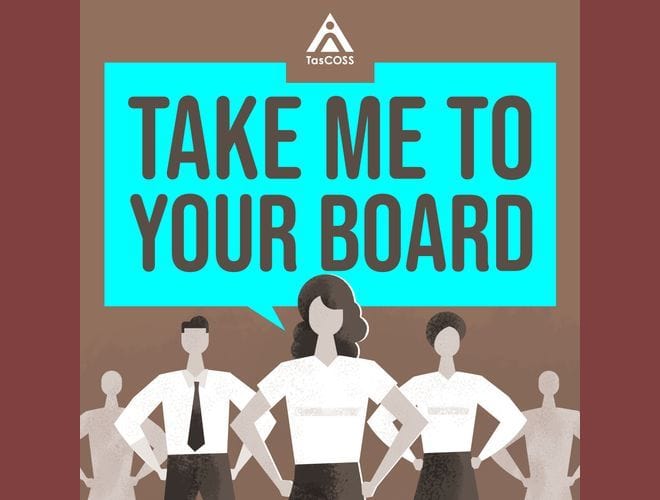 This new governance-for-non-profits podcast looks at applying governance principles to the corornavirus crisis. Take Me To Your Board features Volunteering Tasmania Chair Georgie Ibbott.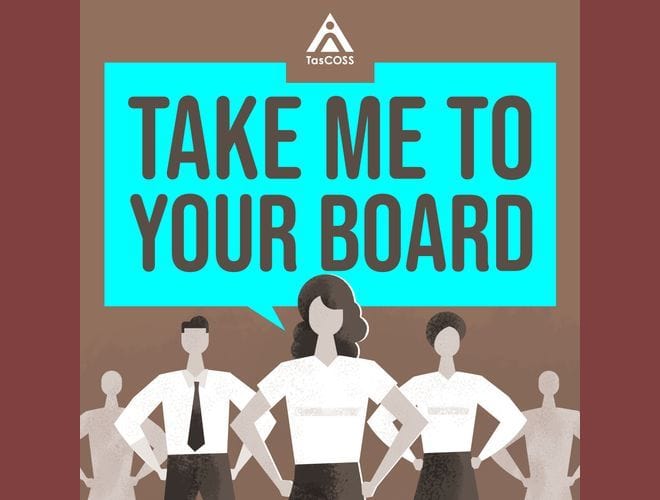 TasCOSS have launched a new podcast to look specifically at board and organisational management in difficult situations, and how to apply key governance principles. You can catch the previous (first) episode of Take Me To Your Board here!
This time Bridget and Cameron delve into arguably one of the most important of the AICD Not-for-profit Governance Principles — Principle 7: Transparency and Accountability. Looking at the demise of internet giant Yahoo!, they highlight what happens when this principle isn't applied well. With the help of TasCOSS Board President and Senior Associate at McLean McKenzie & Topfer, Alex McKenzie, they ponder what could have been if Yahoo! had better transparency and accountability practices in place.
Episode Guide
0:44 — Overview of Principle 7: Transparency and Accountability
5:14 — Interview with Alex McKenzie about the importance of strong transparency and accountability practices
30:24 — Wrap-up
Take Me To Your Board – Transparency & Accountability
Source: Tasmanian Times https://tasmaniantimes.com/2020/05/take-me-to-your-board-transparency-accountability/#utm_source=rss&utm_medium=rss&utm_campaign=take-me-to-your-board-transparency-accountability