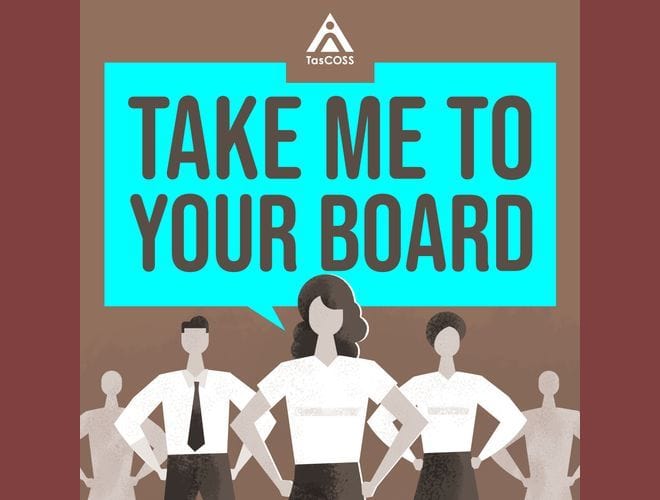 This new governance-for-non-profits podcast considers how to choose the right people for a board.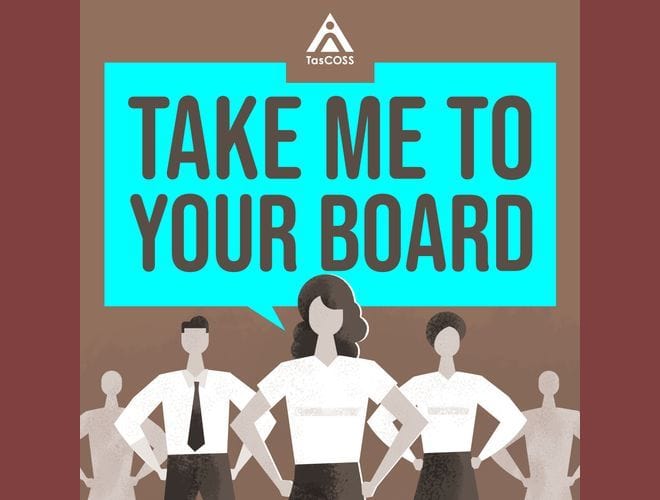 TasCOSS have launched a new podcast to look specifically at board and organisational management in difficult situations, and how to apply key governance principles. You can catch the previous (first) episode of Take Me To Your Board here, and the following one on Transparency and Accountability.
Board Composition
One of the most fundamental principles of governance is the composition of your board. In this episode, Bridget and Cameron dig into Principle 3 of the AICD Not-for-profit Governance Principles with the help of Rick Marton. Rick is the founder of digital first brand agency Effective Naturally and serves as chair of the Relationships Australia Tasmania Board. Using Tesla as an example they explore the importance of a effective, skills-based board.
Episode Guide:
0:44 — Overview of Principle
5:30 — Board Composition
5:30 — Interview with Rick Marton about the importance of diversity and ethical selection in compiling a board30:05 — Wrap-up
Take Me To Your Board – Board Composition
Source: Tasmanian Times https://tasmaniantimes.com/2020/06/take-me-to-your-board-composition/#utm_source=rss&utm_medium=rss&utm_campaign=take-me-to-your-board-composition