Jeffrey Pearse said his wife was "left in the gutter for dead" for just $30 in her wallet in the western Sydney attack.
The husband of a Sydney woman knocked unconscious in a vicious attack on her way to work says his wife was "left in the gutter for dead" for just $30 in her wallet.
Police have released new images of men they want to speak to over the assault.
Jeffrey Pearse said wife Mikako is so traumatised by Wednesday morning's attack by two men near Kingswood station in western Sydney that she doesn't want to return to work or walk to the station anymore.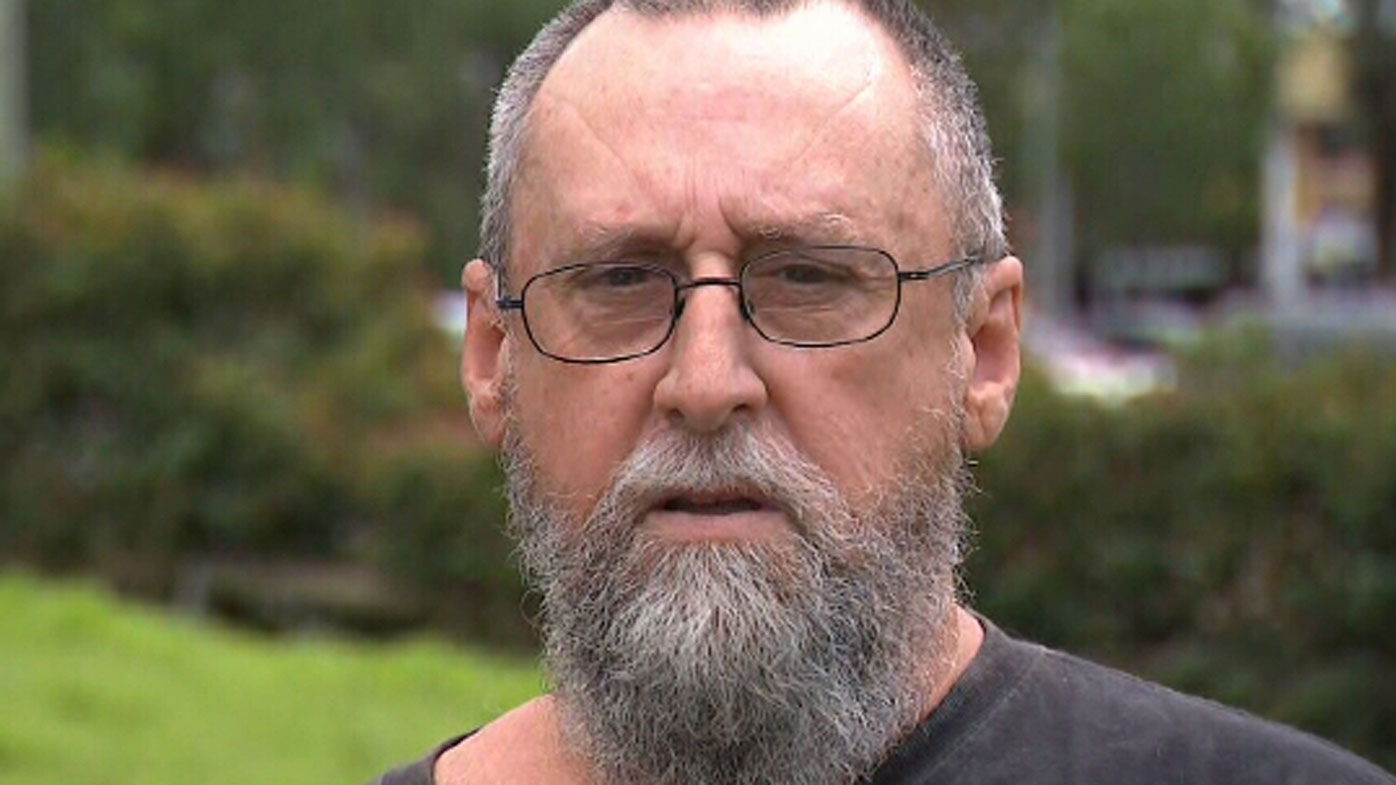 Mrs Pearse was punched so hard she has no memory of the assault, which police have described as "horrific".
It was only after she regained consciousness and got herself home that police checked CCTV and discovered she'd been attacked.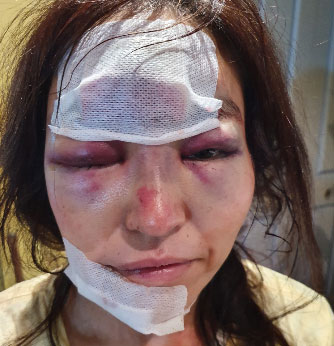 Mr Pearse said he was "traumatised" when his wife arrived home with a battered face and pleaded for help catching the two men.
"She was covered in blood, all over her shirt and jacket, and dripping blood from a cut on her cheek," he said.
"She had blood running all over her face, I had to get a towel to try and stop the bleeding.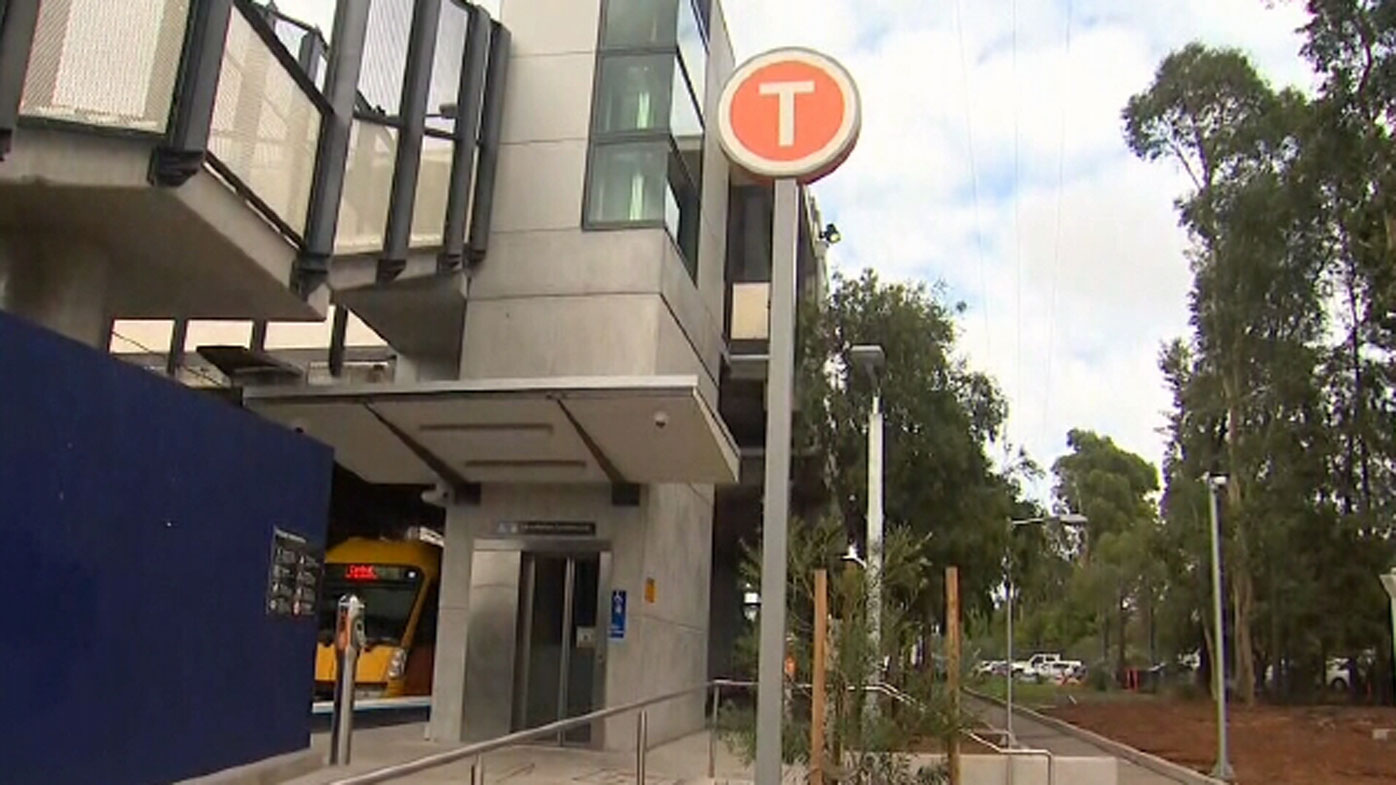 "She has no memory from when the guys attacked her until when she got home.
"I just want them caught. Help me get these guys."
Mrs Pearse was treated in hospital and is now recovering at home.
Her husband said the couple always believed Mrs Pearse was safe walking to the station.
Mr Pearse said his wife was a "beautiful" person who "didn't deserve this to happen".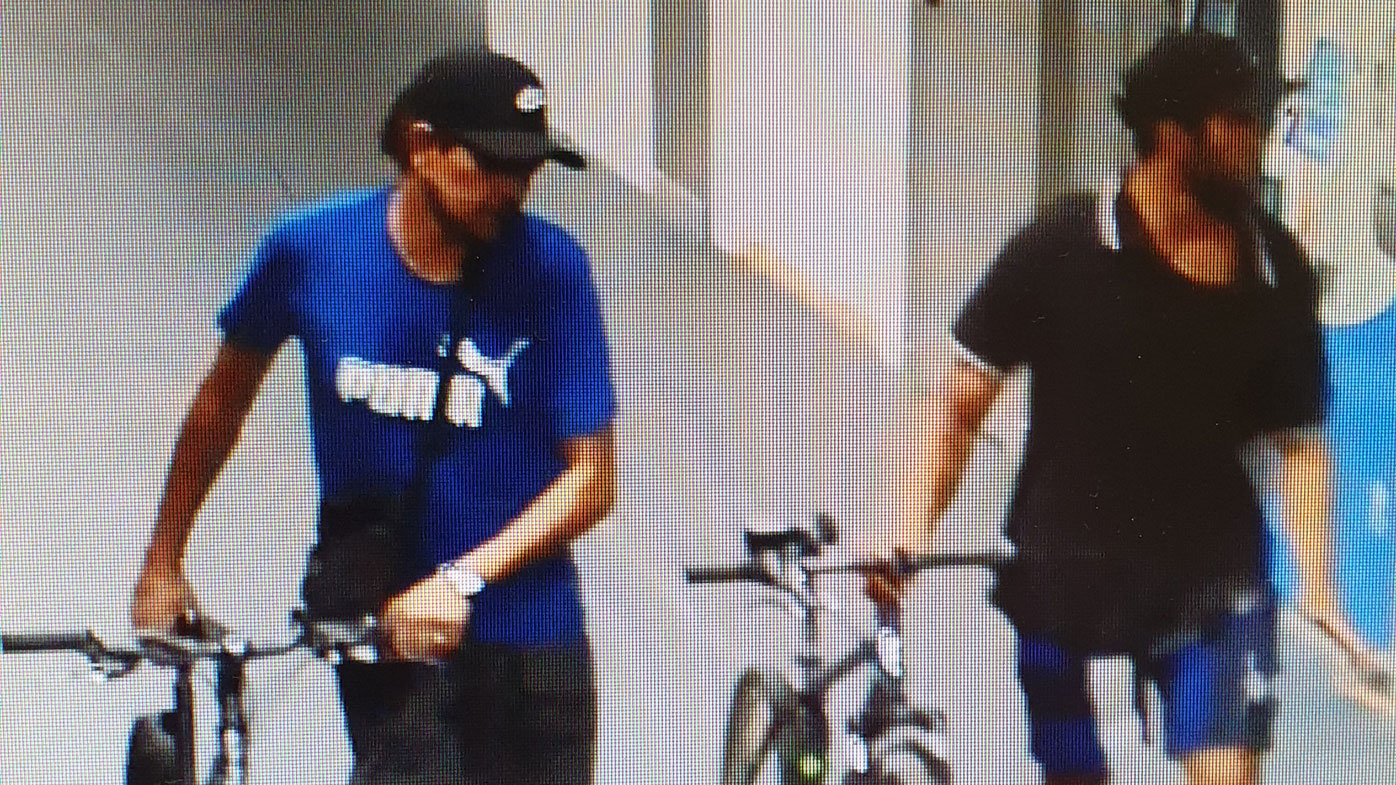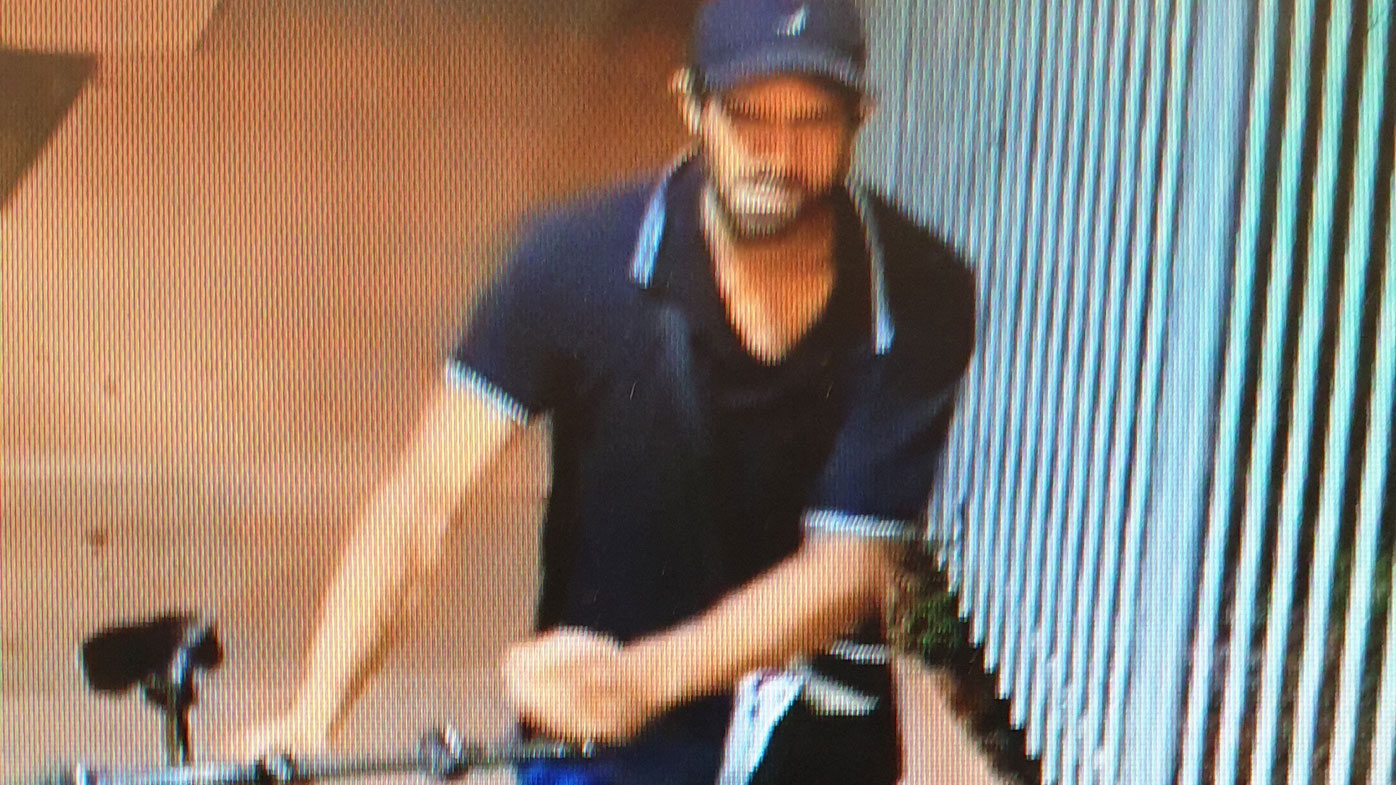 He added he was "disturbed" he wasn't there to protect her.
Police released the harrowing footage the 5am bashing, as part of an appeal to catch the two men.
In the video, one man is seen hitting Mrs Pearse in the face, knocking her to the ground.
The pair then stole her backpack, containing a wallet and mobile phone, before fleeing.
Detective Inspector Jason Pietruszka said police believe the attack was random and said the "force used is horrific".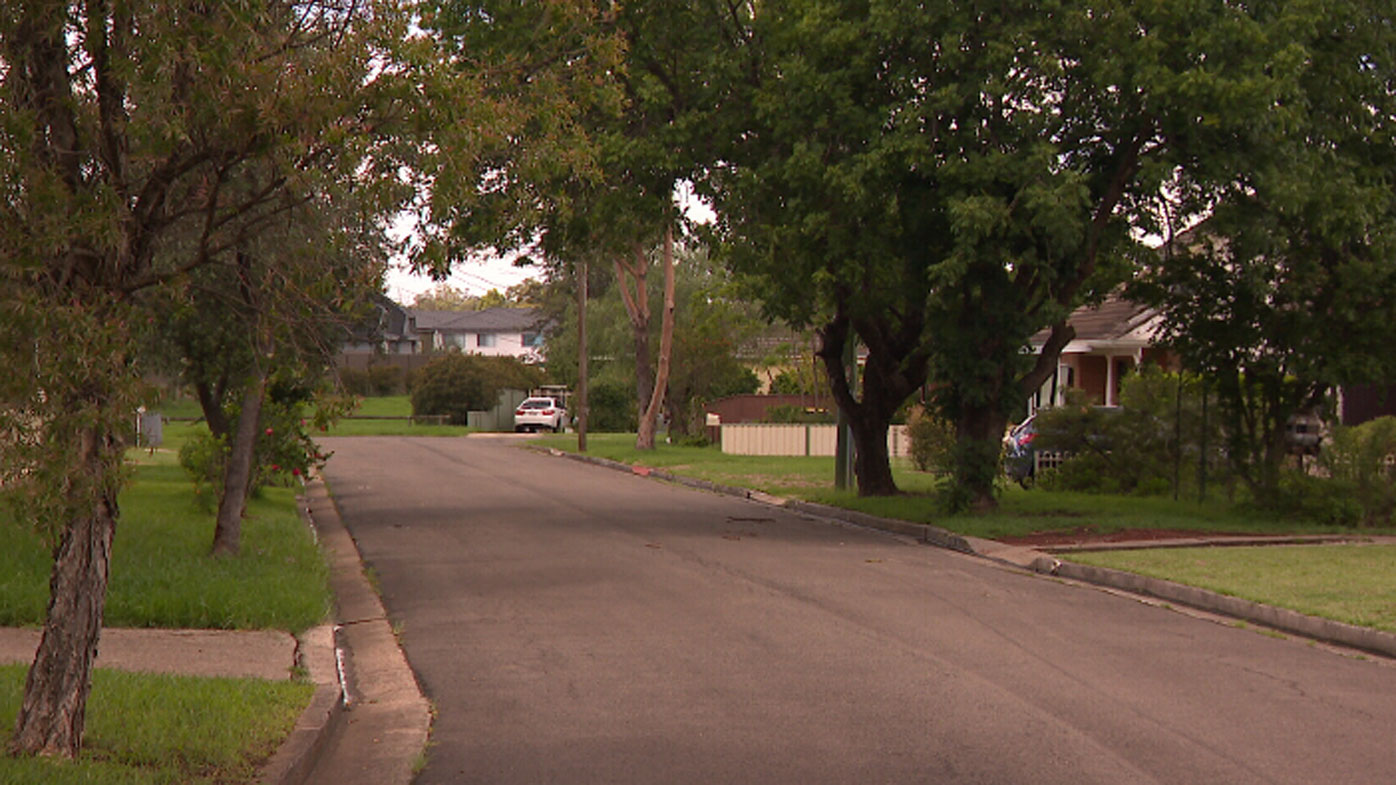 "This was a one-punch attack on a defenceless 50-year-old woman," Det. Insp. Pietruszka said.
"Her injuries that she suffered, she was not aware she's been robbed and assaulted until CCTV footage was seen and depicted the event.
"It's awful and these people need to be held to account.
"These people need to be taken off the street.
"The injuries are one thing, they will heal, the trauma of what she went though may last a long time."
The attack happened at intersection of Joseph and Amaroo Streets in Kingswood.
This afternoon, police released new images of two men they want to speak to.
They both had bikes.
The first was wearing a black polo shirt, blue shorts, a black cap, and white sneakers.
The other was wearing a blue Puma t-shirt, along with black shorts, a black cap, sneakers and shoulder bag.
They want anybody in the area between 5am and 5.15am on Wednesday to contact them.
Source: 9News https://www.9news.com.au/national/kingswood-assault-robbery-woman-attacked-walking-to-work/fdd944d7-87a0-4f06-8c1d-dd34ee63779d