New South Wales has recorded 15 new COVID-19 cases overnight, including eight connected to the growing cluster at the Thai Rock restaurant in Sydney's west.
Six of the new cases are returned travellers in hotel quarantine, and one is under investigation, NSW Health said in a statement.
The cases connected to the Thai Rock cluster include two people who went to Cerdon College in Merrylands who were close contacts of a confirmed case who attended Our Lady of Lebanon church.
Read live coverage of the latest coronavirus situation here
https://twitter.com/NSWHealth/status/1286831707346178048?ref_src=twsrc%5Etfw
Six are contacts of existing cases linked to the restaurant and include two children who went to Mary Immaculate Catholic Primary School in Bossley Park and Freeman Catholic College at Bonnyrigg Heights .
The three schools are closed for cleaning and contact tracing is underway, and authorities earlier issued a health alert for anyone who attended a church service or is connected to the school to remain vigilant if they develop COVID-19 symptoms.
NSW Health said a couple in their 60s from the state's north coast and a couple in their 50s and 60s from Sydney's south-west  are connected with a series of funeral gathering and church services which were attended by a woman in her 40s from the Fairfield area.
Her case was discovered on Thursday.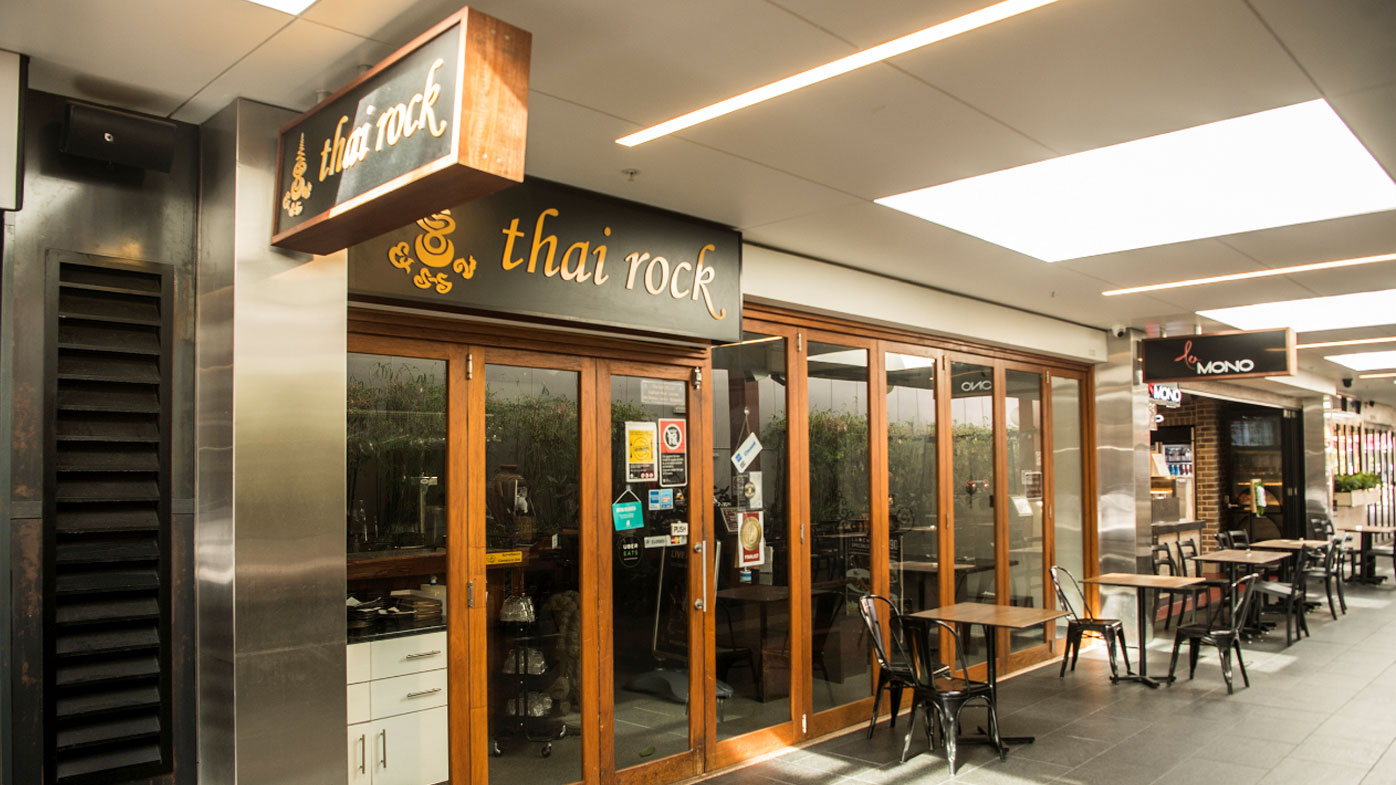 "Attendees of the following funeral and other church services are now urged to immediately self-isolate, get tested for COVID-19 regardless of any symptoms, and continue to self-isolate for 14 days even if the test is negative," NSW Health said in a statement.
"If symptoms develop get tested again. Testing is available at Fairfield Hospital and Fisher Street carpark, Cabramatta drive-through clinic."
The services attended were:
16 July St Brendan's Catholic Church Bankstown for one hour from 6.30pm
17 July Ausia Funeral Services at Fairfield East between 1pm and 8pm
18 July Funeral service at St Brendan's Catholic Church Bankstown for one hour from 10am
18 July Burial service at St John of God Lawn at Rookwood between 11.30-1pm
19 July Our Lady of Mt Carmel at Mt Pritchard for one hour from 7.30am
There were no new cases connected to the Crossroads Hotel.
There are now 60 cases connected to the Thai Rock restaurant and eight associated with Batemans Bay Soldiers club.
Source: 9News https://www.9news.com.au/national/coronavirus-nsw-records-15-new-covid-cases-eight-connected-to-thai-rock-restaurant-cluster/a4249569-d5dd-4e90-8bb6-0c055b5b673b