Four years after his last birthday, Pete Stowe is finally turning eight.
Four years after his last birthday, Pete Stowe is finally turning eight.
Such is the fate for Mr Stowe and the hundreds of other Australians who were born on February 29.
If Mr Stowe was born 15 minutes later, he would be like any other 32-year-old.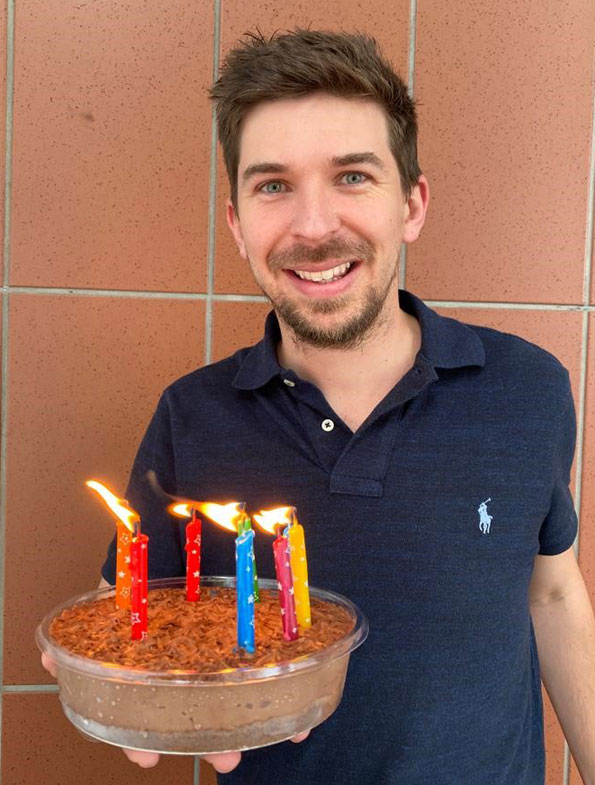 "I was born at 11.45pm back in 1988, so if my Mum held up another 15 minutes I would have been a normal kid," he told 9News.
Mr Stowe typically celebrates his birthday on February 28, but being able to blow out the candles on Leap Day is a special treat.
But there's one birthday perk that he has always missed out on.
"Facebook doesn't even recognise my birthday," he said.
"There's a Leap Year group who rallied together to get it fixed."
Mr Stowe will be logging in to Facebook today to see if his birthday will be showing up on his page.
"I've never met anyone else who has their birthday on the 29th," he said.
"It shows how small the community is."
But more will be added to the Leap Day community in maternity wards all across the country.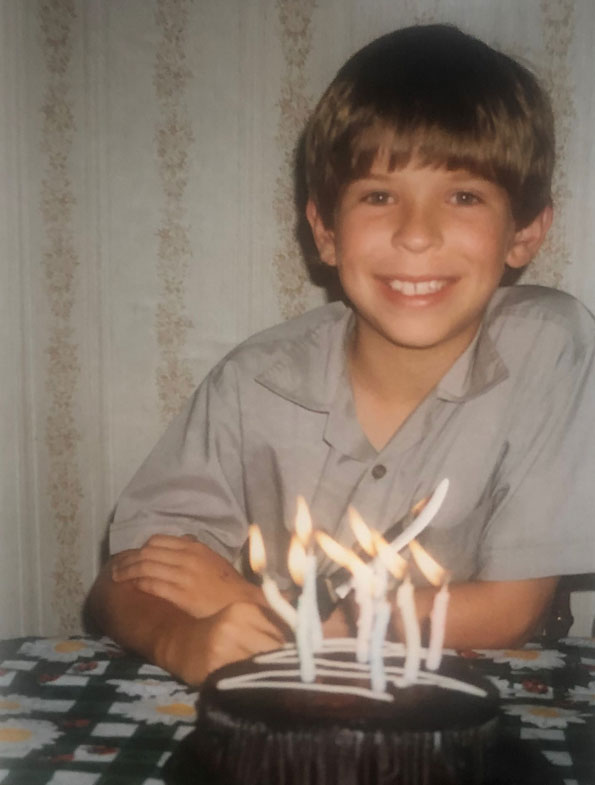 "That's the fun thing. There will be a whole bunch of people born on Leap Day," he said.
"I'm excited that there'll be a bunch of people recruited in."
And his workmates at his Sydney advertising agency are getting in on his birthday fun.
"My desk is covered with 8-year-old birthday stuff right now," Mr Stowe said.
"I remember for my 16th birthday I got a Tonka truck because I was four years old.
"As eight-year-old Pete, I would love to get some Lego."
Mr Stowe currently has a two-year-old son, which means they'll both be turning 10 in 2028.
Read more: Why we get an extra day in Leap Years
Source: 9News https://www.9news.com.au/national/leap-day-birthdays-sydney-man-celebrates-turning-eight/a959dbd2-975d-478f-9faa-266cc9b080bf