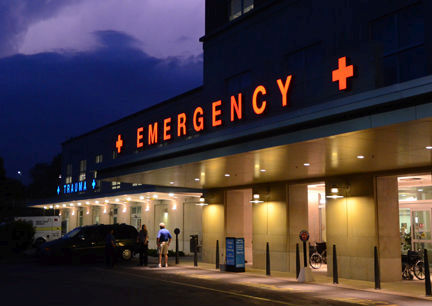 Media release – Peter Gutwein, Premier, 11 June 2020 State of Emergency Declaration extended The Tasmanian Government has today extended the state of emergency declaration for four weeks to 9 July. This is necessary to uphold the relevant directions in place to safeguard Tasmanians through the pandemic. This follows the Director of Public Health extending […]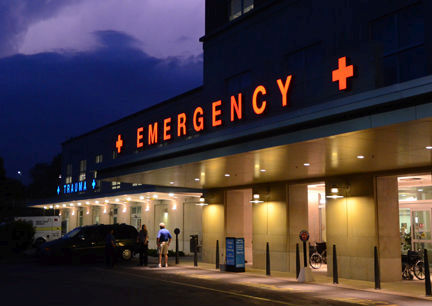 Media release – Peter Gutwein, Premier, 11 June 2020
State of Emergency Declaration extended
The Tasmanian Government has today extended the state of emergency declaration for four weeks to 9 July.
This is necessary to uphold the relevant directions in place to safeguard Tasmanians through the pandemic.
This follows the Director of Public Health extending the public health emergency to ensure the COVID-19 directions remain valid, and the whole of Government response coordinated.
Tasmania is in a good position with coronavirus, however, globally the situation remains volatile and we need to ensure we have the appropriate safety mechanisms and measures in place to enable a swift response to mitigate the risk to our state.
The Tasmanian Government will continue to monitor and review the situation in line with public health advice to protect our community and keep Tasmanians safe.
Source: Tasmanian Times https://tasmaniantimes.com/2020/06/state-of-emergency-declaration-extended/#utm_source=rss&utm_medium=rss&utm_campaign=state-of-emergency-declaration-extended