A Dublin Starbucks branch has landed in hot water after an employee drew "slanty" eyes on the cup of a customer of Thai heritage.
A Dublin Starbucks branch been forced to pay out a customer of Thai heritage after a racist drawing was left on their cup.
The Workplace Relations Commission has ordered Atercin Liffey Unlimited, trading as Starbucks Tallaght, to pay Suchavadee Foley €12,000 ($18,862.62).
The Workplace Relations Commission found Ms Foley was racially harassed under the Equal Status Act in January last year.
LIVE UPDATES: Trump farewell video address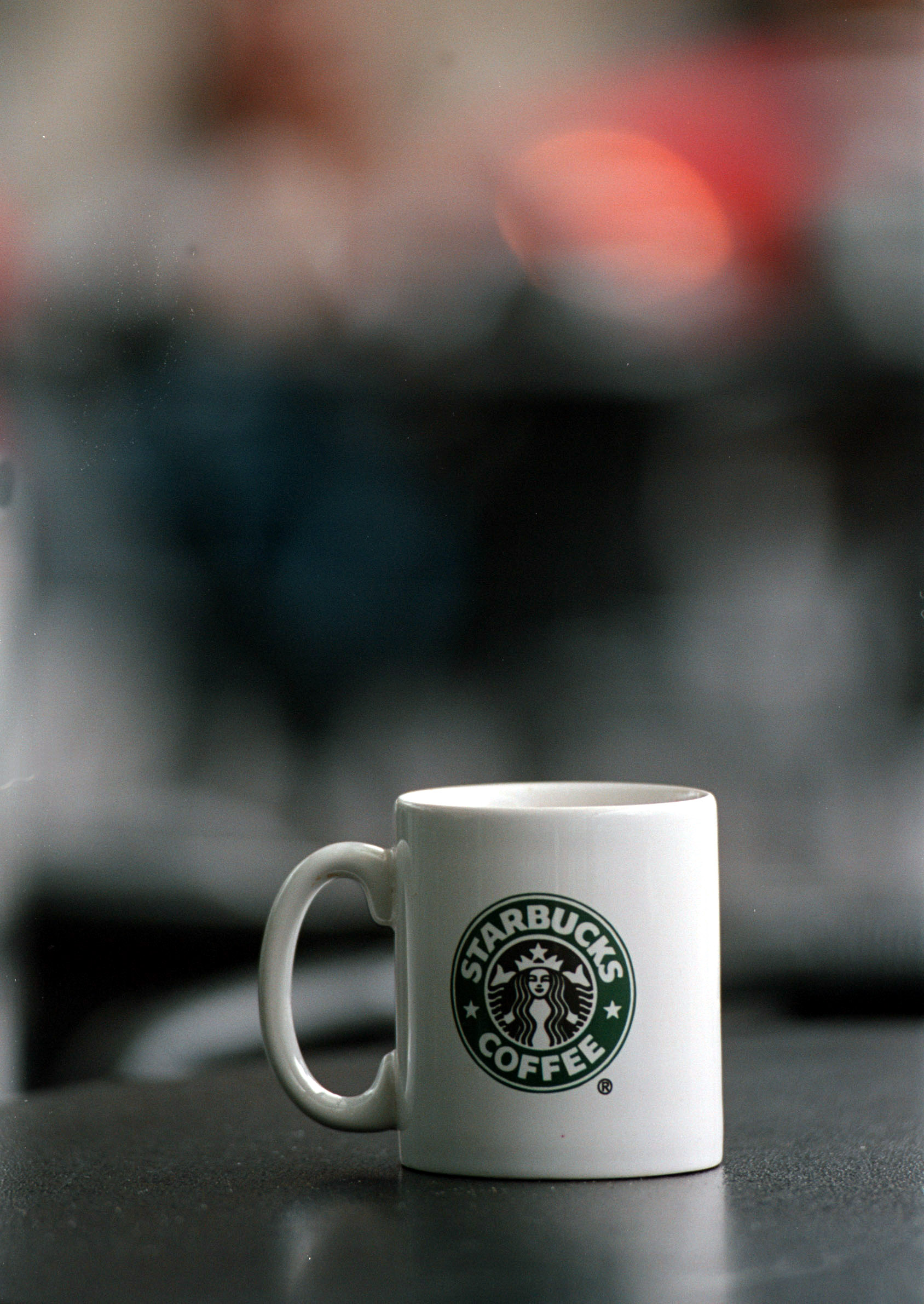 The WRC did not dispute that a Starbucks employee drew an image with a clear depiction of race on the cup.
However they accepted the employee did not intend to humiliate the customer.
READ ALSO: Man charged after living in airport for three months a 'gentle soul'
The branch argued CCTV footage showed the incident was benign.
A spokeswoman for Starbucks said the company had no tolerance for discrimination of any kind. 
"We accept the adjudicator's conclusion that our partner did not intend to harass this customer and we have retrained the team at this store to ensure this does not take place again."
Source: 9News https://www.9news.com.au/world/starbucks-dublin-fined-after-racist-drawing-made-on-cup/c54b1be9-e443-473a-9127-e494cc0e3e39