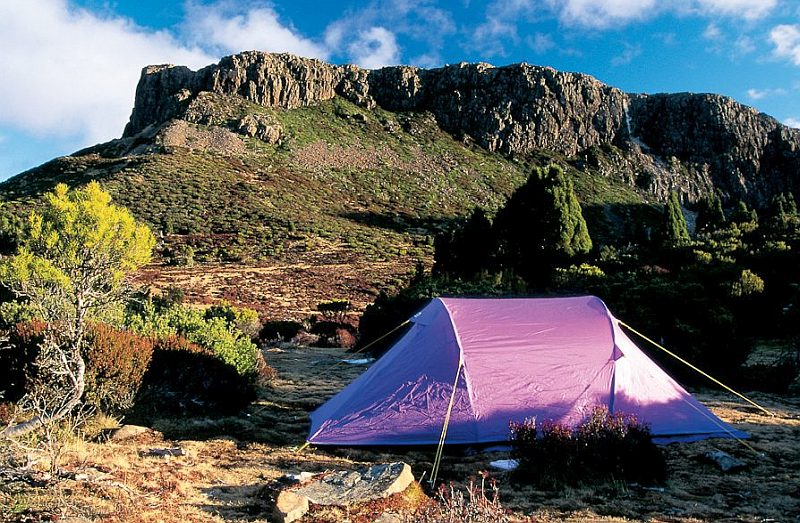 The long weekend is baaack with Tasmania moving quickly to Stage 2 Restrictions ahead of schedule.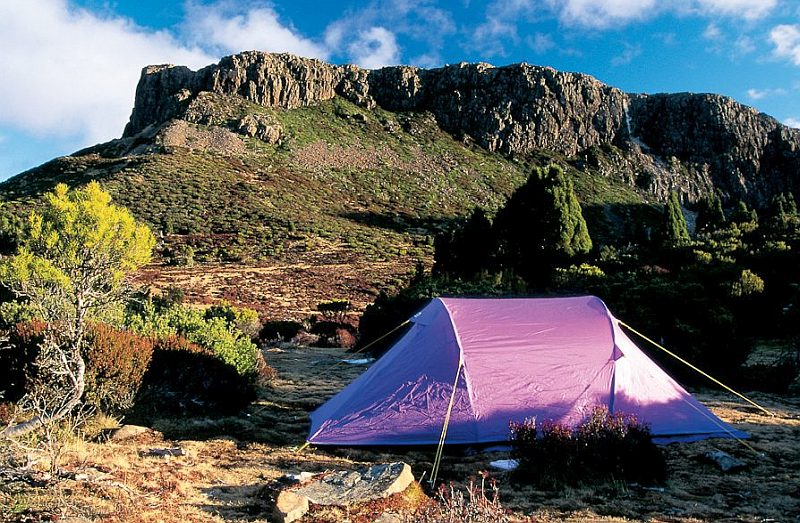 Stage Two coronavirus restrictions will be eased from 3pm Friday 5 June, Premier Peter Gutwein announced today.
He said the decision is based on Public Health advice and "puts Tasmanians' health and safety first and foremost as we continue our road to recovery."
"Tasmanians have done an outstanding job to curb the spread of coronavirus in our state, with our control measures working well," he said.
Effective from 3pm Friday 5 June 2020, Tasmanians will be able to travel across the state, stay overnight, enjoy their shacks and camping spots once again, as well as launch their boats outside of their municipality.  More businesses will open, including beauty services and gyms, while public gathering numbers will increase to 20 people, with funerals to 50 people.
Gatherings of up to 40 patrons for seated table service, including dining and drinks, can occur in cafes, restaurants, pubs and clubs where sufficient space and settings allow.
Restrictions to ease, include:
Gatherings increase to 20 people at a time for indoor and outdoor, including cinemas, museums, galleries, historic sites, religious gatherings and weddings;
Gatherings of up to 40 patrons for seated table service at cafes, restaurants, pubs and clubs (excluding nightclubs) only where sufficient space and settings allow this to occur;
10 visitors to households, in addition to household members;
Funerals up to 50 people;
Accommodation (hotels, motels, Air BnBs, Bed & Breakfasts) unlimited;
Camping is permitted – please check www.parks.tas.gov.au for open camp grounds as there may be some exceptions where maintenance is occurring;
Shack visits and statewide boating resumes;
Open homes and auctions can resume with 20 people;
Gyms and boot camps for up to 20 people;
TABcorp retail shop fronts can reopen;
Beauty services (including tattoo, nails, waxing, facials and tanning) for up to 20 people;
Park exercise equipment and playgrounds open for up to 20 people;
Outdoor community sport to resume, with up to 20 athletes/personnel, as guided by AIS; and
Indoor sport and recreation, including pools with up to 20 people, no spectators, as guided by AIS.
"We will continue to actively monitor the situation and take advice from Public Health as we continue a sensible and safe recovery glide path," said the Premier. "A formal review for easing Stage 3 restrictions will occur in mid to late June.
He urged Tasmanians to observe the latest restrictions in place, to practice good hygiene and get tested if unwell.
Labor welcomed the early move but warned the struggle is far from over for many Tasmanians. Leader Rebecca White said the early easing of restrictions from this Friday will allow numerous businesses and individuals to return to a more normal way of life but others will need ongoing support.
"As well as allowing more businesses to reopen, it will also enable thousands of Tasmanians to enjoy the long weekend, with larger gatherings allowed and people able to visit their shacks and launch their boats," she said.
She believes that with borders still closed and only four active COVID-19 cases, this is the right time to ease restrictions.
"But we mustn't forget that this is not yet business-as-usual and, for many, support will be needed for some time to come," White said.
"With the ongoing need for social distancing, the tourism and hospitality sectors will feel the effects of the pandemic for longer than many other sectors." She said Labor has been pushing for an extension to the JobKeeper program beyond September and had been lobbying for those who have missed out on JobKeeper including casuals, local government workers and temporary visa workers.
Testing
Meanwhile Tasmanian has not recorded a confirmed case of coronavirus disease for the last 17 days, with just five in the whole month of May.
Building and Construction Minister Elise Archer said she welcomed a new industry-backed testing initiative launched today to support the health and safety of workers on construction sites across Tasmania.
"Workers at sites will now have dedicated asymptomatic COVID-19 mobile testing facilities under this new initiative being delivered by construction body Incolink and supported by industry," she said.
Testing will be undertaken in partnership with Incolink's existing healthcare partner the Australian Prostate Centre (APC). Their team of GPs and nurses will supervise and conduct the nasal and mouth swabs approved by the government.
Builders and workers can register to have Incolink visit their workplace at: http://incolink.org.au/covid19-testing/
"With building and construction set to be a key driver in Tasmania's economic recovery from COVID-19, this industry initiative will allow this important work to continue supporting thousands of Tasmanian jobs."
Source: Tasmanian Times https://tasmaniantimes.com/2020/06/stage-two-restrictions-eased-early/#utm_source=rss&utm_medium=rss&utm_campaign=stage-two-restrictions-eased-early