Stadium crowds, protest risks and the economy: Everything you missed from Scott Morrison's latest press conference
Published: (Updated: ) in Australian News by 1news.info.
The PM has changed the rules on reopening, with stadium crowds set to pour in to games from as early as July.
The Prime Minister has given sporting stadiums a head start in accepting crowds, denounced protest gatherings and called for more jobs in his latest press conference.
Speaking after a National Cabinet meeting, Scott Morrison said the primary challenge for the government going forward was to create jobs that had been lost as a result of the virus.
But that wasn't everything. From sporting codes to funerals and even Chris Lilley, here's a quick breakdown of everything we learnt from Scott Morrison's latest press conference, June 12:
READ MORE: Plan to open Australian borders to international students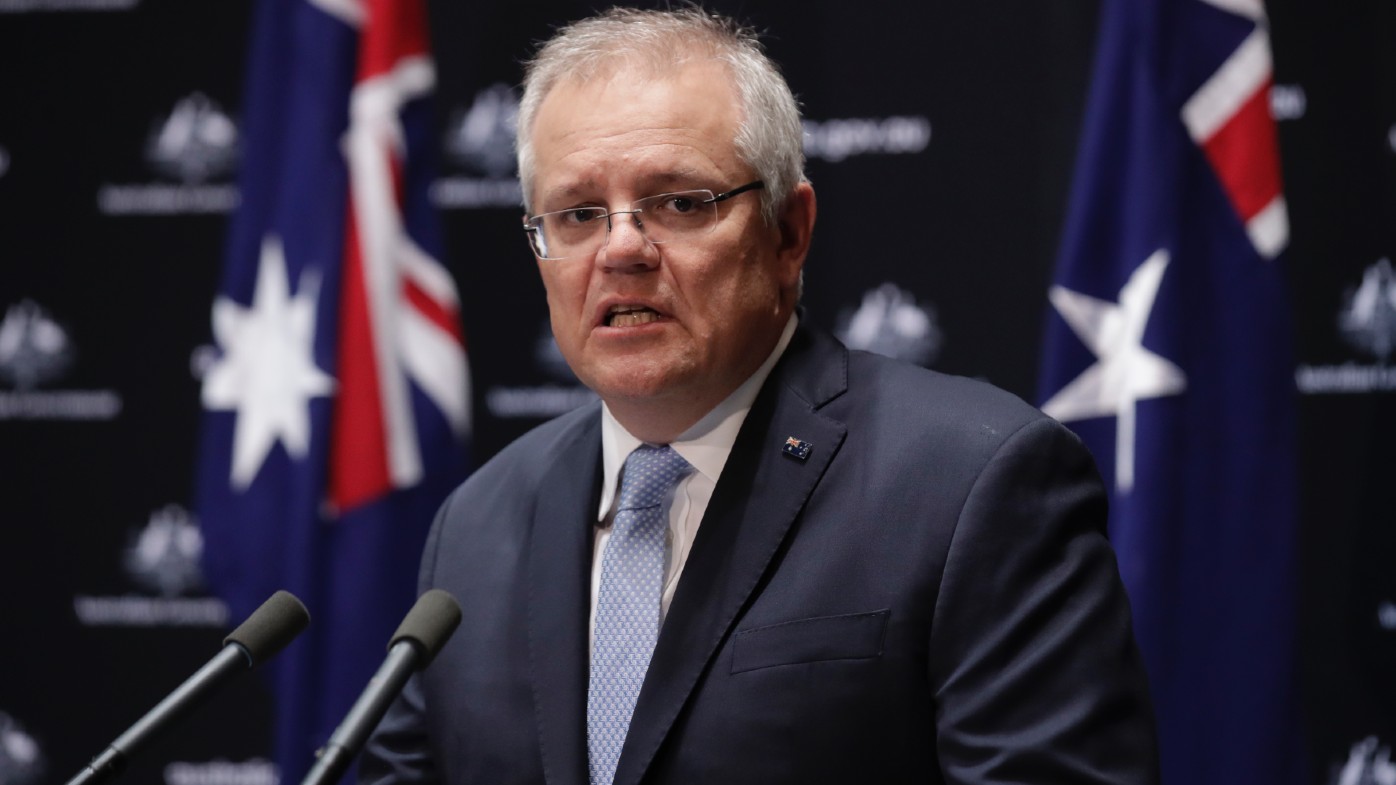 LEADERS SIPHONED INTO SUB-COMMITTEES TO CREATE JOBS
The PM's opening remarks were dry, but important: He said the main priority of government at every level is about creating jobs for the nation.
As a result, each of the state and territory leaders involved in meeting as the National Cabinet will be assigned a sub-committee to drive job numbers.
Some of the portfolios include rural jobs, upgrading the skills of workers, the energy sector and healthcare.
"As we look forward over the next 12 months, our policies at every level of politics will need to be about jobs," said Mr Morrison.
SMALL OUTBREAKS OF COVID-19 WILL NOT SLOW NATION
Scott Morrison has said that new cases of COVID-19 will "not necessarily" mean the government will take a backwards step in progressing through the three-step reopening framework.
Pending health advice, Mr Morrison said the national agenda was firmly focused on creating jobs.
STAGE THREE'S '100-PERSON' RULE SCRAPPED
Under the new rules, the only restriction that will be enforced under step three would be the four-square-metre rule per person.
Mr Morrison said this will "provide much larger scope" for larger premises.
The four-square-metre rule applies to funerals, outdoor venues, sporting and cultural events and stadiums with a capacity of 40,000 people or less.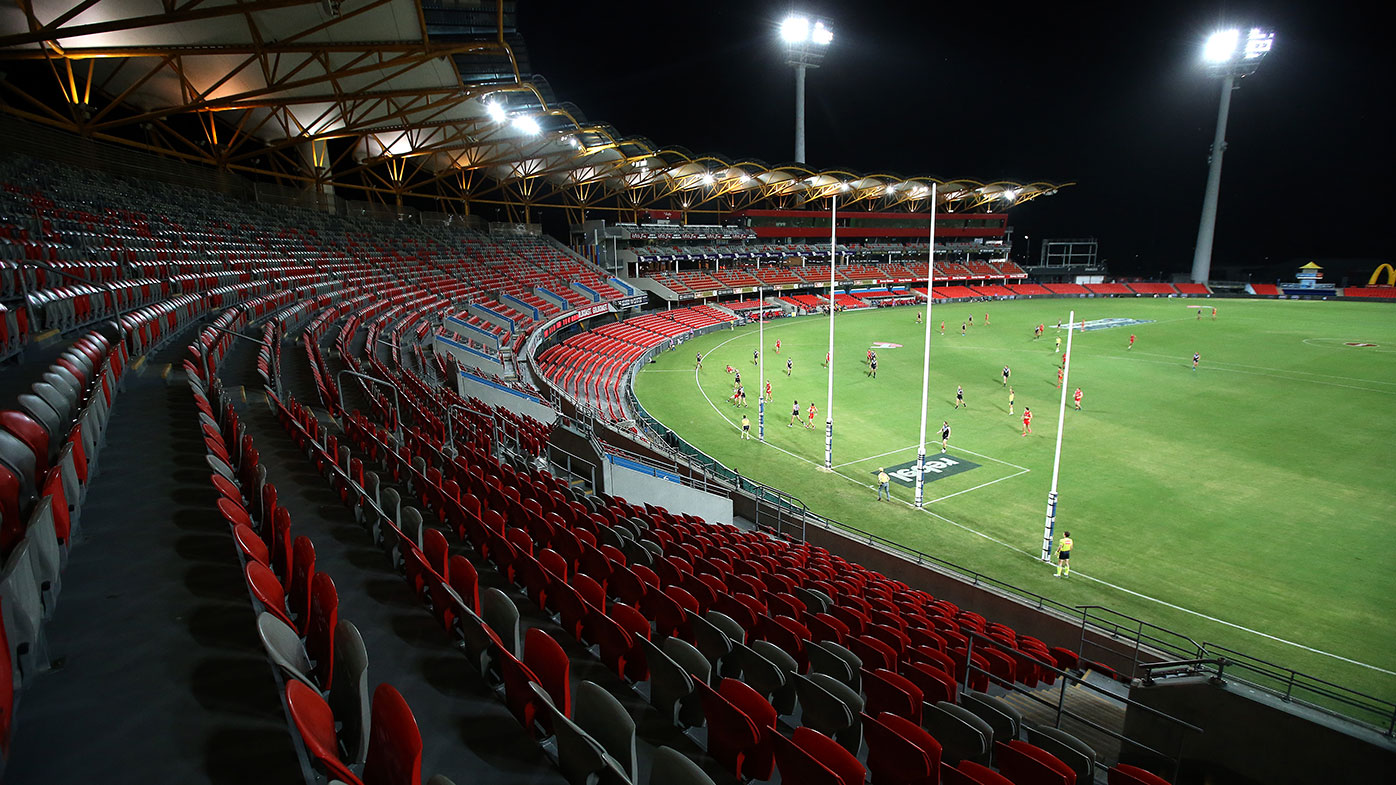 CROWDS TO RETURN TO STADIUMS BEFORE SEASON'S END
The prime minister has hinted that ticketed members of sporting clubs will be able to watch games live before the winter season is complete.
After expanding on the four-square-metre rule – which now replaces the 100-person rule under step three – Mr Morrison said events in stadiums of 40,000 people or less will now be able to accommodate a 25 per cent capacity.
"When we're talking about people who have bought a ticket - so we know who's bought a ticket, we know where they're seated - then that enables those sorts of gatherings to take place in that structured way," said Mr Morrison.
The PM hinted that stadiums would likely see returns of crowds in July.
PROTESTERS URGED NOT TO ATTEND RALLIES
The prime minister has "strongly encouraged" protesters not to attend rallies in person as the nation fights to keep levels of COVID-19 low.
"There shouldn't be a double standard when it comes to this," said Mr Morrison.
"There should be no two sets of rules in this country when it comes to this."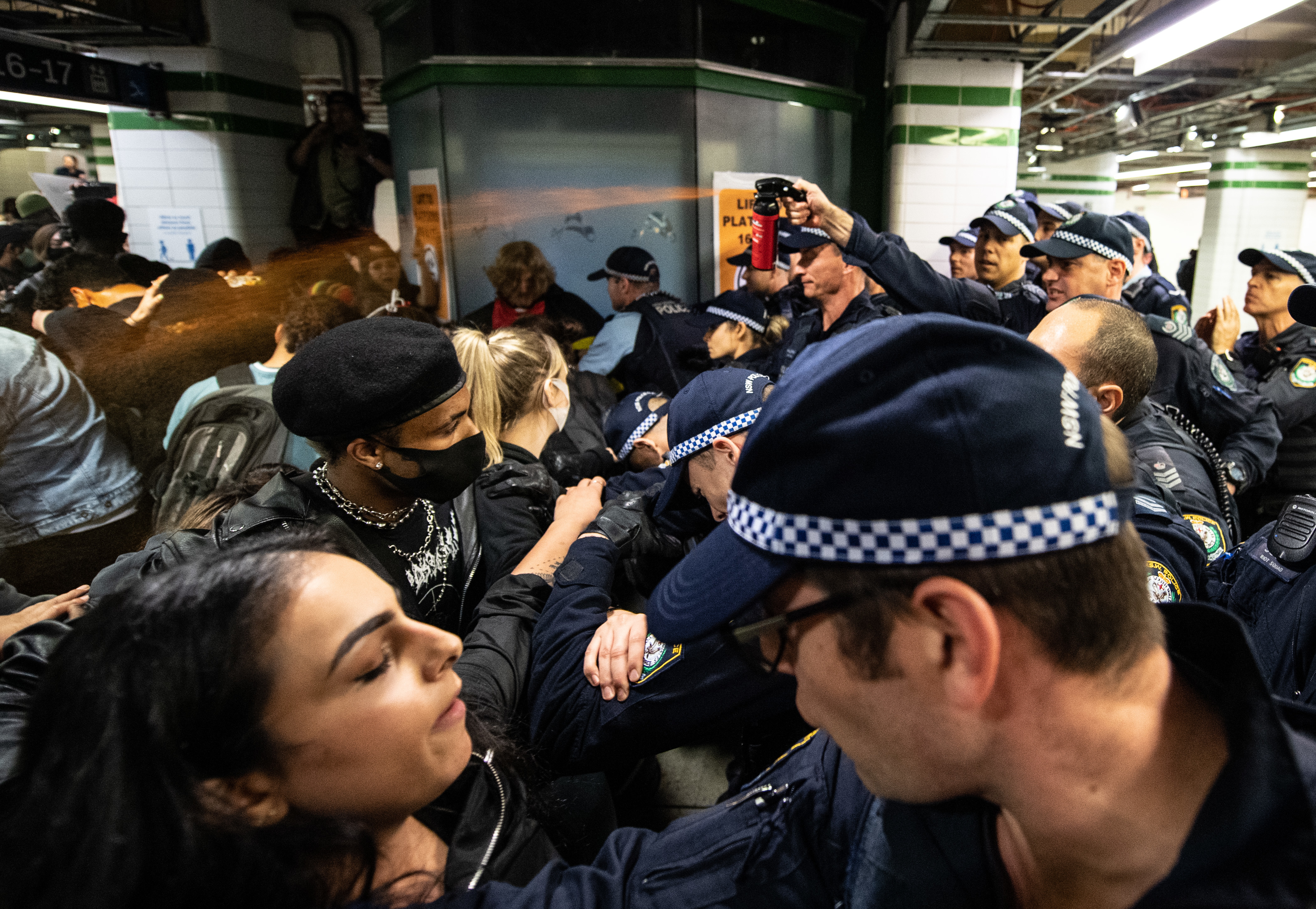 AUSTRALIA'S STRATEGY IS SUPPRESSION, NOT ELIMINATION
Chief Medical Officer Professor Brendan Murphy has said that Australia is "in a good place" with COVID-19 but residents should prepare for outbreaks as international travellers return.
Professor Murphy re-iterated that the government's strategy was suppression of the virus – not elimination – and Australia is "well prepared" for small outbreaks.
"It is fantastic that we have effectively achieved elimination at this time in many parts of the country, but that's not our goal," said Professor Murphy.
"We know we will have return travellers coming, we know our quarantine arrangements are not going to be 100 per cent perfectly safe all the time."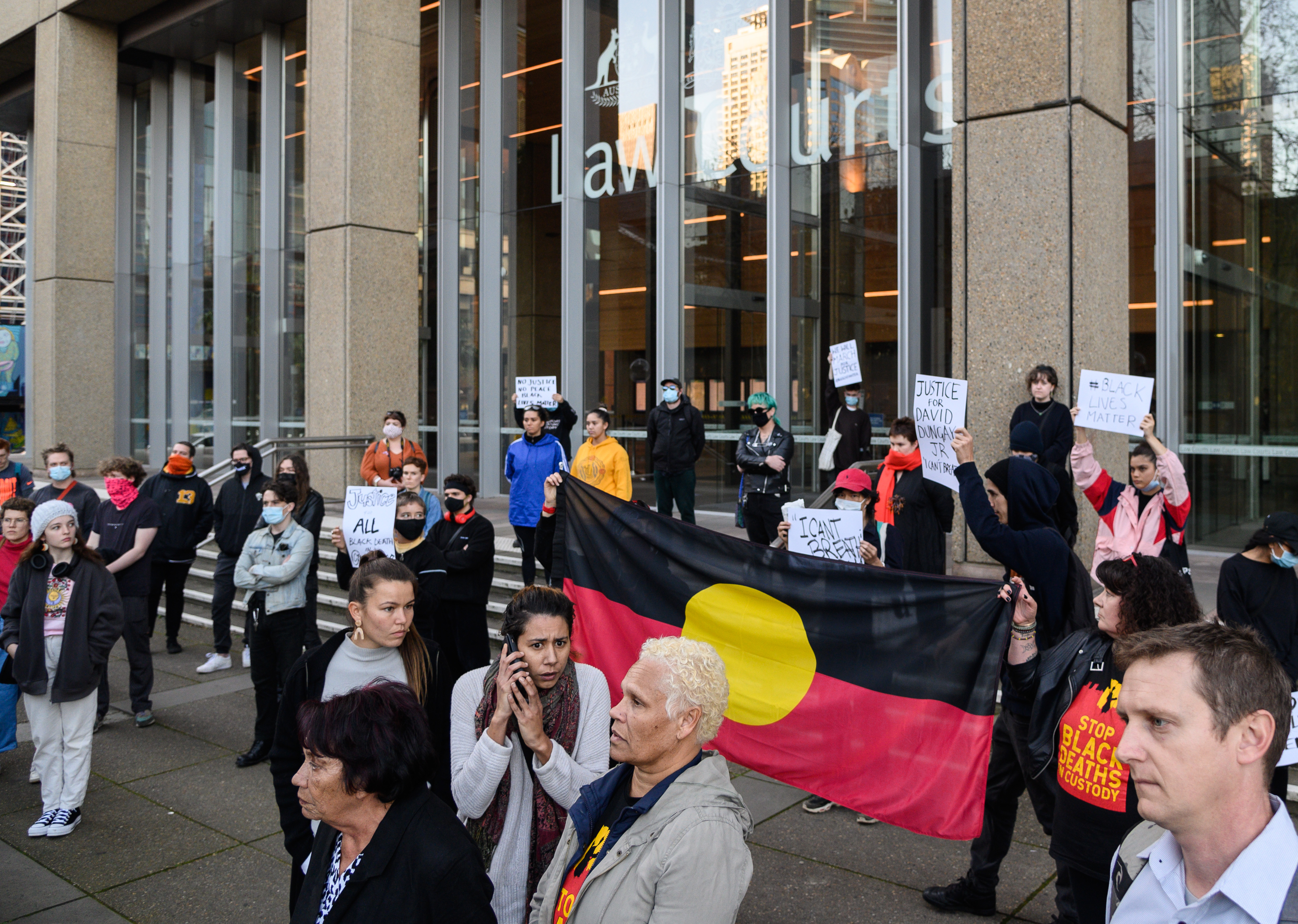 IT'LL BE A WEEK UNTIL WE KNOW IF PROTESTS CAUSED A VIRUS OUTBREAK
Professor Brendan Murphy has said it will be another week until health experts can see whether widespread protests in support of the Black Lives Matter movement have caused outbreaks of COVID-19.
Professor Murphy described the rallies as "high risk" because of crowd numbers, lack of social distancing and the inability to contact trace attendees.
"You cannot make them safe," Professor Murphy said categorically.
PM PASSIONATE ABOUT PLIGHT OF INDIGENOUS AUSTRALIA
PM Scott Morrison has spoken at length for his passion in closing the gap for Indigenous Australians and improving the treatment of Indigenous peoples in Australia.
Speaking on slavery comments made earlier in the week, Mr Morrison said he apologises if they caused any offence as he was trying to highlight and acknowledge that "hideous acts" had happened in Australia's past.
Mr Morrison said incarceration rates of Indigenous Australians was "heartbreaking" and "complex" and that "there was no shortage of funds being thrown at this issue".
CHRIS LILLEY PULLED FROM NETFLIX? THE PM DOESN'T CARE
The PM hit a crescendo of emotion showed in today's national address when asked about the removal of Chris Lilley shows from Netflix over concerns of racism.
When questioned if he agrees with the move, Mr Morrison implored journalists in the gallery to "focus on what's really happening".
"I'm worried about jobs. I'm worried about 800,000 Australians going on to JobSeeker in the last three months. I'm not interested in what they're showing on streaming services," said Mr Morrison.
For breaking news alerts and livestreams straight to your smartphone sign up to the 9News app and set notifications to on at the App Store or Google Play.
You can also get up-to-date information from the Federal Government"s Coronavirus Australia app, available on the App Store, Google Play and the Government"s WhatsApp channel.
Source: 9News https://www.9news.com.au/national/coronavirus-australia-scott-morrison-on-stadiums-protests-and-economic-reopening/f8c52768-51e0-4164-aac3-ea9c0fff8a75