South Korean prosecutors have arrested the elderly leader of a secretive religious sect as part of an investigation into allegations the church hampered the government's anti-coronavirus response after thousands of worshipers were infected in February and March.
Prosecutors are questioning 88-year-old Lee Man-hee over charges that the Shincheonji Church of Jesus hid some members and underreported gatherings to avoid broader quarantines.
More than 5,200 of South Korea's 14,336 confirmed virus cases have been linked to the church, which traces back to a 61-year-old woman who tested positive for the virus in February.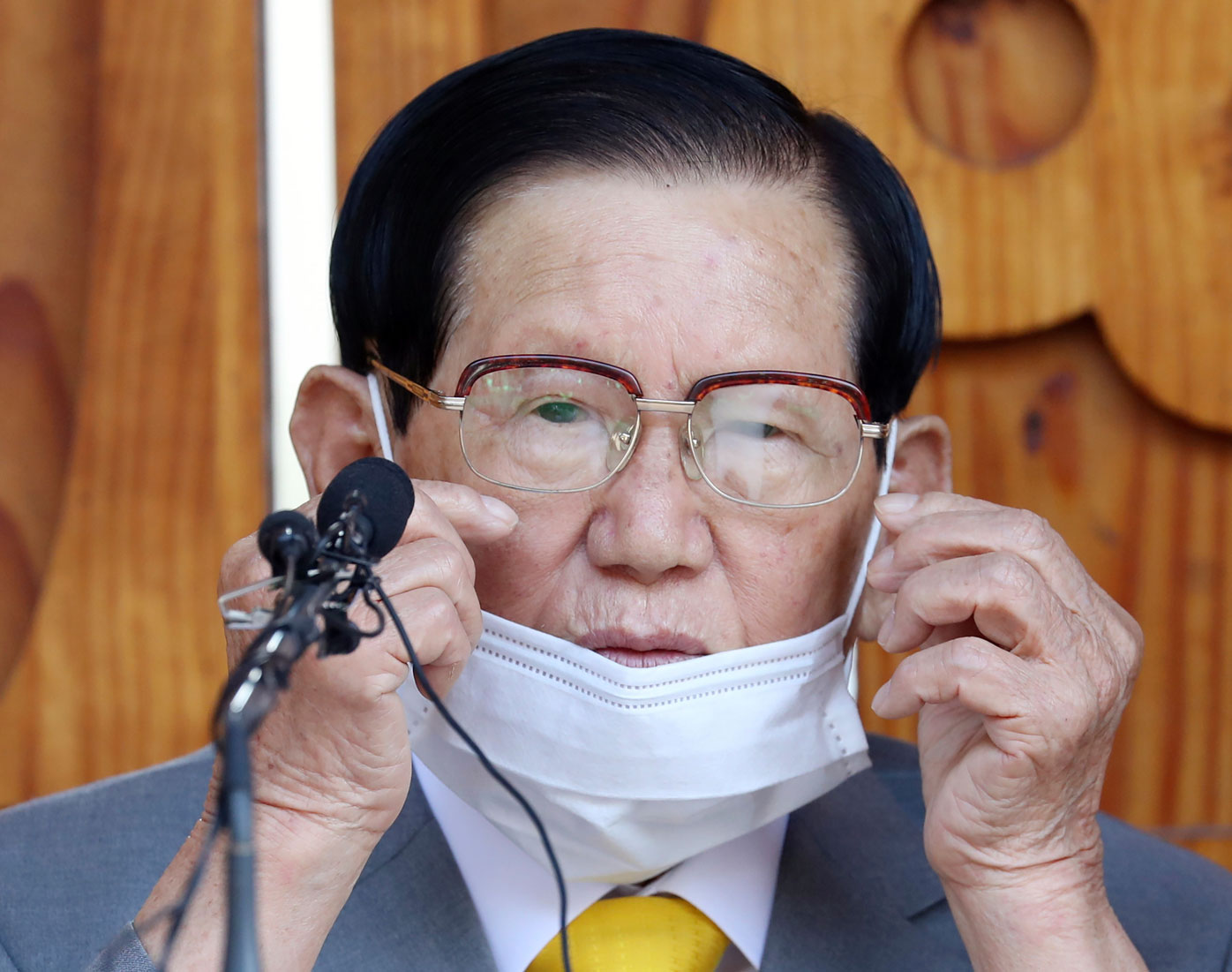 In March, over 70 attendees of the Grace River Church in the Gyeonggi province, south of Seoul, tested positive to COVID-19.
All were under the false belief inserting a spray bottle into worshippers' mouths would help prevent the spread of coronavirus.
The church official allegedly did not disinfect the nozzle before spraying each person causing at least 71 people to become infected, including a pastor and his wife.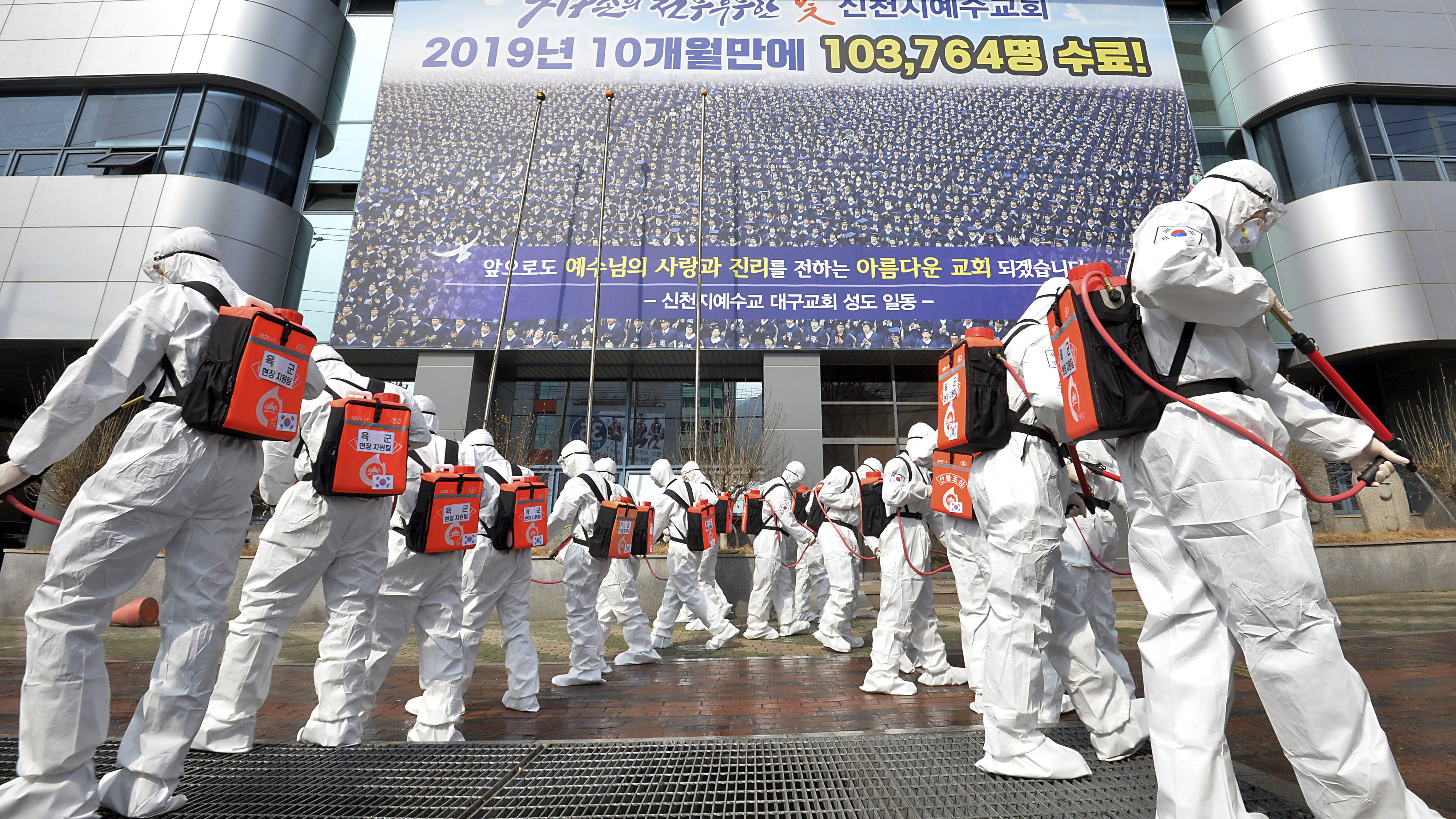 South Korea's Centre for Disease Control and Prevention on Saturday reported 31 more confirmed cases of COVID-19. At least 23 of the cases were tied to international arrivals.
Source: 9News https://www.9news.com.au/world/coronavirus-religious-leader-at-centre-of-covid19-cluster-arrested-shincheonji-church-of-jesus/f368dcba-218b-43a3-a3aa-0095da00f046