South Australia has reopened its borders to travellers from Western Australia, the Northern Territory and Tasmania.
South Australia could reopen borders to other states and territories earlier than July 20 if the rate of coronavirus transmission continues to decrease.
Premier Steven Marshall has opened the state to Western Australia, the Northern Territory and Tasmania.
"If we can open up jurisdictions earlier, we will do that," Mr Marshall told Today.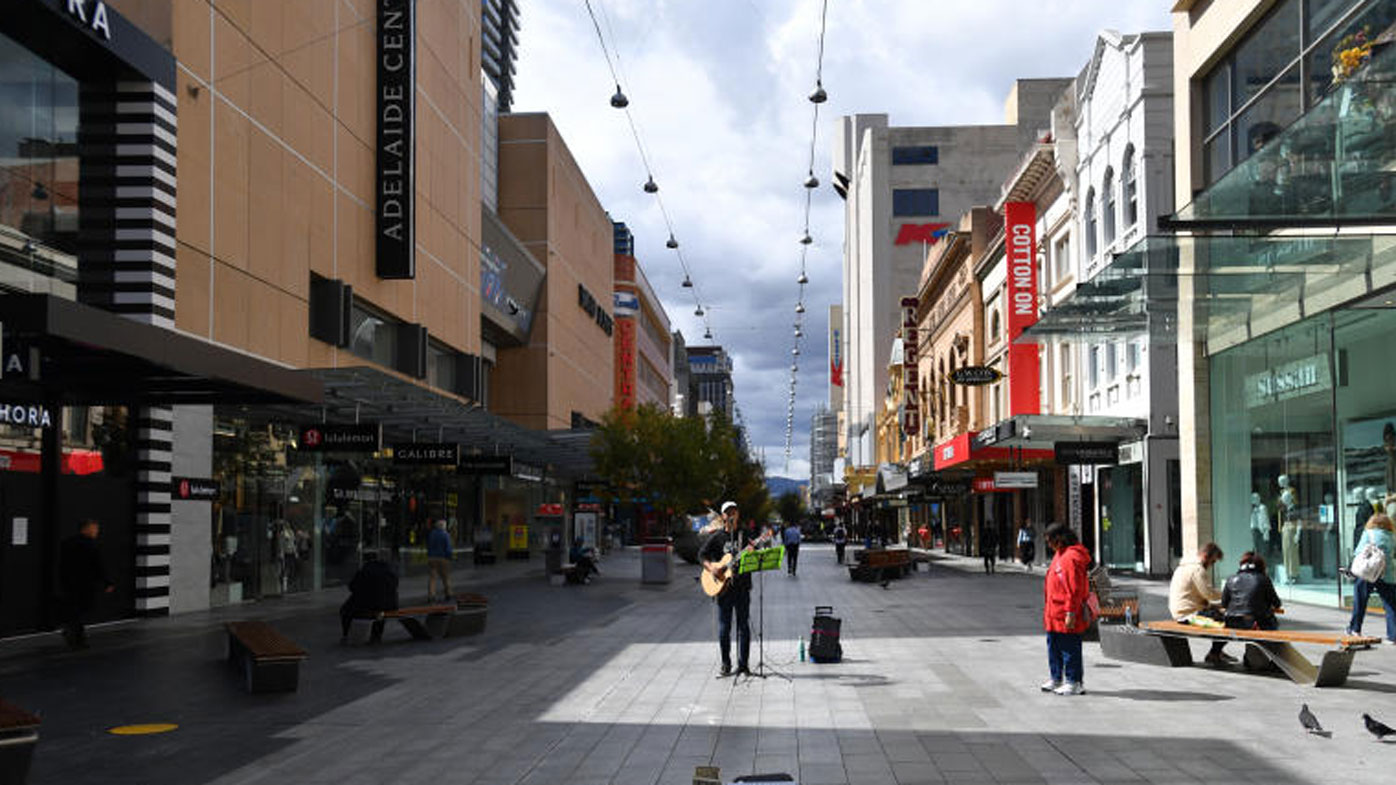 "We have said from day one we don't want to have those borders in place one day longer than we need to."
Border restrictions to WA, the NT and Tasmania were lifted at midnight, meaning those who enter SA don't need to quarantine for two weeks on arrival.
Mr Marshall said he wanted to get jobs going in SA as soon as possible and tomorrow's release of the latest national unemployment figures would be a major factor to consider.
"We know the national unemployment statistics will be out tomorrow, they are pretty frightening for the entire country and the sooner we get people back to work the sooner we improve as an economy overall," he told Today.
Mr Marshall said he is looking at opening borders to Queensland next, due to their success in fighting coronavirus and NSW and Victoria will follow.
South Australia has not had a new infection for three weeks, and he said the move "signals a return to normality".
"There's no reason for us to be unnecessarily detaining people," Mr Marshall said earlier.
However, the measures concern direct travel into SA only - not via another route such as flying internationally via another Australian state, meaning those travellers would still need to isolate for 14 days on arrival.
Meanwhile, from Friday, public gatherings of up to 300 will be allowed in the state.
Also, indoor fitness and dance classes which had a 10 person limit will be doubled to 20, if one person per seven square metres can be met.
Source: 9News https://www.9news.com.au/national/coronavirus-south-australia-borders-reopen-for-nt-wa-tasmania/1807d295-f50c-47dd-bb7d-2b86771313de