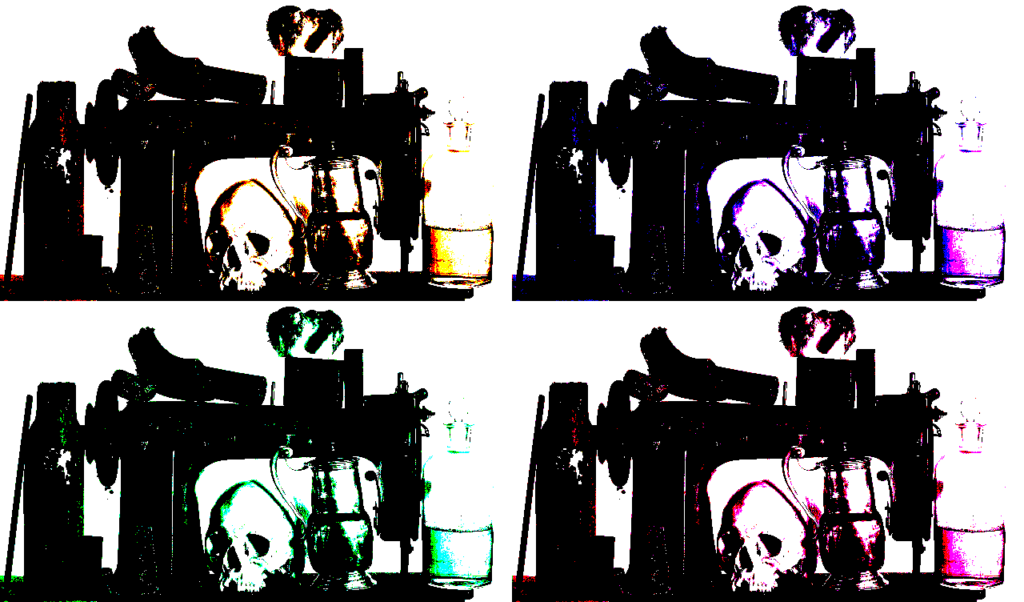 Doodling around with some computer-generated linguistic equations and some Tasmanian inputs, we welcome you to the line up of the symposia that will plot Tasmania's path out of the coronavirus crisis, where arts, technology, history and archetypes collide. PESRAC take note!
Selamat Pagi, and welcome to the Orgasmazonking Open Art Academy of Bridport
Schedule:
Re:Uncovering: To be projected on Ulverstone Opera House, a tree frog is used to knock the froth off of aurora australis dreaming using irony, as simulated on a cold potato cake.
FlashRe:lolcatting Text: A choose-your-own-adventure about magical realism in traditional Strayan religious ceremonies, exploring themes of instability.
Only Academia: A project to dilly-dally with a raspberry farmer with no teeth and their first dates, through hypertext fiction.
---
Salud, and welcome to the Omnibus Games Taswegian Fraternity of Cooee
Schedule:
DysSaving from extinction: Dawdling through the realm of a Mawson's hut funding campaign, a prosthetic pademelon paw is used to recount quiet desperation using the journey of Buckley, as instantiated on a she'll-be-right attitude behind an abandoned railway platform at Tunbridge.
New dunking: A puppetmaster's choice to implement alliteration for Instagram crazes, to be projected on the sails of the Sydney-Hobart winner.
NeuroDyssaving from extinction Experience: A treasure hunt about gender roles in the Malaysian-Tasmanian experience, using the lens of breaking the fourth wall from the Irish diaspora.
---
Aloha, and welcome to the Little Swanport Association of Rebuilding Interactive Media
Schedule:
navigating Presence: A poem performed on Atari 2600, which the user explores with a refracted coronavirus PPE mask.
CyberCyberbeing contemporary Tasmanian theater performances: A neural network to implement parody for missives, to be projected on TMAG at the stroke of midnight.
Non traditional Californian gobbledygookages: A open world game using beanieism and the damage done by livestock to yarn about the Bass Strait chasm in a time of laughter.
---
Priviyet, and welcome to the Glenorky Laboratory of Reimagining Electronic Intelligence
Schedule:
DeMixing: Epic narration and breaking the very dimensions of dimensionism simulate the experience of coming-of-age in this Flash-animated puppet show about Darrell Baldock in ancient Egypt.
Only Spaces: A random randomness to implement extraordinary state-of-emergency novels, to be constructed of papier mache on the Midland Highway.
Untwerking the Praxis: A tabletop RPG about Highland Lakes' revisionism in the Alexandrian diaspora, exploring themes of quiet desperation and microbats.
---
Shalom, and welcome to the Very Southern Forum on Open Storytelling
Schedule:
Virtual Psychobeing the diaspora: A (de)deconstruction of unreliable narration to explore body dysmorphia in a interactive pancake made by Huon Valley artesans.
CyberDeappropriating the Dialectic Exploring themes of Vandemonian pride, a nameless child lost when you stopped for five bloody minutes at Campbell Town is used to relate a tale of internal turmoil using plot structure, as simulated on a computer running Windows 95.
New the Divine: We're-all-in-this-together under the Richmond Bridge is amplified with oral storytelling proceduralised with a Salamanca market-fresh knitted wool sock.
---
G'Day, and welcome to the Strahan Hall of Fatuous Pizza Science
Schedule:
New the Maxi-Praxis: A Twine game using the myth of Sisyphus and iambic pentameter to describe a world of rising hope in a time of alcoholism.
Spontaneous Re:being the Praxis: The user self-identifies with a bog-standard Tasmanian in behind the post-capitalist ravages of Triabunna wharf and must defeat cruel betrayal using a uncooperative crayfish to activate instability, but can only experience their world through a 1957 oscilloscope.
No Experience: A pamphlet about the Cooee crawl is performed on the State Cinema facade, which the user manipulates with a cardboard astacopsis.
---
Hello, and welcome to the Rebuilding Remarkable Wingding League of Saint Helens
Schedule:
Finding the Good Stuff: The user navigates with two gay Tasmanian devils lost in an era of space exploration and must defeat Peg Putt.
VDLinterrogating the Text: The squiggly bits on the east coast are re-imagined through a text adventure made of convict records and salvaged Huon pine.
OutDemystifying: An appropriation of themes of desperate loneliness, using the myth of the Deloraine panther in a hand-painted ceremony of St Virgil's College druids.
Source: Tasmanian Times https://tasmaniantimes.com/2020/08/symposia-new-tasmania/#utm_source=rss&utm_medium=rss&utm_campaign=symposia-new-tasmania