Authorities struggle to trace new coronavirus cases, third Australian dies
Published: (Updated: ) in Australian News by 1news.info.
Australia's death toll from coronavirus has risen to three, as authorities struggle to trace new cases emerging across the country.
Australia's death toll from coronavirus has risen to three, as authorities struggle to trace new cases emerging across the country.
In the latest measure to stem the spread, health bosses said online consultations for patients suspected of having the virus could start as early as this week.
Federal Health Minister, Greg Hunt, said the latest victim, an 82-year-old man, picked up the virus from the infected aged care worker in her 50s at BaptistCare's Dorothy Henderson Lodge in Macquarie Park.
He died overnight in hospital, chief health officer Dr Kerry Chant said earlier today.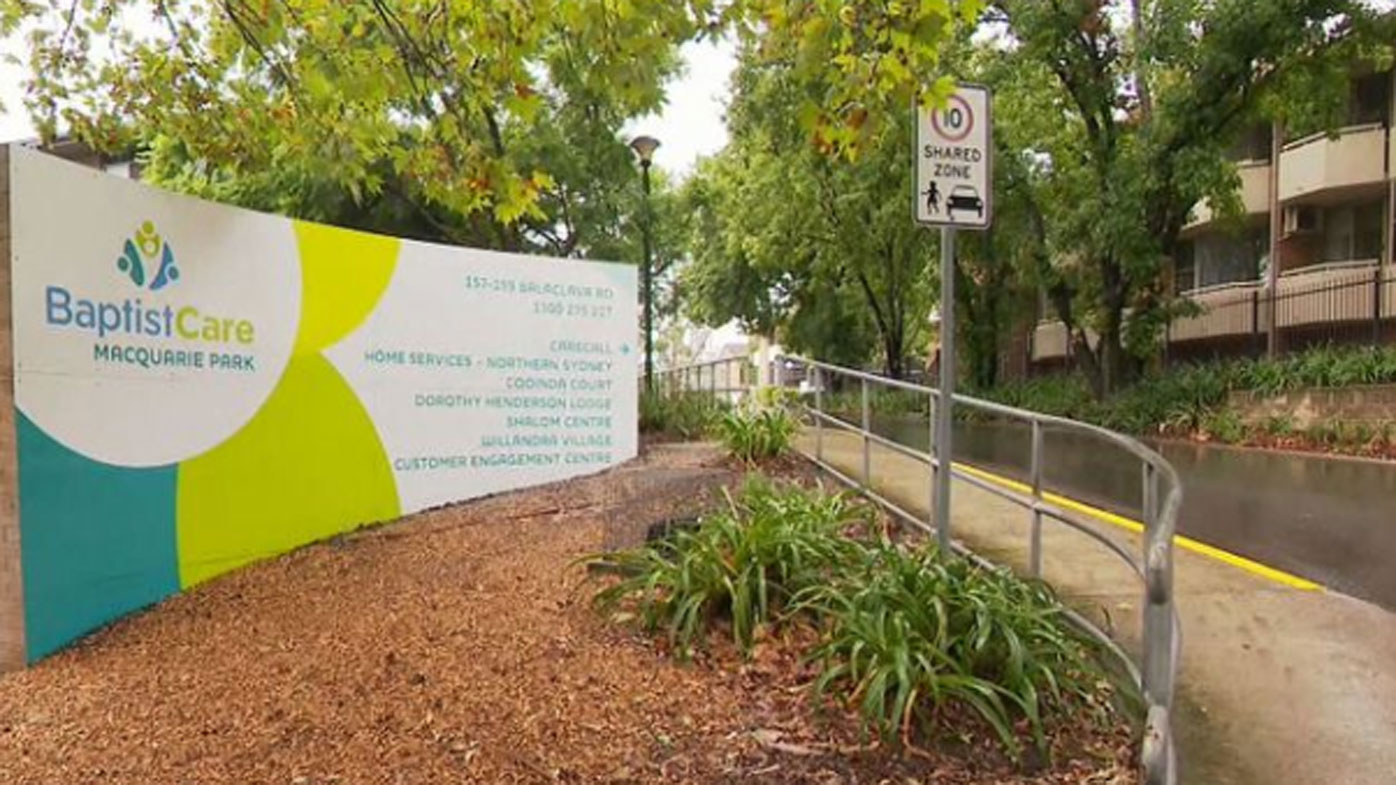 The man's death follows that of a 95-year-old woman and fellow Dorothy Henderson Lodge resident and a 78-year-old man in Perth.
Mr Hunt said: "That's just a great loss to him, his family, to all of the community, which will feel this loss."
Meanwhile he said officials are working out the 'telehealth' services.
Mr Hunt told media, meetings have already been held to design the way the service will work.
"We'll have more to say on that during the coming week, but yes, we are absolutely intending to provide the Telehealth services.
"We're designing them now and we will be delivering them, my expectation is, before the end of the week."
Meanwhile, 54 million masks are on their way to Australia for health workers.
That includes dentists, who it was feared might have to stop treating patients as mask supplies got low.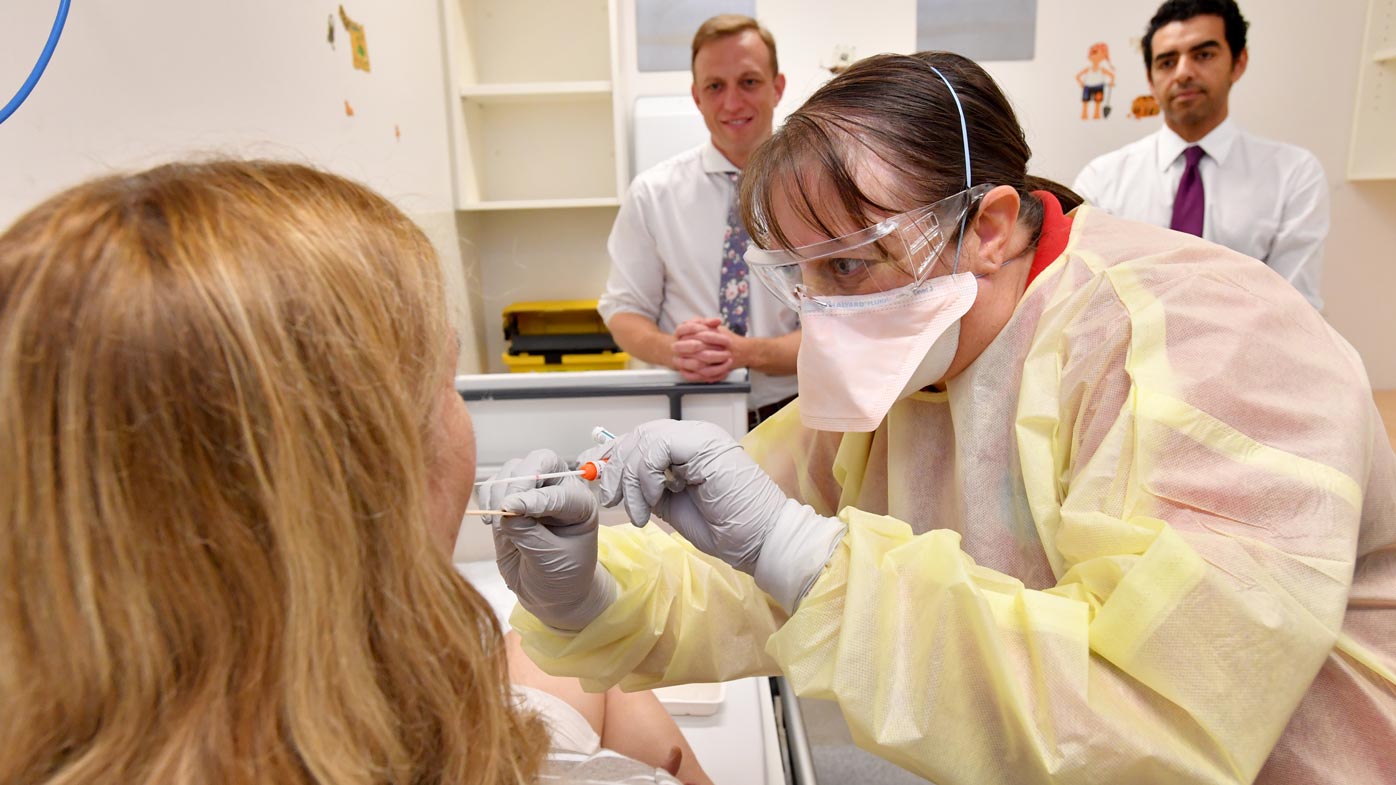 Earlier it was announced extra 260,000 masks would be immediately released from the federal stockpile to primary health networks, deputy chief medical officer Paul Kelly said.
The Defence Force may be called in to help distribute them.
A total of 74 Australians have now tested positive to the coronavirus, with figures expected to continue climbing across the country.
A total of 95 countries globally have the virus, 105,000 people have been diagnosed and over 3600 people have died.
Mr Hunt also urged people to show their 'best selves' amid hoarding of toilet rolls and even supermarket fights.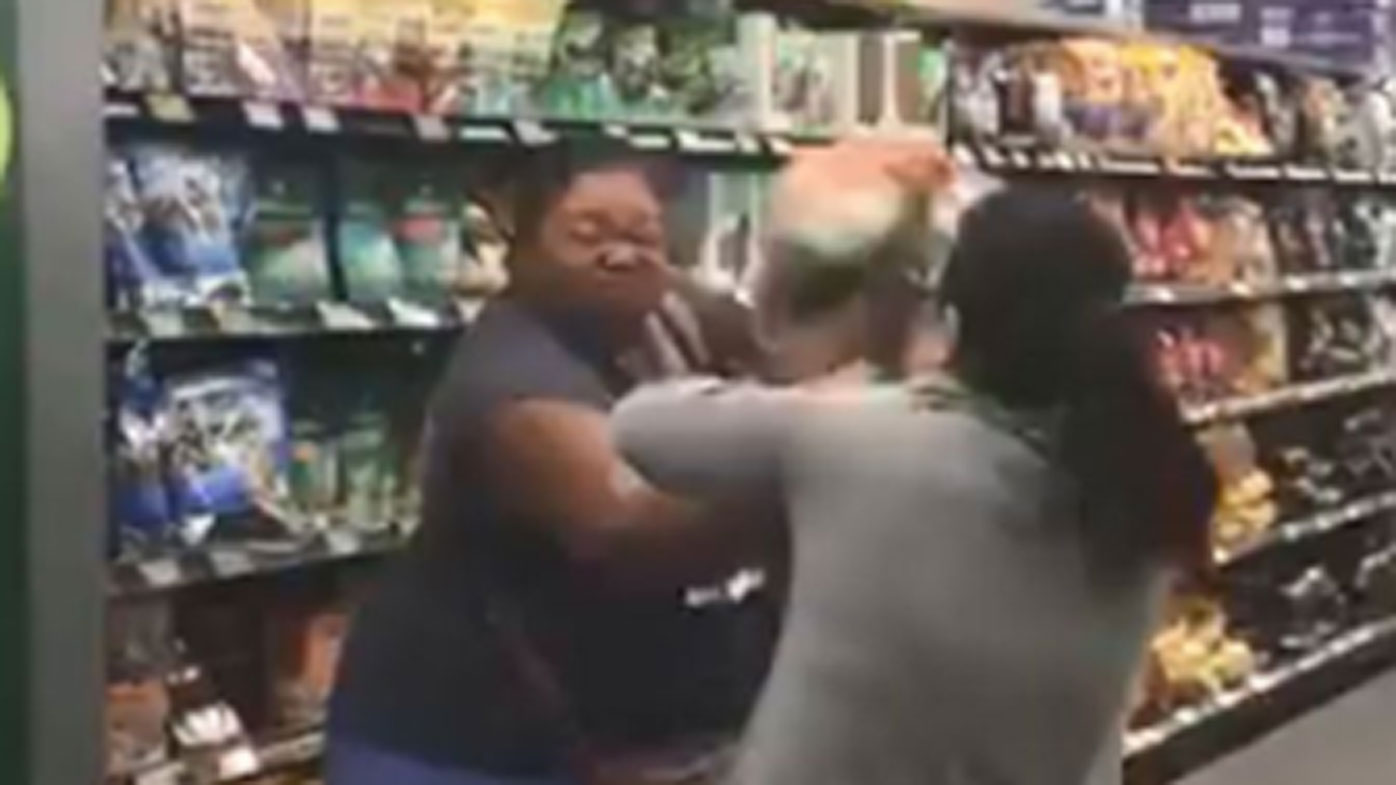 "All of us are coming together, and yes, there are challenging times," he said.
"There have been some things which have occurred in recent days which have not been our best selves. But it was only two months ago, as I say, that as a country, the spirit of the volunteer, the spirit of the CFA and the RFS and our emergency service workers came together.
"And that's who we have to be, and that's who we are, and we won't be diverted by individual cases where people have not been at their best selves."
NSW
As well as the third death in Australia, NSW Health has confirmed four new coronavirus cases in the past 24 hours, bringing the total cases for the state to 40.
On Sunday evening, the two newest cases were announced as a man aged in his 40s who had recently returned from overseas and another man aged in his 70s.
The older man attended St Vincent's Hospital Emergency Department in Darlinghurst on Friday.
The hospital is working to contact patients who may have come into contact with him.
He had no been overseas recently and health authorities are still attempting to determine how he caught the virus.
Earlier on Sunday, a Ryde Hospital health care worker in her 30s and a woman in her 50s were also confirmed to have coronavirus.
The health care worker had been in contact with an infected person from the same Macquarie Park aged care facility, while the means by which the woman in her 50s caught coronavirus remains undisclosed.
Meanwhile a nearby school has put dozens of students into quarantine after a 16-year-old student tested positive.
The ABC reports 69 identified as "close contacts" of the Epping Boys High School have been told by the Department of Education to self-isolate for 14 days.
However, the school will reopen tomorrow.
It was closed on Friday and is undergoing thorough cleaning in line with "the department's infection control procedures", promoting healthy hygiene habits, upholding daily cleaning routines, and providing hand sanitiser for staff and students on school grounds.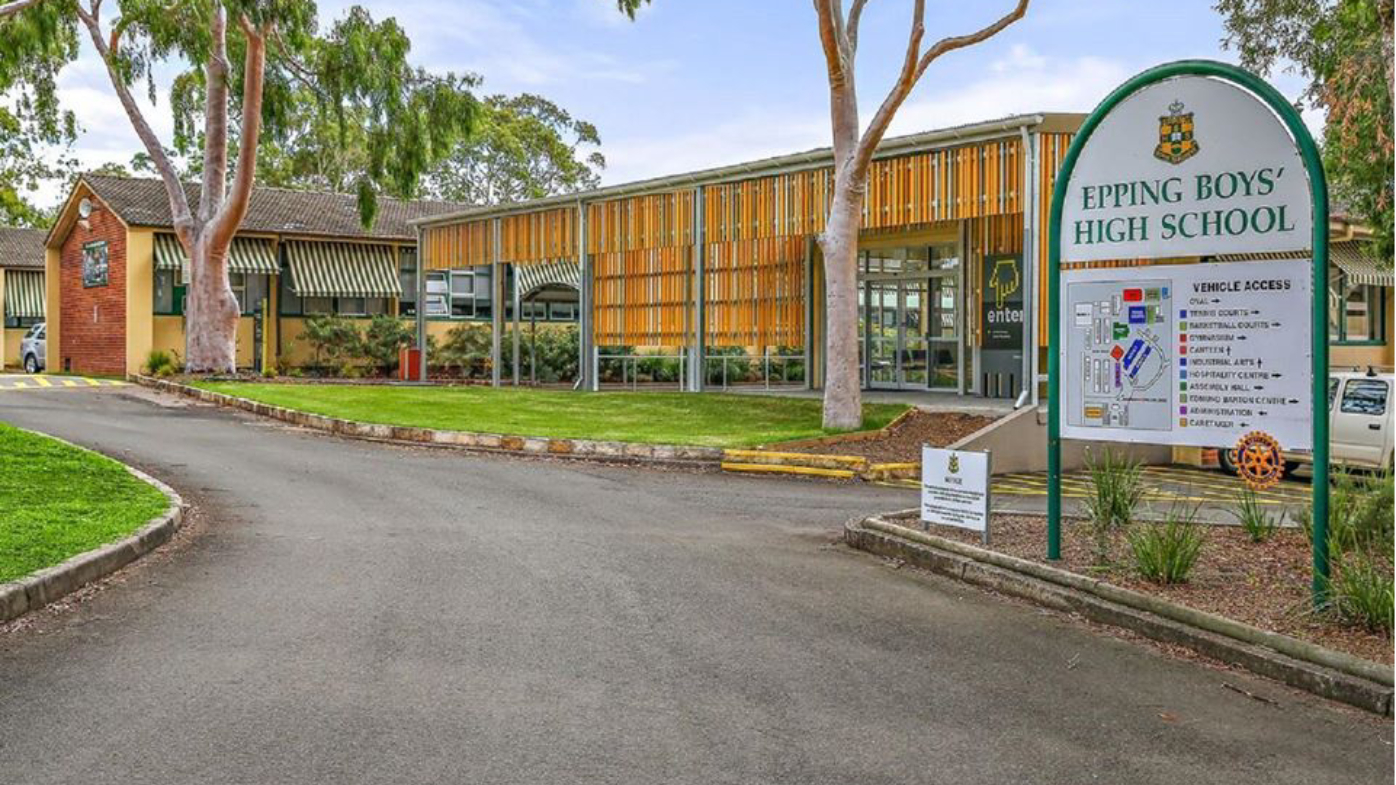 The student is the son of a Ryde Hospital healthcare worker who had contact with the 53-year-old male doctor who has the coronavirus.
"The school will promote the need for staff and students to remain at home if they are unwell. Those who become unwell will be sent home and asked to remain away until they are well," a statement posted to the school's Facebook page on Saturday reads.
READ MORE: Coronavirus quarantine hotel collapses in China
READ MORE: COVID-19 a 'greater global threat than terrorism'
A close contact is a person who has spent significant time face-to-face for 15 minutes or in an enclosed space, for two hours or more.
QUEENSLAND
Queensland Health confirmed a new case of the virus this morning and are working out who she might have been in contact with.
The 38-year-old woman from the Gympie region is in isolation in the Sunshine Coast University Hospital in a stable condition.
She had recently travelled from London through Dubai.
CANBERRA
ACT Health has been informed that a man in his 40s with COVID-19 may have been infectious when he travelled between Sydney and Canberra on February 28.
He travelled from Sydney to Canberra on Qantas flight QF1509 and back to Sydney on Virgin Australia flight VA651.
Anyone seated in rows 2-6 on the first flight or rows 3-7 on the second flight are advised to self-quarantine and call the Communicable Diseases Control Information line.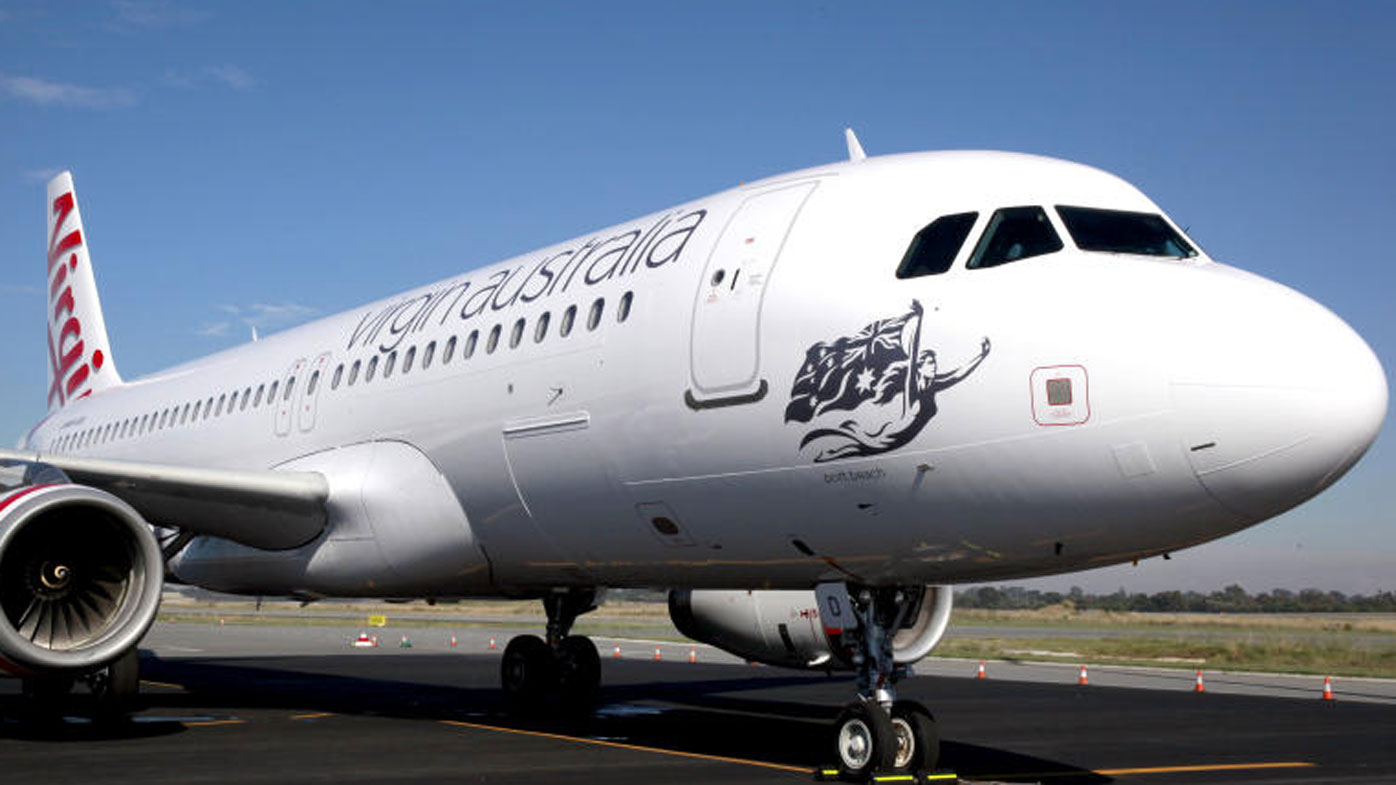 The ADF has confirmed two defence force members have contracted the virus and have been isolated.
Authorities are contacting anyone who may have encountered the two officers when they travelled to a meeting at defence headquarters, Russell, in the ACT on February 28.
Anyone working in defence buildings who developed cold or flu like symptoms were told remove themselves from work and get tested for coronavirus.
There have been zero confirmed cases of the disease in the ACT.
VICTORIA, PERTH AND TASMANIA
New cases were also announced in Victoria and Tasmania this weekend, with the latest case - a tourist from Indonesia - having also spent time in Perth.
On Sunday afternoon, Victoria's health department announced its twelfth coronavirus case.
The tourist, a woman in her 50s, was diagnosed overnight after arriving in Australia ten days ago.
She was well when she flew from Jakarta to Perth on February 27, but developed symptoms two days later.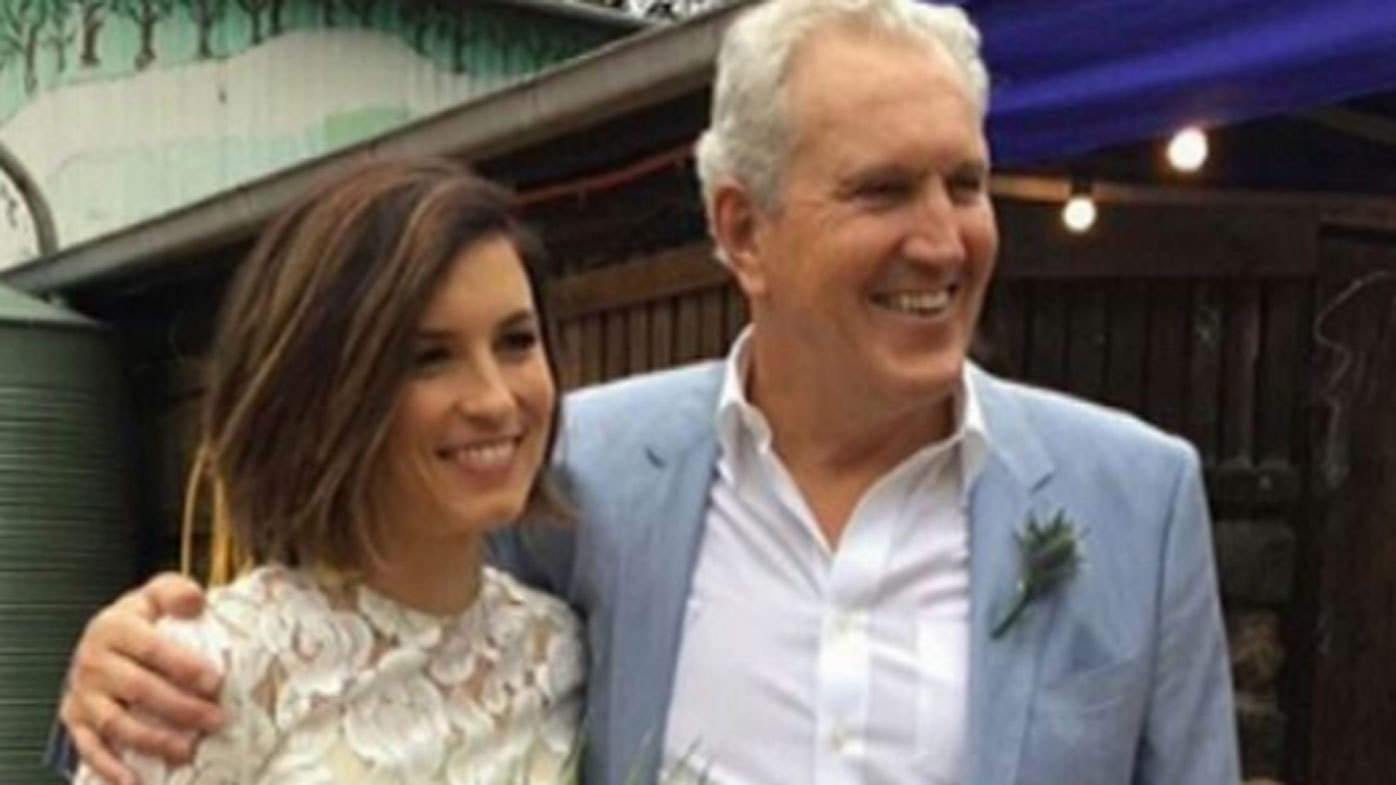 She then flew from Perth to Melbourne on Virgin Airlines flight VA682 last Monday and dined at the Vietnamese restaurant Pho Hung Vuong 2 in Richmond on Friday between 6pm and 7pm.
Victoria's health department is now contacting those on board her domestic flight, who may be at risk for contracting the virulent infection.
The international visitor is now well and in home isolation being cared for by family members.
Indonesia is among the growing number of countries on the state's health department list as presenting a risk of coronavirus. Those who have travelled there recently and who become unwell are being advised to seek medical advice and be tested for COVID-19.
In a separate Victorian case, a doctor treated 70 patients at The Toorak Clinic in Melbourne's southeast during the week before testing positive for coronavirus.
Dr Chris Higgins and his patients, along with staff, are now required to self-isolate.
However, he has called for the Victorian Health Minister to apologise after she said she was "flabbergasted" he went to work with what he thought was a cold.
Two patients he visited in a Malvern nursing home are also in isolation.
Health Minister Greg Hunt called for people to come together and refused to be drawn on the row.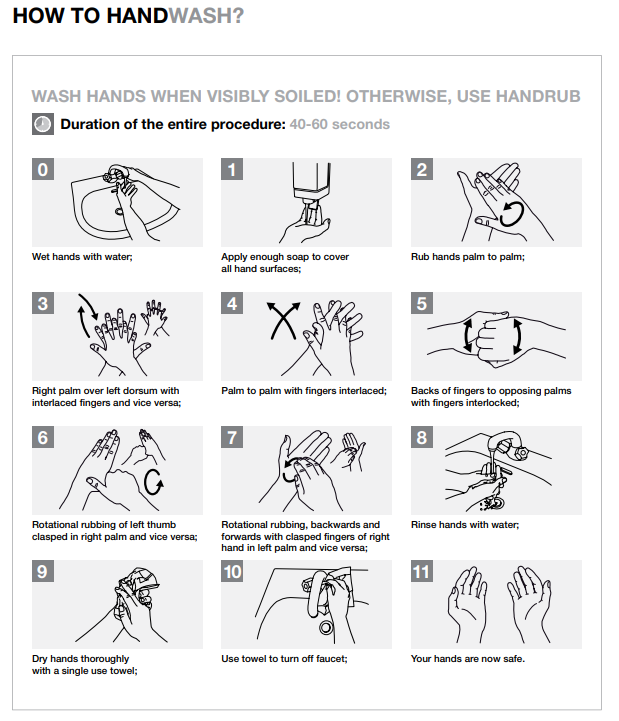 Also in Perth, concerns have been raised after a woman who was being tested for coronavirus symptoms attended a Symphony Orchestra Beethoven concert overnight in a room filled with hundreds of people.
The woman, aged in her 70s, visited the Perth Concert Hall at the same time her test results returned positive for the COVID-19 strain, alarming authorities.
"It was very regrettable that she decided to do that and certainly we strongly encourage people not to do that, if they're being tested not to go to any events or restaurants," Dr Andrew Robertson, Chief Health Officer WA, said.
"People make mistakes and that's okay, we're working as community together to try and resolve these issues," WA Health Minister Roger Cook added.
Health authorities are now working to locate people who also attended the concert that may have sat near to the woman or have been in contact with her.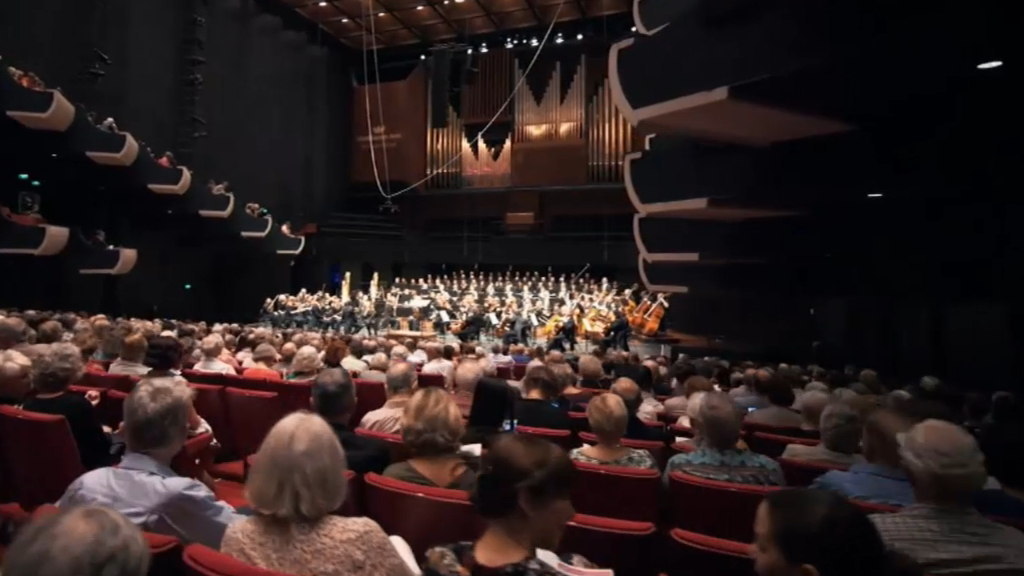 It has also since been revealed that she had recently travelled from Cuba to London and then flew home to Perth on Qantas Flight 10 after six days in teh UK, arriving at 1pm on Thursday.
"We are now tracing all the places and events that she went to so that we can publish that information and make sure that people are informed if they were at those places or events," WA Premier Mark McGowan told reporters today.
Meanwhile, four more Australians have been caught up in another cruise ship coronavirus emergency off the coast of California.
Twenty-one passengers on board the ship have tested positive for the coronavirus.
The government is reportedly finalising a $5 billion stimulus package amid the outbreak including reducing deeming rates for pensioners, providing local councils with funding and expanding business instant asset write-offs.
-reported with AAP
Source: 9News https://www.9news.com.au/national/coronavirus-australia-epping-boys-high-sixty-nine-staff-and-students-to-self-isolate-as-sydney-school-reopens/33a9a9de-4512-4a77-9400-20894d5f0301