Toddler critical and two children killed after car crashes into Queensland dam
2 min read
<p>A one-year-old boy is fighting for life in hospital and two other children have tragically died after their family car crashed into a dam in Queensland's south-east. </p>
A one-year-old boy is fighting for life in hospital and two other children have tragically died after their family car crashed into a dam in Queensland's south-east.
An SUV carrying six people, including two adults and four children, rolled into Wyaralong Dam near Beaudesert south-west of Brisbane yesterday afternoon.
The car crashed through a guardrail, tumbled into the dam and became submerged on its roof.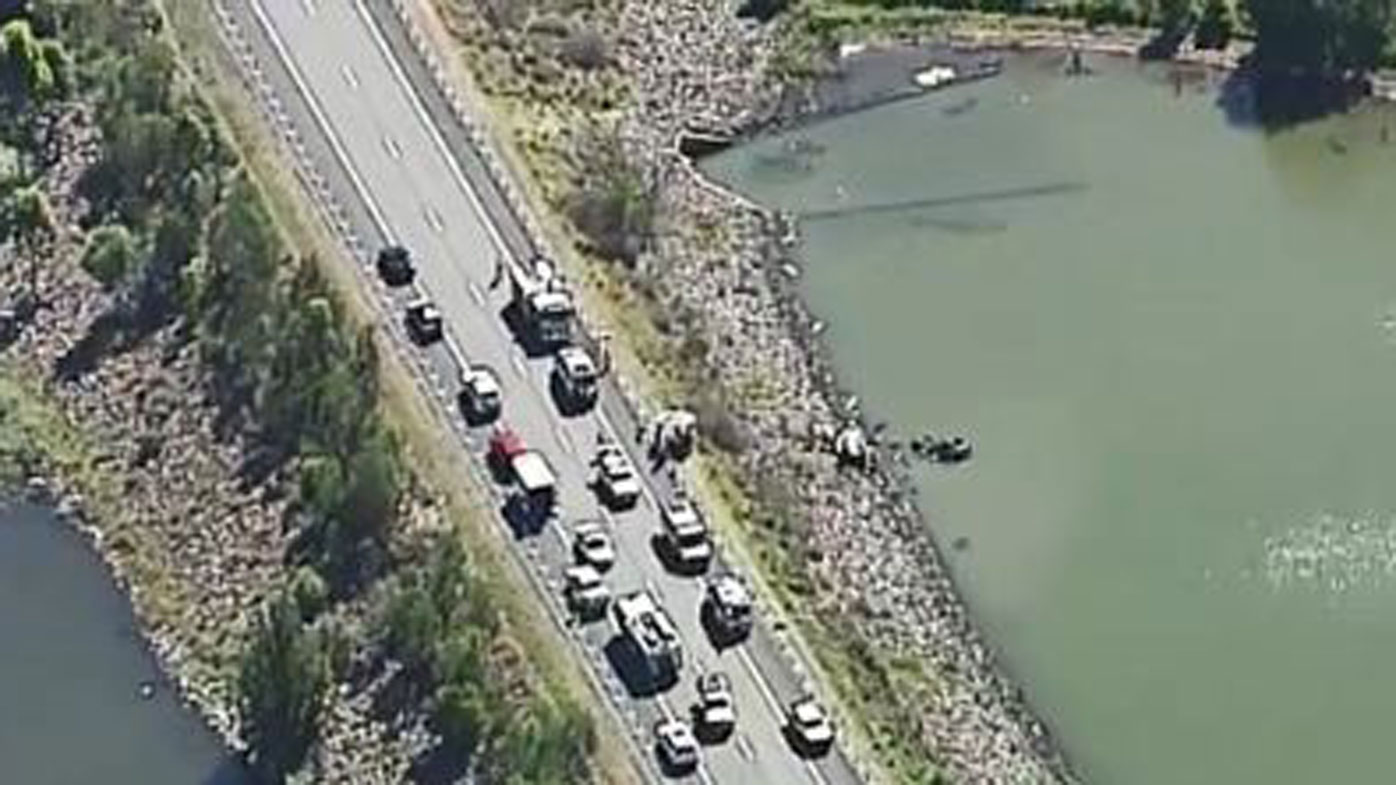 The two adults, man in his 20s and a woman in her 30s believed to be a mother, were able to get out of the car alive after brave passers-by, including off-duty doctors, helped pull them from the wreckage.
They were taken to the Princess Alexandra Hospital with leg injuries.
Tragically, a four-year-old girl and a 13-year-old boy died in the crash.
The one-year-old boy was airlifted to the Queensland Children's Hospital in a critical condition.
The toddler this morning remained in a critical condition.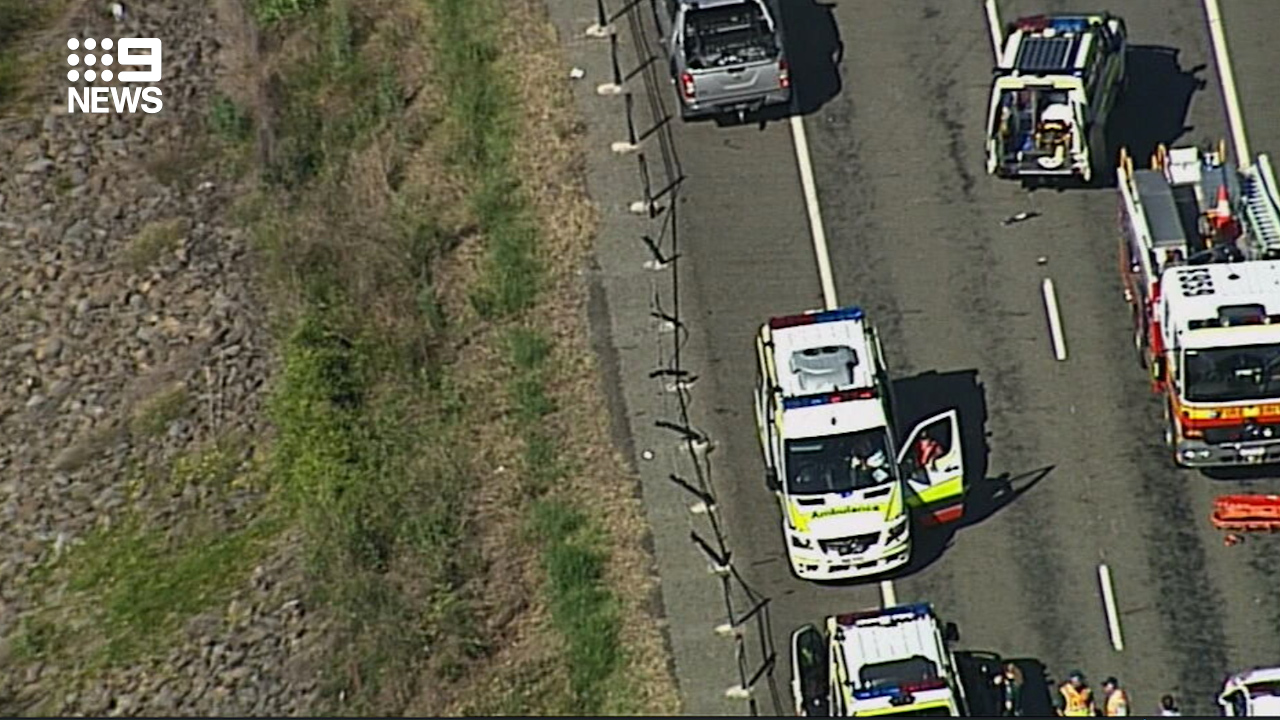 An infant baby girl, believed to be four to six weeks old, miraculously survived the crash.
Police say preliminary information suggests the car, carrying the family members, lost control when it crashed into the dam.
"The car was submerged in the water for a period of time before the six occupants, two adults and four children, were recovered by emergency services and witnesses," Queensland Police said in statement.
"Two children were pronounced deceased at the scene."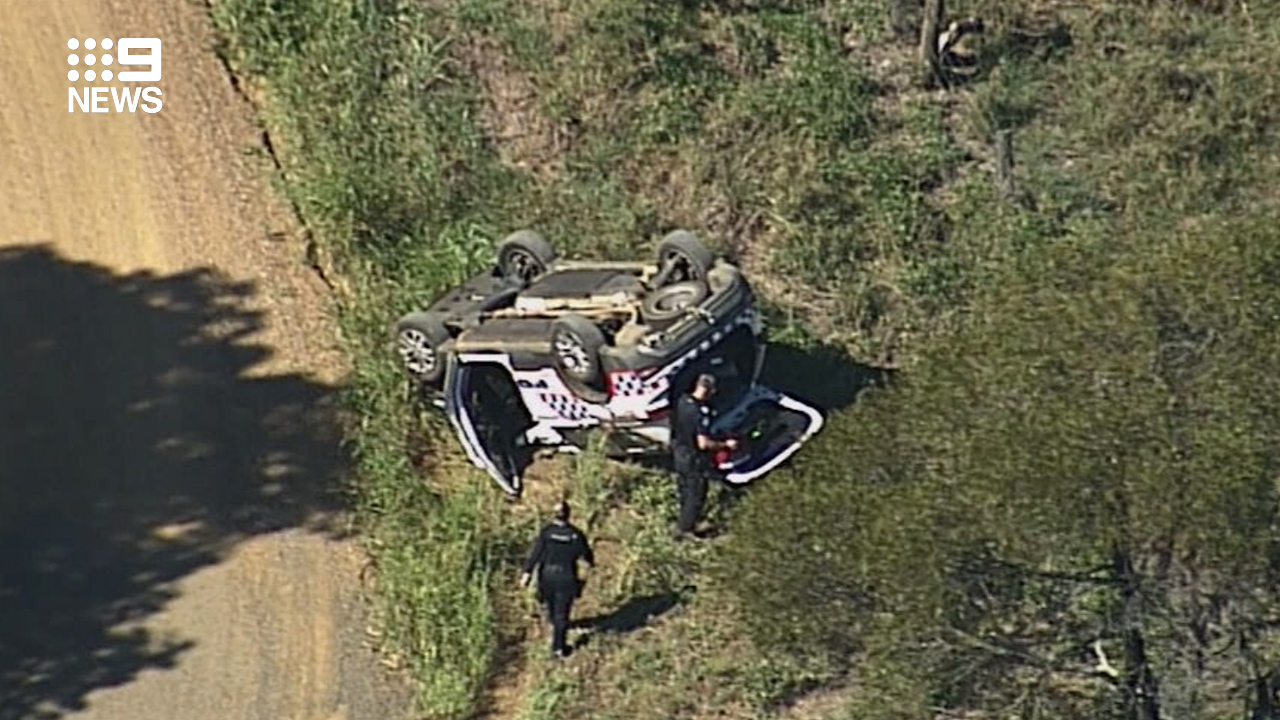 Dozens of emergency vehicles were called to the crash, including a police patrol car, which rolled on the way to the scene.
9News understands the two officers inside the vehicle are stable but suffered minor injuries, with that crash still under investigation.
Police have not yet had the chance to speak the driver.
Source: 9News https://www.9news.com.au/national/six-people-injured-after-car-crashes-into-queensland-dam-queensland-news/8e83a7a6-ae36-48b5-8470-982cdfffb5e9