A man's foot has been "bitten through the bone" by a shark while he was surfing off a beach south of Sydney this morning.
A surfer "bitten through the bone" by a shark off a New South Wales beach is recovering in hospital.
Will Schroeter, 59, was surfing at Windang Beach, south of Wollongong, about 8am today when he was bitten on the foot.
He paddled himself to shore, where he was helped by an off-duty life guard and other people on the beach.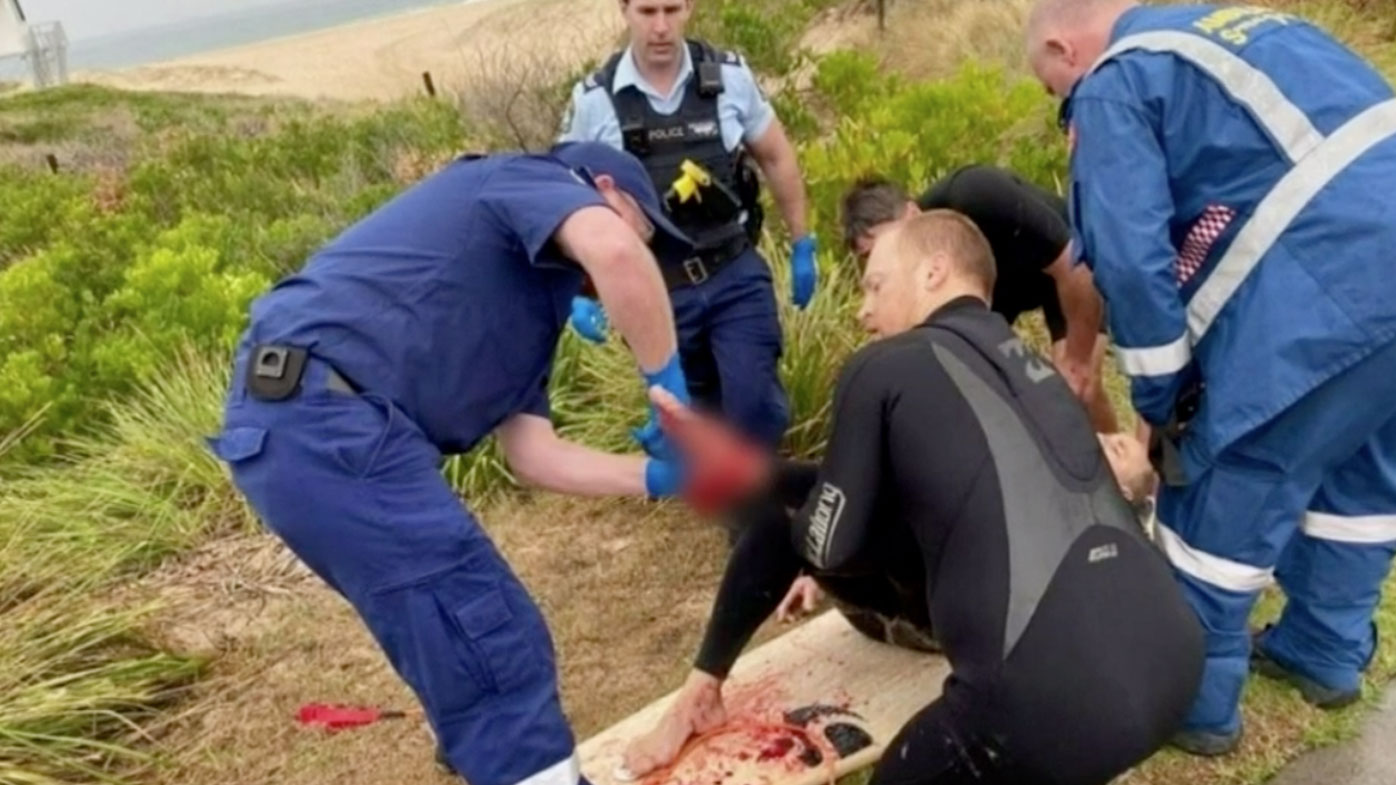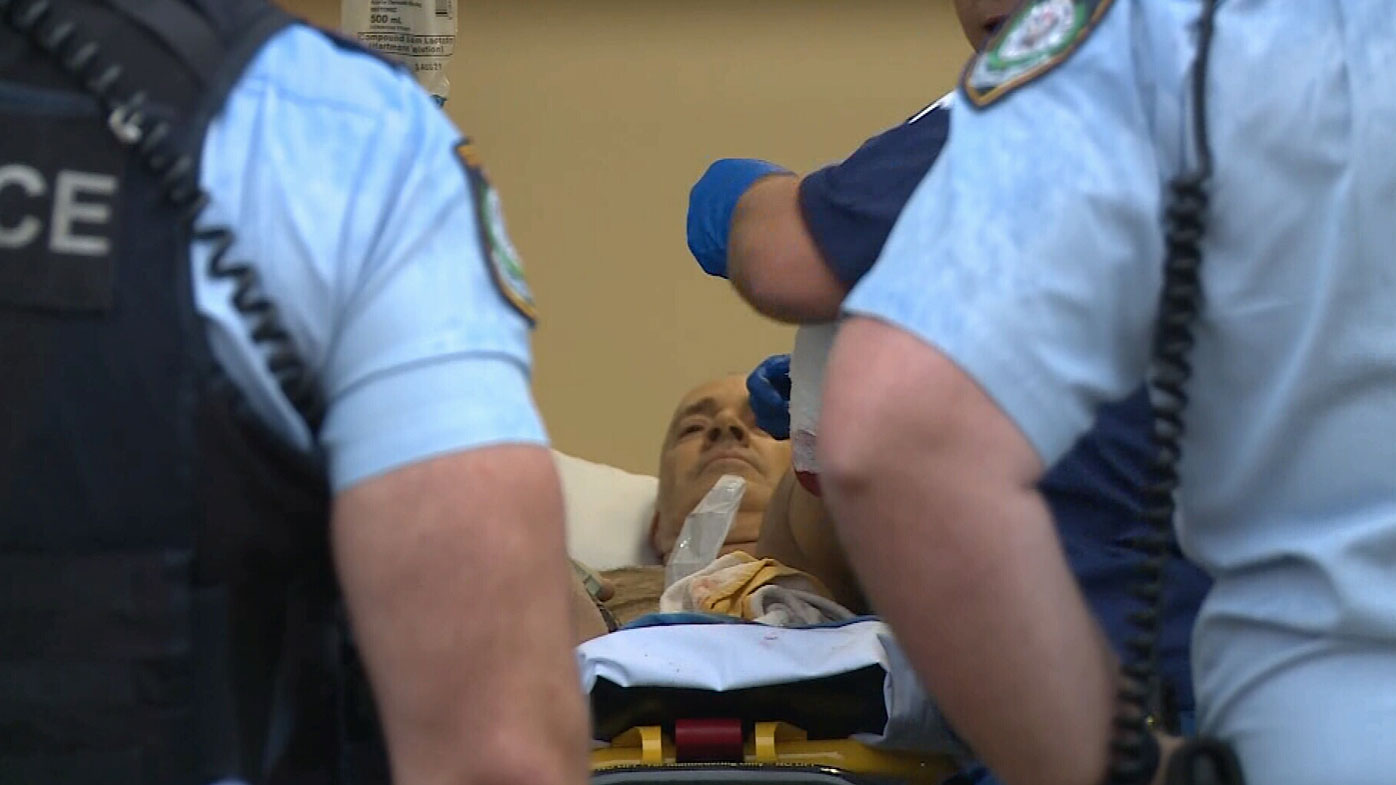 "I was probably 50 or 60 metres away from him so we both started paddling in at the same time, when I heard him first start yelling out, sort of waving in, I thought something was wrong but I didn't know," a witness said.
Other surfers said they put a tourniquet on Mr Schroeter's leg, before police and paramedics treated the man for lacerations to his foot that was bitten through the bone, causing ligament damage.
The man was taken to Wollongong Hospital and his injuries are not considered life-threatening.
Police are currently making inquiries with NSW Department of Primary Industries.
No shark was sighted in the area and the beach remains open.
Source: 9News https://www.9news.com.au/national/shark-attacks-man-off-nsw-beach-australia-news/331dabcc-5dd5-402b-b170-143311063ae9