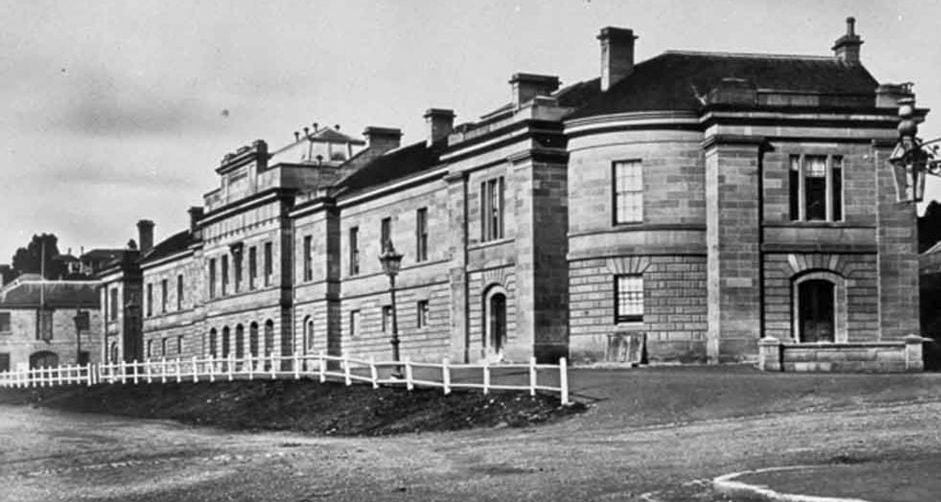 The House of Assembly Select Comittee has recommended restoring the House to 35 members.
They have also recommended that a Joint Parliamentary Inquiry be established in this term of Parliament to develop a preferred model that provides for dedicated seats for Tasmanian Aboriginal people in the Parliament.
"The Committee specifically notes senior political figures and former Members of Parliament from across the political spectrum agree it was a mistake to reduce the numbers in the House of Assembly," the findings stated.
The Committee noted that The House of Assembly has historically had up to 38 members. In the 163 year history of the House of Assembly there have been 30 or more members for 142 years, including 35 or more members for 81 years. The House was downsized to 25 in 1998 under Tony Rundle's Premiership.
An effect of 25 members has been poorer representation, "in that there are now too few Members, who are not part of the Executive, to effectively represent their constituencies." The Committee also found that the much smaller Government backbench has resulted in limited competition for ministerial positions and challenges replacing ministerial vacancies.
The post Select Committee Endorses 35 Seat Restoration appeared first on Tasmanian Times.
Source: Tasmanian Times https://tasmaniantimes.com/2020/02/select-committee-endorses-35-seat-restoration/#utm_source=rss&utm_medium=rss&utm_campaign=select-committee-endorses-35-seat-restoration