The latest mission comes two weeks after Tony Higgins and his friend were involved in one of the state's biggest maritime rescues.
An air and sea search is expected to resume shortly for a South Australian skipper, who has vanished in waters off the coast two weeks after being involved in one of the state's biggest maritime rescues.
Tony Higgins, 57, sent out a distress call to say his boat Magrel was taking on water early yesterday morning off Victor Harbor.
Rough conditions forced rescue boats to return to shore, but from above debris was found floating off Granite Island.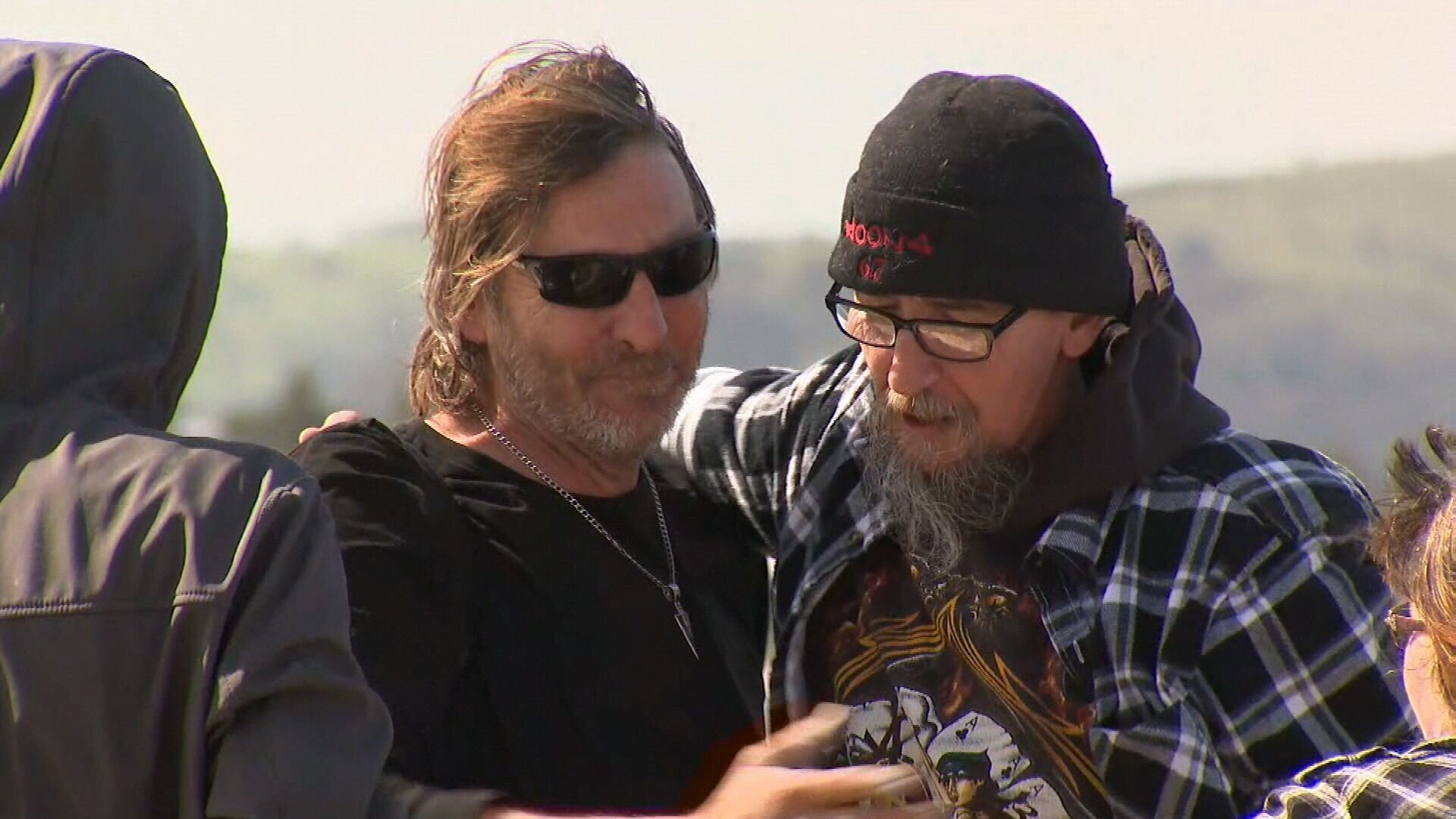 It is not clear whether that debris came from the missing boat.
Yesterday a police helicopter and plane were sent out to search the area, including an Australian Maritime Safety Bombardier Challenger jet that had been deployed from Melbourne.
Mr Higgins' boat Magrel ran aground on a sandbar at the weekend, when he tried to come ashore to buy supplies.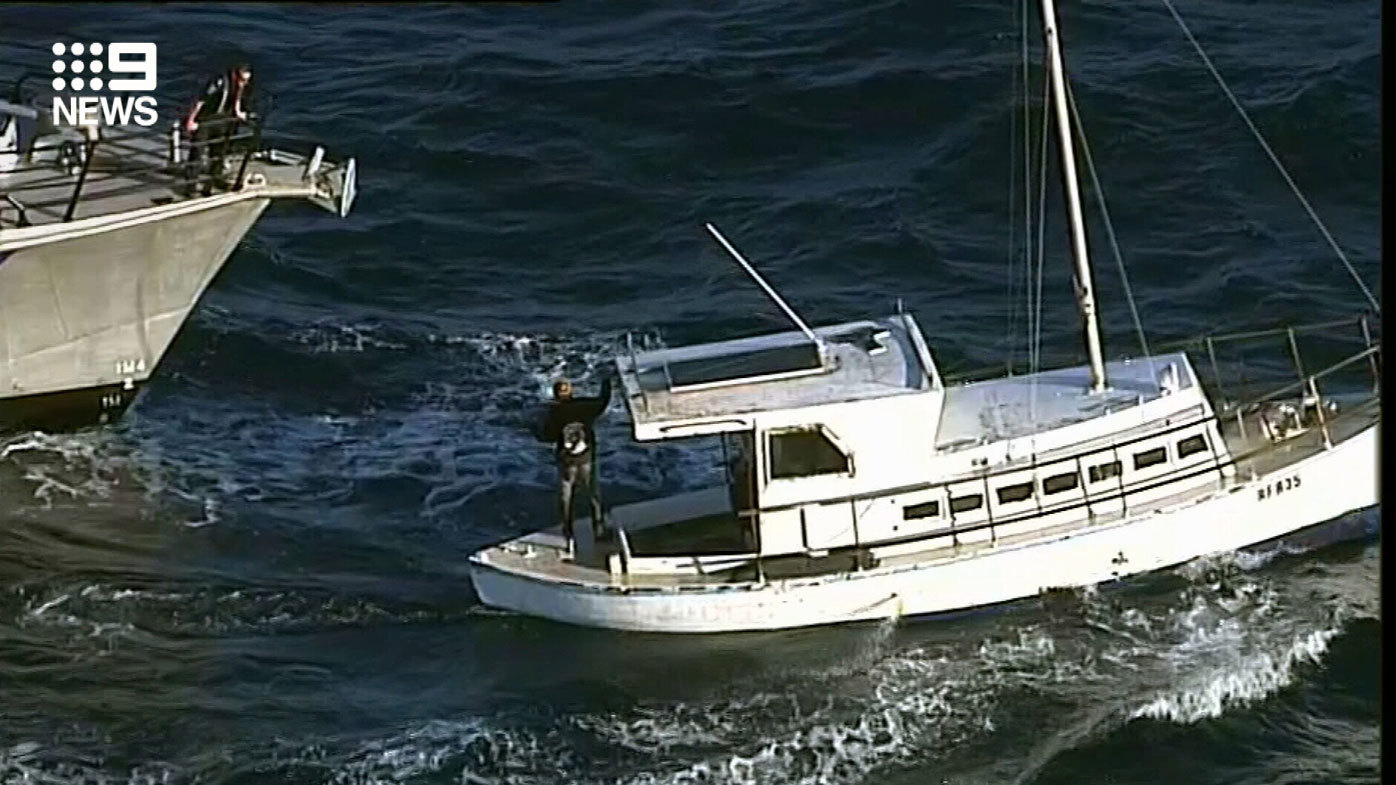 It's believed he tried to secure the vessel to the Granite Island wharf, and it was last seen there on Monday afternoon.
Strong winds of up to 100 kilometres an hour had forced the closure of the island's causeway on Monday.
Mr Higgins was previously rescued by water police a fortnight ago, when he and his friend Derek Robinson, 48, vanished in rough seas.
They were missing for nearly a week and managed to re-establish contact with their family hours after the search for them had been called off.
The two men were found floating somewhere around Salt Creek, which is to the south-east of Goolwa where they were initially heading to, before experiencing engine trouble.
Police had been searching for them between South Australia's Eyre Peninsula and Kangaroo Island after a friend reported them missing.
They were rescued on September 10.
That search – which covered an area larger than Tasmania - had cost taxpayers $650,000.
Source: 9News https://www.9news.com.au/national/search-for-missing-skipper-tony-higgins-off-south-australia-two-weeks-after-huge-rescue-operation/a5774dcf-0737-409f-8f76-73aaaafde2f2