A man is dead and a woman is missing as torrential rain closes roads and schools and prompts flood warnings across Queensland.
The Bureau of Meteorology has warned of more intense rainfall to come, which could lead to life-threatening flash flooding.
The heaviest falls are expected to continue throughout the northern Gold Coast and Scenic Rim. Ferocious rapids are running down the road at Tamborine Mountain, with a wall of water inundating shops.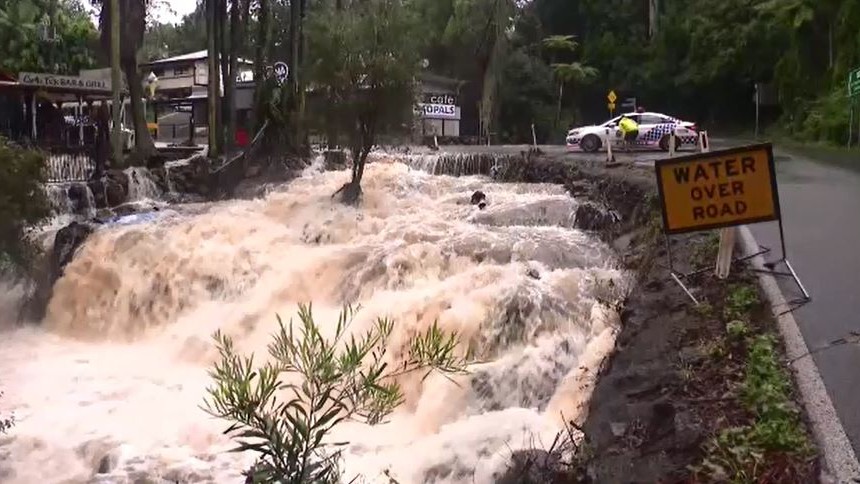 Properties at Oxenford, Hope Island and Helensvale may be impacted by floodwater on Thursday afternoon, with those near Coomera River and Saltwater Creek most at threat.
An Emergency Alert flood message has been issued by Gold Coast City Council with residents urged to monitor the situation and if necessary, move to higher ground.
Gold Coast and Sunshine Coast beaches, and theme parks have been closed. A total of 13 schools have now been closed, according to the Queensland Education Department.
Warnings for coastal catchments between Bundaberg and the NSW border are in place.
This includes a major flood warning for the Condamine River, downstream of Warwick in southern Queensland.
Missing kayaker's body found
A kayaker has been found dead on a swollen Queensland river a day after he was reported missing.
The 75-year-old man was reported missing on Wednesday after going onto the Mary River, in the Sunshine Coast hinterland, on Sunday.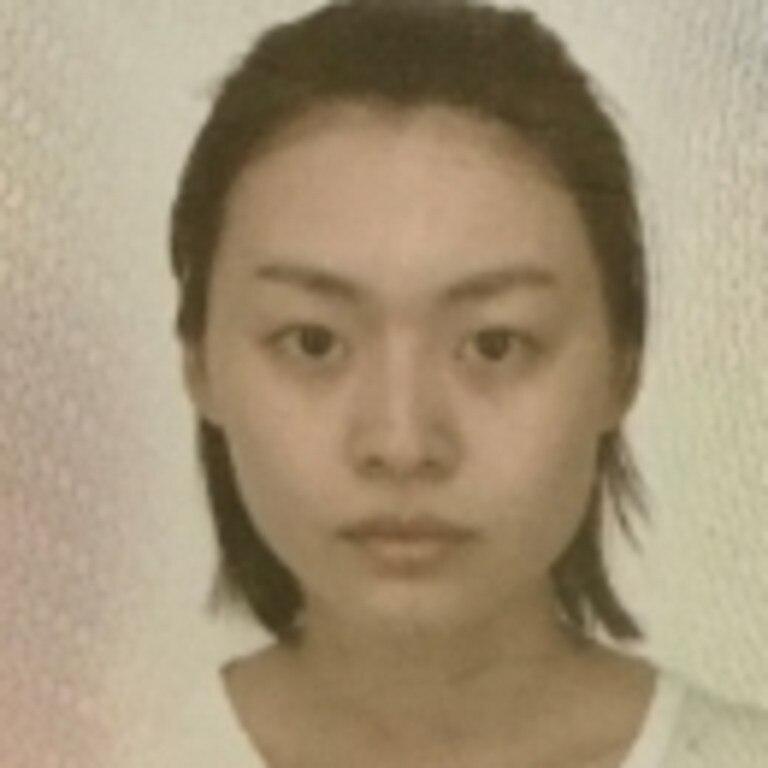 His body was found in the river about 1km south of Conondale. His family has been notified and police are preparing a report for the coroner.
A search is also underway for a woman who is feared to have been swept away in floodwaters on the Gold Coast.
Yang Chen was reported missing about 11am yesterday when a man she was walking with lost sight of her near Gorge Falls in the Tallebudgera Valley.
Several creeks in the area are overflowing from recent rainfall and authorities are concerned for the 26-year-old's safety.
Ms Chen is described as Chinese with a slim build, black hair and brown eyes.
Power outages, rescues on Sunshine Coast
Further north, torrential rain has impacted hundreds of residents on Queensland's Sunshine Coast, who are dealing with power outages and submerged roads from flash flooding.
There were 19 swift water rescues across the state in the 24 hours to 4am today, most of them on the Sunshine Coast.
A Mt Coolum nursing home has been evacuated amid concerns about rising floodwaters, the Queensland Fire and Emergency Service says.
A motorist was treated for minor injuries after their car was washed into floodwaters in the Mooloolah Valley, west of the Sunshine Coast, before midnight on Wednesday.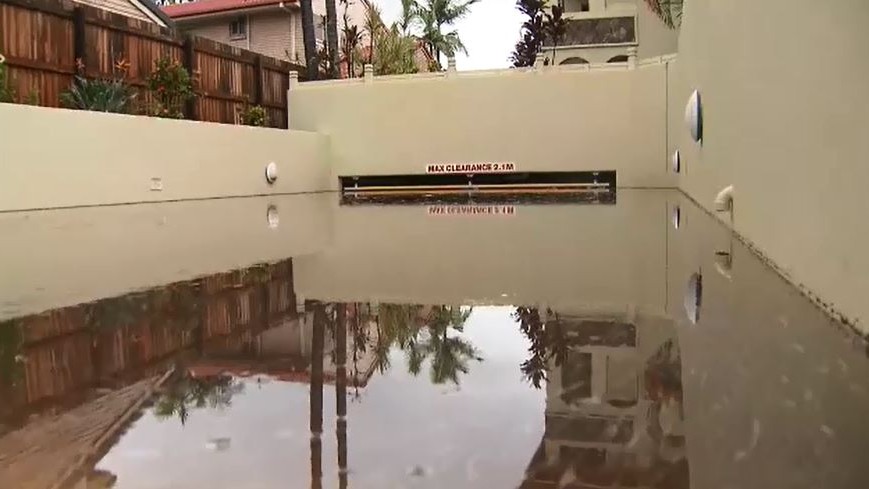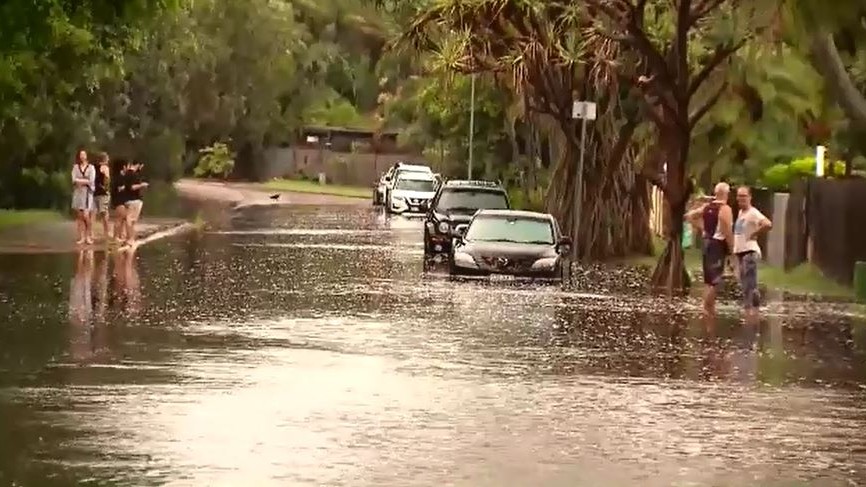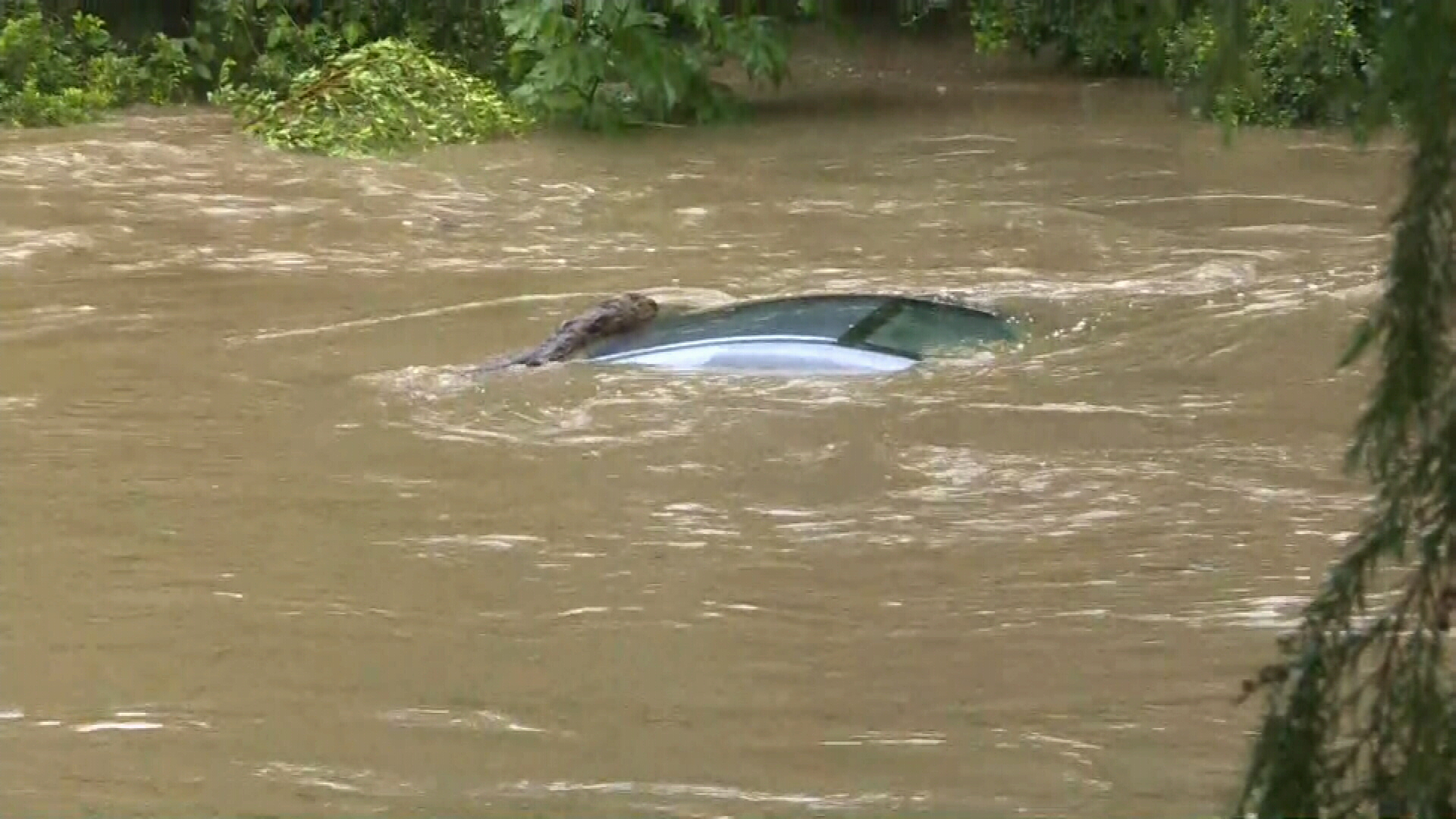 Ex-Tropical Cyclone Uesi edges closer
Uesi has been downgraded, but is expected to bring winds of 155km/h and rainfall of more than 150mm in 24 hours when it hits Lord Howe Island in the next two days.
"The community themselves have been briefed early, are in a good position to be ready for this system. However, we need to stress the destructive winds and the very dangerous surf conditions pose the biggest issue," BoM meteorologist Mike Funnell said.
https://twitter.com/BOM_NSW/status/1227759453291851777?ref_src=twsrc%5Etfw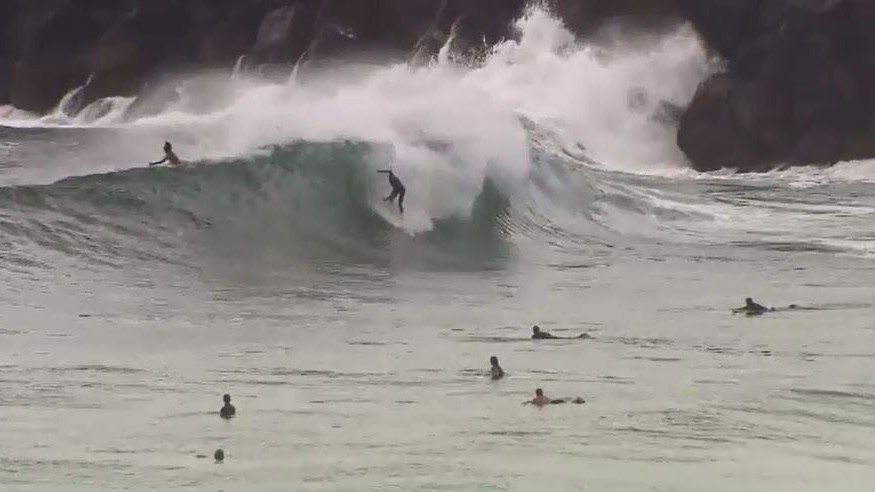 Large swells with an average wave height of seven metres and a peak height of 14 metres are expected to smash the island's coast.
The BoM said Lord Howe Island experiences similar conditions roughly once every decade, however given Uesi is tracking directly over the top of the island, residents are preparing for particularly dangerous conditions.
"Wind speed of 155km per hour is quite extraordinary," Mr Funnell said.
"Lorde Howe Island has been preparing for the cyclone for a few days … They are a strong community and a resilient community, and they are prepared of these kinds of conditions," he added.
Thousands still without power as NSW storms continue
The NSW coast, still recovering from the destruction of last weekend's storms, is expected to receive more rain today and tomorrow but easing into the weekend.
Some residents in Sydney have entered their fifth day with no power after storms hit the state's coast last week.
Close to 25,000 properties remain without power as wild weather continues to cause issues.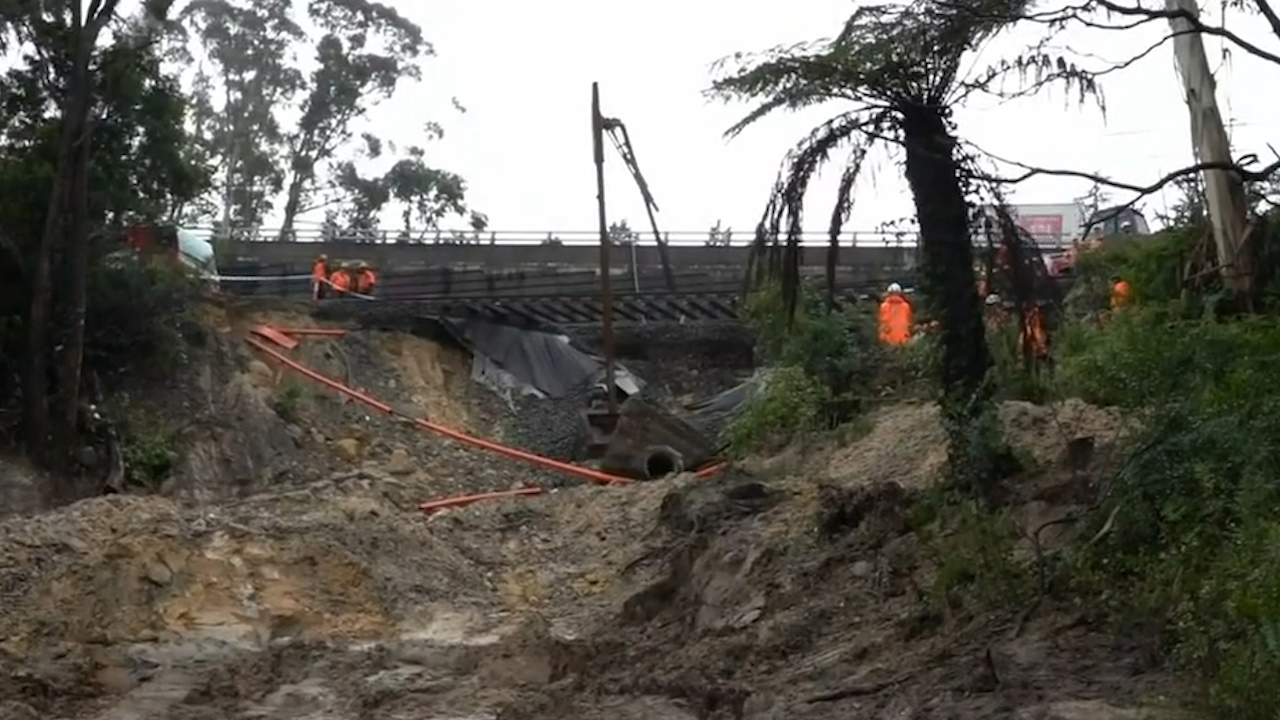 Flood warnings remain in place for parts of Sydney and the state's north with more rain and storms expected today.
More than 180 power poles have been damaged in the weather and close to 100 technicians are working around the clock to restore power.
State and government assistance is expected to be offered to those affected with the weather deemed a natural disaster.
Director of Operations for Marine Rescue NSW, Andrew Crib, has warned boaters, fishermen and surfers to avoid the ocean in coming days with large swells expected to batter the coast.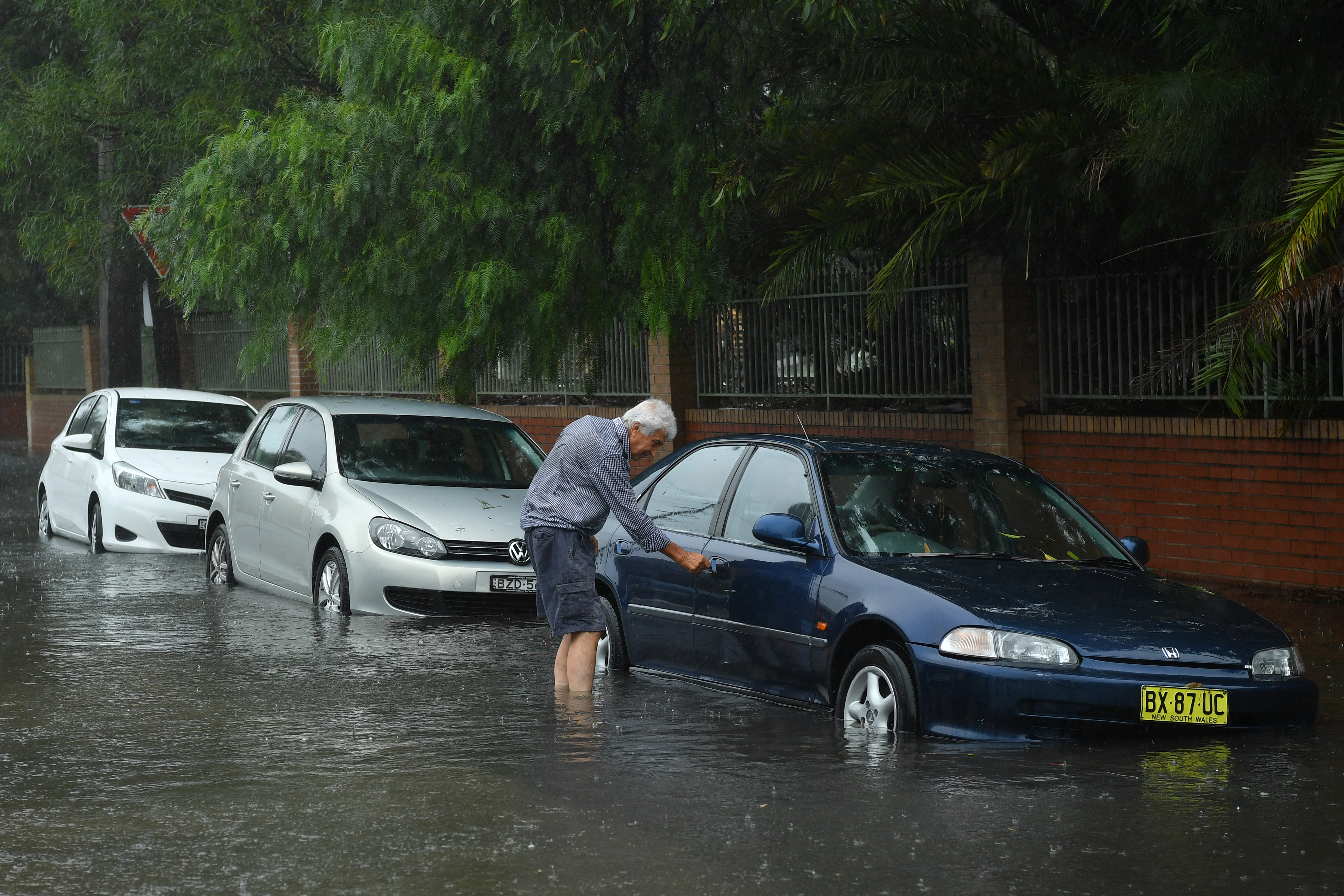 "The sea is a very dangerous place to be this weekend," he said.
Mr Crib also warned anyone planning to travel through or across flood waters or inland rivers, particularly those in fire-affected communities, to be vigilant and rethink the need to do so.
 If you have to go out, there's a lot of submerged debris out there," Mr Crib said.
"We urge those people that feel like they want to go out on our rivers and dams and lakes, that you do rethink your trip, operate at a safe speed and, if you do go out, that you let Marine Rescue know so that we can ensure that you get back safely."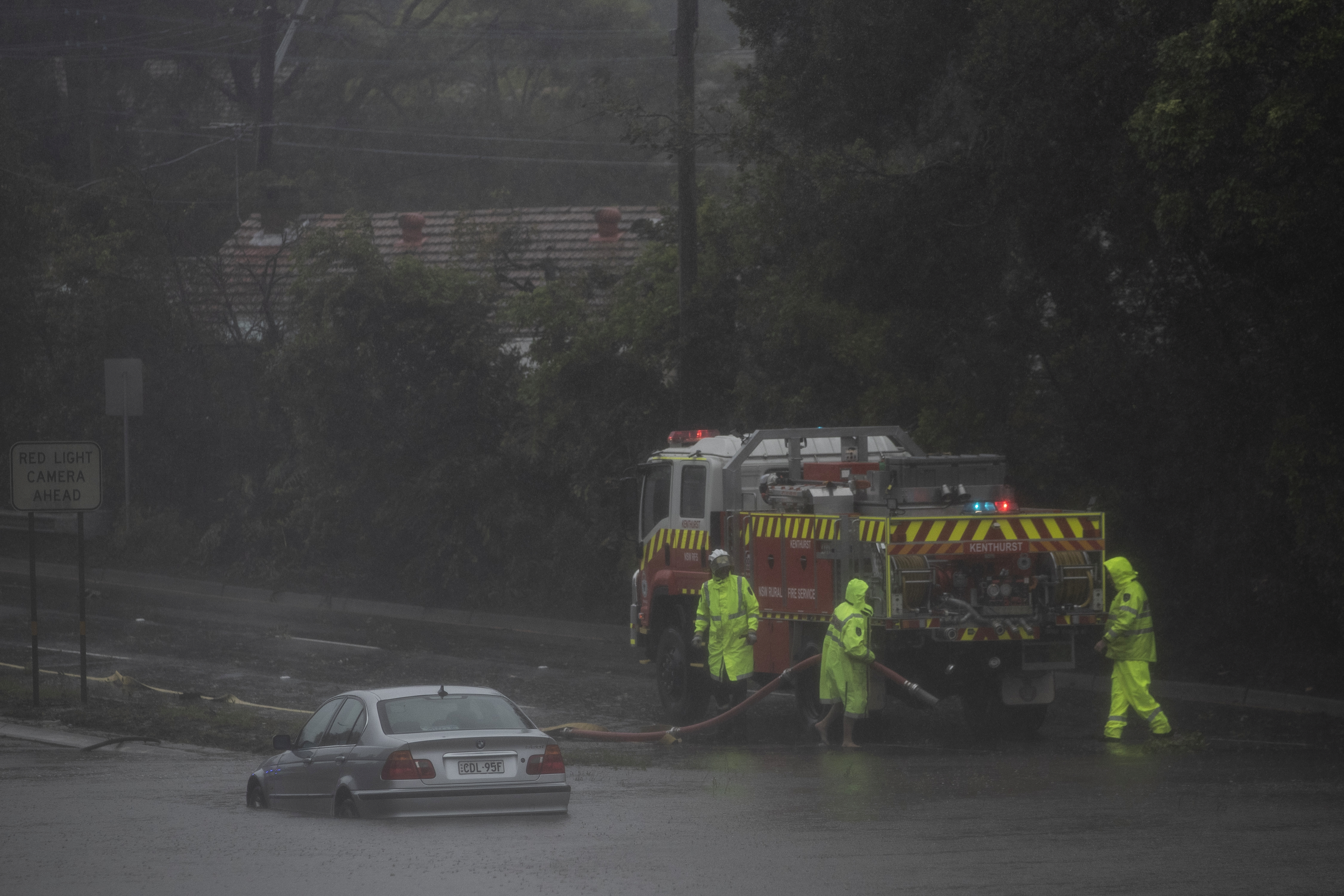 Large swells are expected to cause significant damage and erosion to the NSW coastline this weekend.
"In the last week, we've seen the beaches themselves change shape, with the storm surge," Mr Crib added.
"This weekend, the tides aren't going to be as high, but with the large swell coming into the north coast on Friday, and down into the Central Coast Saturday morning, we are still expecting damaging conditions along the coast.
"I stress to people to remain vigilant."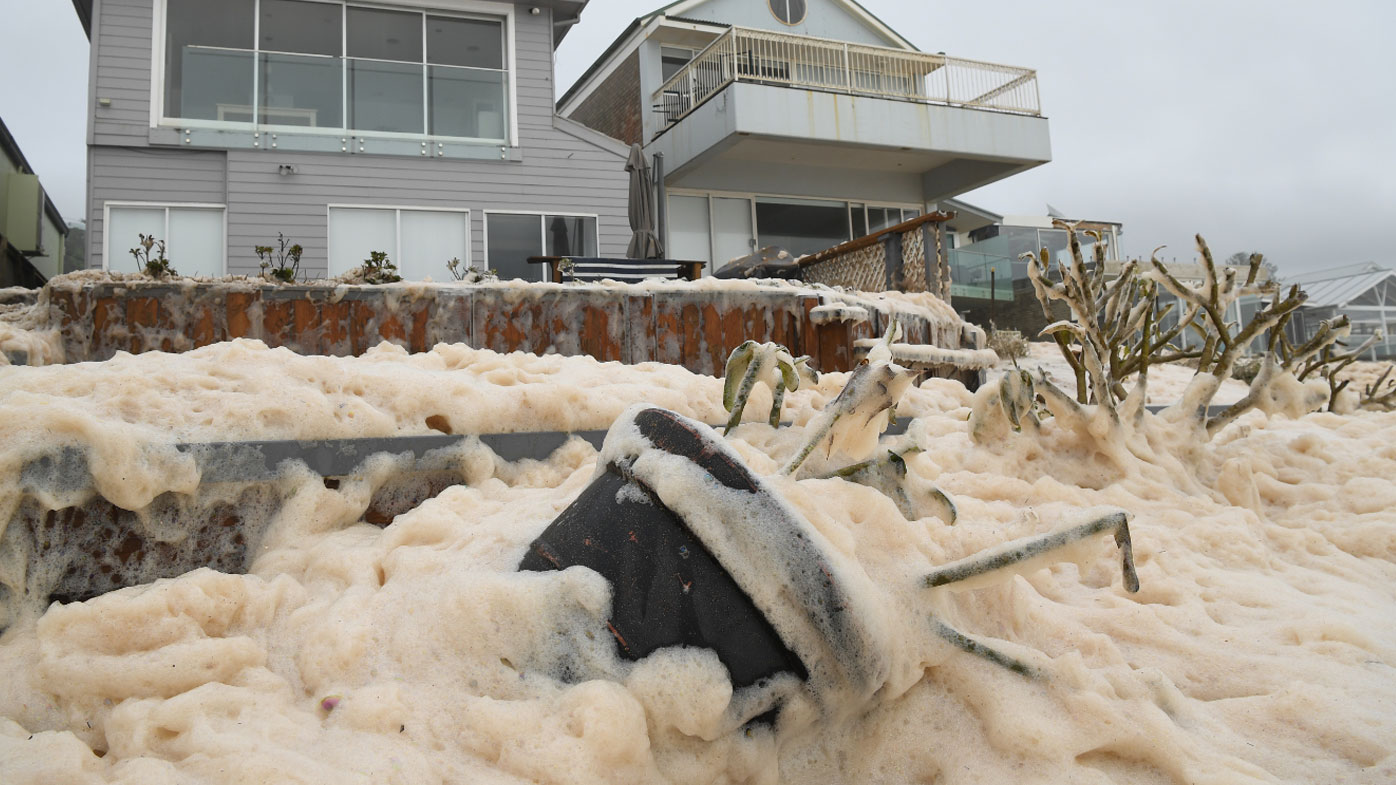 Deputy Commissioner of Police, Gary Warboys, echoed his colleagues' warnings and urged residents to "make good choices and decisions".
"We're definitely in for another few days of wet weather up and down the east coast and we simply ask people to make good choices, to look after their own safety, and that of other people," he said.
"I think it's pretty clear that, in terms of the use of the waterways, that people should just not do that over these next few days."
Source: 9News https://www.9news.com.au/wild-weather/nsw-queensland-wild-weather-cyclone-uesi-flooding/7aba8096-6477-4a3c-9504-de75a6e83155