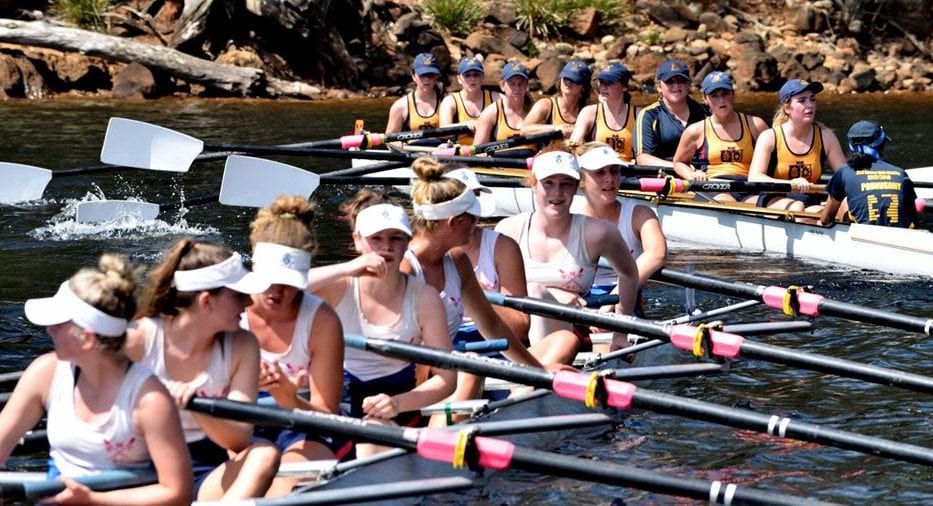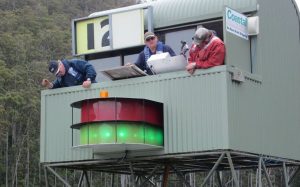 Rowing Tasmania is set to welcome major events with the Australian Masters this year and the Australian Open Rowing Championships in 2021. Both will be held at Lake Barrington in the Kentish region of northern Tasmania.
The venue will also play host to the Masters in 2028. Together the three events are expected to attract 10,000 visitors and inject $14 million into our economy.
Rob Prescott of Rowing Tasmania said he expected the Masters to attract around 800 to 1,000 participants, while the National Championships would be around 3,000. "It's Australia's biggest rowing event so there are Under-17, U19, U21, U23 and Open categories plus school, club and para events," he said.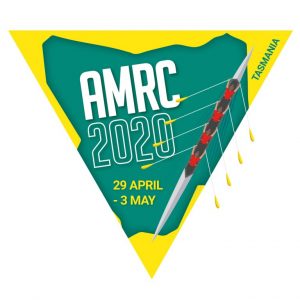 The 2020 Australian Masters Rowing Championships will take place over 5 days from Wednesday 29 April to Saturday 2 May. The 2021 National Championships is set down for a week in March next year and will give Tasmanians an opportunity to watch world-class athletes in the sport competing.
The Tasmanian state government is investing $1.3m into facility upgrades at the site. "It will enhance the ten domestic rowing events annually staged at Lake Barrington and put Tasmania in a strong position to attract even more events," said Sarah Courtney, Minister for Small Business, Hospitality and Events.
Rowing Tasmania
Rowing Tasmania said they were very grateful for the support shown by the state government. "We look forward to upgrading our infrastructure at Lake Barrington," said Prescott. "It doesn't just benefit the rowing community, we have a lot of visitors come and use the facilities at Lake Barrington International Rowing Centre."
Volunteers are always welcome to assist with the running of the regattas. Please see here for details. Whilst Rowing Tasmania is organising and running Australian Masters, for the Australian Championships they will be leasing their facility to Rowing Australia who will do the event management.
The Tasmanian State Club Championships take place this weekend involving 450 of the best local rowers from 13 clubs and 8 schools racing in 114 events. All up Tasmania has about a thousand rowers involved in the sport.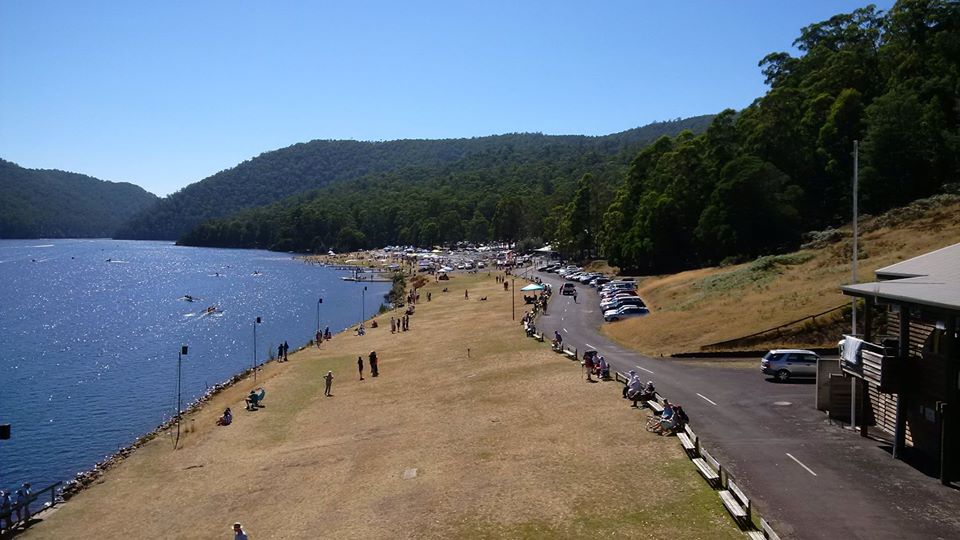 Images courtesy Rowing Tasmania.
The post Rowing Welcomes Major Championships appeared first on Tasmanian Times.
Source: Tasmanian Times https://tasmaniantimes.com/2020/02/rowing-tasmania-welcomes-major-championships/#utm_source=rss&utm_medium=rss&utm_campaign=rowing-tasmania-welcomes-major-championships