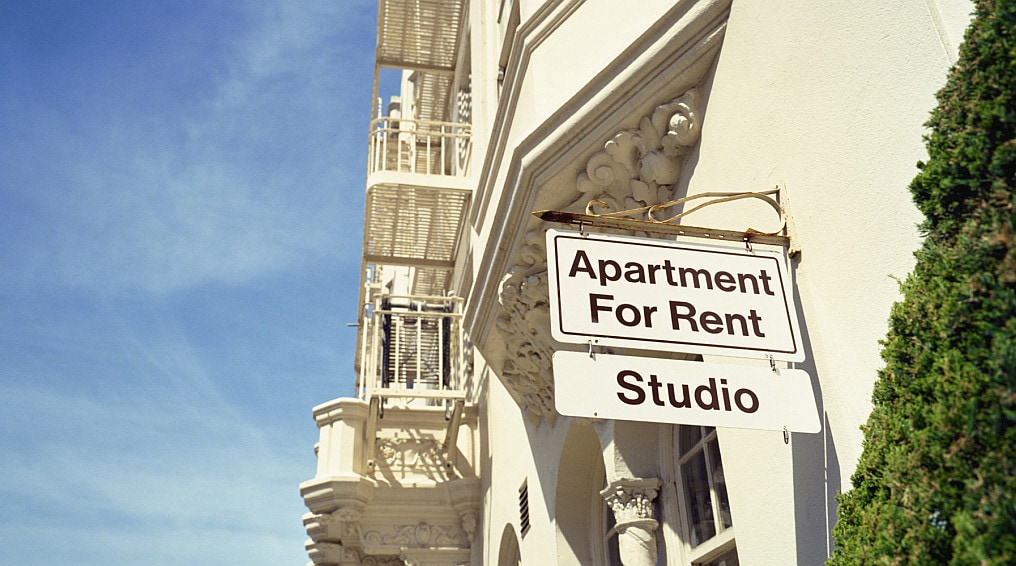 Media release – Elise Archer, Minister for Building and Construction, 23 June 2020 Residential tenancy protections extended The Tasmanian Government is committed to supporting Tasmanians through the challenges faced by the COVID-19 pandemic. Today, the Government is announcing that it will extend certain protections for residential tenants until 30 September 2020. This timing will bring […]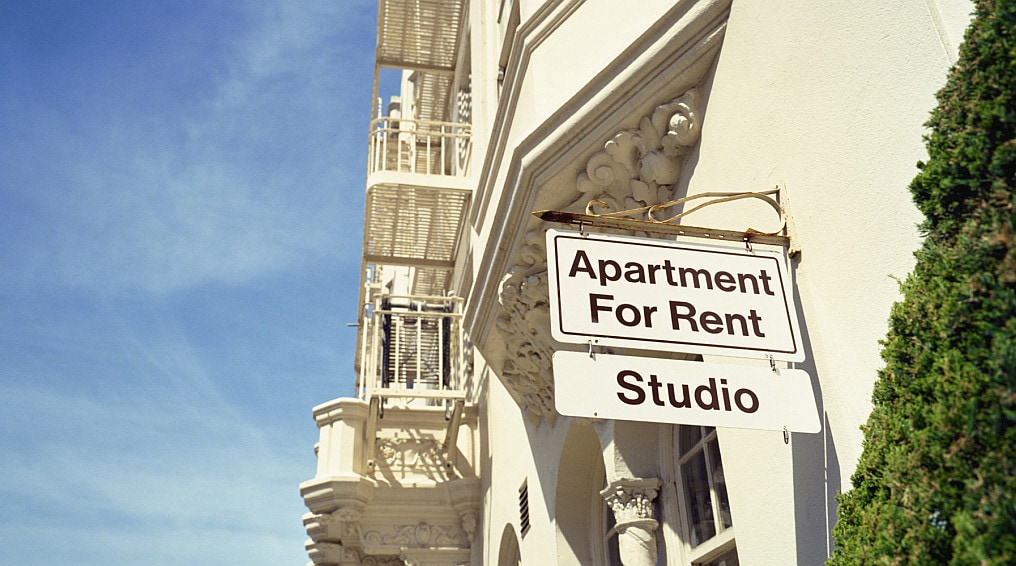 Media release – Elise Archer, Minister for Building and Construction, 23 June 2020
Residential tenancy protections extended
The Tasmanian Government is committed to supporting Tasmanians through the challenges faced by the COVID-19 pandemic.
Today, the Government is announcing that it will extend certain protections for residential tenants until 30 September 2020. This timing will bring Tasmania into line with the expiry of protections in most other states and territories.
The Government will do this by extending the emergency period in the Residential Tenancy Act 1997 until 30 September 2020 and issuing further Notices under the COVID-19 Disease Emergency (Miscellaneous Provisions) Act 2020.
These Notices will prevent rent increases and evictions following a Notice to vacate issued by a property owner.
Some minor changes to the protections will be made to allow for a Notice to vacate for a lease of no fixed period in the event of sale of property, major renovations or for the owner or a close family member to move into the property.
Existing exemptions to the protections, which allow for termination for unlawful use of a property or for wilful damage and violence, will remain in place.
In March, the Government put in place measures to restrict residential tenancy inspections to emergency reasons only. Recognising the easing of COVID-19 restrictions in Tasmania, the Residential Tenancy Commissioner will shortly issue a Notice which will remove the restrictions on rental inspections from 30 June 2020.
Significant protocols have now been put in place to ensure social distancing and personal hygiene measures are implemented for all residential tenancy inspections. These are outlined, in detail, in the Real Estate COVID-Safe Workplace Guidelines available on the Worksafe Tasmania website.
I would like to thank Tasmanian residential tenants, landlords and property agents for their understanding and patience during this very difficult period. The Government recognises it has not been easy for many and will continue to support them where possible.
For more information, visit the Consumer, Building and Occupational Services (CBOS) website at www.cbos.tas.gov.au
---

Media release – Alison Standen MP, Shadow Housing Minister, 23 June 2020
Labor welcomes Liberal backflip on rental protections
· Private rental protections extended until at least end of September
· Move brings Tasmania into line with other jurisdictions
· Protections extension a common sense response to Labor's calls
Labor has welcomed the extension of protections for private residential tenants in Tasmania, saying the backflip by the government is the right thing to do for vulnerable members of the community.
Shadow Housing Minister Alison Standen said the belated move is a common-sense response to Labor's calls to protect vulnerable Tasmanians.
"The government's ban on evictions and residential rent increases was initially set to end on 30 June," Ms Standen said.
"This was despite other jurisdictions having such a ban in place for at least six months, as agreed by the National Cabinet, and protections for Tasmania's commercial tenants and landlords being in place until 1 April next year.
"With too many Tasmanians already facing unemployment and increased job insecurity as a result of COVID-19, Labor has been calling for the ban to be extended at least until September this year.
"Just yesterday, the Housing Minister was sticking to his guns and refusing to consider an extension.
"But today, common sense has prevailed and the government has finally done the right thing.
"I welcome this backflip and hope to see more common sense and compassion from the Liberals in their future considerations.
"We need to look after everyone doing it tough because of COVID-19 and this extension brings tenants' protections into line with important measures to support landlords, such as mortgage relief from banks and the COVID-19 Rent Relief Fund.
"As we emerge from the COVID-19 crisis, we need to prioritise housing security for Tasmanians to help get them back into work.
"Labor's COVID-19 Recovery Package, which will form the basis of Labor's submission to the Premier's Economic and Social Recovery Advisory Council, is designed to get Tasmanians back into jobs, help those hardest hit by the pandemic and create a better, fairer and more resilient economy and society.
"We must take all Tasmanians along on recovery so that we can create a better state for everyone."
Source: Tasmanian Times https://tasmaniantimes.com/2020/06/residential-tenancy-protections-extended/#utm_source=rss&utm_medium=rss&utm_campaign=residential-tenancy-protections-extended