Residential Rent Relief Grant Starts Today
2 min read
<p><img width="800" height="600" src="https://tasmaniantimes.com/wp-content/uploads/2020/05/rentalhouse_X-1.jpg" alt=""></p>The Tasmanian Government has established the Residential Rent Relief Grant to provide rent relief payments of up to $2 000 (or four week's rent) to support Tasmanians experiencing rental hardship due to the coronavirus (COVID-19) pandemic. The scheme starts on Monday 25 May 2020 and is available until 30 September 2020. The Rent Relief payment […]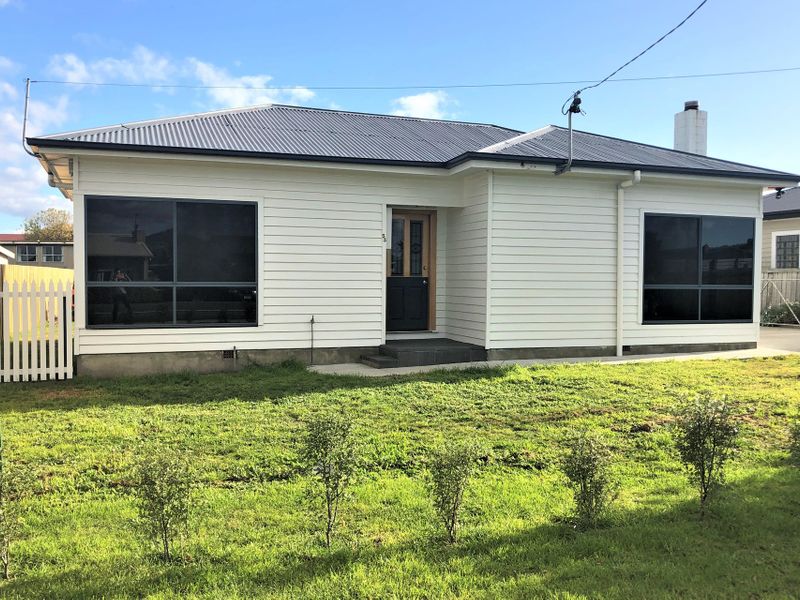 The Tasmanian Government has established the Residential Rent Relief Grant to provide rent relief payments of up to $2 000 (or four week's rent) to support Tasmanians experiencing rental hardship due to the coronavirus (COVID-19) pandemic.
The scheme starts on Monday 25 May 2020 and is available until 30 September 2020.
The Rent Relief payment is a one-off payment made directly to the landlord or their agents who have entered into an approved temporary rent reduction arrangement with their tenant to keep them securely housed in their principle place of residence. Tenants can apply for rent relief through the Scheme from Housing Connect.
Eligible tenants:
renting or boarding in the private market
paying more than 30 per cent of their income in rent
experiencing financial hardship because of COVID-19 (e.g. loss of income)
have less than $5 000 in total savings
have a landlord or agent who has agreed to reduce their rent for a set period
How to apply:
Tenants experiencing hardship due to COVID-19 should speak with their landlord or agent to negotiate a rent reduction for a set period.
Together with their landlord or agent, tenants can complete an Application Form available at  www.communities.tas.gov.au/housing/rental-services.
Once completed, submit the Application Form together with the required supporting documentation to Housing Connect.
Housing Connect will assess applications against the eligibility criteria and contact tenants if they need further information.
Housing Connect will send the assessed application to the Department of Justice who will notify the tenant and landlord of the outcome, within two business days.
Once approved, the reduced rental amount will apply for the agreed period and the rent relief grant payment will be made directly to the landlord or agent's bank account.
More information about the Residential Rent Relief Grant can be found here or by contacting Housing Connect on 1800 800 588.
Source: Tasmanian Times https://tasmaniantimes.com/2020/05/residential-rent-relief-grant-starts-today/#utm_source=rss&utm_medium=rss&utm_campaign=residential-rent-relief-grant-starts-today