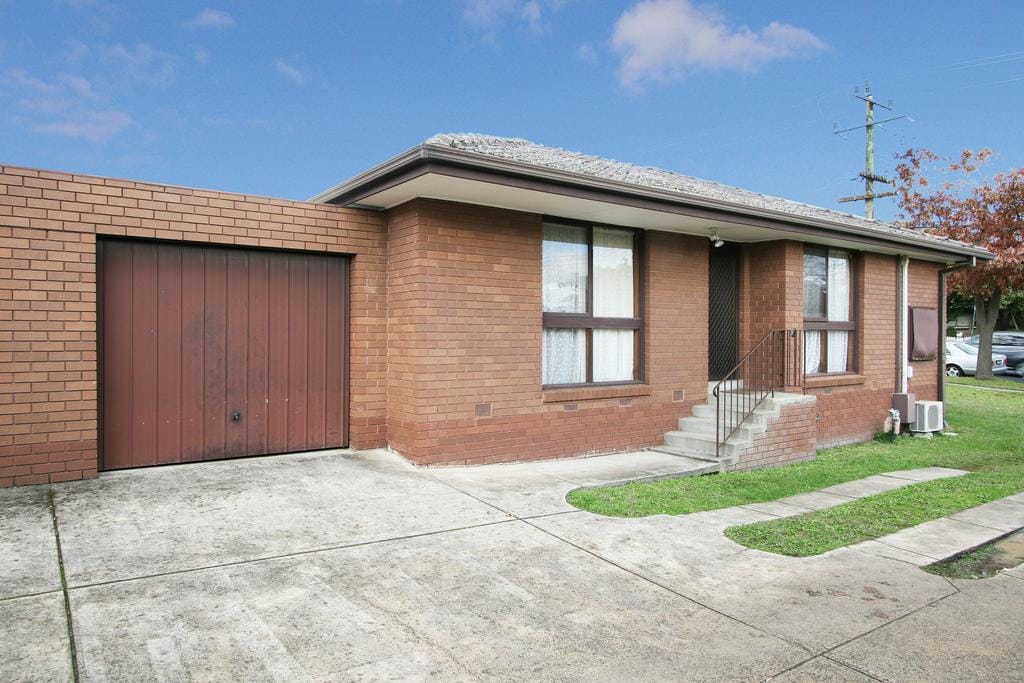 Temporary rent relief will be offered to tenants in extreme hardship, the state government announced.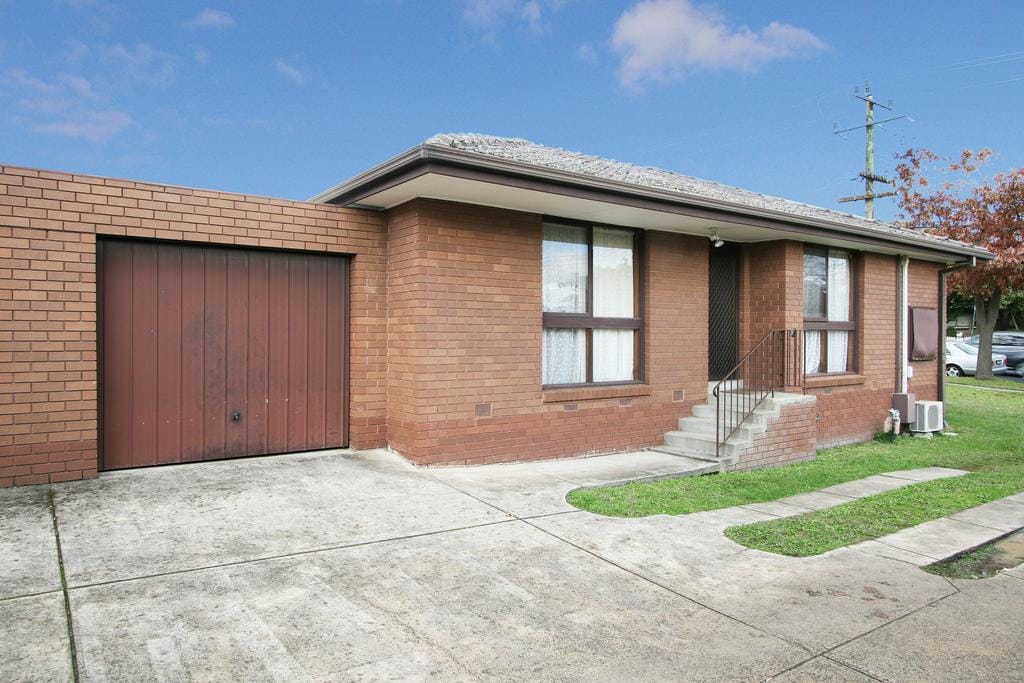 The Tasmanian government is establishing a COVID-19 Rent Relief Fund. It will offer 'targeted support' of up to $2000 or four weeks rent to tenants suffering from extreme hardship.
The Fund – to be administered by Communities Tasmania through Housing Connect which has expertise in social and affordable housing needs – will be be open for applications next week.
"While the Federal Government's JobKeeper and increased Jobseeker payments have considerably relieved pressure on affected Tasmanians, there remain some who are suffering hardship and who require further assistance with rental payments," said Minister for Building and Construction, Elise Archer, announcing the move.
The government had already taken action to protect residential tenants, including a halt on rental evictions, restrictions on inspections to support social distancing and a ban on rental increases during the emergency period. "This new Fund will support those who continue to experience pressure," she said.
Assistance will be made available to tenants experiencing COVID-19 related hardship and are in rental stress, defined paying more than 30 per cent of their income in rent and with less than $5000 in savings. As well as tenants covered by the Residential Tenancy Act 1997, those tenants who rent rooms, are part of a share-house or are sub-tenants will also be eligible for assistance.
The Fund will also be made available to migrants and temporary visa holders subject to them meeting all other eligibility criteria. The Minister said payments will be made to landlords of eligible tenants who must pass on the assistance to their tenant via rent reductions.
"We are confident this fund will reduce financial pressure on tenants as well as landlords, helping to ensure Tasmanians can recover and rebuild as we emerge from the pandemic," said Archer.
Responses
"It has taken consistent advocacy on the part of the housing and social welfare sector, and the Greens, for strong rent relief and the Gutwein Government has today responded," said Cassy O'Connor, Greens Leader and Housing spokesperson
"The announcement of a Rent Relief Fund for residential tenants and landlords is welcome. It will provide a measure of peace of mind to residential tenants hit hard by the pandemic shut down."
She said the announcement went some way towards addressing the government's different approaches to commercial and residential tenants during the pandemic response.
"From the earliest days of the emergency, along with the community sector, the Greens have pushed hard for a freeze on evictions and rent increases, more resourcing into homelessness and financial relief for tenants to ensure nobody is left behind."
O'Connor said that to his enduring credit, the Premier has delivered each time a gap in the response has been identified. "On providing decent support for visa holders, Mr Gutwein led the nation," she praised. "Let's hope this philosophy of leaving no one behind during a pandemic sticks with government in to the future."
Labor said they welcomed the release of details about the government's Rent Relief Fund for tenants and landlords affected by the COVID-19 crisis but says bans on evictions and rent increases must be extended.
Shadow Housing Minister Alison Standen said those in genuine hardship from the pandemic will need ongoing relief and reassurance.
"Labor has been calling for a safety net to help struggling renters and landlords," she said. "Today's announcement of the establishment of the Rent Relief Fund will go a long way towards supporting tenants and landlords experiencing genuine hardship and uncertainty and they will no doubt be relieved to see help on the way.
"This fund will provide a vital lifeline to our most vulnerable, particularly casual workers, students and temporary visa holders who are ineligible for the JobSeeker or JobKeeper payments. These are the people who have fallen through the gaps of federal assistance programs and need immediate rental relief.
She reminded the government that the effects of this pandemic will not magically disappear when the emergency period is over, with at least one in five Tasmanian households being in private rentals. "Those tenants are more likely to have lower incomes, to be casual workers, and to be employed in industries hardest hit by COVID-19 including hospitality, retail and the service industries."
"They will likely need ongoing support and I again call on the government to extend the moratorium on residential evictions and rent increases to fall into line with other jurisdictions that have committed to a six-month ban."
Source: Tasmanian Times https://tasmaniantimes.com/2020/05/rent-relief-roll-out/#utm_source=rss&utm_medium=rss&utm_campaign=rent-relief-roll-out