A NSW politician whose hometown was ravaged by bushfires said he will help the region recover and then quit politics.
The state's Minister for Transport and Roads Andrew Constance said seeing something traumatic up so close "changes you".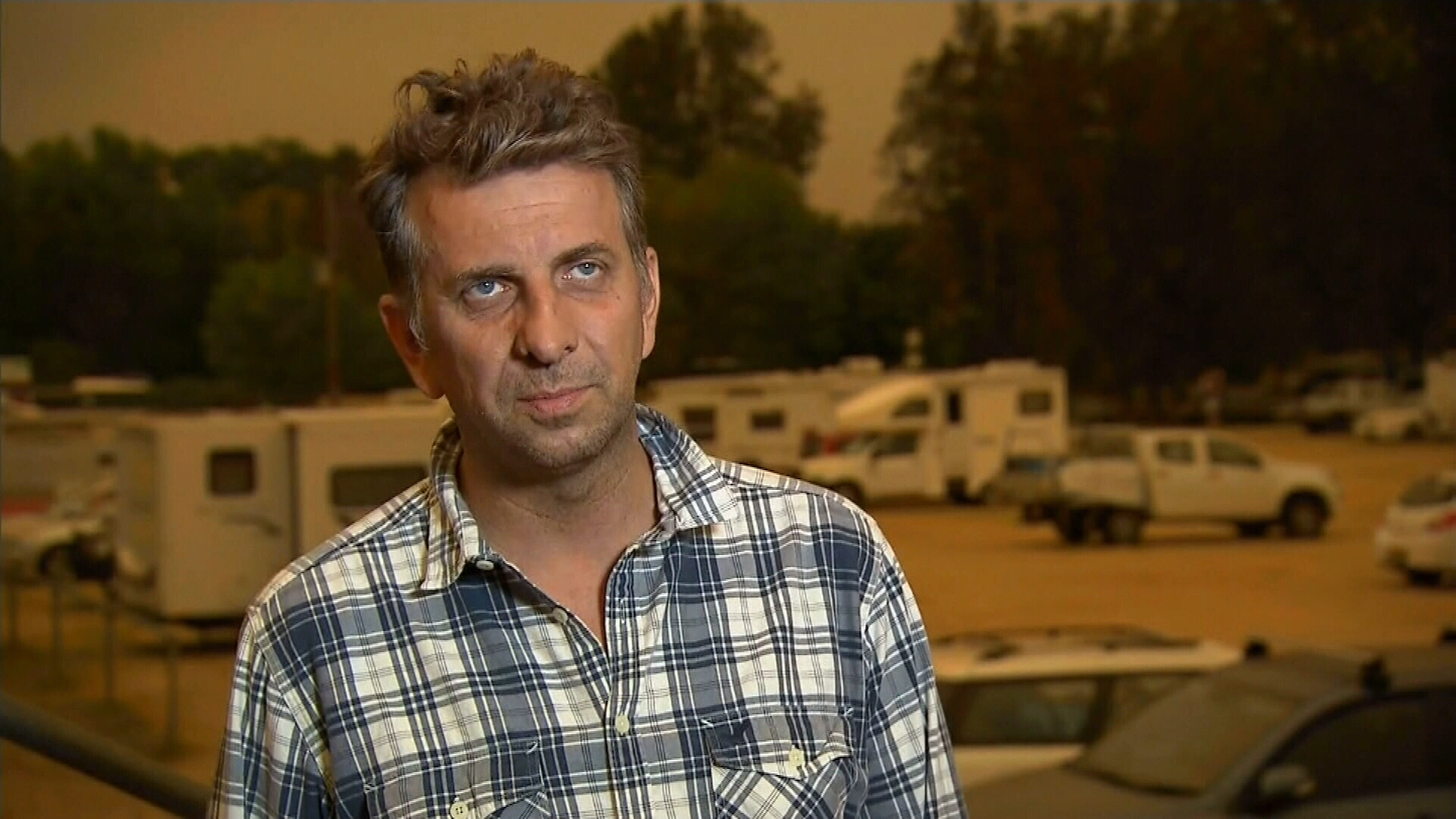 Many weeks on from the devastating bushfires that ripped through NSW's south-east, residents are struggling without phone reception, and battling "bureaucracy and red tape" to access relief payments, Mr Constance told Alan Jones on 2GB this morning.
"Now we've got this mechanical political approach to everything, that it's all scripted. Let's start operating on our guts," he said.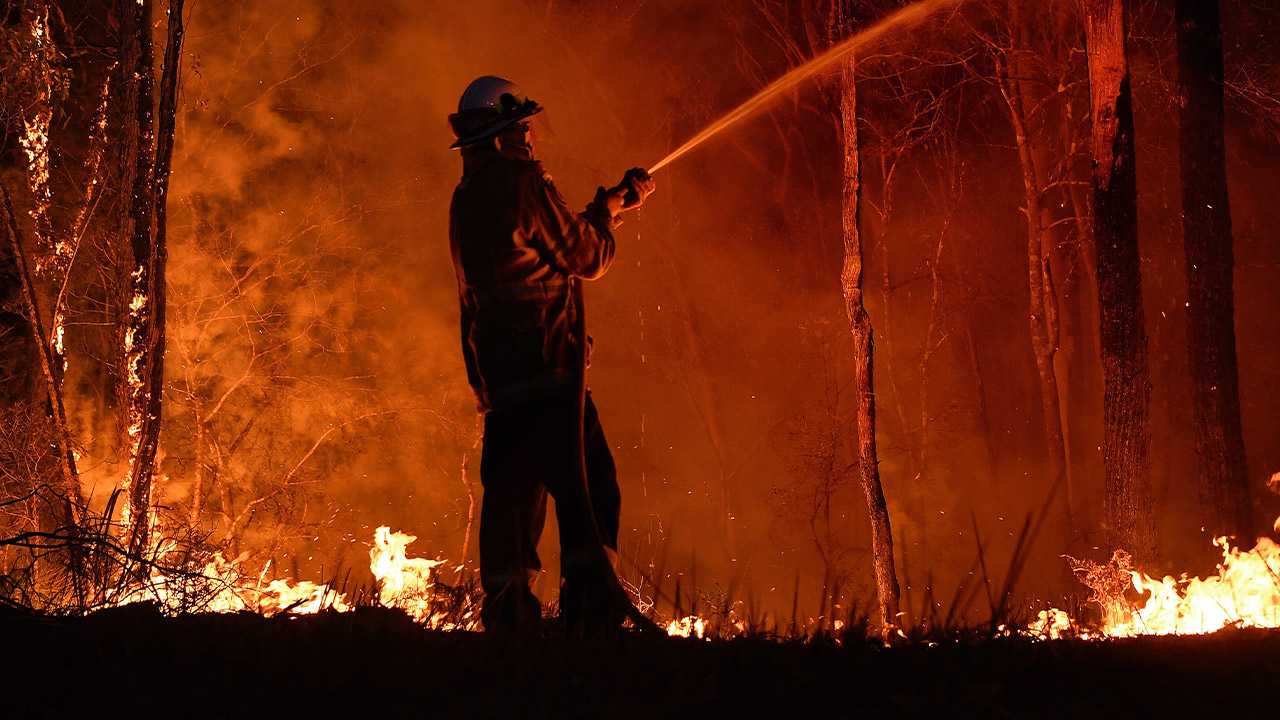 "If you start doing that, they're the best political leaders."
Mr Constance admitted he "used to be one of those machine politicians, I know that."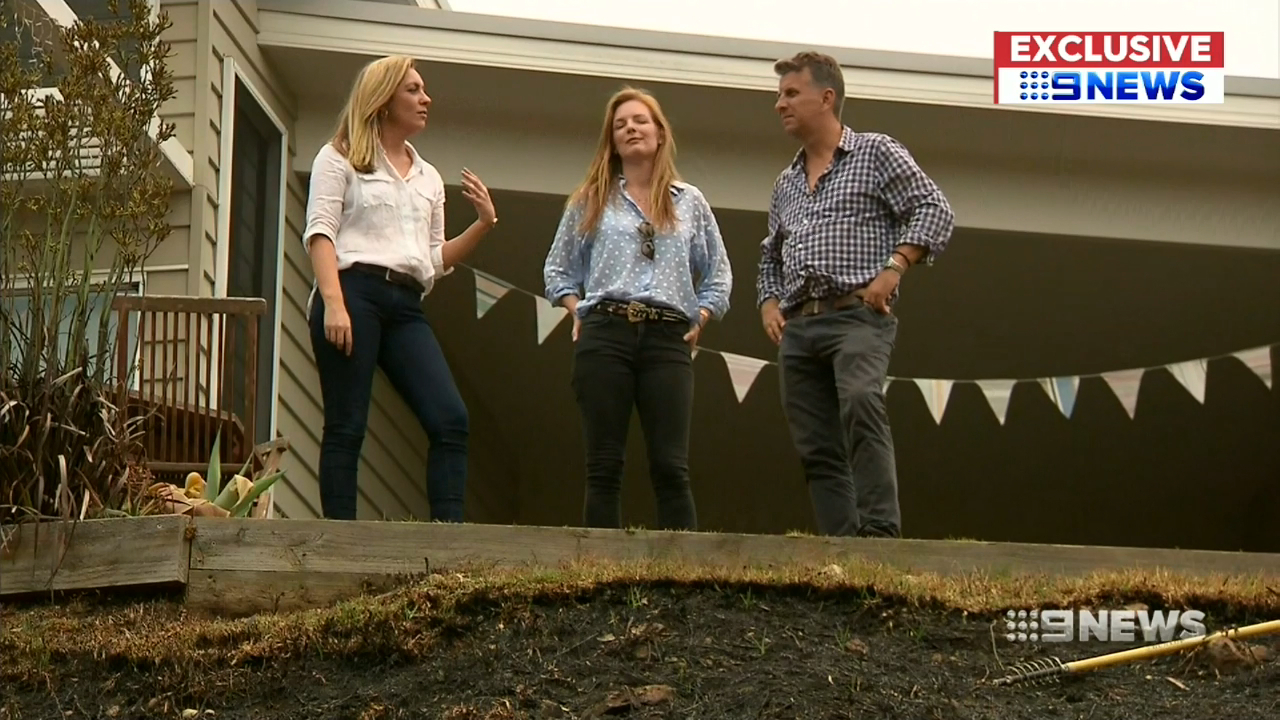 "I've got to be honest with you," he said.
"It took a bloody big fire to make me realise how wrong politics is in this country."
However he insisted that he had made up his mind to "recover and resign".
Source: 9News https://www.9news.com.au/national/andrew-constance-to-recover-from-nsw-south-coast-bushfires-and-resign-from-politics/51c01a66-5b5a-4373-8248-93b481044cf8