Radio legend John Laws' wife has died following a battle with cancer.
Radio legend John Laws' wife has died following a battle with cancer.
Caroline Laws, who he dubbed "The Princess", was diagnosed with ovarian cancer in 2016 after a routine check-up.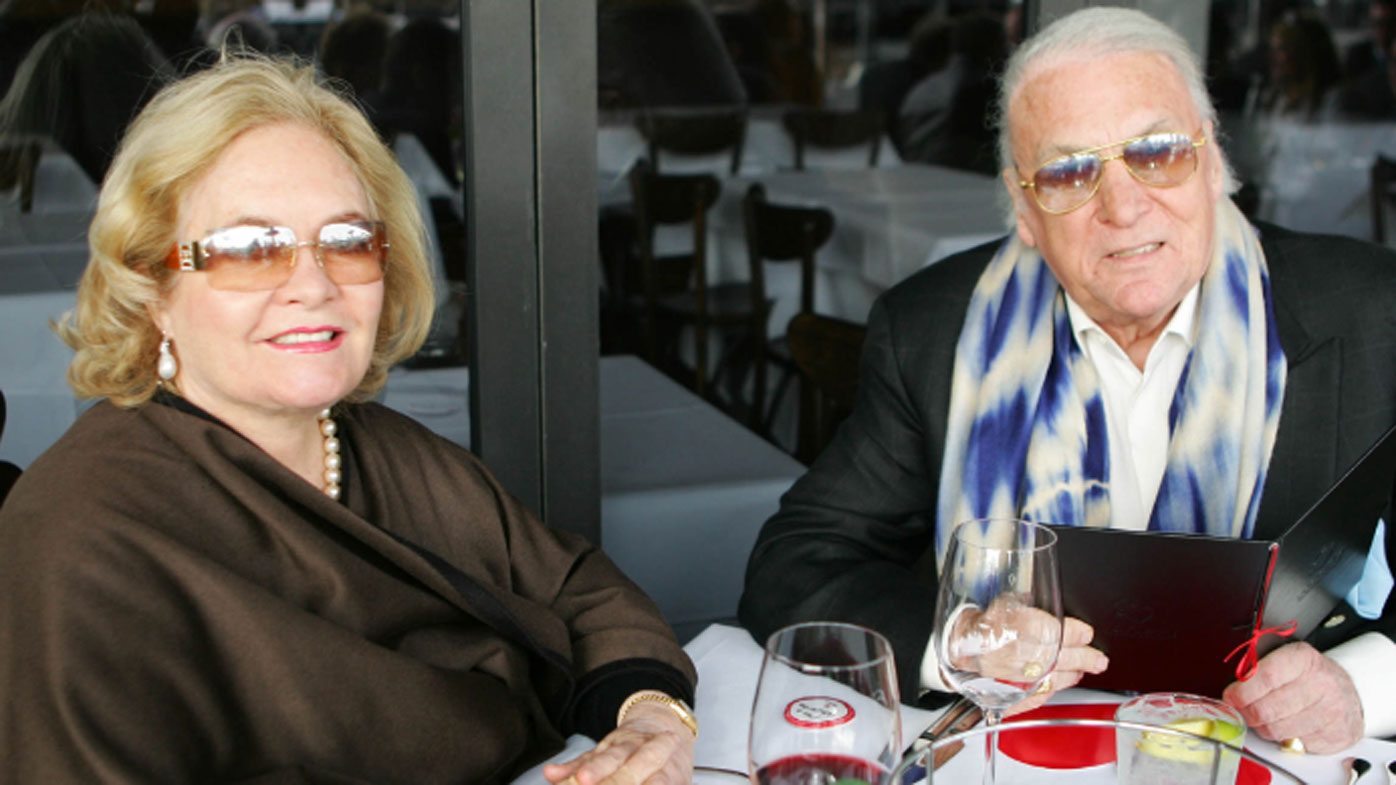 The pair met as teenagers in Sydney, but both married other people before walking down the aisle together 20 years later.
Laws said he loved Caroline "the moment he saw her".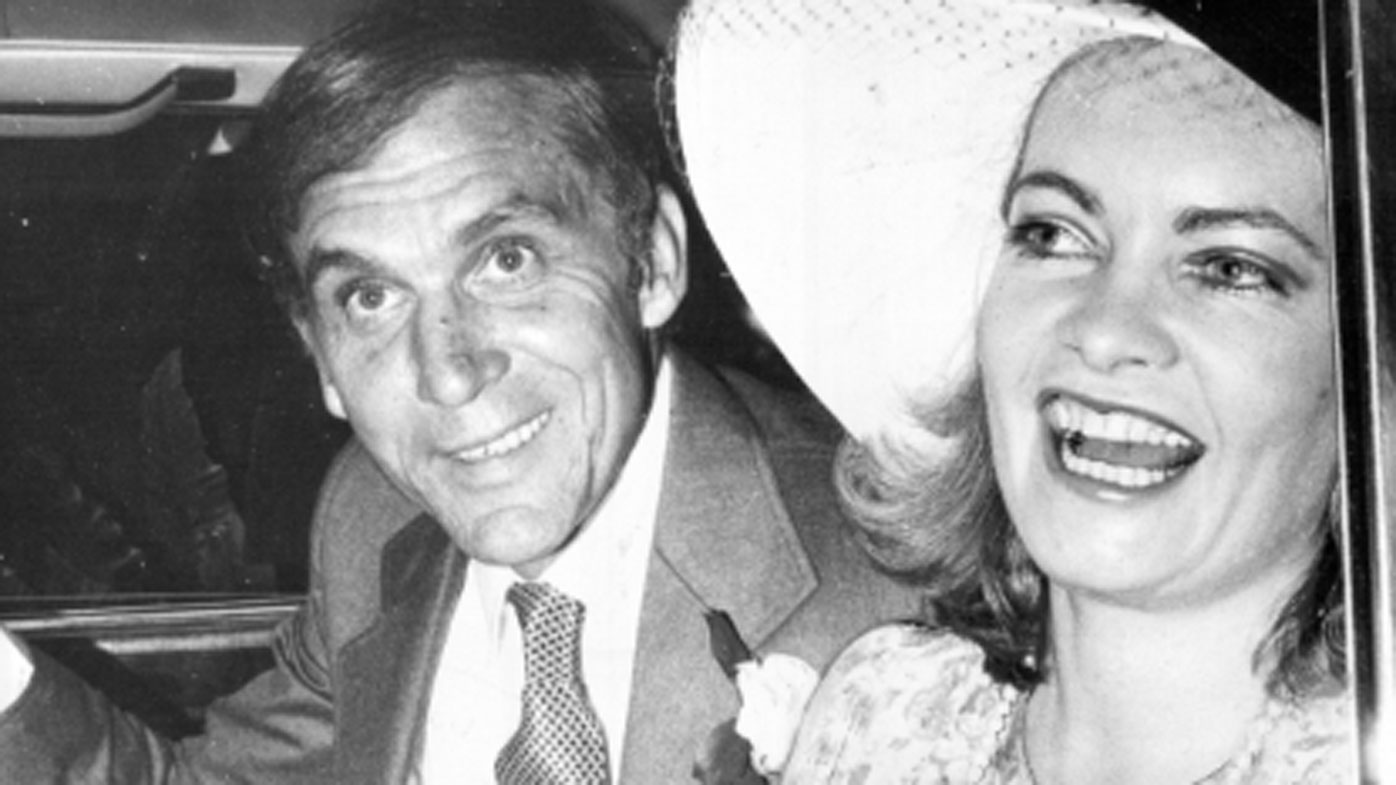 The couple was married for 40 years and had nine children between them.
A statement was read out on Sydney's 2SM this morning.
"It is with a heavy heart, we announce this morning the sad passing of Caroline Laws – beloved wife of legendary Australian broadcaster John Laws," it said.
https://twitter.com/JohnLawsShow2SM/status/1231704189908111360?ref_src=twsrc%5Etfw
"'The Princess' as she was lovingly referred to as by John, had bravely fought cancer for a number of years.
"John first met the love of his life at the tender age of 16.
"At the time Caroline was 14, and they met at a dance at a mutual friend's Lindfield home in around 1951.
"They re-united some 20 years later and married in November 1976.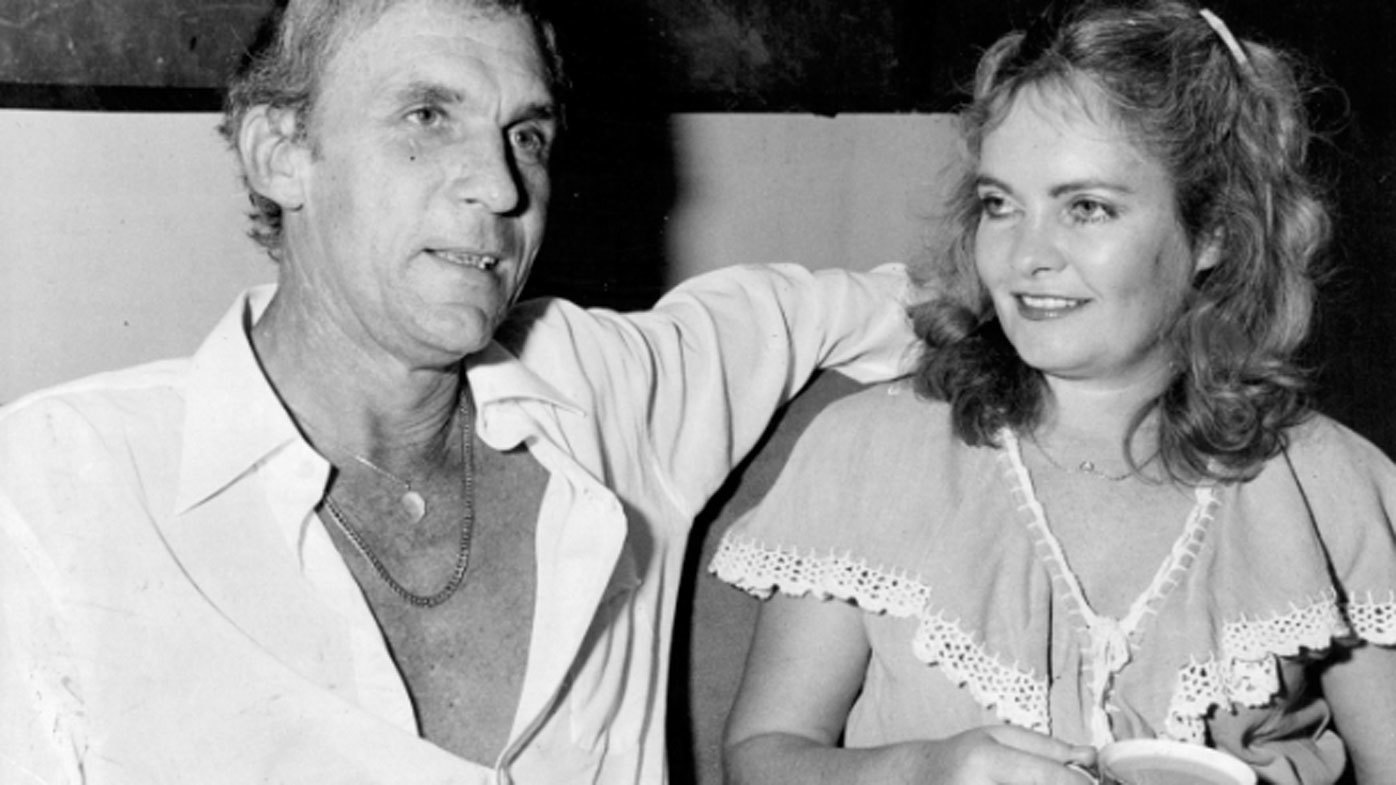 "At the time John told The Australian Women's Weekly, 'I loved her the moment I saw her'.
"Together John and Caroline lived a life that revolved around their consuming love for one-another.
"This love and life extended to their nine children who added a beautiful joy within their blended extended family.
"John referred to Caroline as his greatest confidant – doting upon her to his devoted listeners across Australia.
"On behalf of Mr Bill Caralis, the John Laws team, his colleagues at The Super Radio Network, and for those of us within the wider Australian radio industry – we extend our deepest condolences to John Laws and his family at this sad time.
"Vale Caroline Laws – you will be forever loved by all."
More to come…
Source: 9News https://www.9news.com.au/national/john-laws-wife-caroline-dies-from-ovarian-cancer-radio-sydney-news/ebf33b60-d0e3-4285-a7dd-be77139aceaa