The eighth Australian case of coronavirus has been confirmed after a woman was tested in Victoria.
The eighth Australian case of coronavirus has been confirmed after a woman was tested in Victoria.
It is the third positive case of the novel virus in the state.
The patient is in her 40s and a visitor from Hubei Province in China. She is isolated and in a stable condition with respiratory illness at Royal Melbourne Hospital.
Two close contacts are being monitored for signs or symptoms of the illness.
Further information on public places she visited will be made available when confirmed.
Coronovirus in Queensland
Forty-one people are being tested for coronavirus in Queensland after a 44-year-old man was diagnosed with the deadly infection after arriving in the state on a domestic flight from Melbourne.
The state's Chief Medical Officer Dr Jeannette Young says those being tested visited China in the past two weeks. They include four people who were travelling with the infected man.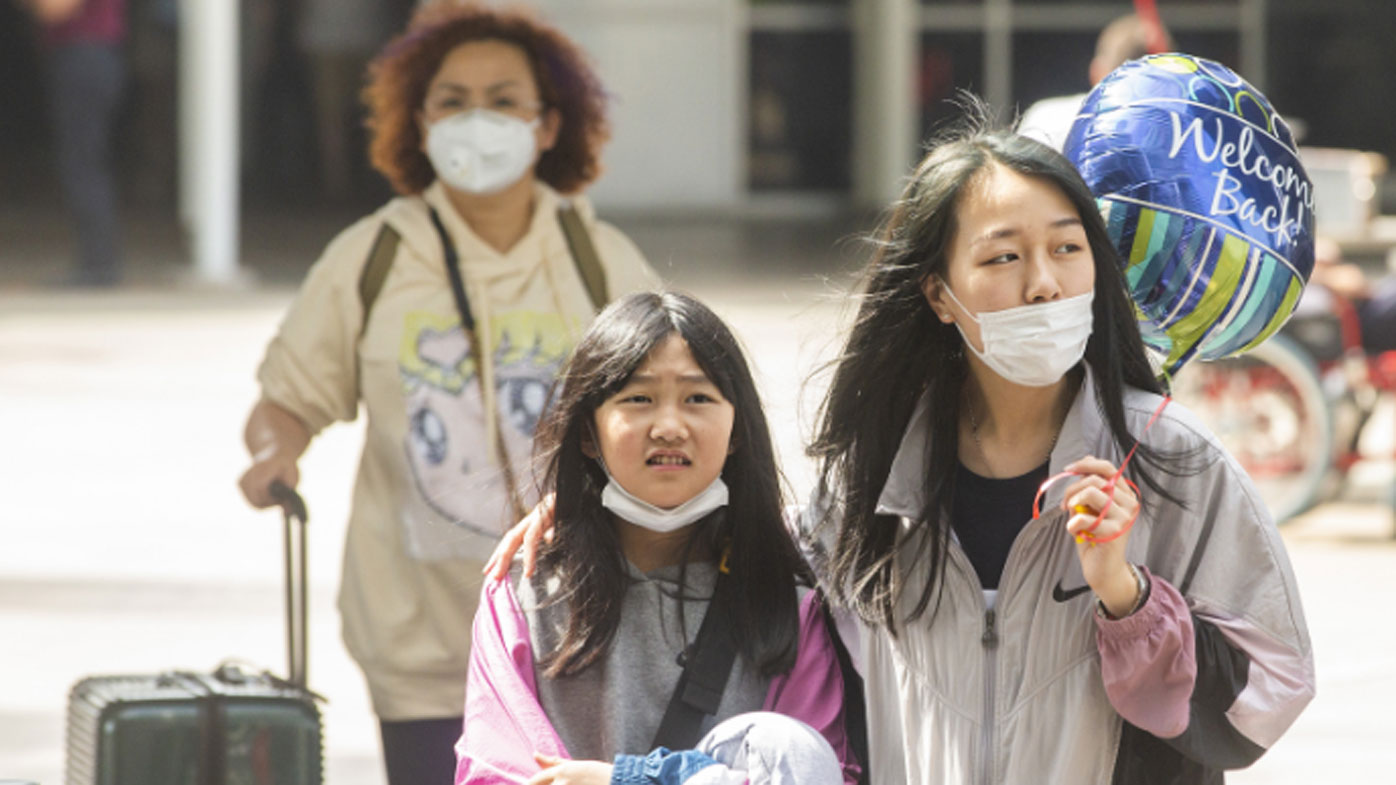 The man, a Chinese national, arrived in Melbourne from the Chinese city of Wuhan on January 22. After spending time in Melbourne, on Monday he took Tigerair flight TT566 to the Gold Coast and became unwell on the plane.
He is Queensland's first confirmed case of the virus. There are now eight confirmed cases of coronavirus in Australia, four in New South Wales and three in Victoria. At least 100 people have died from the respiratory illness.
"He was travelling with eight other companions and they have since been transported to the Gold Coast University Hospital, so that they can be supported," Queensland Health Minister Steven Miles told reporters.
"A number of them are unwell and are being tested right now."

Queensland Chief Health Officer Dr Jeannette Young said the man had become increasingly unwell when he reached his accommodation and called for an ambulance which took him to Gold Coast University Hospital.
"He was then assessed and tested and late yesterday we got those results back and he was confirmed as having the novel coronavirus," Dr Young said.
The man is in isolation in a stable condition.
Queensland health officials said they're working with the Gold Coast hotel where the infected man was staying.
Mr Miles advised anyone on the flight should contact health authorities for advice, especially if they are feeling unwell.
Queensland Premier Annastacia Palaszczuk said the 41 people being tested are from across the state.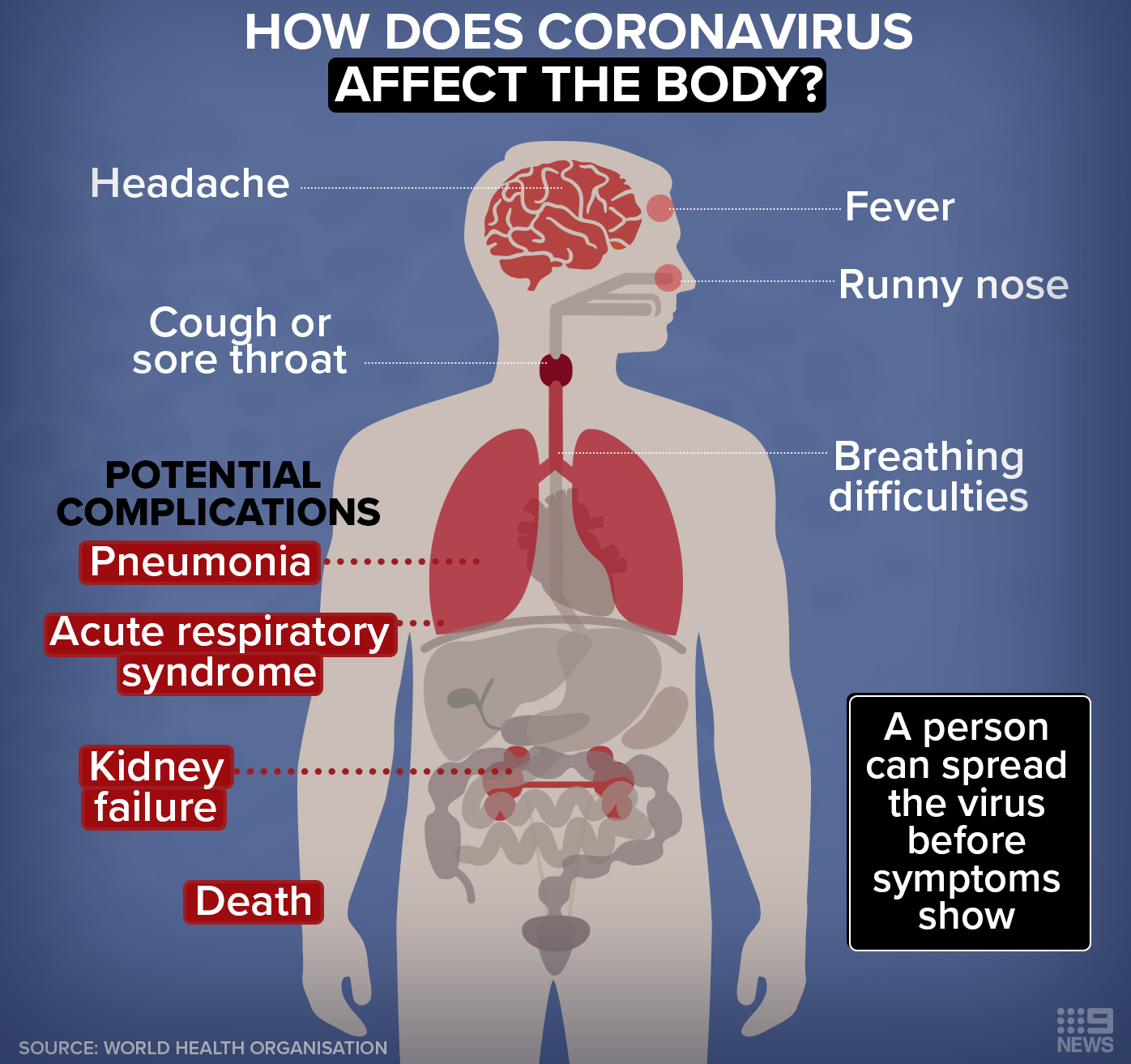 Coronavirus in NSW
Meanwhile, two of four infected patients in NSW have now been released from hospital, health officials said. Two men, aged 53 and 35, are now symptom free.
The two other patients, a 21-year old woman and a man aged 43, are in a stable condition.
A total of 20 cases are being investigated across NSW, in 11 women and nine men, aged between five and 74, NSW Chief Health Officer Dr Kerry Chant said.
A total of 50 cases have been cleared in NSW.
"That's a positive sign, that our numbers are increasing, because at the moment we want to increase testing and to make sure we identify every possible case at this current time," Dr Chant, said.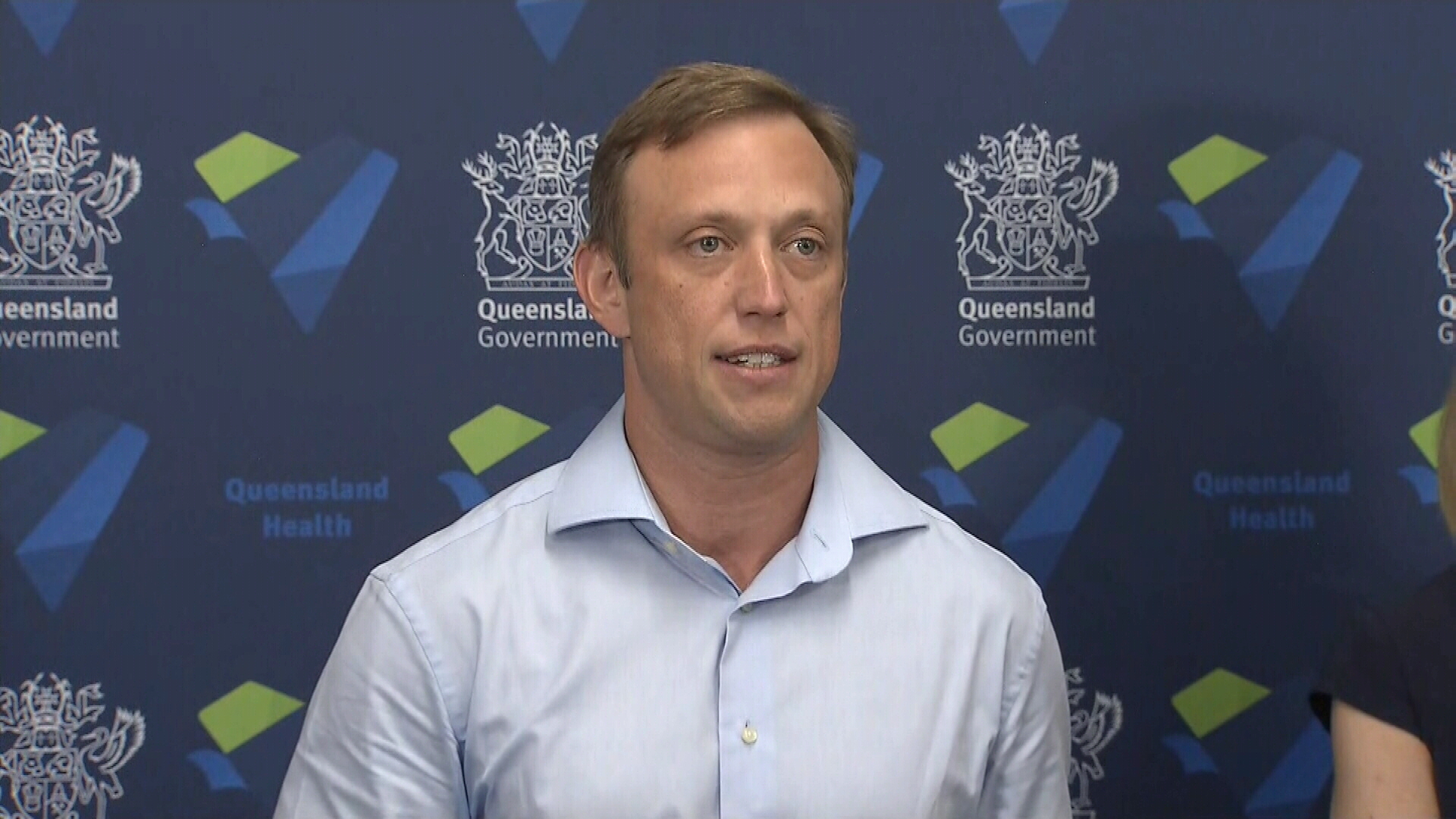 Coronavirus in Victoria
The Victorian Department of Health and Human Services says another confirmed case was man who has now been isolated and is recovering at home. He is one of three confirmed in the state.
The Victorian man was seen by doctors at the Monash Medical Centre before being sent home.
He had travelled to Wuhan and became unwell more than two days after returning. The DHHS said there was "no current evidence" passengers or crew on the flight the man returned to Melbourne on were at risk.

https://twitter.com/Fi_Willan/status/1222770987382345729?ref_src=twsrc%5Etfw
Coronavirus Quarantine at Christmas Island
Prime Minister Scott Morrison says Australians trapped in the epicentre of coronavirus will be evacuated and quarantined on Christmas Island.
The rescue operation will be performed in partnership with the New Zealand government on a "last in, first out" basis.
Priority will be given to "isolated and vulnerable" people including infants and the elderly.
There are more than 600 Australian citizens in the Chinese province of Hubei, including its capital city of Wuhan.Qantas has offered to help them leave.
Evacuated Australians will be quarantined on Christmas Island for up to 14 days.
Specialist medical teams and Australian Defence Force troops will be deployed to the island. New Zealand Prime Minister Jacinda Ardern said her government was still working on the protocols for its citizens.
Earlier, it was announced that two Australians have been diagnosed with the disease in China.
Health Minister Greg Hunt told a press conference this morning the patients had been treated and released.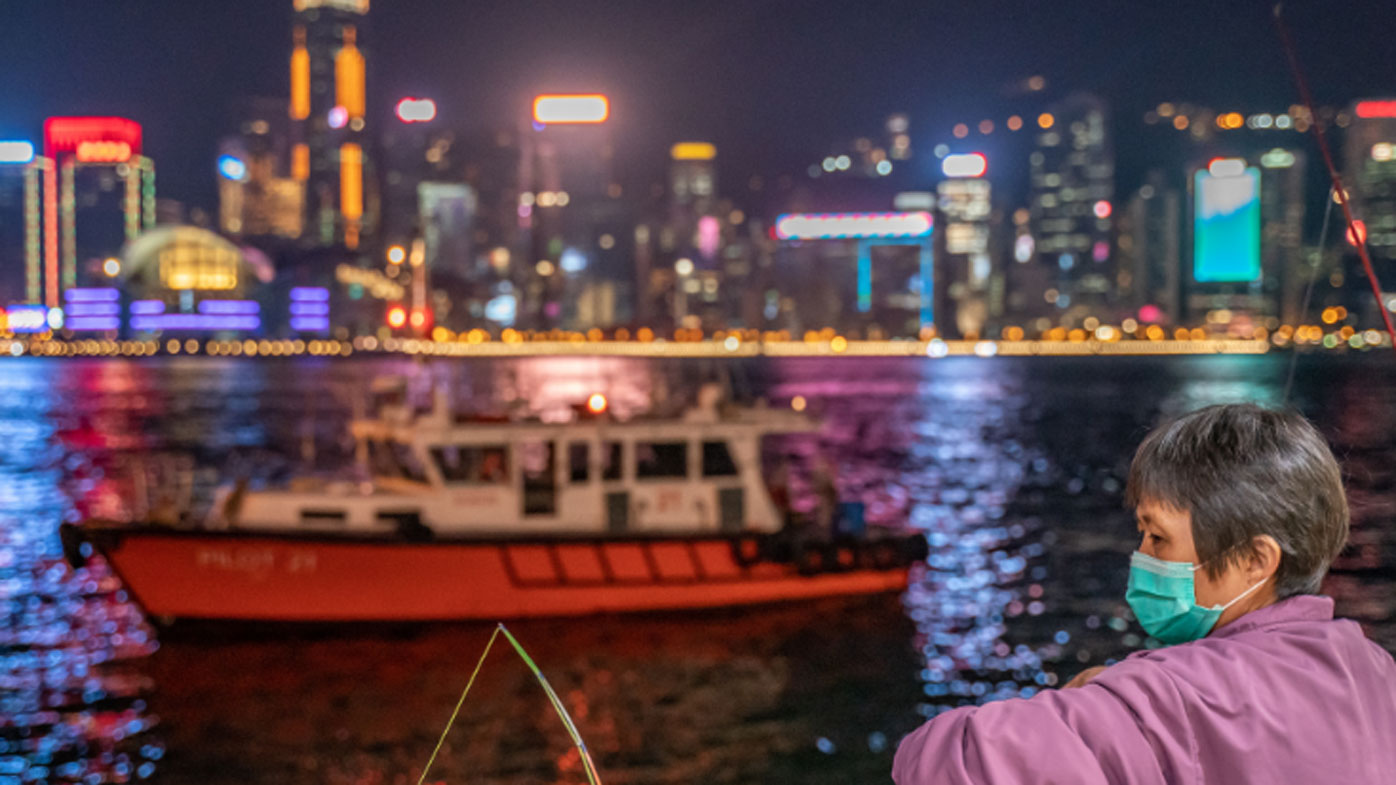 "My advice before coming to this event from the national incident centre in our morning briefing is that two Australians did contract the virus in Guangdong province," Mr Hunt said.
"They have been treated and the advice that I have - and I would want to be cautious on this - is that they have been released and are not seeking consular assistance at this stage."
The Guangdong province is in south-east China, and borders with Hong Kong, which has locked itself down.
The pneumonia-like virus has now infected more people in China than SARS, with the death toll rising to 170.
The overwhelming number of cases remain in Hubei, the central Chinese province where the disease first broke out.
More than 7700 people in mainland China now have the illness.
Source: 9News https://www.9news.com.au/national/coronavirus-outbreak-two-australians-treated-in-china-for-deadly-disease/03f7d260-4ced-4557-8e22-c62ce9861eff