Push to ban more cars from Melbourne tram tracks
1 min read
<p>Melbourne motorists face being banned from driving on inner-city tram tracks under a $42 million proposal aimed at improving safety and slashing travel times.</p>
Melbourne motorists face being banned from driving on inner-city tram tracks under a $42 million proposal aimed at improving safety and slashing travel times.
The plan by Yarra Trams involves installing bluestone or concrete kerbs along 38km of existing tracks along Collins Street, Flinders Street and Bourke Street in the inner-city and further out at Bridge Road and St Kilda Road.
About 40 per cent of collisions occur on just 15 per cent of track where hard barriers are not installed.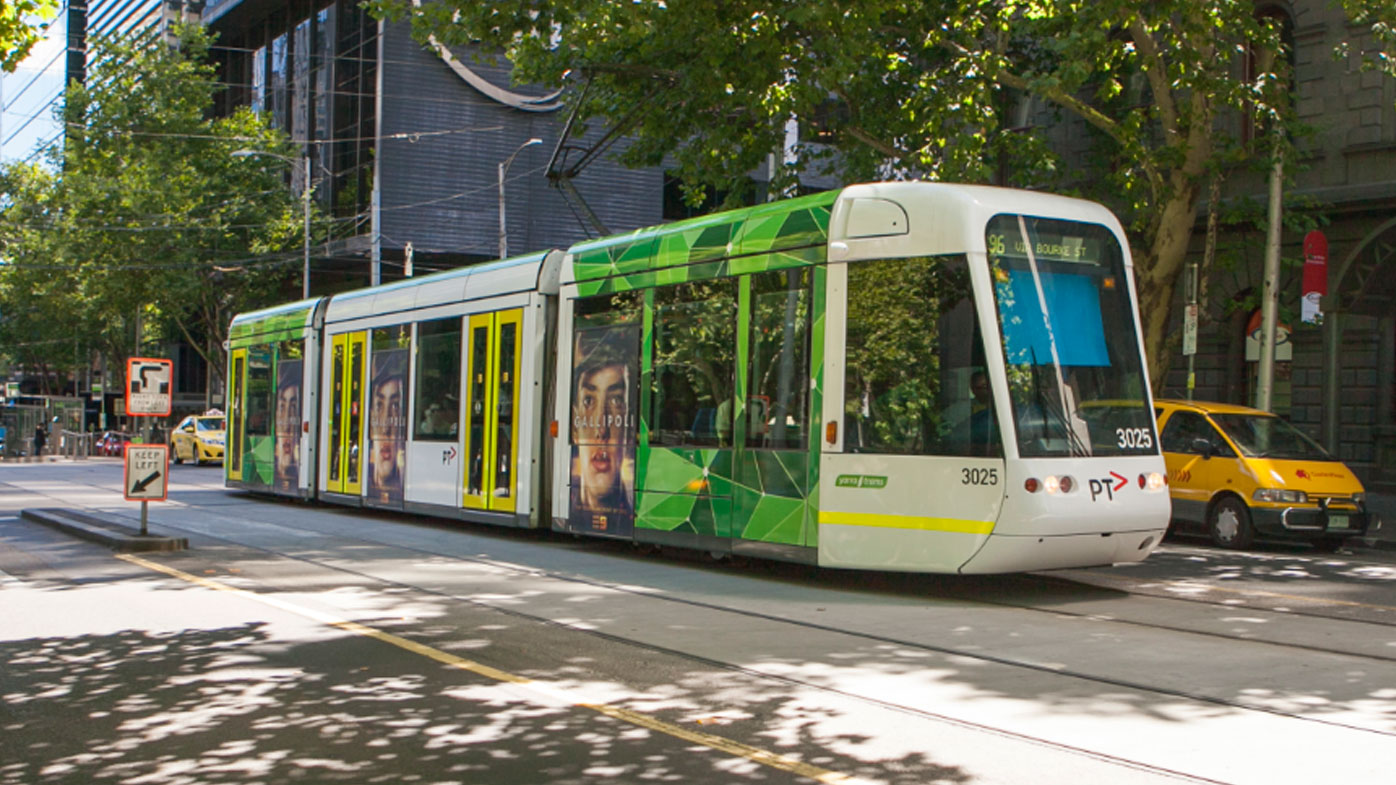 There are about three daily collisions between trams and vehicles, but Yarra Trams forecasts installation of the kerbs would stop about 270 crashes every year.
However, there is also concern the planned changes could create traffic problems for drivers, especially during the busy peak hours, with less space available to park and drive.
And Melbourne road authorities may reject the proposed changes if they feel the traffic flow worsens.
During the past five years, trams have collided with cars about 1000 times a year.
Ten trams on peak services are typically out of service due to repairs from collisions, leading to delays and cancellations.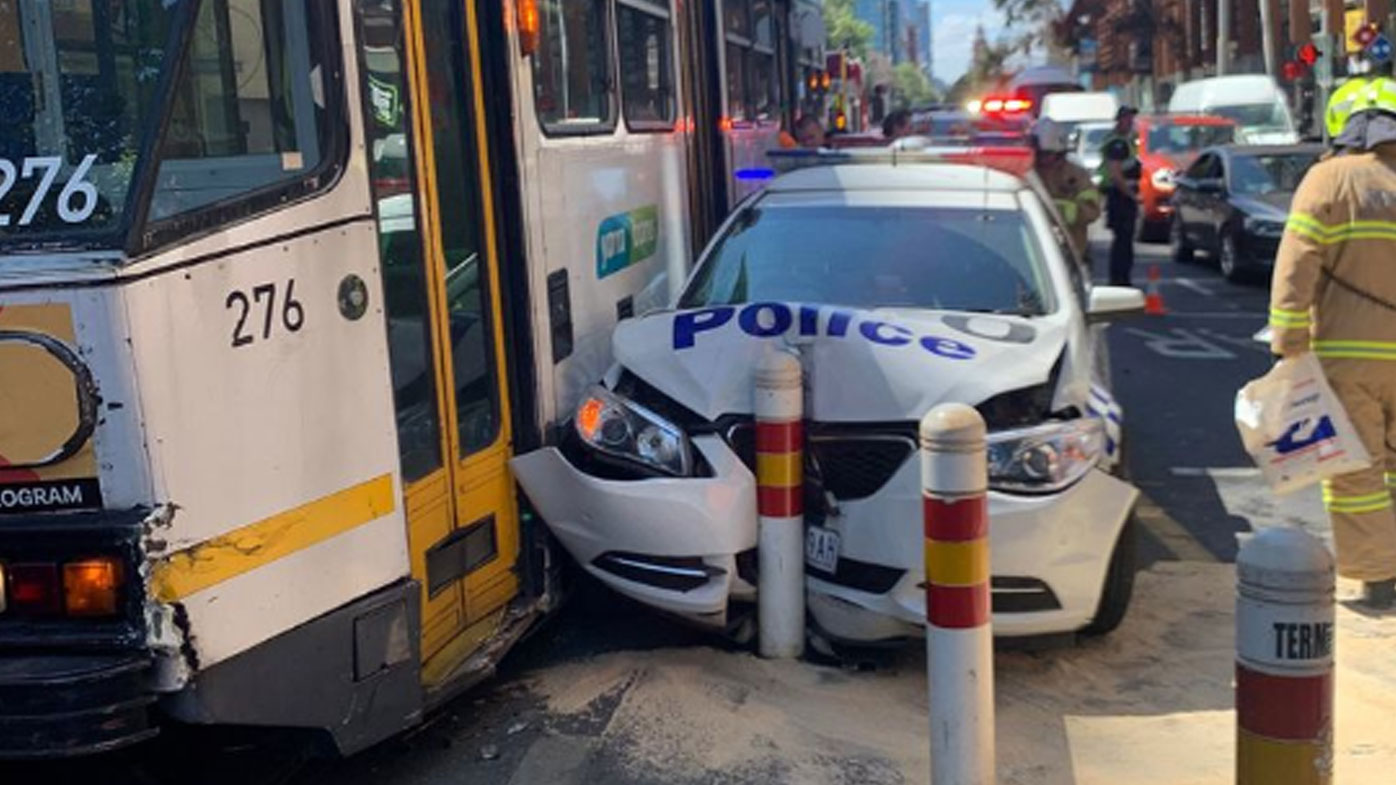 Last October a police van collided with a tram before smashing into a bollard in the CBD. The vehicle hit he the tram on Spencer Street and Flinders Street.
Source: 9News https://www.9news.com.au/national/melbourne-tram-plan-to-ban-cars-from-cbd-tracks-commuter-concern/171fd03f-cefa-4d10-ba3d-4289a2bd8f44