A prominent Australian doctor known for his extensive work with the World Health Organisation, CDC and Unicef has died.
A prominent Australian doctor who led the World Health Organisation's Health Emergencies Programme has died suddenly.
Doctor Peter Salama was a medical epidemiologist who led research and published extensively on vaccine-preventable diseases, HIV and war related mortality and violence.
WHO "extends its most profound sympathies and condolences to Dr Salama's family, friends and colleagues. He was 51 and leaves behind his wife and three children," the organisation said in a statement.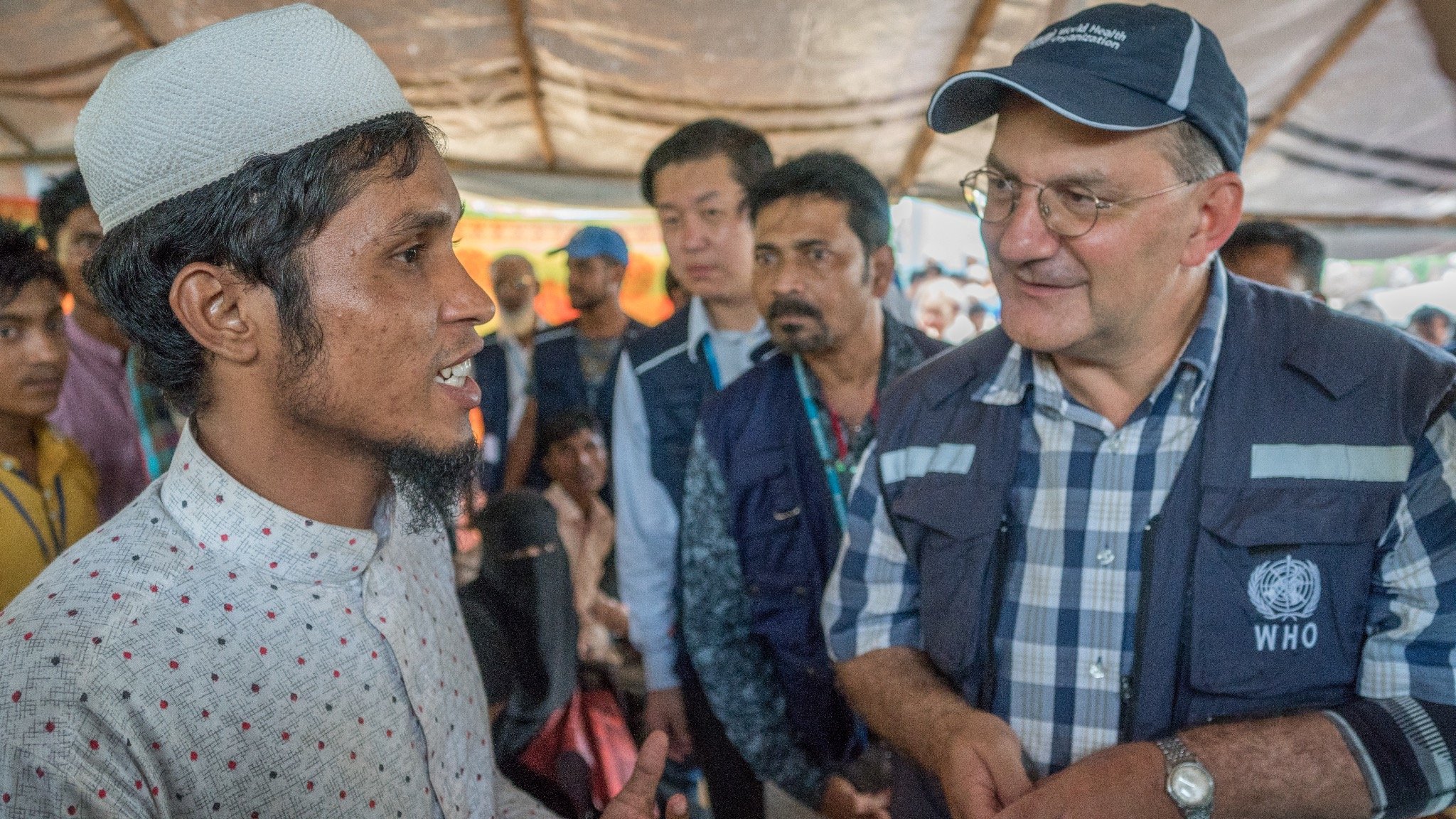 "Pete embodied everything that is best about WHO and the United Nations – professionalism, commitment and compassion," said Dr Tedros Adhanom Ghebreyesus, WHO Director-General. Our hearts are broken."
In a separate tweet, Dr Tedros also said he is "Deeply saddened and heartbroken over the sudden passing of my colleague and friend"
"Our deepest sympathies and condolences are with Pete's family, friends and colleagues."
https://twitter.com/DrTedros/status/1220644219494248448?ref_src=twsrc%5Etfw
"Words cannot express our sorrow for the passing of our colleague and friend Dr Peter Salama," WHO representative Dr Ahmed Zouiten shared.
"I'm personally devastated as with his passing I lost not only a friend, but also someone who supported me greatly. We grieve together with Dr Salama's family during this difficult times."
WHO worker Catherine Kane remembered her co-worker as "passionate & compassionate; intelligent & wise; a leader who listened. It was a privilege, Pete ."
https://twitter.com/readycat/status/1220657204623224832
https://twitter.com/PalomaUnicef/status/1220680243666702339?ref_src=twsrc%5Etfw
"So long my friend.... way too early..... way, way too early, missing you already.... all my [love]," Juliette Touma, Regional Chief of Communications UNICEF Middle East & North Africa wrote.
Paloma Escudero, Global Director of Communication for UNICEF also shared a special tribute to her Australian colleague.
"Good by (sic) to a dear @UNICEF colleague for many years. Dr Peter Salama was an amazing person and a relentless champion for the universal right to health for every child. He will be missed! My condolences and prayers are with her wife and children."
Executive Director of the The Water Supply and Sanitation Collaborative Council, Sue Coates called the Australian doctor's passing "a monumental loss".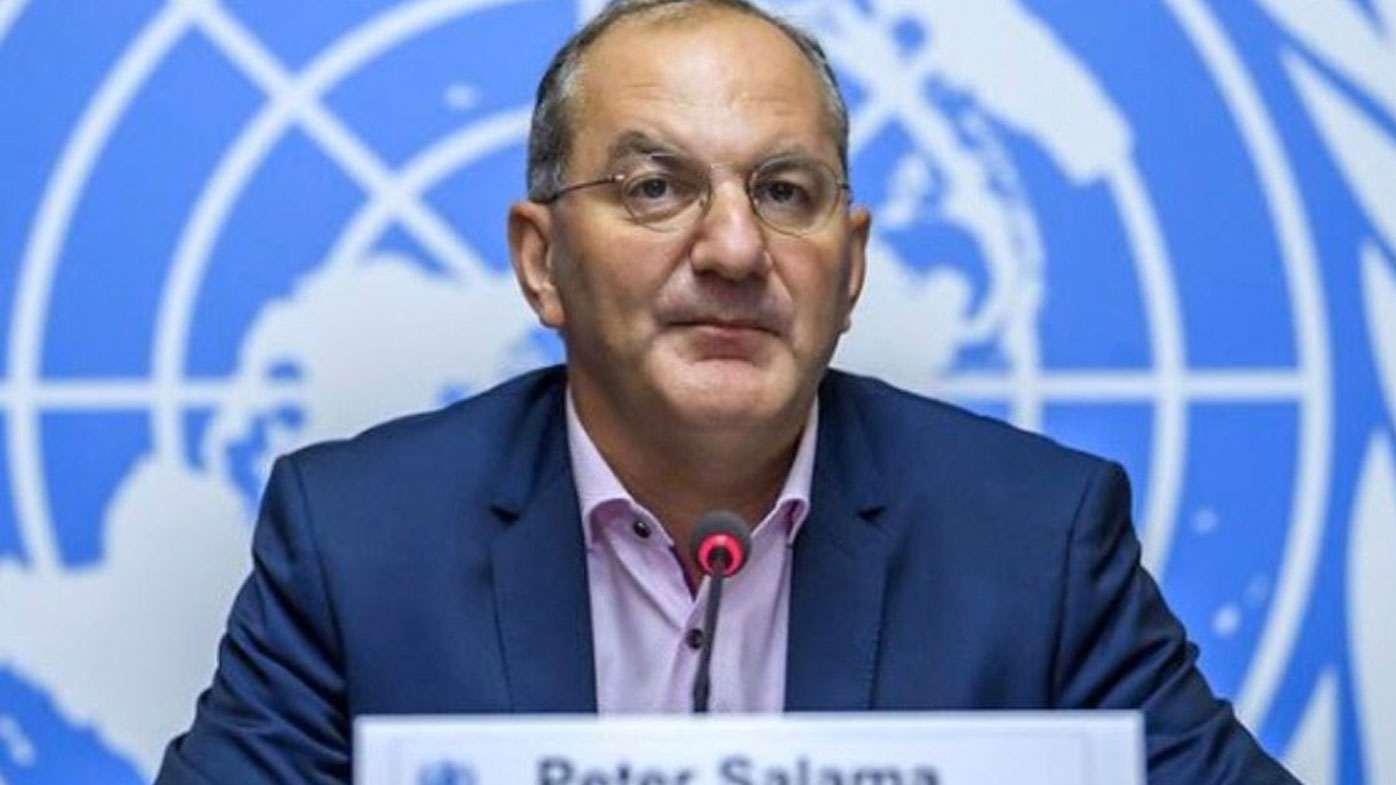 While The Partnership for Maternal, Newborn & Child Health (PMNCH) paid tribute to Dr Salama, one of their board members.
" We have lost one of our finest leaders in global health. Our deepest thoughts and sympathies today are with Pete's family, and our @WHO colleagues," they said in a statement on their website.
"Shocking, devastating news. @PeteSalama died. Only 51. A giant of humanitarian work," World Affairs columnist and author Frida Ghitis shared in disbelief.
"Extremely sad and tragic. Pete was a guiding star for many," Centre for Global Development's Prashant Yadav tweeted.
https://twitter.com/WHOSom/status/1220671588904947714
https://twitter.com/CentreHealthSec/status/1220668655605702656
The 51-year-old also ran WHO's Health Emergencies Programme from 2016 to 2019 and worked tirelessly on refugee and emergency health and programming in fragile states.
Prior to his work with WHO, Dr Salama led UNICEF's global response to the Ebola crisis, worked with the US Centres for Disease Control, and worked with Doctors Without Borders in several regions including Asia and Africa.
He leaves behind a wife and three children.
https://twitter.com/WHO/status/1220665759619330049
Source: 9News https://www.9news.com.au/world/peter-salama-australian-epidemiologist-dies-aged-50/3631dd8f-ea93-4032-a586-fc173cb3d27a