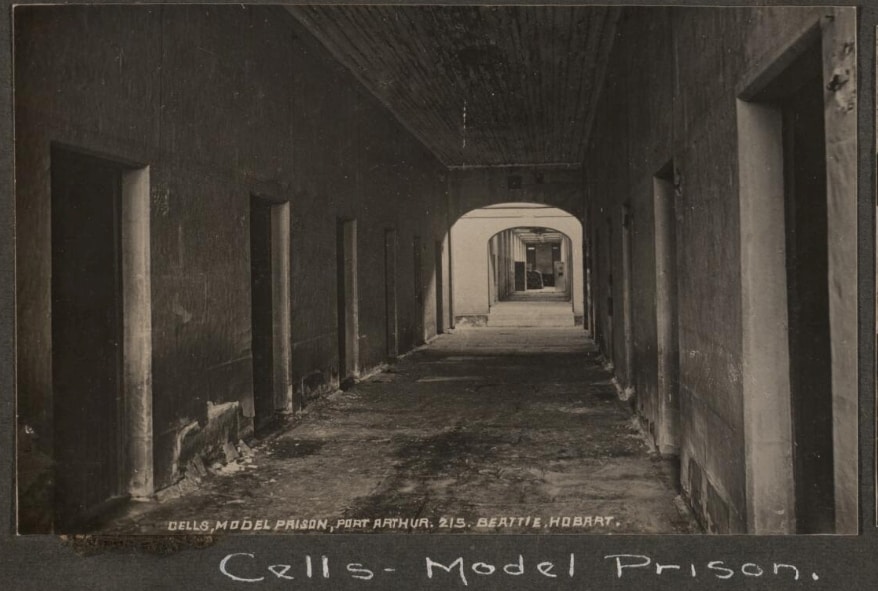 Media release – Michael Ferguson, Acting Attorney-General and Minister for Corrections, 23 July 2020 Addressing the issues facing the State's correctional system While successive Labor and Labor-Green Governments took a band aid approach to dealing with the many complex issues that confront any prison environment, we are working hard to find long-term solutions. It's important […]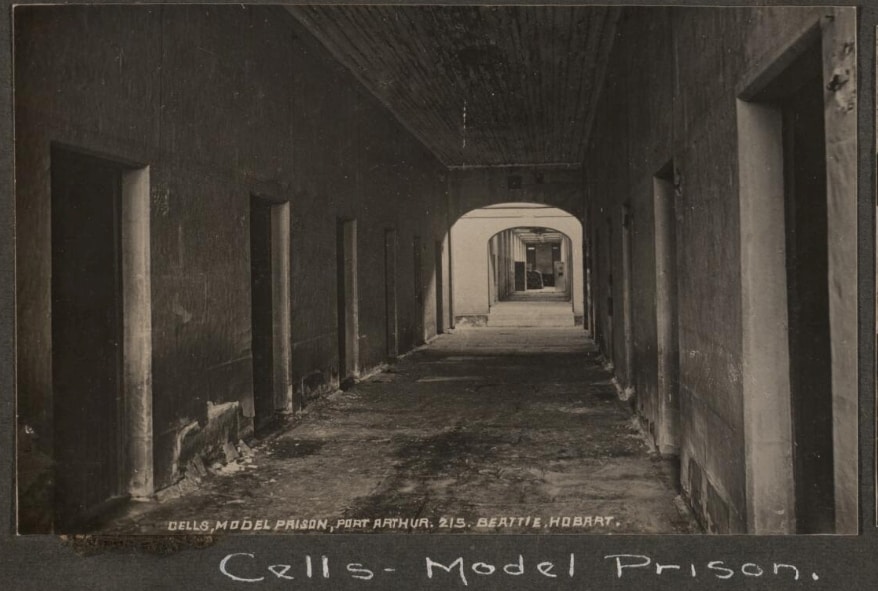 Media release – Michael Ferguson, Acting Attorney-General and Minister for Corrections, 23 July 2020
Addressing the issues facing the State's correctional system
While successive Labor and Labor-Green Governments took a band aid approach to dealing with the many complex issues that confront any prison environment, we are working hard to find long-term solutions.
It's important to remember that prior to the election of the Liberal Government there was no custodial inspector to provide advice and monitor service provision. We created the role to be able to continuously improve the prison service and that is why, once we receive the report, we will work hard to address issues and challenges.
Under our Government, there has been considerable investment in both correctional staff and infrastructure.
Correctional Officer Recruitment processes have been occurring at an increased rate since we were elected to Government and the Tasmania Prison Service was further strengthened by the graduation of 40 new Correctional Officers back in April, bringing the total number of new Correctional Officers employed since May 2016 to 157. In addition, applications have recently closed on a further correctional officer recruitment process and we expect these new officers to commence before the end of the year.
The Tasmania Prison Service (TPS) Intervention Programs Unit offer a variety of programs, which focus on the underlying causes of offending behaviour, and provide opportunities for rehabilitation and reintegration.
Our Government also expanded the range of sentencing options to keep offenders out of prison where appropriate, with the introduction of new options, including the introduction of Home Detention and Electronic Monitoring.
We also increased the Court Mandated Diversion (CMD) program participant cap from 80 participants to 120, which increased alternatives to imprisonment options.
When it comes to protecting and supporting TPS staff, let's not forget that Labor and the Greens opposed the Government's Mandatory Sentencing Bill, which delivers guaranteed jail time for those who assault our frontline workers, including Correctional Officers.
Labor also failed to promise one additional correctional officer at the last election, and was responsible for shutting down the Hayes Prison facility, and they have failed to support the new Northern Regional Prison.
We make no apology for being tough on crime, and we are doing everything we can to ensure the safety and well-being of all TPS staff, inmates, and visitors to the State's correctional facilities, while providing vital opportunities for inmate rehabilitation and reintegration.
---

Media release – Rosalie Woodruff MP | Greens Corrections spokesperson, 23 July 2020
Liberal Prison Chaos Failing Community
After six years in government, it is clear the Liberals' approach to crime and justice is failing on every front.
We have a poorly managed, severely over crowded prison system, nowhere near enough rehabilitation programs, and conditions that are lacking for staff and inmates alike.
Under the Liberals, Tasmania's corrections system is failing inmates, staff and the wider community. In fact, the Liberals' law and order approach is making the community less safe.
The Custodial Inspector's report into Risdon Prison is the latest example of the Liberals' refusal to safely and effectively manage our justice and corrections system.
Previous custodial inspectors' reports have painted the picture of a system on the brink. This leaked report shows a system past that point, in utter chaos and dysfunction.
Being 'tough on crime' might be a snappy soundbite, but in reality the Liberals' punitive approach is entrenching disadvantage, making our communities less safe, and cramming our prison well past capacity.
Given the attitude this government has towards corrections, and the years they have had to resolve issues of their own making, it's clear our corrections system is failing due to Liberal policy.
Tasmania's increasing crime rates and overcrowded prison don't mean we're not being 'tough' enough – they show a refusal to invest in the policies that work.
The Corrections Minister ignores the success of other countries and Australian states in reducing crime and recidivism.
She won't prioritise funding for rehabilitation programs, education and literacy, community inclusion measures, and housing – all the measures shown to reduce crime and decrease prison crowding.
The Liberals' policies have led to increased crime, a packed prison, and deepening disadvantage and inequality. They should ditch their failed approach and start investing in solutions that actually work.
---

Media release – Ella Haddad MP, Shadow Minister for Corrections, 23 July 2020
Liberals' mismanagement of prison system continues to hurt workers
A damning leaked report demonstrates the government's continued disastrous mismanagement of Tasmania's prison system.
The Resources and Systems Inspection Report: Inspection of Adult Custodial Services in Tasmania report, reveals a growing number of workers compensation claims, unsafe levels of overtime and several extremely concerning allegations of unlawful treatment of staff.
Shadow Corrections Minister Ella Haddad said the report paints a clear picture of a system under unsustainable pressure.
"This report demonstrates conditions for workers in Tasmania's prison system are unsustainable and shows this government has no regard whatsoever for the people it has a duty of care to," Ms Haddad said.
"Tasmania's prison system has been under pressure for too long. The government must get serious about providing appropriate resources to ensure we have a functioning prison system.
"By failing to listen to staff on the ground and take their concerns seriously, the government is risking the safety of correctional officers, and inmates.
"At an absolute bare minimum, the government must implement the 64 recommendations outlined in the report.
"This government has an obsession with incarceration at all costs – with no focus on rehabilitation for prisoners – now we can see this contempt extends to prison staff too."
Source: Tasmanian Times https://tasmaniantimes.com/2020/07/prison-system-issues/#utm_source=rss&utm_medium=rss&utm_campaign=prison-system-issues