Multiple cruise lines have cancelled all sailings out of Australia for at least 30 days,
Major Australian arms of lines including Carnival, P & O and Royal Caribbean made the measures overnight.
Yesterday US ports announced a 30 day shut down, and the latest announcements effectively halt cruising globally.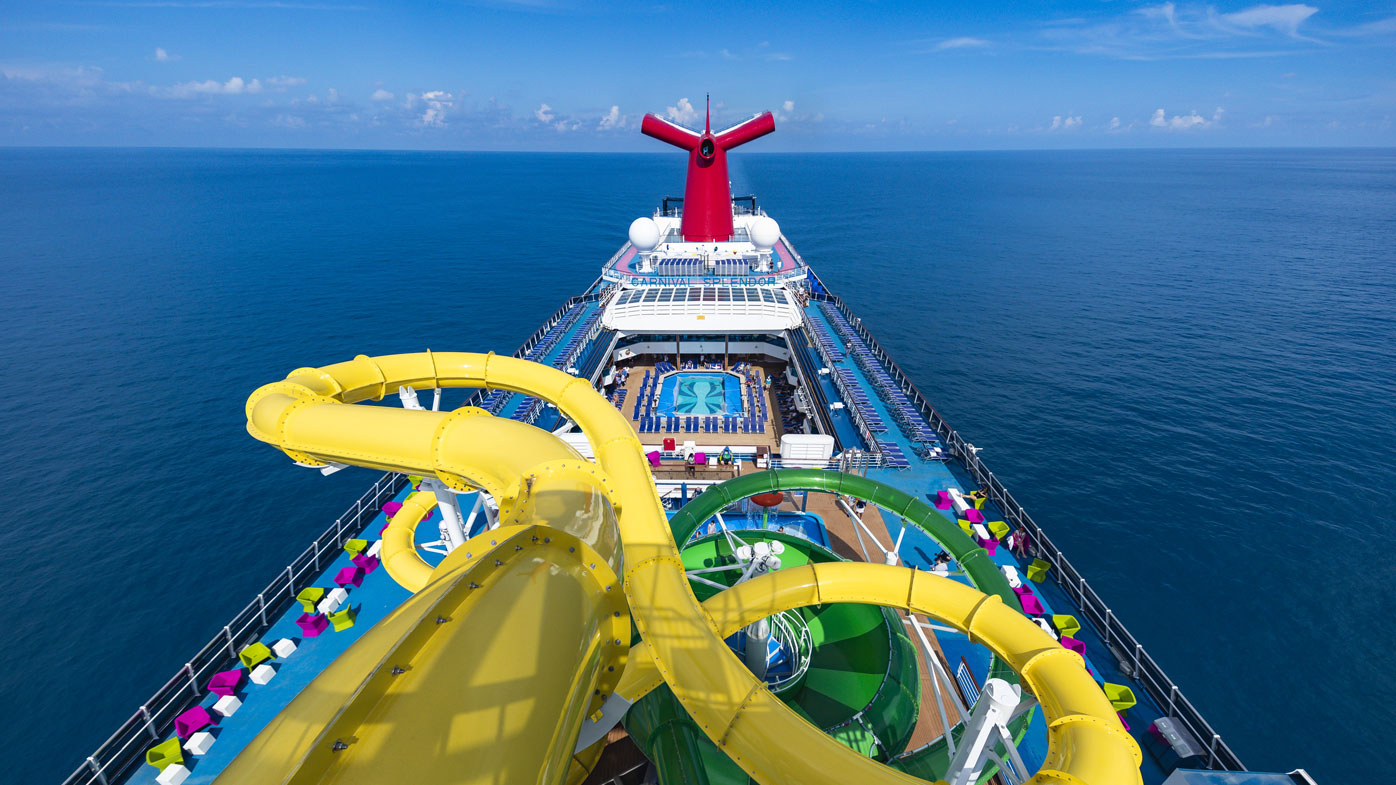 The move is the latest blow to tourism in Australia.
The cruise industry in Australia contributed $5.2 billion to the economy during the 2018-19 financial year, a report by Cruise Lines International Association (CLIA) and the Australian Cruise Association (ACA) said.
It said there were 1,240 cruise ship visits across 47 Australian ports in 2018, creating 3.8 million passenger and crew visit days across the country. Direct expenditure by passengers, crew and cruise lines totalled $2.5 billion.
The announcements came after New Zealand- a popular cruise destination from Australia, announced a 14-day quarantine for all visitors and a closure of ports for three months.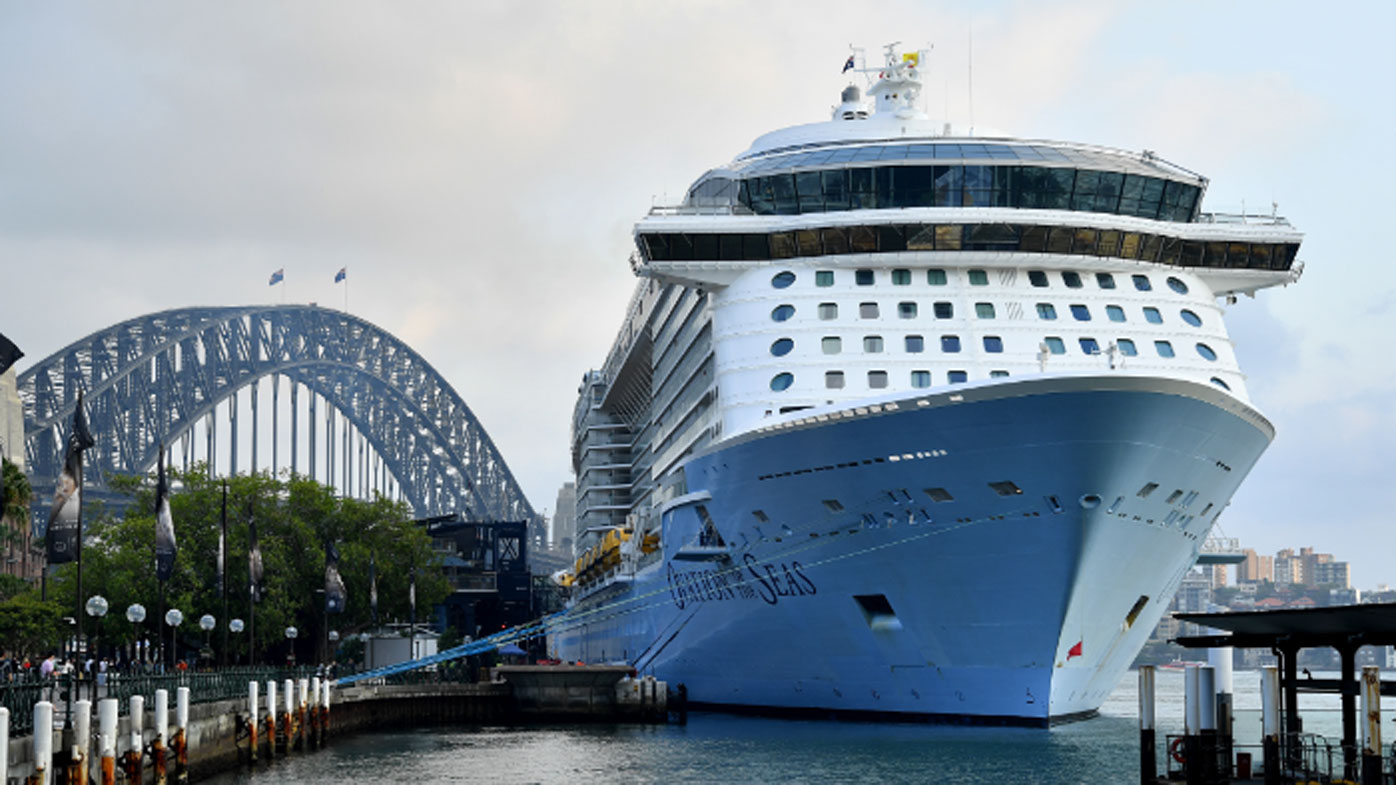 Passengers were told to get off a Royal Caribbean ship in Sydney this morning, while Cunard's Queen Elizabeth cruise from Freemantle, WA to South Africa was cancelled at the last minute yesterday.
Passengers were offer a hotel for up to three days.
Many ships already at sea are heading back to port.
Princess Cruises, which has been hit by coronavirus outbreaks, was the first cruise firm to announce the major restrictions, stopping operations at the end of last week for 60 days.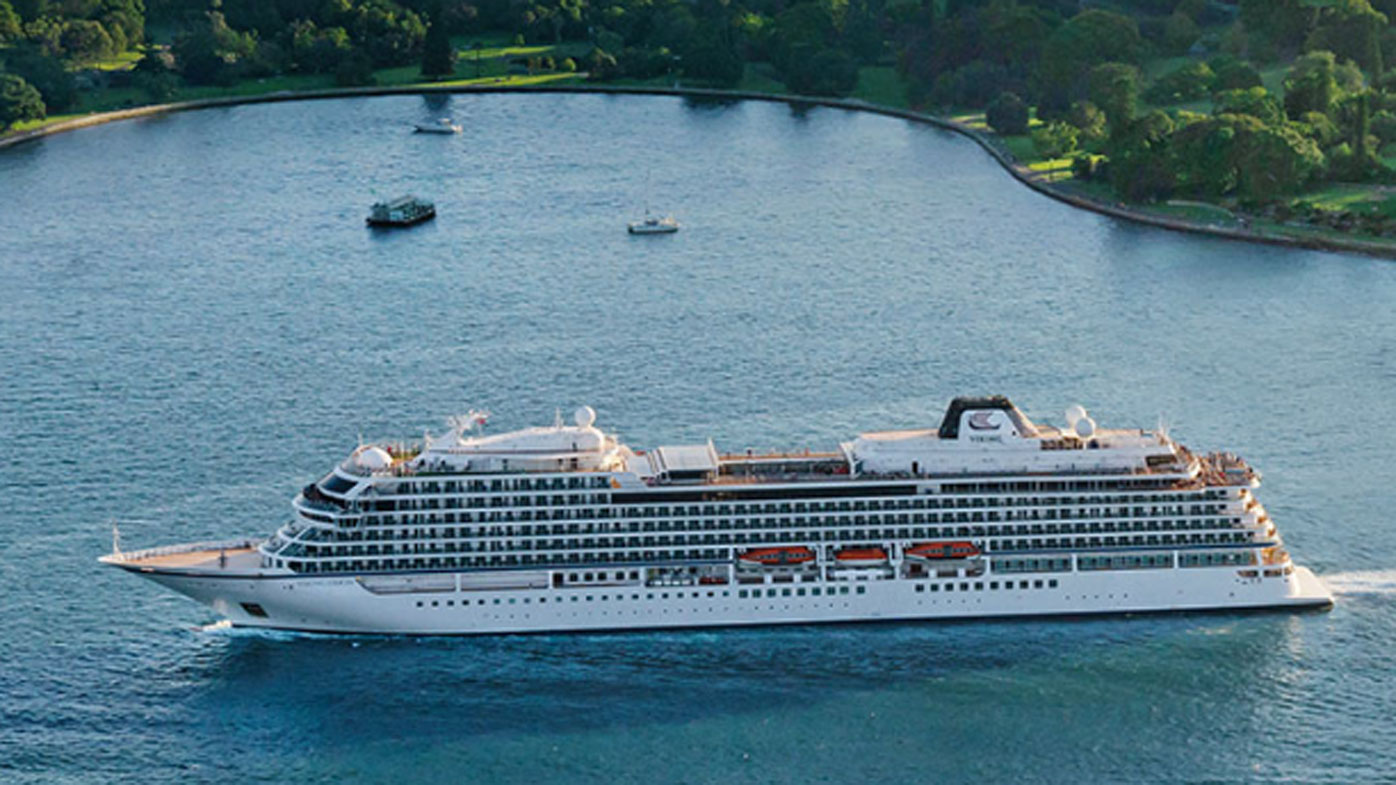 The boss of the 55-year-old company said it was "perhaps the most difficult decision in our history".
"Princess Cruises is a global vacation company that serves more than 50,000 guests daily from 70 countries as part of our diverse business, and it is widely known that we have been managing the implications of COVID-19 on two continents," Jan Swartz, president of Princess Cruises, said. 
Princess has around 35,000 staff.

Ms Swartz said in a YouTube video the company has "never been tested in the ways we have been tested over the past 40 days".
Ms Swartz said she didn't know why Princess has been impacted so heavily, but said it could be because of their diverse crew, guests and ports and also their efforts to report every medical issue.
The firm's ship, Diamond Princess, was quarantined in Japan last month after one passenger was confirmed to have the virus.
Dozens of other passengers, including Australians, later caught it while held on board in quarantine.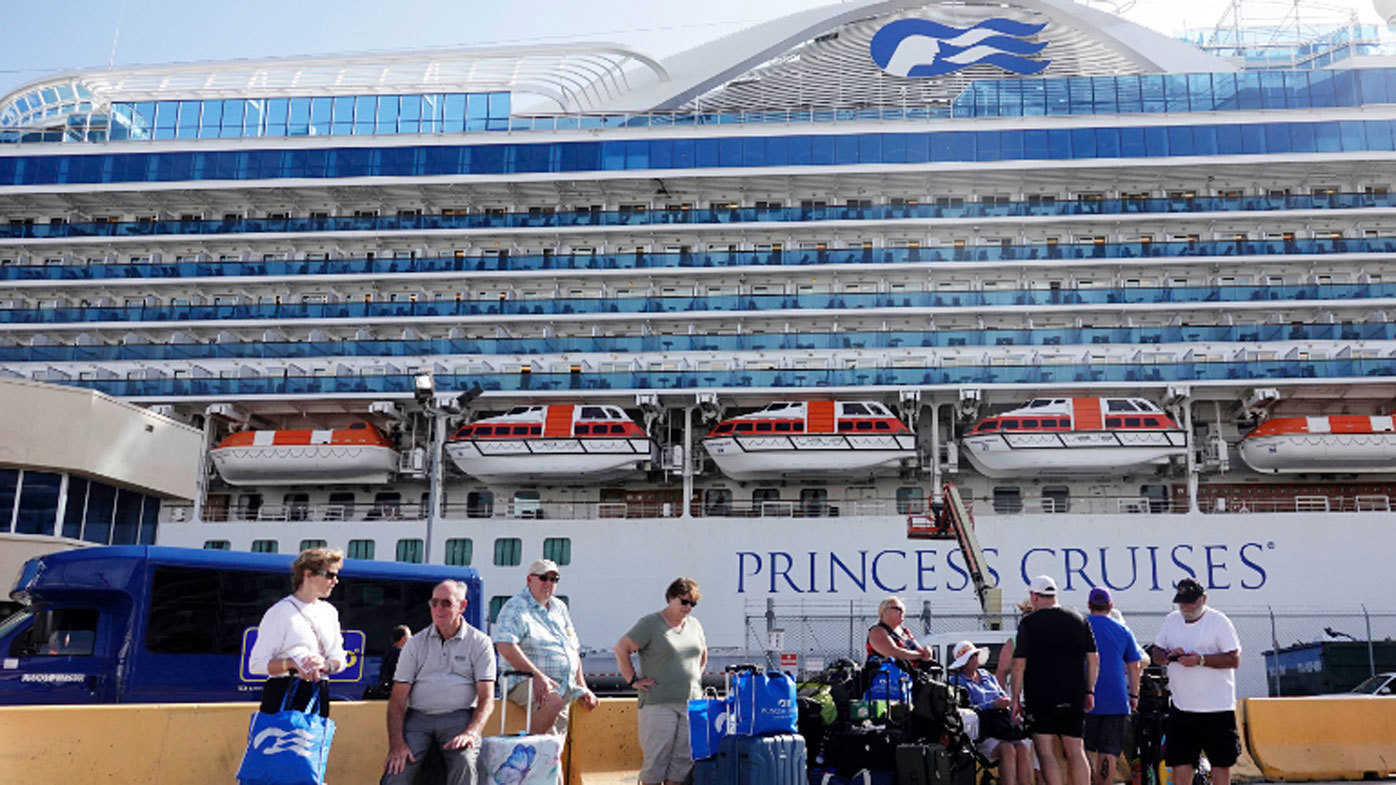 They later had to spend two weeks quarantined at Darwin, after the Australian government and Qantas flew them home.
Among the original group from the Diamond Princess was WA man James Kwan, 78, the first Australian to die from the virus.
Then another ship, the Grand Princess, was stranded off San Francisco after another passenger was diagnosed, and more passengers and crew also caught the virus.
A third ship was also hit by an outbreak scare in Florida.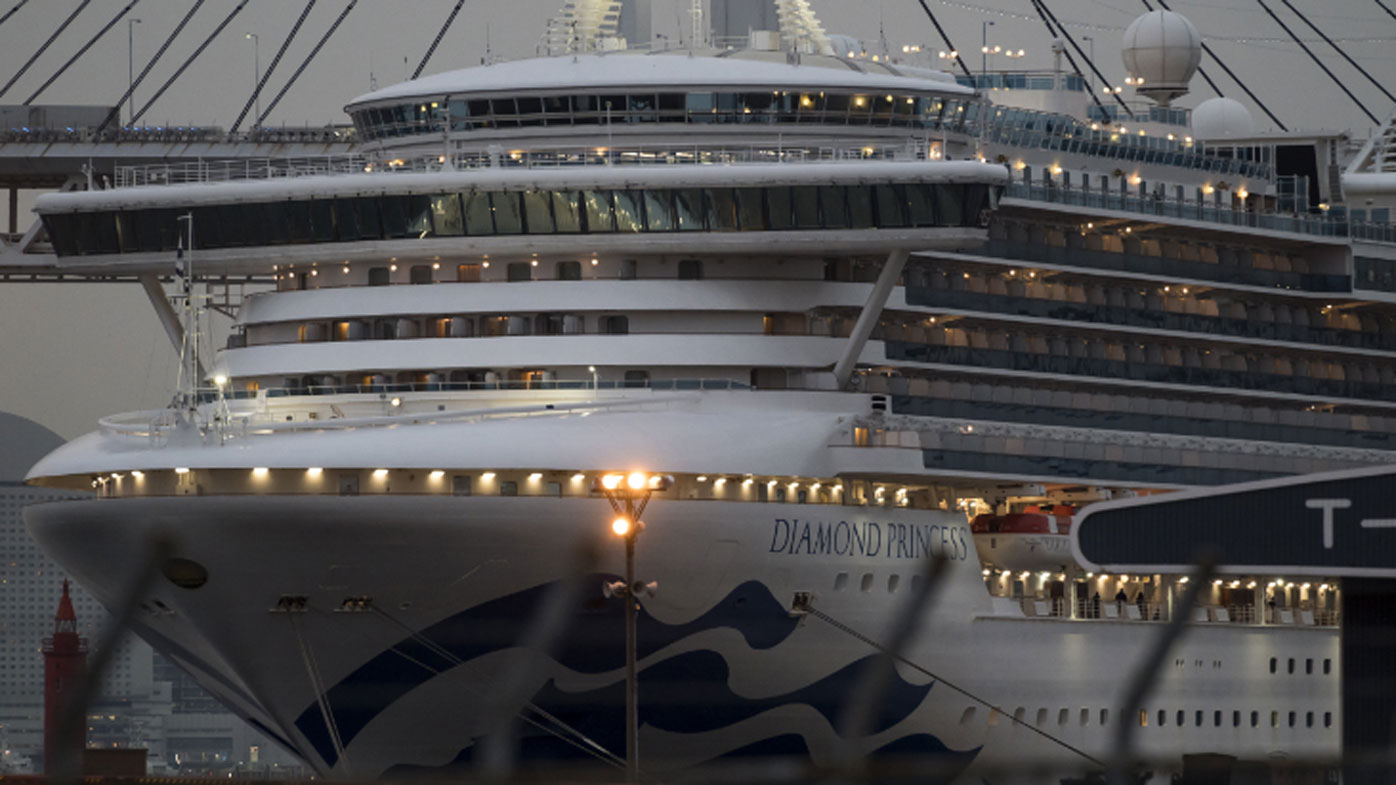 Viking Ocean and River Cruises also halted operations last week after an issue on a river cruise.
Disney Cruises have also stopped ships sailing- alongside closing all its theme parks.
Richard Branson's new cruise line, Virgin Cruises, has also delayed launching its new ship from Miami.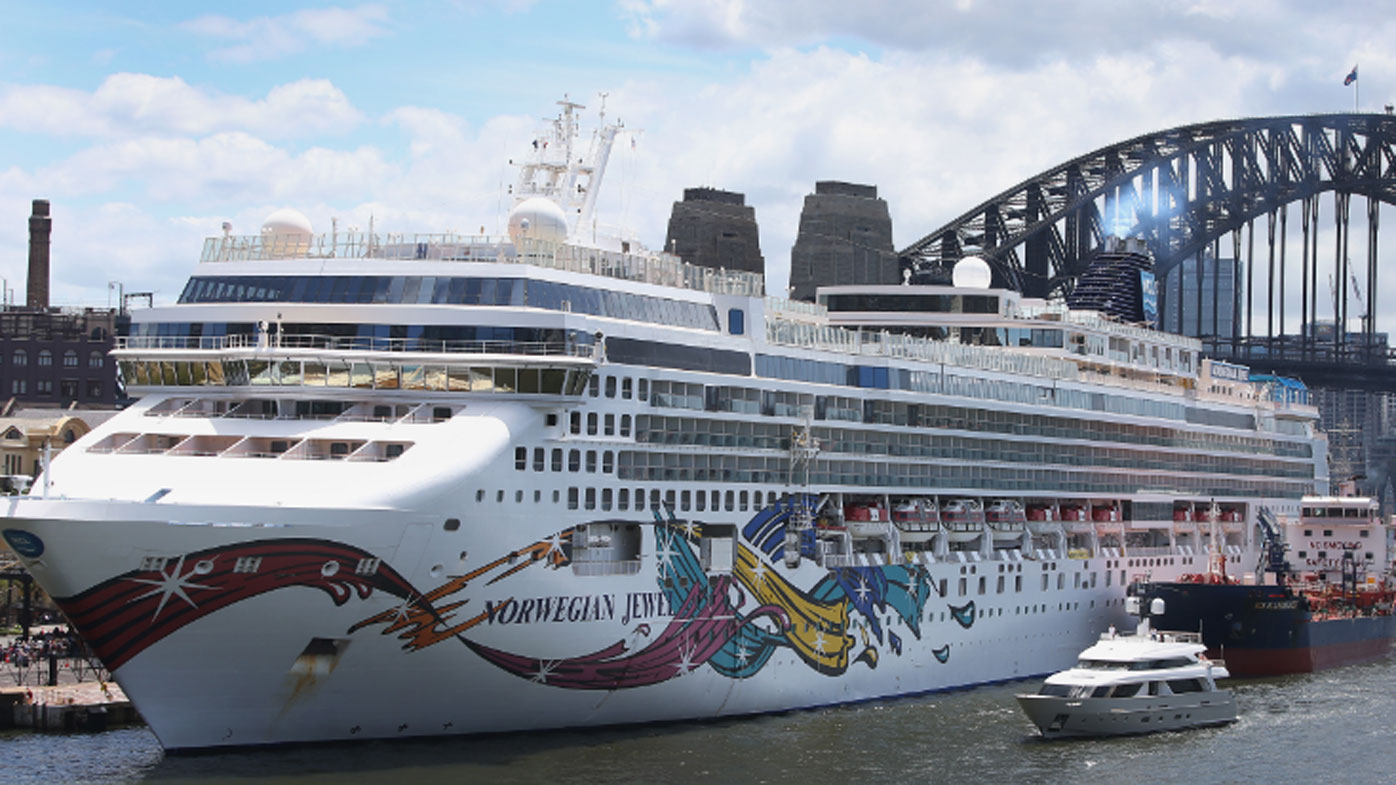 Multiple other global ports, including Norway, have started to close this weekend, joining destinations like Italy.
All cruise lines are allowing customers to cancel, with some offering extra incentives to transfer cruises to later dates.
Some are even offering a 200 per cent credit for future sailings.The Australian government last week advised people against travelling on cruise ships, as did the US and UK governments, which also said people over 70 should not risk going aboard.
The move had an impact on insurance for some travellers, meaning they could not travel.
Royal Caribbean confirmed on its website cruises are off until April 11.
"After the decision was made on March 13th to voluntarily suspend our sailings departing from US ports, we've now made the decision to also suspend operations for the remainder of our sailings worldwide, effective at midnight, March 15th.
"As a result of this change, we're providing you with a 125% Future Cruise Credit to come back and sail with us by December 31, 2021."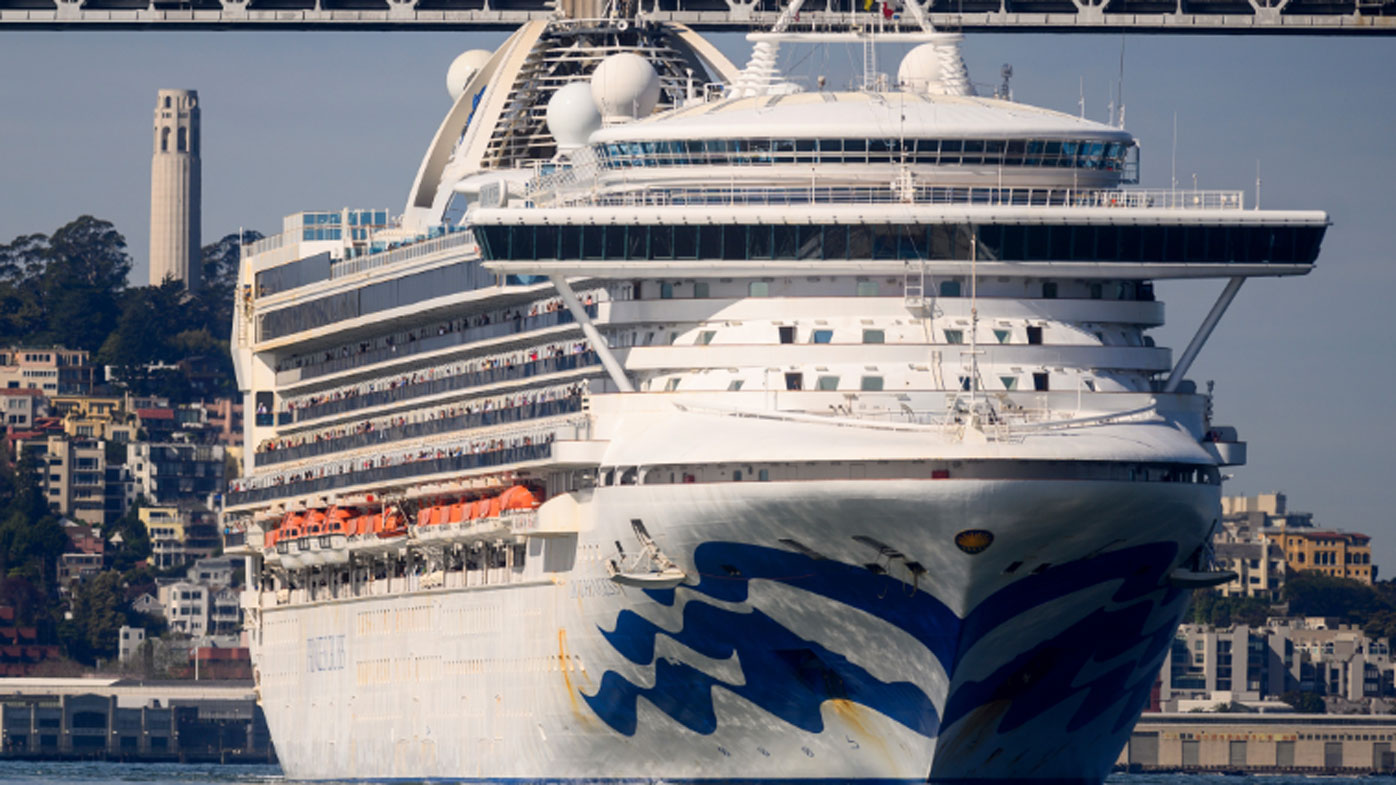 Carnival said in a statement it plans to start sailing again on April 13.
"While Carnival has not had a diagnosed case linked to our operation we realise this situation is bigger than the cruise industry and we will continue to do our part to support public officials to manage and contain this unprecedented public health challenge," it said.
P & O said on it's website: "P&O Cruises Australia today announced a voluntary 30-day pause to its cruise operations.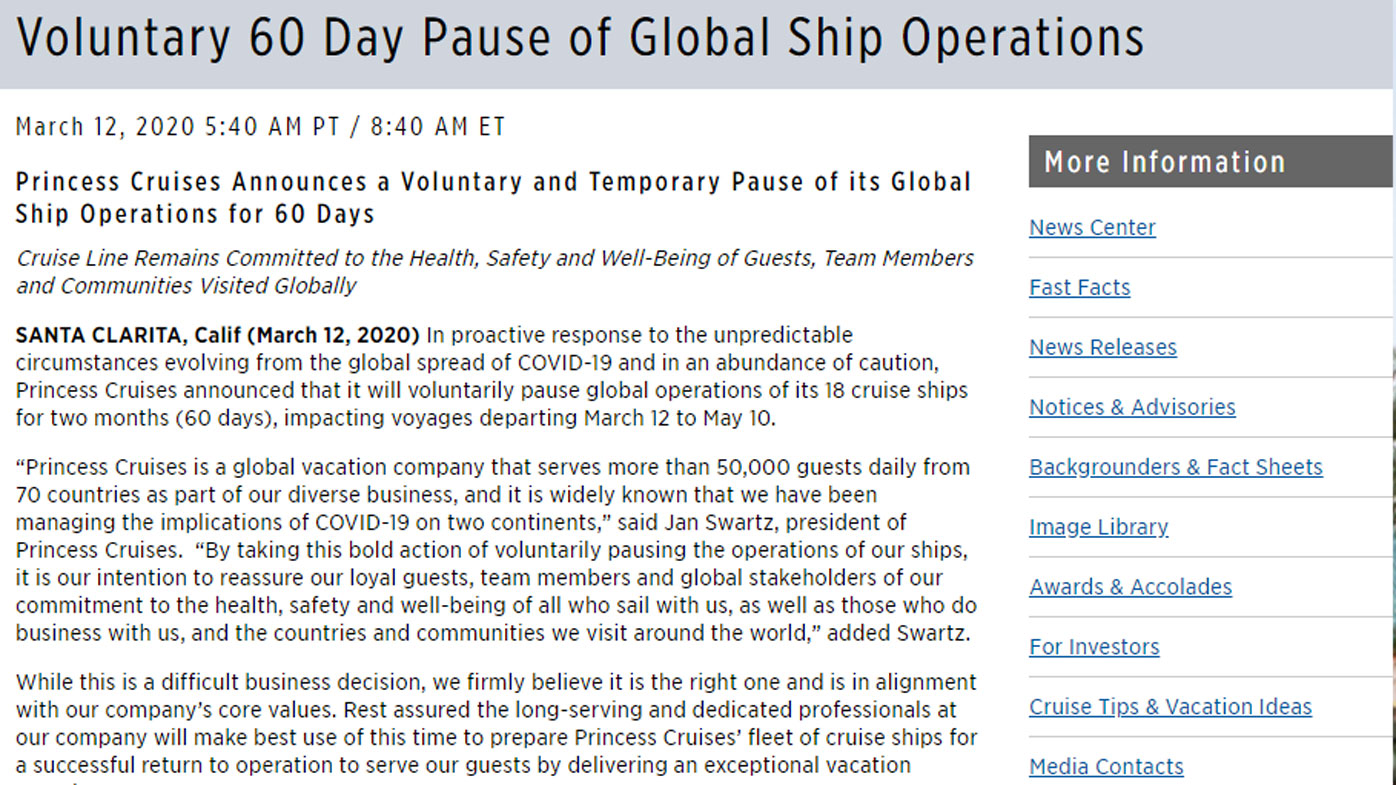 "For guests whose future voyages have been cancelled during the 30 day period, P&O is offering a full refund – or a Future Cruise Credit equal to 200% of the cost of their original cruise.
"The 30-day pause takes effect from today until P&O's planned resumption of cruising on April 12. The pause will affect cruises on Pacific Explorer, Pacific Dawn and Pacific Aria that were scheduled to depart Sydney, Brisbane and Adelaide respectively."
Celebrity Cruises has also announced a global suspension until April 11.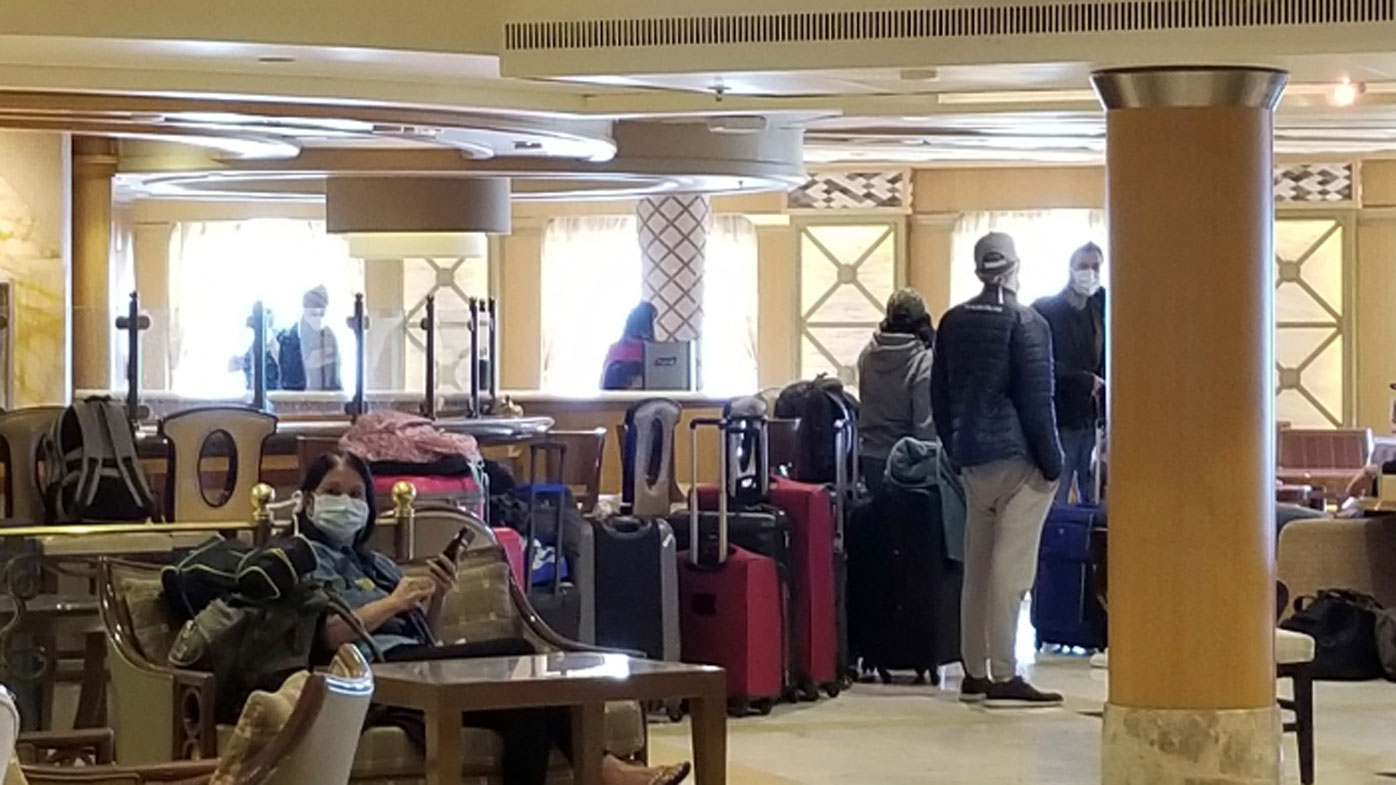 "We will conclude all current sailings as scheduled and assist our guests with their safe return home." it says online.
On Friday, Norwegian Cruiseline also suspended sailings.
"With the virus impacting communities around the globe, we have decided after collaboration with federal officials to voluntarily suspend cruise voyages across our fleet, effective immediately,"
It is not known yet what will happen to the tens of thousands of cruise ship crew, nor where the ships will port during the shut-down.
'It was worse than hell': Melbourne family home after coronavirus cruise nightmare
Source: 9News https://www.9news.com.au/national/coronavirus-cruises-princess-cancels-sailings-60-days-ships-japan-diamond-quarantine-australia/2c59e8f0-3621-447a-93e4-96e851ba3b3a