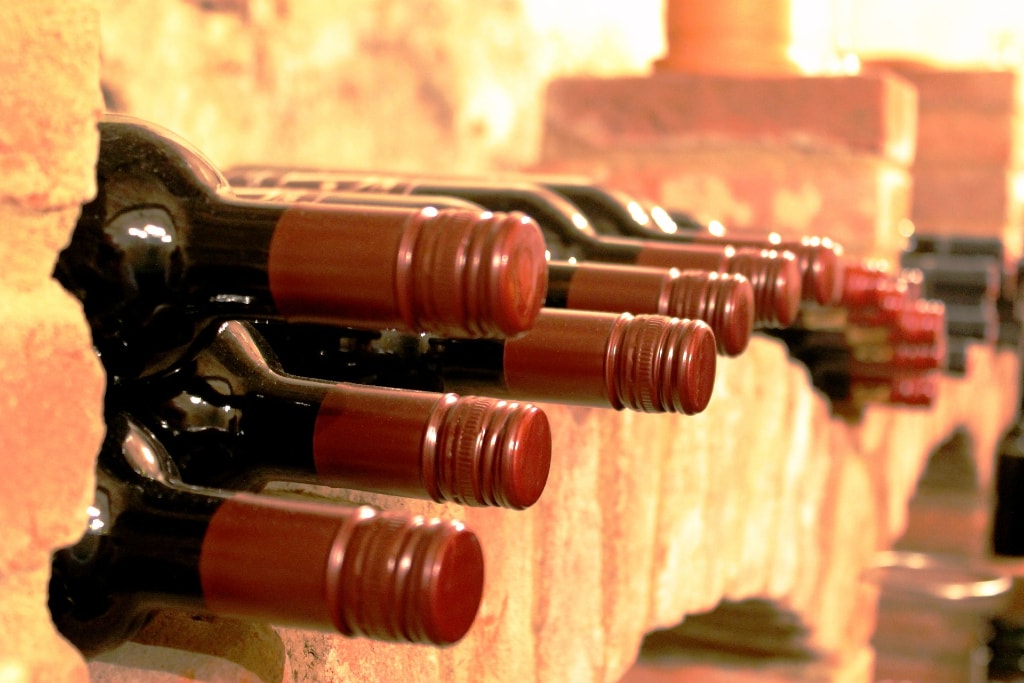 Liberating a special bottle from the cellar is like a good piece of theatre. It can evoke a whole range of emotions, from anxiety and suspense, to satisfaction, regret and elation. To the casual observer, the ballyhoo that comes with opening old vintages can seem unduly pompous and grandiose. But for the wine enthusiast with […]
The post Pressings: Building Liquid Assets appeared first on Tasmanian Times.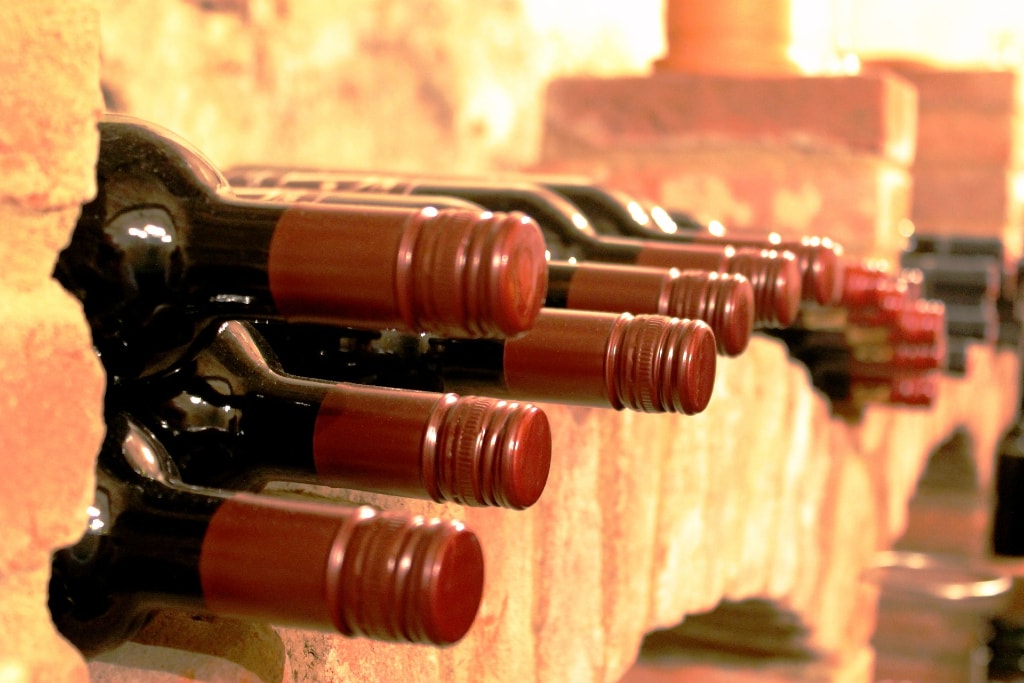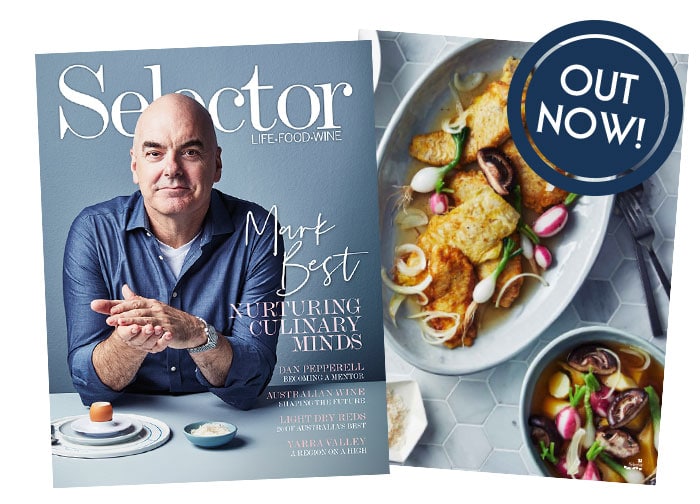 Liberating a special bottle from the cellar is like a good piece of theatre. It can evoke a whole range of emotions, from anxiety and suspense, to satisfaction, regret and elation.
To the casual observer, the ballyhoo that comes with opening old vintages can seem unduly pompous and grandiose. But for the wine enthusiast with a resolve for building liquid assets, sharing a bottle you've chosen to cellar a while offers its own special challenges. Have all those years of patient care been worth the time and expense?
If you're skilful and have a little bit of luck on your side, the pleasure the wine in the glass delivers will soon allay any doubts.
Sadly, no-one gets it right every time. 'There's many a slip twixt cup and lip,' as the proverb goes. Even highly respected experts can err in their assessment of a wine's ultimate cellaring potential. So why entertain such financial and emotional risks?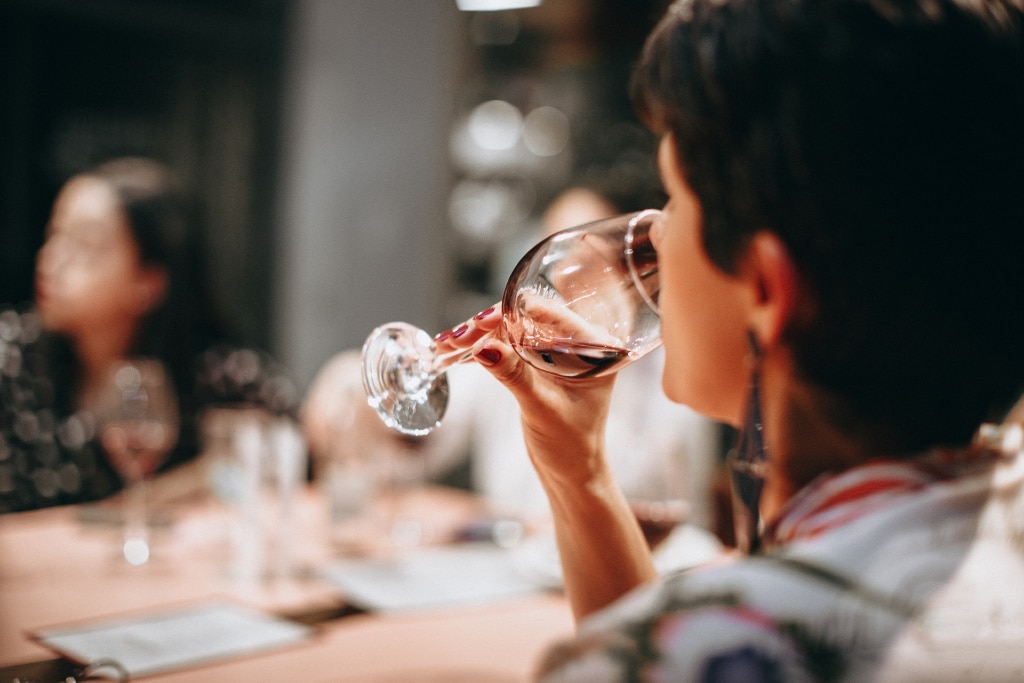 To begin with, keeping a wine collection is like keeping a well-stocked pantry. It means that when it comes to putting on a dinner or special function, you already have a selection of young and old wine favourites to draw upon. Matching foods and wines is far easier and more satisfying when you can bring to hand exactly what you need. And besides, it's good to have a small supply of wines set aside for impromptu visits by fellow enthusiasts.
Ageing wines allows you to buy bottles while they are young and relatively inexpensive. That eliminates inflation and appreciation in value wreaking havoc on your bank account if and when they are made available as mature releases. If you've ever tried buying a wine for a special birth year or anniversary, you'll know the outcome will either be fruitless or financially beyond your reach.
Wines you store yourself are likely to be kept more appropriately than those subjected to the wide-ranging fluctuations of temperature, light and vibration that take place in wholesale and retail outlets. That can be especially true for white wines. These might be forced to live under extended refrigeration, severely compromising their aromas and flavours.
Finally, wines from certain makers, vintages or regions often appreciate in value when bought wisely and stored carefully. That can be a bonus if you ever decide to part with some or all of your liquid assets.
Ageing wines is always instructive. At worst, you learn to swallow your pride, if not your mistakes. At best, the experience can be extremely satisfying and provide encouragement to add a few more bottles to your stash under the bed or beneath the stairs.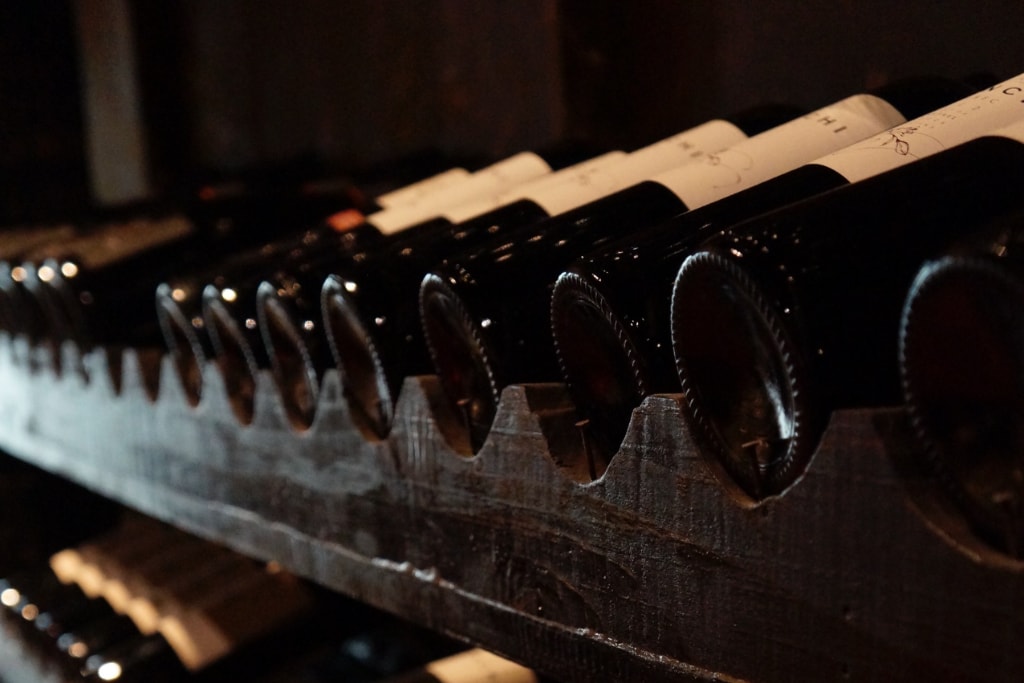 Remember – all things in moderation. Start out with a few well-advised purchases. The best candidates for ageing should have great intensity and length of flavour, with well balanced acidity and tannin (in the case of red wines and some whites as well). Remember, if a wine doesn't tantalise your senses when it's young, it will never offer much when it has reached old age.
Begin your cellar with a selection from producers that make wines of genuine quality and have an acknowledged track record for age worthiness. Think outside the circle. Well-made whites from Riesling, for example, may last as long in the bottle – if not longer – as a well-made Shiraz or Pinot Noir.
Be your own judge of wine in the glass. Try before you buy. There is no point in keeping wine for a decade or more if you don't enjoy it when it's young or you are seldom excited by the unique aromas and flavours that are associated with aged wines.
Buy wine in the kind of quantity you are likely to need. A handful of bottles will usually be enough to reward your patience and interest. Buy more if you intend to entertain regularly and share your passion with a sizeable number of like-minded individuals.
Single bottle purchases are generally best avoided. If a wine turns out to be truly memorable after its period of cellaring, you may want to kick yourself for not having purchased a few more bottles to enjoy in the weeks and months ahead. If you believe a wine has a long future ahead of it, you may want to buy a dozen bottles or more to enable you to periodically open one to check on its development. When the wine has finally reached its optimum drinking period, you can then begin to work your way through the remaining number of bottles you have left.
This year marks the 50th anniversary of the death of prolific author and wine critic, André Simon. When the French-born raconteur died at the age of 93, legend has it that only a single bottle remained in his cellar. That was no chance event, said those that knew him well. Indeed, it was precisely because Simon was down to his last remaining bottle that he cashed in his chips.
DIARY DATE
Theatre in the form of Shakespeare in the Gardens has become an annual event at Delamere Vineyards for almost two decades. Sunday 8 March 2020 sees Hobart's Directions Theatre Company take centre stage at the renowned Pipers Brook property in the state's north. This year it is with a production of As You Like It.
Fans of the English bard are invited to take their place in the bleachers at 4pm for this witty comedy. By all means bring along a picnic and a rug, but leave behind your BYO. Delamere has an excellent wine portfolio and will offer Tasmanian beers and a selection of food items onsite. Cash sales are available at the gate one hour prior to performance.
WHAT: Shakespeare in the Vineyard
WHEN: Sunday, 8 March, 2020, 4pm
WHERE: Delamere Vineyards, 4238 Bridport Road, Pipers Brook
TICKETS: $25 adults, $20 concession, $70 family. For online bookings, click here. Booking fee extra.
---
Hobart's Mark Smith wrote his first weekly wine column back in 1994. Now more than 1600 features and 25 years later, he continues to chart the successes of Tasmania's small scale, cool climate wine industry with regular contributions to some of Australia's leading industry publications.
---
PICK OF THE CROP

Mark gives you his honest opinions about the best wines available right now from Tasmania's wine makers.
2016 Pipers Brook Vineyard Vintage Cuvée $45
Pipers Brook in Tasmania's north-east grows great fruit for premium sparkling. This wine from Kreglinger's renowned flagship brand has a good deal going for it. It's a lovely, refined and nicely textured drop, displaying subtle stone fruit and citrus flavours with a dry, refreshing finish. The region's Chardonnay really drives the palate. Minerally background notes suggests it will be a worthy partner for freshly shucked oysters. www.kreglingerwineestates.com

2019 Derwent Estate Pinot Gris $32
Derwent Estate outside Hobart marches to the beat of its own drum. The family-owned vineyard at Granton has a strong following for its Pinot Gris. There's always plenty to enjoy – from full, hedonistic pink hues in the glass to a veritable riot of ripe round fruit on the palate. Red berry aromas telegraph its Pinot varietal character, while there's a generosity of flavour, texture and richness that few other Tasmanian Gris can deliver. No cellaring required. www.derwentestate.com.au

2019 Mapleton Vineyard Pinot Noir Rosé $33
Mapleton wines are sourced from a mix of new and well-established plantings at three neighbouring vineyards in the Coal River Valley. Relatively recent arrivals on the Tasmanian wine scene, the Laing family has really hit the ground running with its releases. This smart Rosé earned a gold medal at the 2020 Tasmanian Wine Show, and little wonder. It has wonderfully expressive cherry and red apple aromas and flavours. The wine finishes dry and satisfying, the perfect recipe for enjoyment out of doors. www.mapletonvineyard.com.au

2018 Naissante Pinot Noir $30
Naissante wines are created by the team at Delamere Vineyards. Winemakers Shane Holloway and Fran Austin source fruit from a range of growers in the State's north to produce interesting and readily accessible varietal table wines. This 2018 shows plenty of ripe cherry and dark berry fruit from the Tamar Valley. The wine's fine structure allows it to drink very well indeed right now, making it an ideal drop to add to the picnic basket as we move into autumn. www.delamerevineyards.com.au
The post Pressings: Building Liquid Assets appeared first on Tasmanian Times.
Source: Tasmanian Times https://tasmaniantimes.com/2020/03/pressings-building-liquid-assets/#utm_source=rss&utm_medium=rss&utm_campaign=pressings-building-liquid-assets