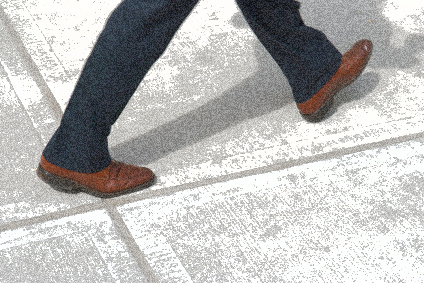 Media release – Concerned Residents Opposed to the Westbury Prison Site (CROWPS), 11 September 2020 CROWPS invite Premier to 'Walk the Walk' on the Proposed Northern Regional Prison Site National Threatened Species Day 2020 has again highlighted just how many threatened species there are in Tasmania and the imminent danger our flora and fauna is in. […]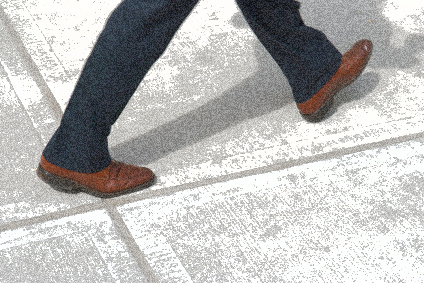 Media release – Concerned Residents Opposed to the Westbury Prison Site (CROWPS), 11 September 2020
CROWPS invite Premier to 'Walk the Walk' on the Proposed Northern Regional Prison Site
National Threatened Species Day 2020 has again highlighted just how many threatened species there are in Tasmania and the imminent danger our flora and fauna is in.
For the Brushy Rivulet Crown Reserve near Westbury, National Threatened Species Day passed without any regard or respite for the myriad of threatened and protected flora and fauna found on the second proposed Northern Regional Prison site.
CROWPS members are heartened to know that Premier Gutwein, in his role as Environment Minister in 2019, said: "Tasmania's unique wildlife is one of our greatest assets and the Hodgman majority Liberal government is committed to protecting our threatened species to maintain the health of our ecosystem."
With such a strong statement by the Premier, he cannot possibly turn his back on his promises to protect these endangered and threatened species. It is fortunate that he has the background of being an Environment Minister to realise the importance of protecting these species for Tasmanians now and in the future. We commend the Premier's statement that he is "committed to safeguarding our natural environment and protecting the Tasmanian way of life."
Recent documents released under Right to Information, as well as recent statements from the Tasmanian Land Conservancy, Bird Life Tasmania and Central North Field Naturalists (CNFN), highlight the number of natural values that the Minister for Corrections, Elise Archer, is willing to destroy and decimate in order to build on this site. These natural values include the wedge-tailed eagles' nest on the boundary of a neighbouring property, the presence of the masked owl, the grey goshawk and the green and gold frog.
CROWPS believe that common-sense and logic will prevail once the Premier has, in good conscience, considered all the natural values information. He can only but conclude that the Brushy Rivulet Crown Reserve should be preserved in perpetuity. After all, this was determined when purchased in 1999 by the committee representatives from DPIPWE, Private Forests Tasmania, the Forest Practices Board, the Tasmanian Farmers and Graziers Association and the Tasmanian Conservation Trust as part of the Comprehensive, Adequate and Representative Reserve System (CARR). As recent as in the last few months, exciting discoveries have been added to the already extensive list of threatened and protected flora and fauna in the Natural Values Atlas.
The question is how much longer will the Premier, who professed and promised to protect Tasmania's natural environment, continue to allow the Corrections Minister to pursue her bulldozing tactics in light of all the indisputable evidence that building a prison on the Brushy Rivulet Crown Reserve will be devastating for natural values of both local and national importance?
The Premier has shown in 2019 as the then Minister for the Environment, that he can 'talk the talk' in promising to protect our threatened and endangered species – CROWPS members are now inviting him to 'walk the walk'.
Source: Tasmanian Times https://tasmaniantimes.com/2020/09/premier-invited-prison-site/#utm_source=rss&utm_medium=rss&utm_campaign=premier-invited-prison-site