Queensland billionaire businessman John Wagner said workers at a proposed pop-up quarantine facility could be on-site for up to 16 days.
A pop-up Queensland quarantine facility, proposed by billionaire businessman John Wagner, could house workers on-site for up to 16 days.
Health care staff would live at the Toowoomba facility for about a fortnight on a rotational basis in order to limit health risks in the community, according to the proposal.
The federal government is expected to make a decision on a proposed facility's future this week.
READ MORE: Biloela family spared deportation for now, but remain on Christmas Island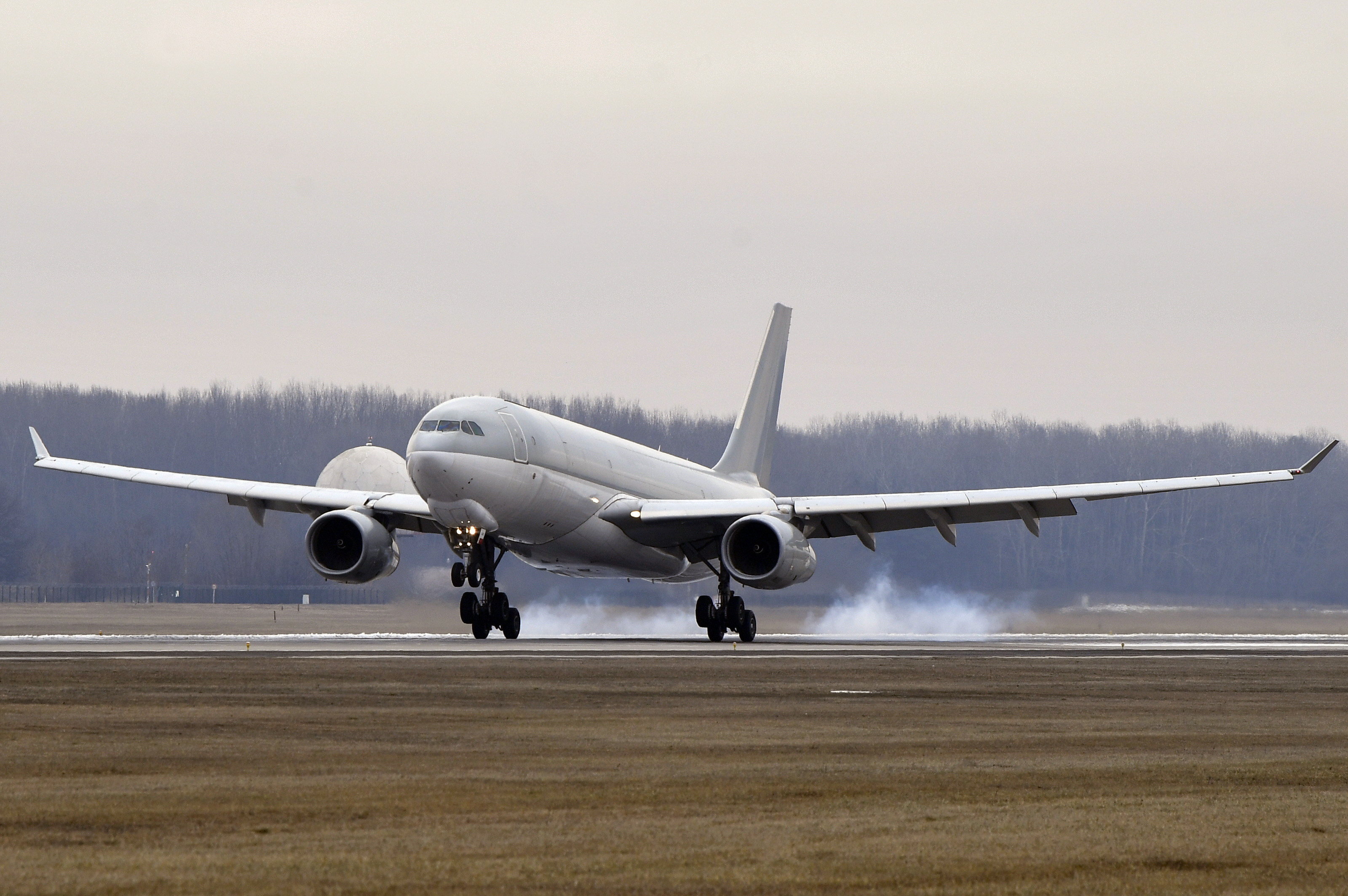 "[They] will work and stay on site. They would work on a rotational basis and be checked and tested regularly," Mr Wagner told Today.
Mr Wagner said the proposed facility could also accommodate university students and farm workers, who have been stranded overseas.
The stand-alone facility in Toowoomba could offer an alternative to the state's hotel quarantine system if plans proceed after a National Cabinet meeting on Friday, senior government members told The Brisbane Times.
READ MORE: Police storm gym operating in Melbourne during lockdown
Under the proposal, the 1000-bed facility could be built at the International Wellcamp Airport, west from the CBD of Toowoomba.
Stranded Australians who return on repatriation flights could be taken to the facility straight from the tarmac.
Mr Wagner said if the facility was approved, the first 500 beds could be built within six weeks, with a further 500 within three months.
The proposed accommodation would be similar to the Howard Springs facility in Darwin.
READ MORE: 'Next hours will be crucial': Victoria looks set to ease restrictions after snap five-day lockdown
NT Health Minister Natasha Fyles said the model worked well in the state, due to its physical infrastructure and health care processes.
"It is wonderful for us to lead. We have no community transmission of coronavirus, no deaths and we're leading in [bringing] the Australians home," she said.
"People who through no fault of their own have been caught up overseas.
"We're working hard from the humanitarian approach."
The NT is working with the federal government on a plan to potentially expand the facility around April.
Source: 9News https://www.9news.com.au/national/coronavirus-quarantine-camp-is-a-possibility-as-the-federal-government-considers-the-option-this-week/f15072e9-9dfe-465e-a300-d6d94e29fff5