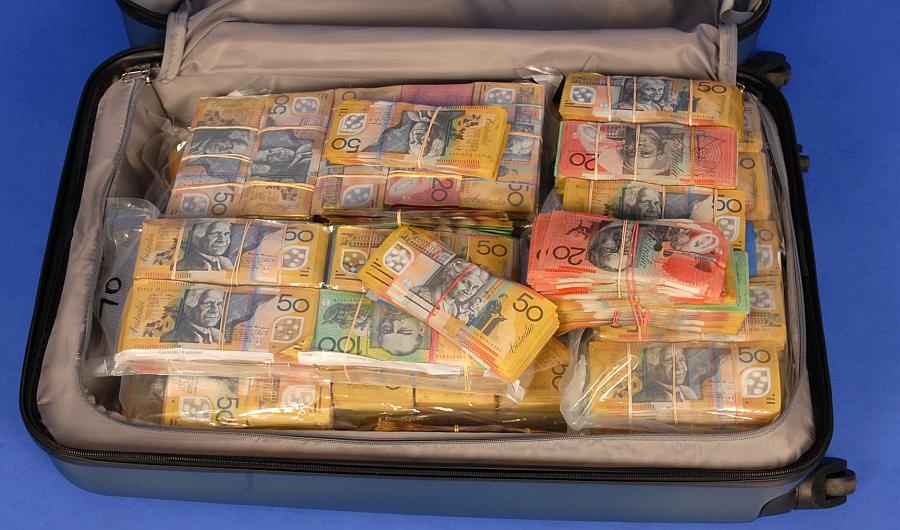 Media release – Ella Haddad MP, Shadow Attorney-General, 13 September 2020 Action needed on donation law reform Labor is calling on the government to release a report on draft reform to the Electoral Act and commit to delivering the donation law reform it promised in the lead up to the 2018 election. Shadow Attorney-General Ella Haddad […]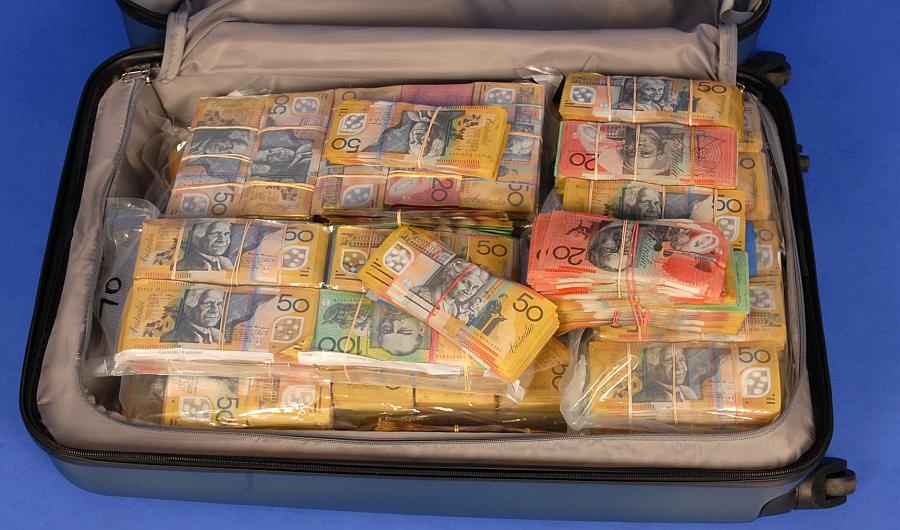 Media release – Ella Haddad MP, Shadow Attorney-General, 13 September 2020
Action needed on donation law reform
Labor is calling on the government to release a report on draft reform to the Electoral Act and commit to delivering the donation law reform it promised in the lead up to the 2018 election.
Shadow Attorney-General Ella Haddad said Tasmania has the weakest laws on political donation disclosure in the country.
"Tasmanians are right to feel cynical when there is absolutely no system in place to ensure they know who is donating to political parties and candidates and how much they spend on campaigning.
"Former Premier Will Hodgman promised to fix these broken laws and he commissioned a public consultation. The report from that consultation has been sitting on the Attorney-General's desk since December – this is the trademark secrecy we have come to expect from Elise Archer.
"What has the report uncovered and why is the government hiding it nine months later? Why have the new Premier and his Minister seemingly walked away from this vital reform?
"Next week in Parliament, we will continue to call on the Government to release the report.
"Meanwhile, just this week we have seen yet another Liberal party donor awarded an exclusive government contract.
"Tasmanians are calling out for transparency and donation reform – these broken laws need fixing. It is fundamental to our democracy and to restoring trust in politics.
"Labor has a Private Members Bill out for community consultation which would address many of these issues. If our Bill passes, all donations to political parties, individual MPs and candidates over $1,000 would be disclosed monthly and there would be spending caps on election campaigns.
"Elections must be a battle of ideas, not a battle of bank accounts."
---

Cassy O'Connor MP | Greens Leader, 14 September 2020
Even Paul Lennon Calls for Donations Transparency
Tasmania has the weakest donation laws in the country. We are the only State without a State-based legislative framework for donations.
On statewide radio this morning, former Labor Premier and mouthpiece for Federal Hotels, Paul Lennon, called for real time disclosure of political donations.
Even Paul Lennon, having left public life where he was the beneficiary of corporate donations, now gets it.
Mr Lennon has a well known track record of working on behalf of the most influential industries in Tasmania, both inside and outside of Parliament.
If Paul Lennon can see the need to for disclosing political donations, it's obvious how are far behind the eight ball Tasmania really is.
Lowering the threshold for donations disclosure is critical, but they should also be seen in real time.
Labor's draft Bill fails to deliver real time donations disclosure. It contains a provision for a 30 day donations disclosure timeframe.
30 days is about your average campaign length. If Labor is serious about making sure voters knew who is giving how much to which political party, they would have drafted legislation with 7-14 day donation disclosure thresholds.
Tasmanians deserve to know who is writing cheques, and why, before they cast their vote on election day.
We also need donation and expenditure caps, bans on corporate donations and donations from foreign interests, and public funding for election campaigns.
The Greens have an oxygen clear and consistent policy on political donations. Unlike Labor and the Liberals, we don't take corporate donations and we disclose personal donations over $1,500 in real time.
Source: Tasmanian Times https://tasmaniantimes.com/2020/09/political-donations-transparency/#utm_source=rss&utm_medium=rss&utm_campaign=political-donations-transparency