Police treating death of woman in Melbourne unit block as 'suspicious'
Published: (Updated: ) in Australian News by 1news.info.
The woman's body, which has yet to be formally identified, was found at 9pm last night at South Yarra.
Police are investigating after a woman was found dead in a Melbourne unit complex overnight.
The yet to be identified woman was located inside an apartment building on Surrey Road, South Yarra at about 9pm.
READ MORE: Cold snap sweeps across south-eastern Australia, bringing sub-zero temperatures and snow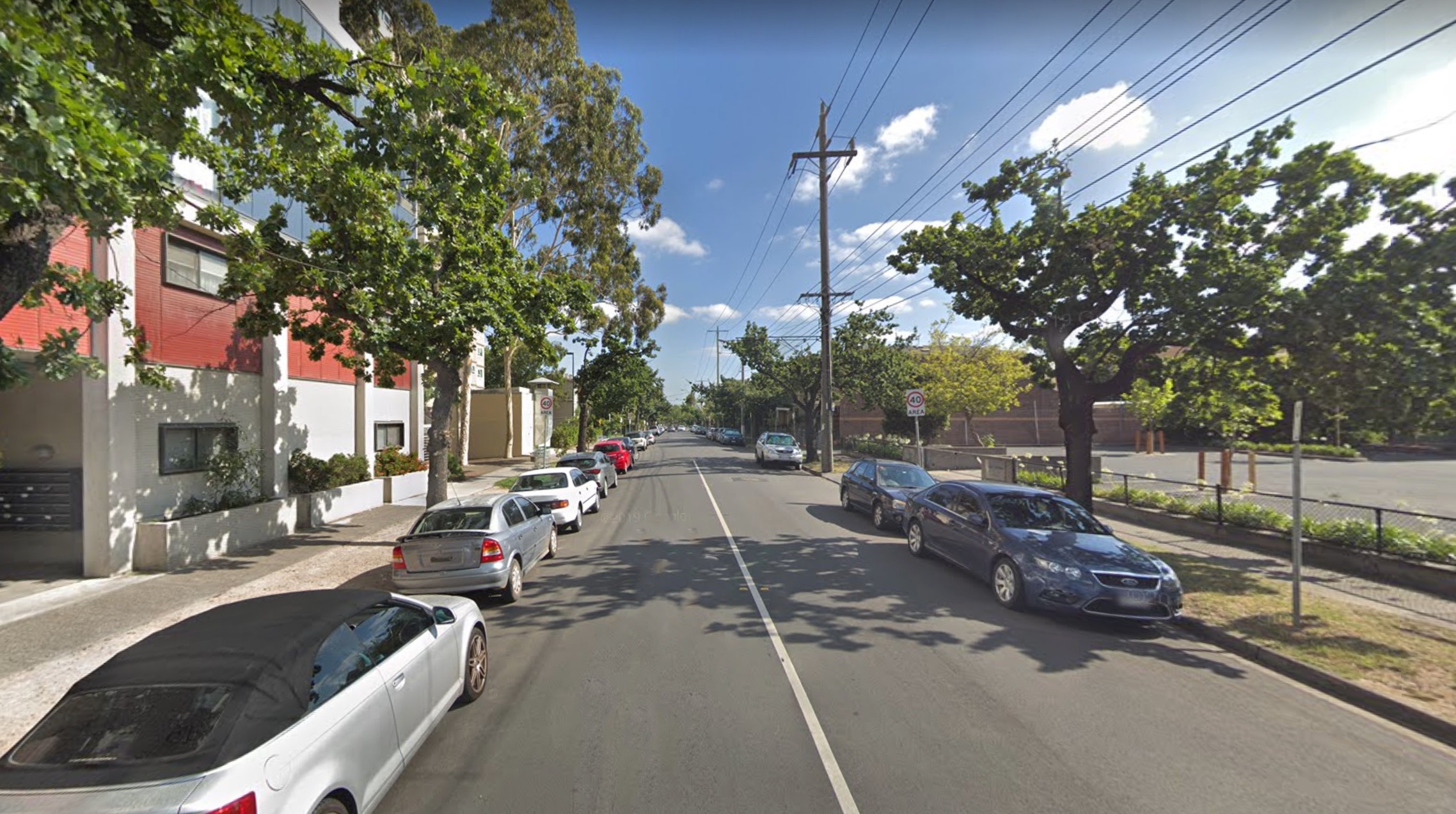 "The exact cause of death is yet to be determined at this stage but her death is being treated as suspicious," a spokeswoman for Victoria Police said.
"Homicide Squad detectives are on scene and investigators will await the results of a post mortem."
More to come.
Source: 9News https://www.9news.com.au/national/woman-found-dead-in-melbourne-apartment-complex/1e8860d4-4eb2-4108-8511-4eb74fe5d06c