NSW detectives are seeking public help to solve the fatal shootings of an Australian bikie boss and another man in the state's central west earlier this year.
Homicide detectives have swarmed the rural town of Wellington, in central west New South Wales, after the execution of two locals in the past six months.
Police are investigating after the president of the Bandidos Central West chapter, Shane De Britt, 60, was shot dead inside his home in the early hours of January 14 this year.
He was shot in the head with a shotgun in his bedroom while his wife slept in another room.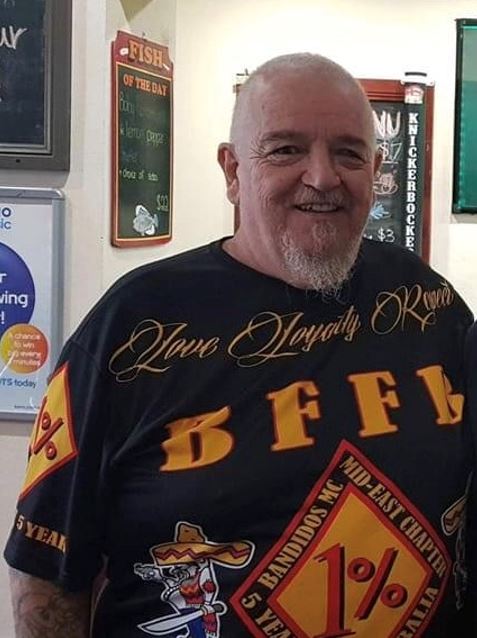 "The obvious line of inquiry is the fact that he was the president of the Bandidos central west chapter and one of the main lines of inquiry would be that connection," NSW Police homicide boss, Detective Superintendent Danny Doherty told journalists at a press conference in Dubbo this morning.
Detectives are also investigating whether he was killed as part of an ongoing turf war over drugs in the region.
"I would classify it as an execution, cold blooded killing. Someone's been shot in their own house in the middle of the night," Superintendent Doherty said.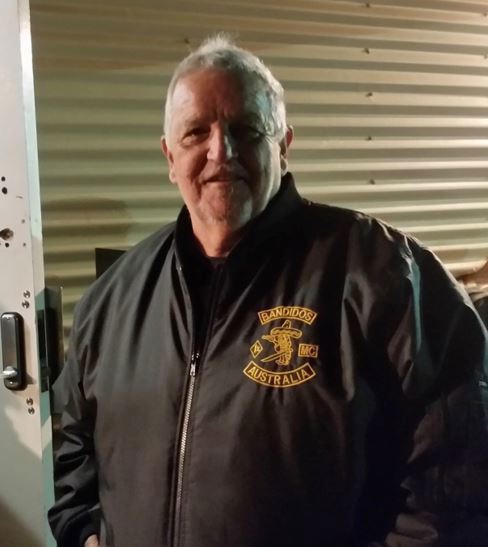 He said anyone who may have been driving on the Mitchell Highway between Wellington and Orange in the early hours of January 14, was urged to give their dashcam footage to police. 
Police are also appealing for information after 48-year-old father Frank Smith was fatally shot in broad daylight on main street in Wellington on April 27.
No one heard or saw anyone shoot Mr Smith and it wasn't until after he was pronounced dead at hospital that anyone realised he had been shot. 
"A good Samaritan took that man to the hospital but unfortunately he was unable to be revived," Superintendent Doherty said.
"He was a loving father and grandfather with strong connections to the community and to the Wellington area."
Detectives are asking anyone driving in or through the town - especially near Thornton Street - to provide their dashcam footage to police.
"It's an abhorrent sort of crime that's happened and it's a violent crime, and someone must know something," he said.
Police are urging anyone with information that may assist Strike Force Kerrison investigators to call Crime Stoppers: 1800 333 000 or https://nsw.crimestoppers.com.au.
Source: 9News https://www.9news.com.au/national/nsw-police-probe-death-bandidos-bikie-gang-boss/972c1705-8abd-41ed-b3a2-44b66597cb12