Party bus breaches COVID-19 restrictions with almost 50 people on board
Published: (Updated: ) in Australian News by 1news.info.
The party bus had driven from Penrith to the CBD on Saturday night with 43 passengers on board, including passengers who were underage and intoxicated.
A Sydney party bus operator has been fined after allegedly breaching COVID-19 restrictions in the city's CBD.
The party bus was driven from Penrith to the CBD last night with 43 passengers on board, but it wasn't long before their party came to an end.
READ MORE: Melbourne police shoot through car window after driver breaches curfew and allegedly drives at officers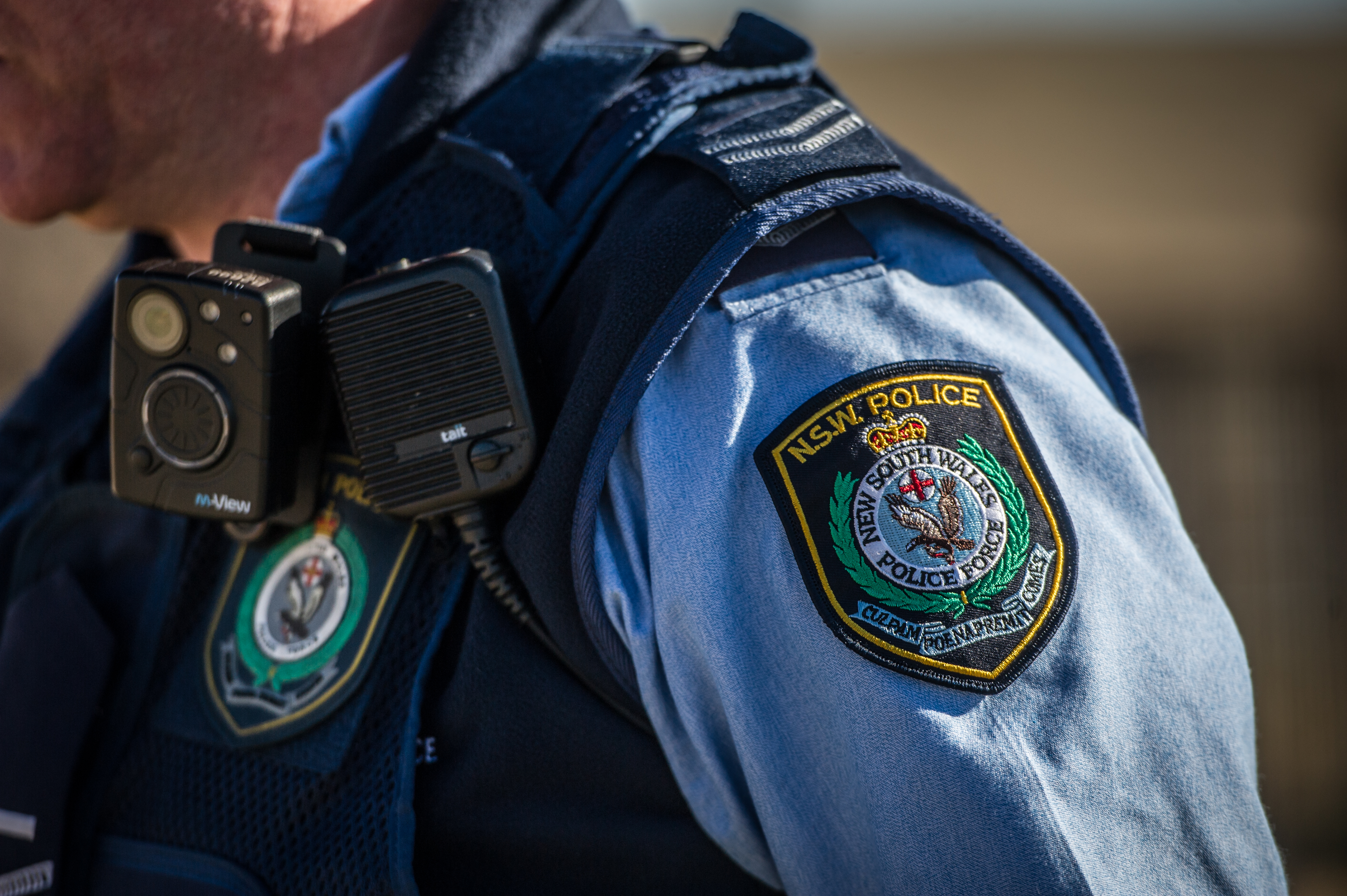 Police attention was drawn to the bus about 11.15pm after concerns about how the party bus was driving along Wheat Road.
Officers from Sydney City Police Area Command spoke to the driver of the vehicle, a 25-year old Western Sydney man, which uncovered more than just COVID-19 infringements.
"A drug dog was brought to the scene and a 17-year-old female was arrested after allegedly found with cocaine," NSW Police said in a statement.
READ MORE NSW man dies as state records 5 new cases of COVID-19
https://www.facebook.com/nswpoliceforce/posts/10158178540226185
"She will be dealt with under the Young Offenders Act."
READ MORE: Surfer broke virus restrictions to 'find better waves'
The bus operator has been issued a $5,000 Penalty Infringement Notice (PIN) for failing to comply with a ministerial direction on Public Health Order.
Source: 9News https://www.9news.com.au/national/sydney-party-bus-breaches-covid19-restrictions-with-almost-50-people-on-board/a39d724b-2843-4e42-a8ec-f062e30336bd