One person has died and three have been seriously injured after a head-on crash which has blocked the Sydney Airport tunnel in the city's south.
The Sydney Airport tunnel in the city's south has been reopened after a head-on crash that killed one person and seriously injured three others.
Emergency services were called to the crash site at General Holmes Drive, Mascot, after the vehicles collided in the northbound lane at about 5.40am.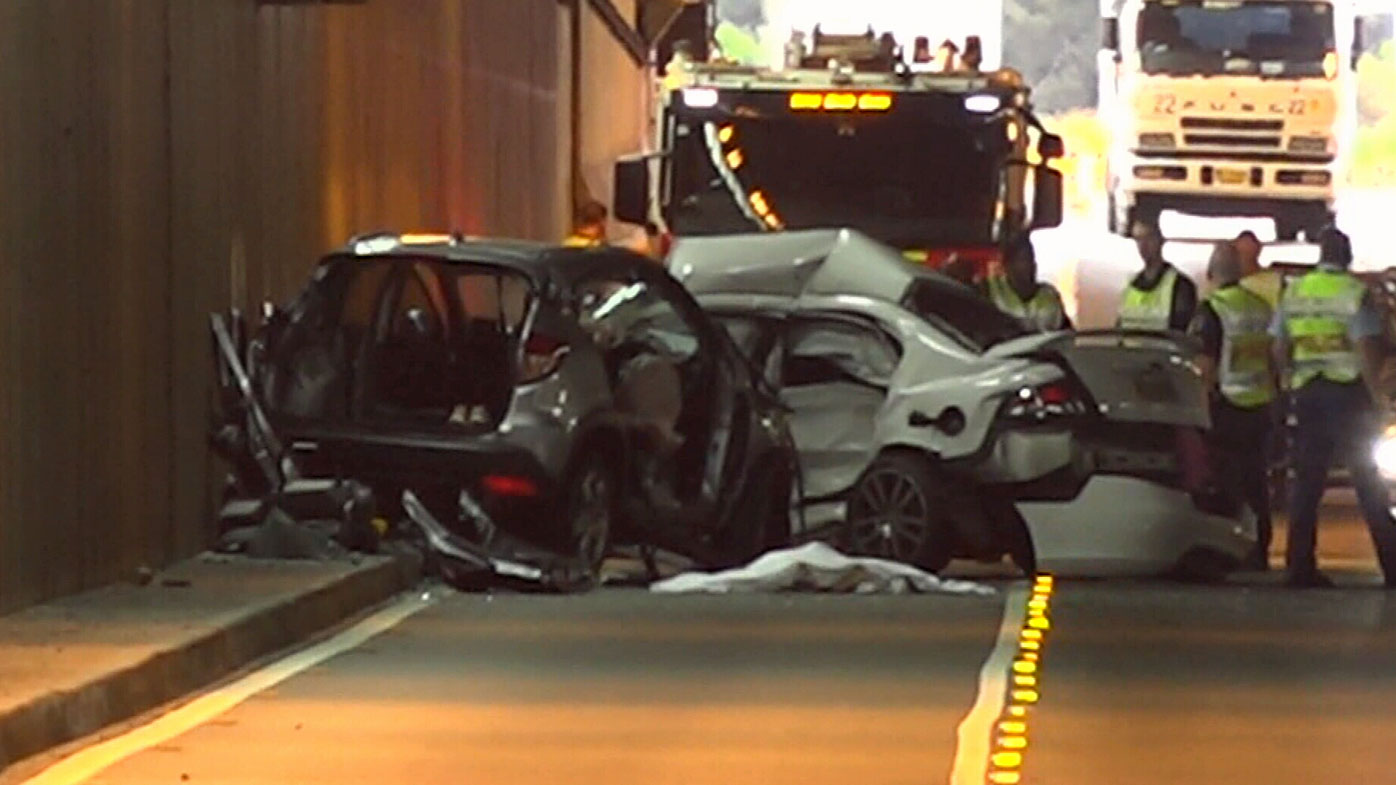 Police have been told five people were travelling in the northbound lane while the driver of the southbound vehicle was the sole occupant.
https://twitter.com/LiveTrafficSyd/status/1225148487161012230?ref_src=twsrc%5Etfw
One of the passengers in the northbound vehicle died at the scene, while three others in the same vehicle were seriously injured.
All those involved were taken to hospital, including the driver of the southbound vehicle who has been taken to St George Hospital for mandatory testing.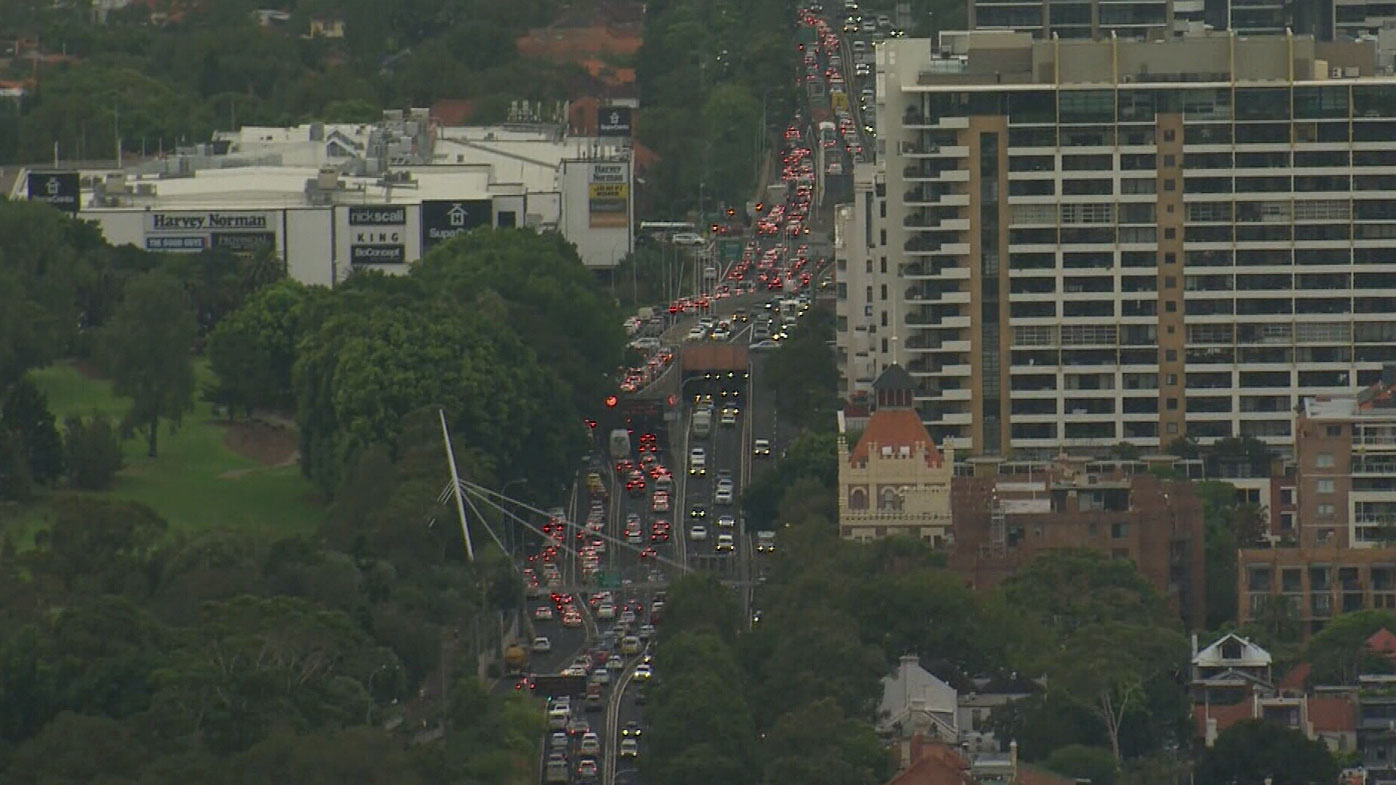 The crash closed down the airport tunnel during peak hour today, causing extensive delays for motorists in both directions.
All lanes of the airport tunnel have now reopened, with four lanes available in each direction but traffic remains extremely heavy.
People travelling to the airport are still advised to use public transport where possible while traffic returns to normal.
Buses in Botany are still delayed by up to an hour, while buses in Kogarah are delayed by up to 15 minutes.
Emergency services and traffic crews have left the crash site.
Anyone with dashcam vision or information is urged to contact Crime Stoppers on 1800 333 000.
Source: 9News https://www.9news.com.au/national/sydney-crash-kills-one-person-airport-tunnel-closed-traffic-delays/66316a2c-40f5-4a8c-bd3c-c5c10263fbda