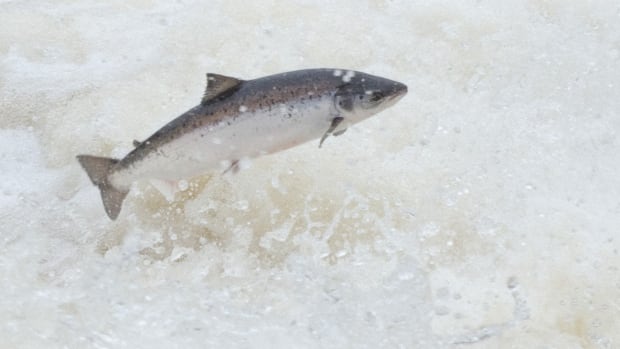 Media release – Janie Finlay MP, Shadow Minister for Primary Industries and Water, 8 October 2021 A day to celebrate our incredible Salmon industry Today is World Salmon Day, a day where we celebrate Australia's incredible salmon industry. Shadow Minister for Primary Industries and Water Janie Finlay said today was the perfect opportunity for industry, government […]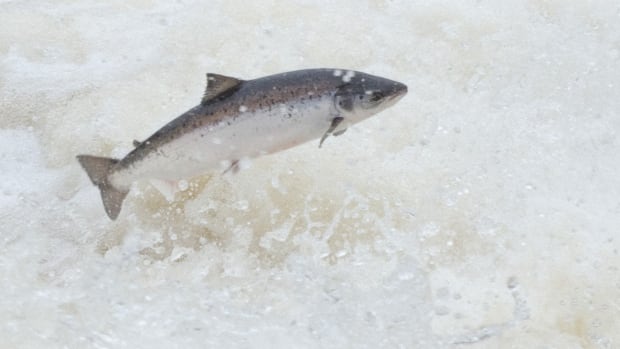 Media release – Janie Finlay MP, Shadow Minister for Primary Industries and Water, 8 October 2021
A day to celebrate our incredible Salmon industry
Today is World Salmon Day, a day where we celebrate Australia's incredible salmon industry.
Shadow Minister for Primary Industries and Water Janie Finlay said today was the perfect opportunity for industry, government and our community to come together and show their support for the people who work in this great sector.
"World Salmon Day is an opportunity for industry, workers and the 1000's of people in our community who work with this industry to come together and celebrate the people who make it so great," Ms Finlay said.
"Today I call on the industry and the government to join with Labor to support a national campaign that celebrates the great people who work in and support this nationally significant industry.
"The Salmon industry is an important part of Tasmania's economy and it is crucial that we come together to celebrate and share with the rest of the country the passionate, clever and dedicated people who work within it.
"It is so important that together with government and industry we work to share with the rest of the country, what we already know about just how great the workers are and how much they contribute to our regional communities.
"Tasmanian Labor is a strong supporter of the salmon industry and looks forward to working with government, industry and the workforce over the years ahead."
---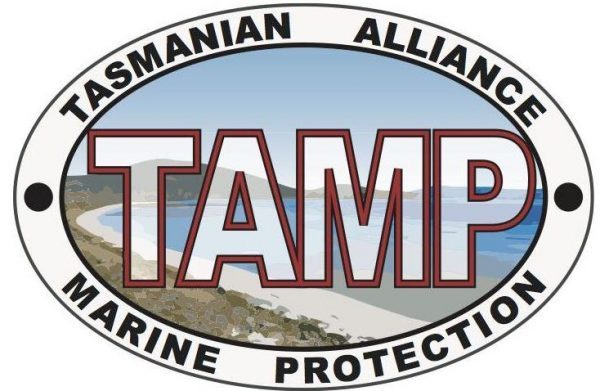 Open Letter – Tasmanian Alliance for Marine Protection, 8 October 2021
Response to Janie Finlay
Dear Janie,
Were 'World Salmon Day' all about preserving and celebrating the majestic wild Atlantic and Pacific salmon rather than celebrating a toxic Tasmanian industry, it would be a day worth marking.
Quite why you are supporting a ridiculous marketing campaign for a disgraced industry that ignores its impact not only on coastlines and marine life but on coastal communities where many of your voters live, is incomprehensible.
You and your party would do well to evolve a policy to establish a sustainable industry with sustainable jobs before the inevitable collapse brought on by hubris, greed and forces of nature.
Given your past views, it's hard to believe that you seriously wish to celebrate floating fish cages in the Huon River, Long Bay, Macquarie Harbour, D'Entrecasteaux Channel and other low-energy waters that smother marine life, create algal blooms, injure wildlife and litter beaches with debris.
A good start for your party would be to distance yourself from a discredited government and its support for this destructive industry and adopt the the Dennes Point Declaration.
The Tasmanian Alliance for Marine Protection and its many members, supporters and sympathisers will stand beside you should you choose the wise course.
Sincerely,
Peter George
co-Chair, TAMP
Source: Tasmanian Times https://tasmaniantimes.com/2021/10/on-world-salmon-day/#utm_source=rss&utm_medium=rss&utm_campaign=on-world-salmon-day