The Western NSW local health district has recorded 36 cases of COVID-19 overnight, as the regional NSW lockdown continues.
The Western NSW local health district is currently treating 253 active cases of COVID-19 as the regions struggle to shut down transmission of the virus.
In the past 24 hours to 8pm, the district recorded 36 new cases of COVID-19 as the regional NSW lockdown continues.
These include 23 new cases in Dubbo, three in Wellington, one at Narromine and four in Bathurst until 8pm last night.
READ MORE: NSW records 830 new local coronavirus cases, three deaths
Two cases have been recorded in Orange, however a further four were recorded after the 8pm cut off time.
Those additional cases in Orange will be included in tomorrow's figures.
Bourke has two and the Coonamble Shire local government area has one active case.
READ MORE: Fears Delta variant of COVID-19 is more transmissible among children
NSW member for Dubbo Dugald Saunders said one-third have been infectious in the community, one third in isolation and one third are in "the discovery phase".
Cases have been infectious in Narromine, Dubbo, Bathurst and Orange.
There were 3000 tests in the last 24 hours, which MP Dugald Saunders said was "significantly lower" than what health authorities wanted.
READ MORE: Victoria records 65 new local cases, including 16 reported yesterday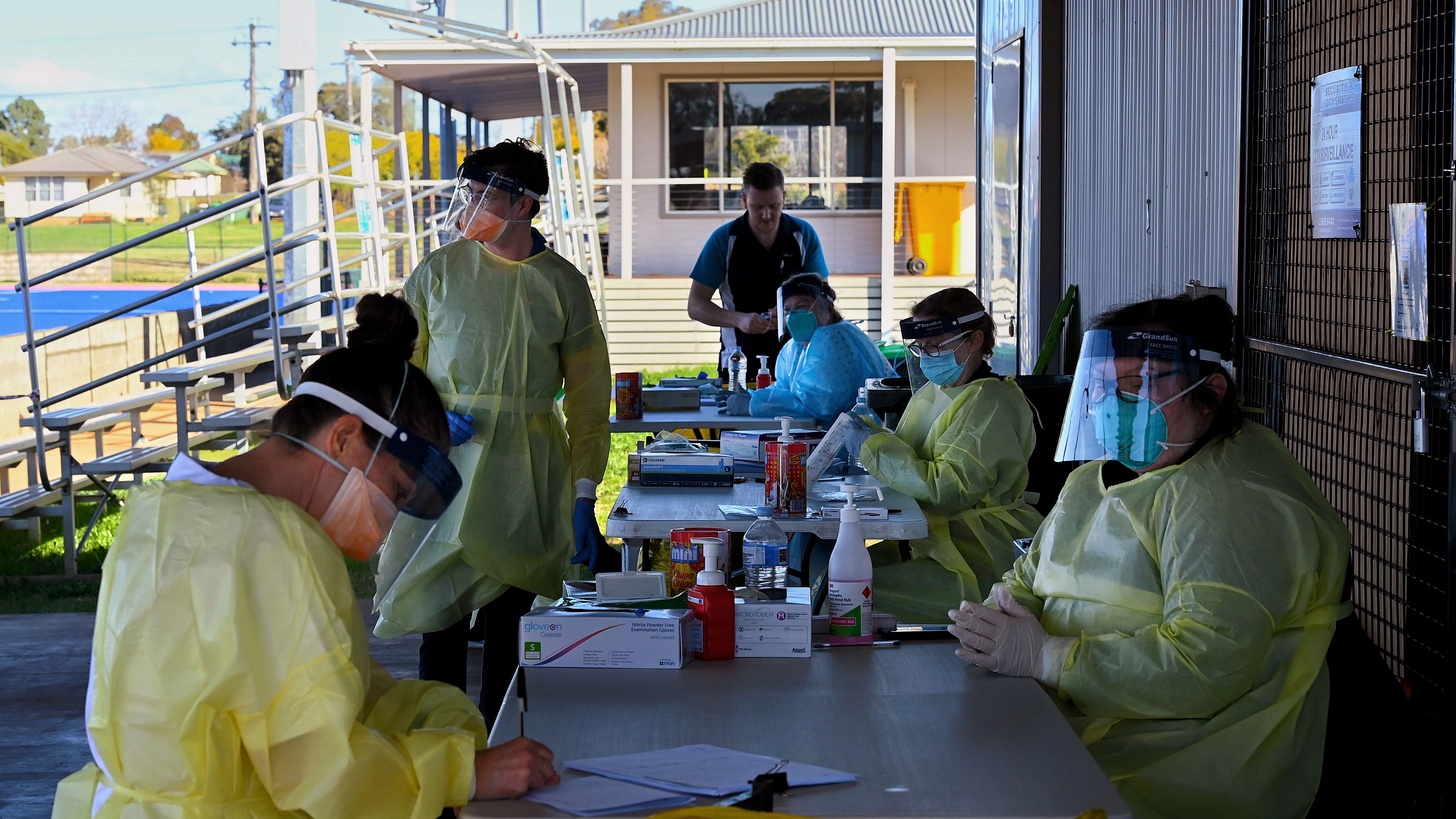 "Those numbers of tests we really do want to see increased," Mr Saunders said.
Mr Saunders also appealed to Mudgee residents to get tested, with low numbers of testings.
Everyone is welcome for testing with or without a Medicare card.
Concerns over Sydney travellers
Western Region Commander Assistant Commissioner Geoff McKechnie said people were still travelling from Sydney to the NSW Central West and "bringing COVID-19 with them".
"If people know about these things, if you're hiring people, if you are engaging with people to do work from Sydney, you really have to have a think about it at the moment, have a plan in place and make sure that those people are actually following the rules," Assistant Commissioner McKechnie said.
"Because I can tell you now some are not and they're bringing COVID into our towns."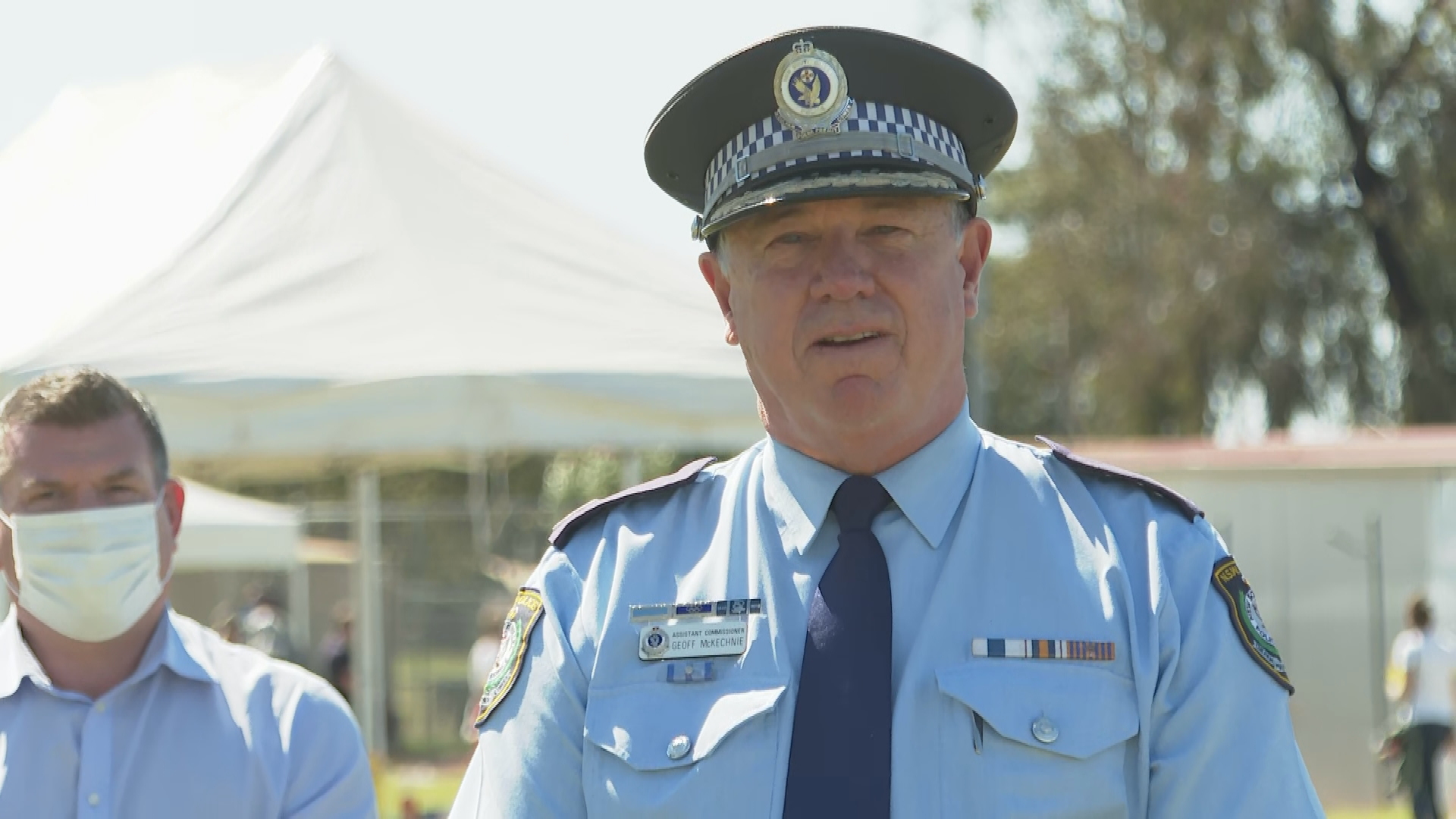 "There are people out there who live in our towns who could have stopped that.
"Please, have a think about it, think of what you're doing when you're accepting someone from that area into your workplace, into your home - it's just not on."
Assistant Commissioner McKechnie said police have also received complaints about caravaners.
"If you're in a caravan travelling through regional NSW at the moment, stay where you are or travel directly to your home," he said.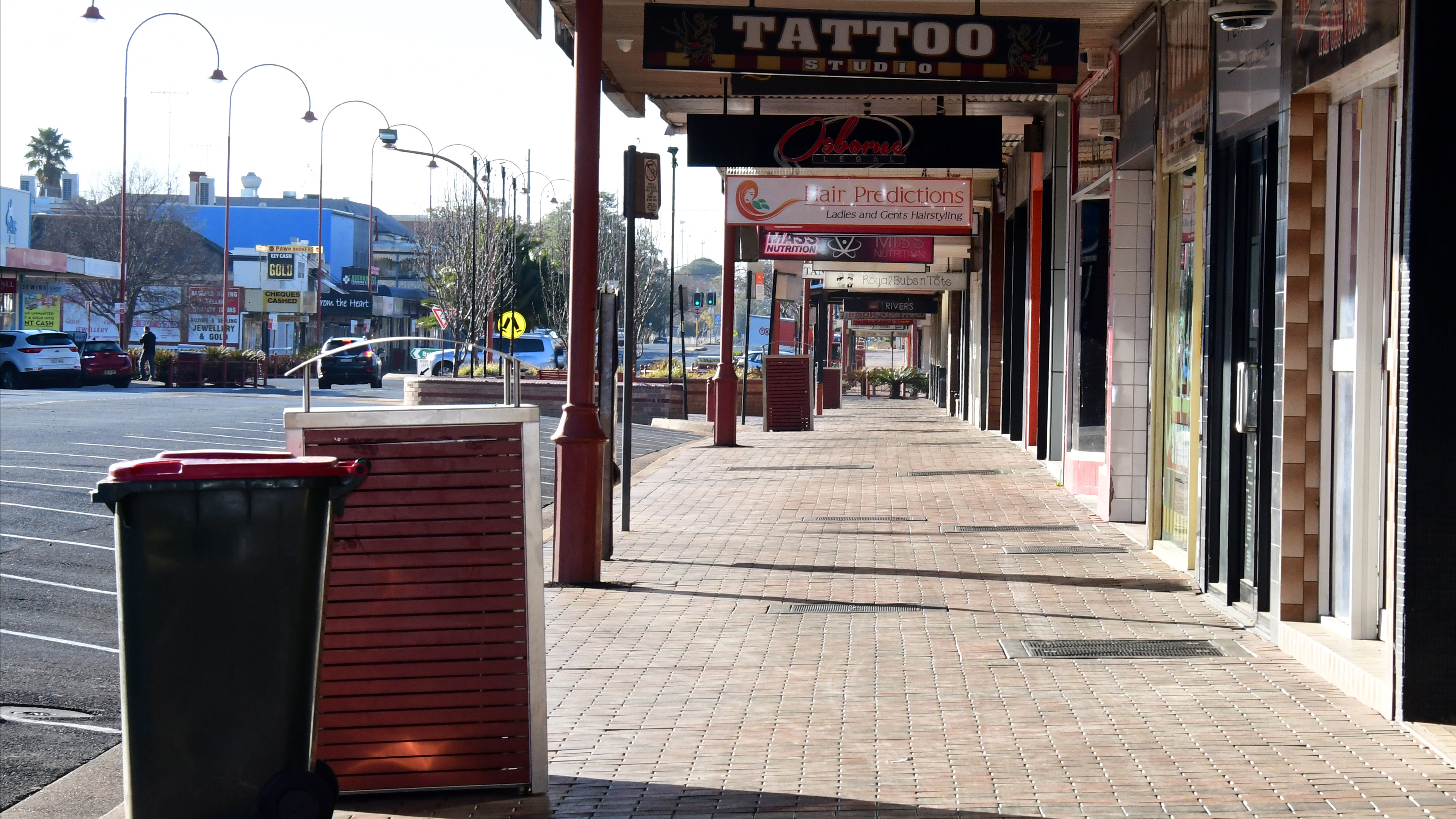 "If you don't, you will receive a penalty notice if you are detected."
30 people were issued with infringement notices yesterday for leaving home without a genuine reason.
Source: 9News https://www.9news.com.au/national/coronavirus-nsw-updates-case-update-august-22/4d3d09f8-9892-469f-ae29-2adea809be9b