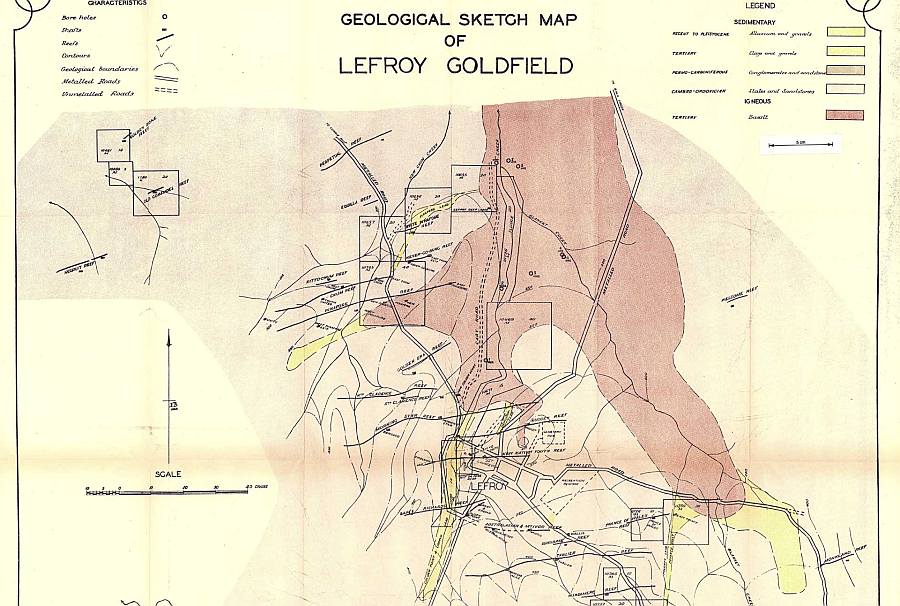 Stock market statement – Nubian Resources, 23 September 2020 (Toronto) Nubian Forms Australian Subsidiary Nubian Resources Ltd. ('Nubian' or the 'Company') (TSXV:NBR) is pleased to announce that the Company has finalised the formation of Blackwood Prospecting Pty Ltd. ('Blackwood'), a wholly-owned subsidiary, which will hold Nubian's recently acquired Australian properties (see press releases of May […]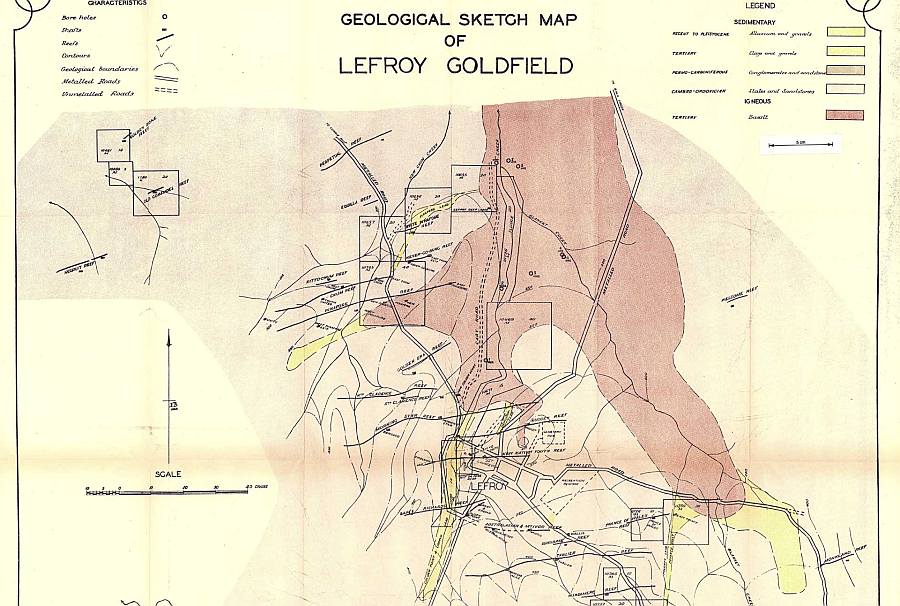 Stock market statement – Nubian Resources, 23 September 2020 (Toronto)
Nubian Forms Australian Subsidiary
Nubian Resources Ltd. ('Nubian' or the 'Company') (TSXV:NBR) is pleased to announce that the Company has finalised the formation of Blackwood Prospecting Pty Ltd. ('Blackwood'), a wholly-owned subsidiary, which will hold Nubian's recently acquired Australian properties (see press releases of May 28th and July 15th, 2020).
The directors and officers appointed by Nubian include Martin Walter, President and CEO of Nubian, who has been appointed Director and President of Blackwood, Michael Melamed, who has an accounting, finance and public company financial reporting background who has been appointed Director and Financial Controller and Brendan Bell, a local Australian businessman based in Bendigo who has been appointed Director and Secretary.
With the formation of this subsidiary, the Company anticipates near term completion of the acquisitions of the highly prospective Fosterville East Project and the advanced-stage Yandoit Gold Project both well positioned in the Victoria Gold Fields of Australia as well as the Lefroy and Mathinna Gold Projects located in Tasmania.
In other news, the Company announces that, subject to regulatory approval, it has retained Mackie Research Capital Corporation ('Mackie') to provide market stabilisation and liquidity services to Nubian in compliance with the policies and guidelines of the TSXV. Mackie will trade the shares of the Company on the TSXV for the purposes of maintaining a reasonable market and improving liquidity in the Company's shares.
Nubian has agreed to pay Mackie $4,000 per month during the term, payable in advance and the agreement can be terminated with 30 days' notice.  The agreement is not a formal market making agreement, there are no performance factors contained in the agreement and Mackie will not receive any shares or options from the Company as compensation for services under the agreement.
The Company also reports that it has granted, pursuant to its stock option plan, to directors and consultants an aggregate of 100,000 stock options exercisable at $0.60 for a period of five years in respect of 50,000 options and two years in respect to the other 50,000 options.
About Nubian Resources
Nubian Resources Ltd. is a public traded precious and base metals exploration company listed on the TSX Venture Exchange. The Company is managed by a team of experienced mining and geological professionals. In May 2020, Nubian entered into an agreement to acquire and develop the Yandoit Gold Project in central Victoria, Australia and in July 2020, Nubian entered into an agreement to acquire Stavely Mineral Limited's Fosterville East project and its Lefroy and Mathinna projects in Tasmania. Nubian's main asset is the Esquilache Silver Project located within the Tintaya porphyry copper belt of southern Peru.
Source: Tasmanian Times https://tasmaniantimes.com/2020/09/nubian-forms-australian-subsidiary-holding-tas-gold-mines/#utm_source=rss&utm_medium=rss&utm_campaign=nubian-forms-australian-subsidiary-holding-tas-gold-mines