Pubs across NSW could reopen for up to 10 people on Friday.
Pubs across NSW could reopen for up to 10 people on Friday.
9News can reveal that Treasury are close to giving the green light to discuss pubs with restaurants being allowed to reopen their doors.
Some rules in the state are being eased at the end of this week, with cafes and restaurants allowed to welcome 10 patrons, so long as proper social distancing is observed.
Virgin Australia: Queensland government's plan to buy airline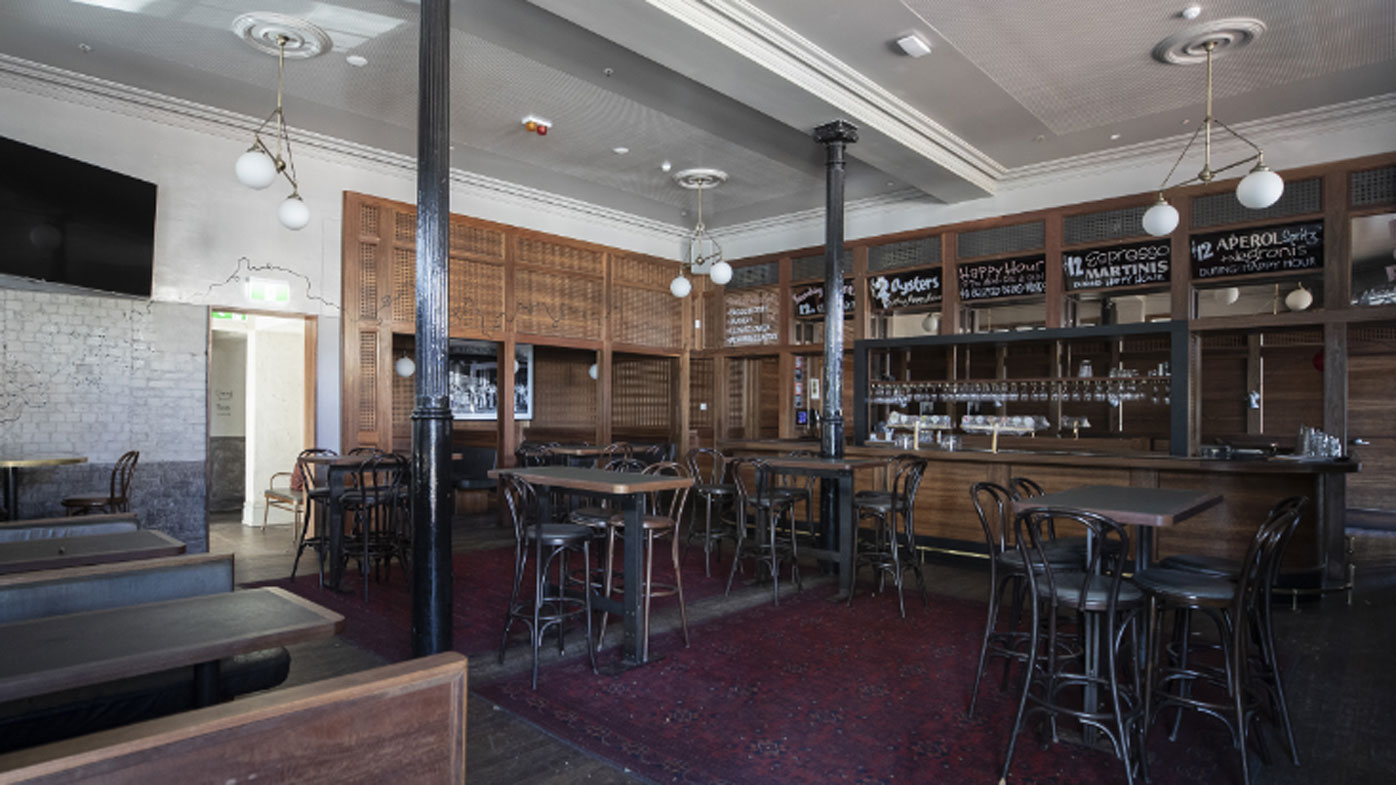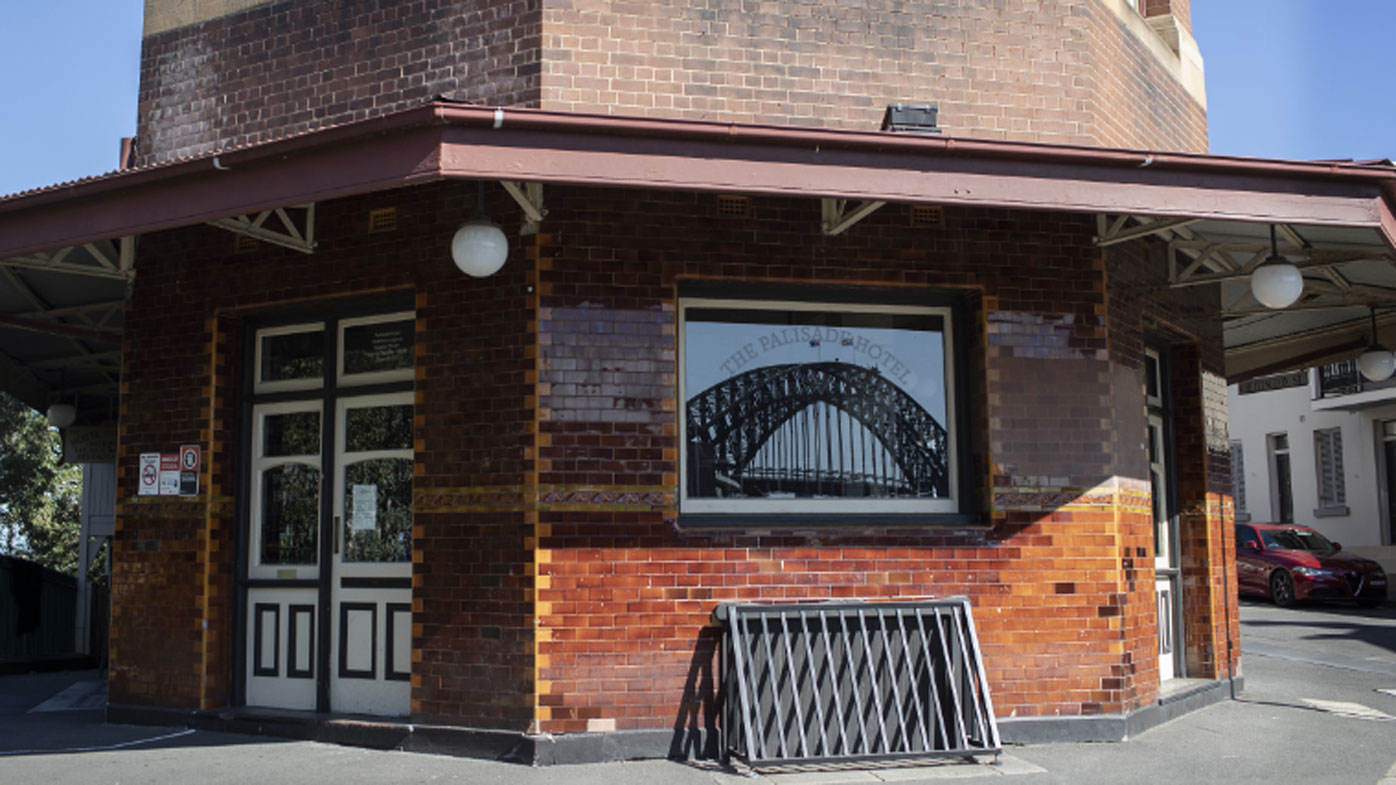 However, it is now being discussed whether to add pubs, which were not previously included, to the list.
Pubs were closed in March, and while some have been open for takeaway food and drink, many shut their doors altogether, devastating the industry.
NSW Premier Gladys Berejiklian announced the easing of rules, as part of the first stage of the lockdown lifting, earlier this week.
Other states have already gone further, with the Northern Territory allowing pubs to reopen on Friday, with social distancing measures.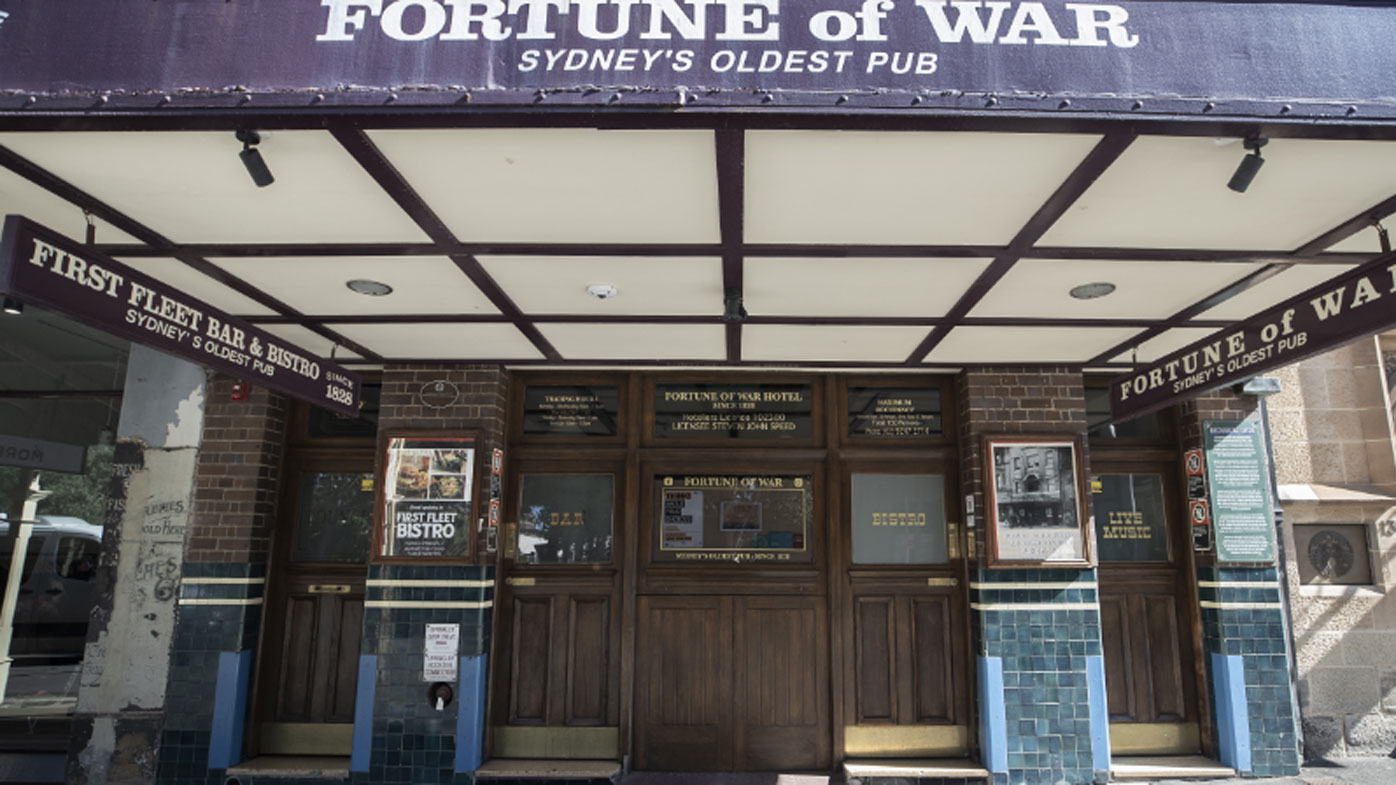 South Australia has taken its first steps on the long journey back to "business as usual".
Cafes and restaurants are allowed to have 10 people dining outdoors.
But many are still struggling under the ongoing limitations, with Premier Steven Marshall pledging work is underway to loosen restrictions further, including for bars and pubs there.
Source: 9News https://www.9news.com.au/national/coronavirus-australia-when-will-pubs-open-sydney-nsw/6aa9840a-4cd0-4a7c-a397-5cf40e07f9ab