The state has gone almost a week without any COVID-19 cases in the community, but a newly-discovered case from July has promted a warning from the premier.
New South Wales has gone almost a week without any new cases of coronavirus being detected in the community.
The state recorded three new COVID-19 cases in the 24 hours to 8pm yesterday, two of whom were returned overseas travellers in hotel quarantine.
The third case is a man in his 50s from south-western Sydney, but it's believed to be an old case who was found to have some traces still in their system.
LIVE UPDATES: Queues at Queensland-NSW border grow amid pass confusion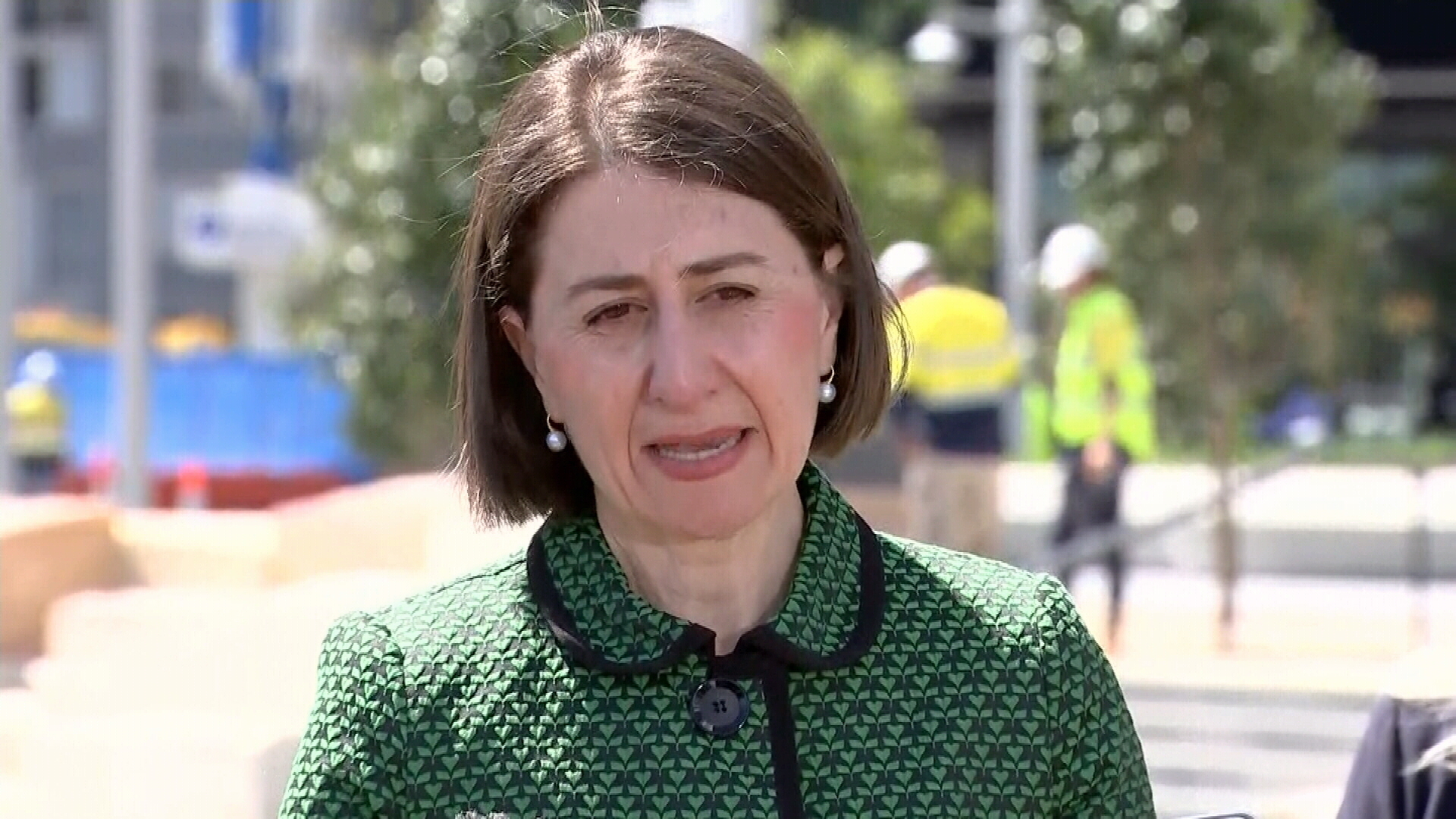 He has returned repeated negative test swabs with serology results showing he had developed immunity to the virus.
Health authorities believe the man contracted COVID-19 when it was circulating at low levels in south-western Sydney in July.
As the case was not previously diagnosed, it has been added to the total coronavirus tally for the state.
However, Premier Gladys Berejiklian said the case demonstrated that cases of coronavirus in the community were being missed as she urged vigilance and for anyone with symptoms to get tested.
"It's really important that we don't let down our guard, that we keep our distance, that we have hand hygiene and that importantly we have our masks in some settings," she said.
Today's figures come after four new cases were reported yesterday and just two on Tuesday - all returned travellers in hotel quarantine.
It comes as restrictions on public venues such as music halls and sporting venues ease in time for the October long weekend.
From today, cinemas will be allowed to take bookings for 50 per cent of their capacity up to 1000 people.
Ms Berejiklian yesterday flagged a further easing of restrictions was on the cards for the hospitality industry if numbers continued to remain very low.
Source: 9News https://www.9news.com.au/national/coronavirus-nsw-records-three-new-cases-two-returned-overseas-travellers/e1b67d7e-a06a-498f-a791-f3fd1068daf6