Northern Villages Jumping
2 min read
<p><img width="800" height="600" src="https://tasmaniantimes.com/wp-content/uploads/2020/02/Wynyard_StevenFrench.jpg" alt=""></p> <p>I went for a couple of day's holiday last week (stayed at Sisters Beach) and decided to get there via the old highway and various detours which took me through quite a few seaside villages along Tasmania's north-west coast. I hadn't visited many of them for quite a few years and what struck me is […]</p> <p>The post <a rel="nofollow" href="https://tasmaniantimes.com/2020/02/northern-villages-jumping/">Northern Villages Jumping</a> appeared first on <a rel="nofollow" href="https://tasmaniantimes.com/">Tasmanian Times</a>.</p>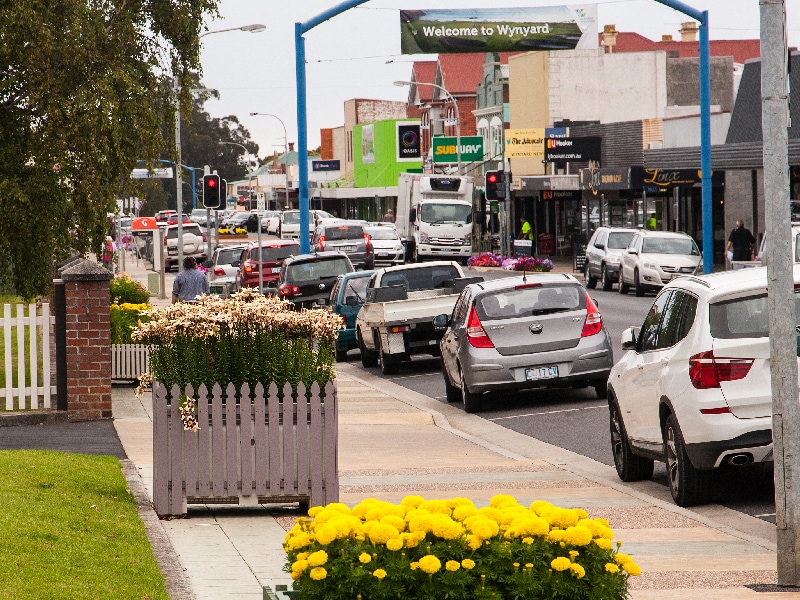 I went for a couple of day's holiday last week (stayed at Sisters Beach) and decided to get there via the old highway and various detours which took me through quite a few seaside villages along Tasmania's north-west coast.  I hadn't visited many of them for quite a few years and what struck me is that many of them now appear to be prospering, where as not so long ago they seemed to be in decline or barely holding their own.
Villages like Deloraine, Wynyard, Stanley and Penguin were bustling and looked well-cared for. By and large people seemed cheerful, happy even. Folks would stop for a chat and you could hear laughter coming from wherever locals gathered.
The village in the photo above is Wynyard but the prosperity of this small town seemed to be duplicated pretty much right along the coast. I even found an outstanding cafe at Wynyard – Sweet-ness cafe – that would more than hold its own in any city that I have ever been to.
We met a well-to-do couple from Hobart who normally holiday oversees but decided not to this year because of the coronavirus. They decided to tour around their own state instead. They were gobsmacked by the quality of the dining that they had encountered in almost every village. Their claim was that it was better than any places that they had visited in the world. Future overseas holidays were becoming less and less appealing to them, they said.
These prospering villages seem to have lots of new arrivals which have given the towns a different vibe. Mostly they are climate refugees from mainland Australia. As well as moving here to get away from the heat they also claim to be looking for an improved lifestyle and smaller communities, and they seem to be finding it.
The villages that I visited were all within an easy commute to cities which afforded people with facilities and jobs not necessarily available locally. The cities that I am referring to, Devonport and Burnie, are not much more than overgrown villages themselves and they also seem to be doing quite nicely as well thank-you.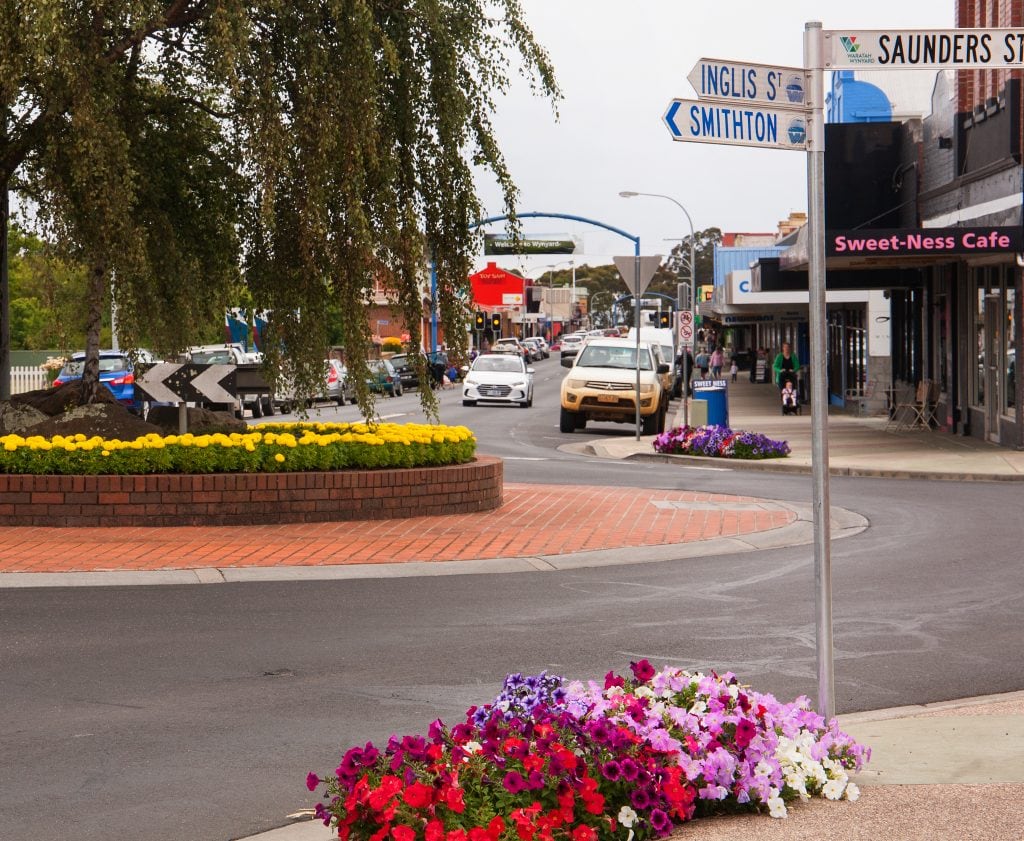 The post Northern Villages Jumping appeared first on Tasmanian Times.
Source: Tasmanian Times https://tasmaniantimes.com/2020/02/northern-villages-jumping/#utm_source=rss&utm_medium=rss&utm_campaign=northern-villages-jumping