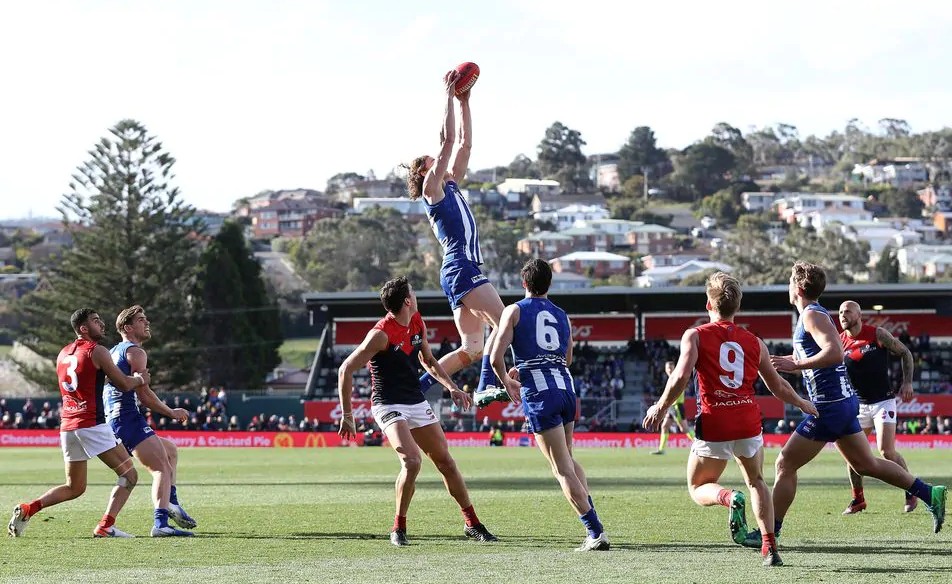 Statement – North Melbourne Football Club, 18 August 2020 Club Statement: Tasmania The North Melbourne Football Club respects the Tasmanian government's decision to extend its border closure until at least December 1, 2020. "This decision has been made with the health and welfare of Tasmanians paramount, and we are fully supportive of it," club CEO, […]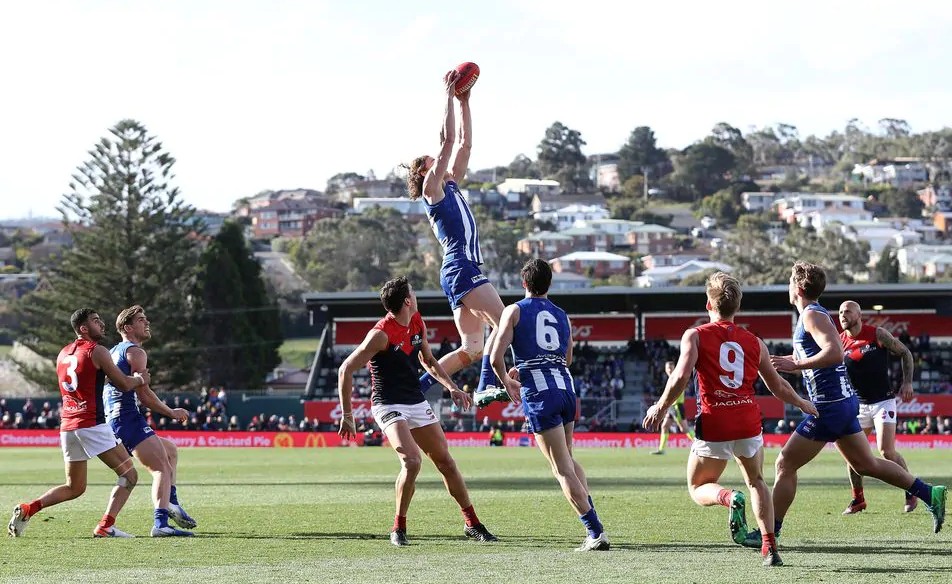 Statement – North Melbourne Football Club, 18 August 2020
Club Statement: Tasmania
The North Melbourne Football Club respects the Tasmanian government's decision to extend its border closure until at least December 1, 2020.
"This decision has been made with the health and welfare of Tasmanians paramount, and we are fully supportive of it," club CEO, Ben Amarfio, said.
"While we are disappointed for our Tasmanian supporters who won't get the opportunity to see us play there this year, we agree with the decision and understand the priority must be on keeping locals healthy and the state up and running.
"I know our players and coaches were looking forward to playing games at Blundstone Arena, however we will be back bigger and better in 2021."
Source: Tasmanian Times https://tasmaniantimes.com/2020/08/north-melbourne-afl-club-statement-on-tasmania/#utm_source=rss&utm_medium=rss&utm_campaign=north-melbourne-afl-club-statement-on-tasmania