New Year, New Start – the Editor
2 min read
<p><img width="800" height="462" src="https://tasmaniantimes.com/wp-content/uploads/2019/12/turtle_hatch_David_Pike-e1577575179846.jpg" alt=""></p> <p>Tasmanian Times is taking a two-week break from our Saturday editions. The last of 2019 was Saturday 28 December and the first of next year will be 18 January. In between, however, we have some occasional articles scheduled for publication. There is plenty of recent content up for your summer reading. In particular look out […]</p> <p>The post <a rel="nofollow" href="https://tasmaniantimes.com/2019/12/new-year-new-start-the-editor/">New Year, New Start – the Editor</a> appeared first on <a rel="nofollow" href="https://tasmaniantimes.com/">Tasmanian Times</a>.</p>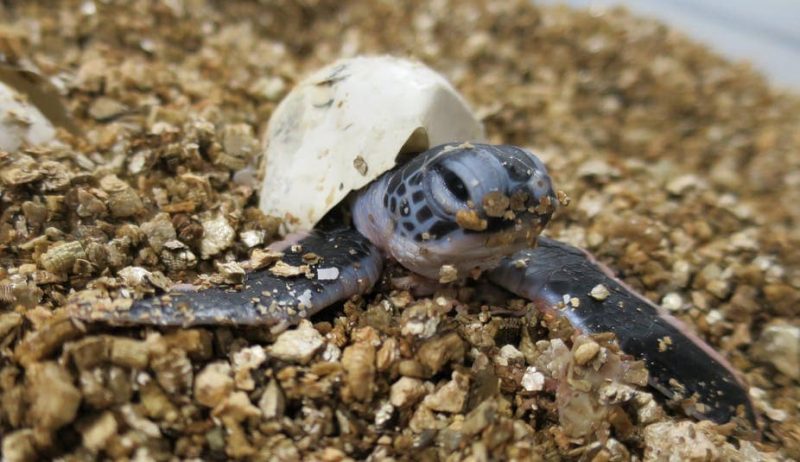 Tasmanian Times is taking a two-week break from our Saturday editions. The last of 2019 was Saturday 28 December and the first of next year will be 18 January. In between, however, we have some occasional articles scheduled for publication.
There is plenty of recent content up for your summer reading. In particular look out for the wine column Pressings by Mark Smith. Mark is a very experienced wine writer and it's great to have him on board.
Politics takes a back seat in January so we'll bring the fun. We'll have some coverage in the lead-up to and during Fringe at the Edge of the World, 9-12 Jan in Hobart.
We encourage people to send material in. Please read our submission guidelines at www.tasmaniantimes.com/contact. If you'd like some help with your writing we will be running free classes in January and February. See here for the schedule.
For more experienced writers, we offer some opportunities to develop your own niche column. We are particularly looking for people to report regularly on (not in any order of priority) sport, brewing, Councils, wellbeing, distilling, lifestyle, agriculture, regional affairs, conservation, arts, permaculture, child & family issues, housing and population, and a whole host of areas. Please contact us with your ideas.
The Site
Meanwhile we are continuing development work on the site. A lot of the 'engine' is outdated so as that is brought up to speed we will be able to do a few new things.
Some features are already with us. We now have the capacity to stream live audio; the streams are then available later 'on demand' as recordings. If you'd like to be involved in audio broadcasting of events please get in touch.
Check out the audio from the Taste of Tasmania opening last Saturday 28 Dec. We believe that audio has a lot of potential to capture the feel of Tasmania, especially with most modern broadcast radio being either studio-bound or music obsessed.
We are working towards a full relaunch of Tasmanian Times. 2019 was a difficult year with a near-death experience and then a change of ownership. There is still much to be done. We hope you'll be with us again in 2020 to contribute, read, listen and share as we chronicle the life of the island.
Tasmanian Times wishes our followers and contributors a happy, safe and prosperous new year.
The post New Year, New Start – the Editor appeared first on Tasmanian Times.
Source: Tasmanian Times https://tasmaniantimes.com/2019/12/new-year-new-start-the-editor/#utm_source=rss&utm_medium=rss&utm_campaign=new-year-new-start-the-editor