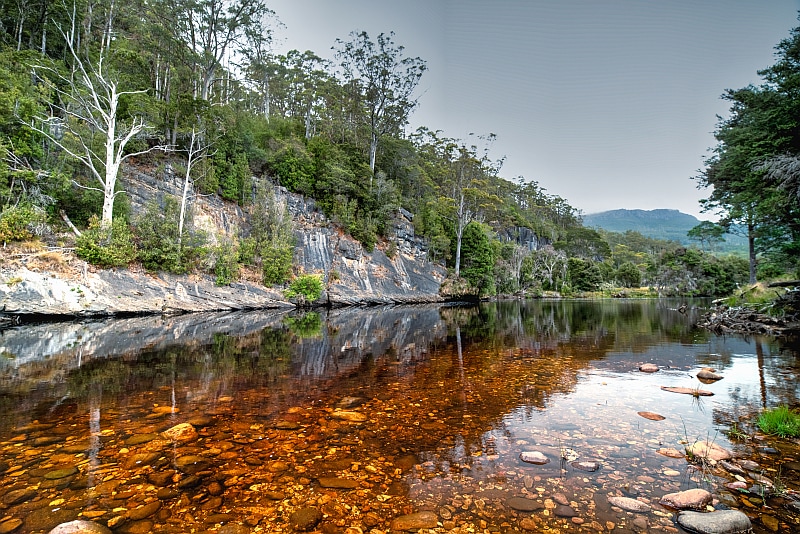 Media release – Ben Marshall, Chairperson, SOLVE (Supporting Our Loongana Valley Environment), 4 August 2020 Community rejects TasNetworks' 'new' transmission line route from Hampshire to Staverton The Loongana community reject UPC-TasNetworks' entire proposed route from Robbins Island to Staverton, including and especially through the Loongana Valley. TasNetworks' transmission lines through Loongana have extensive and destructive impacts […]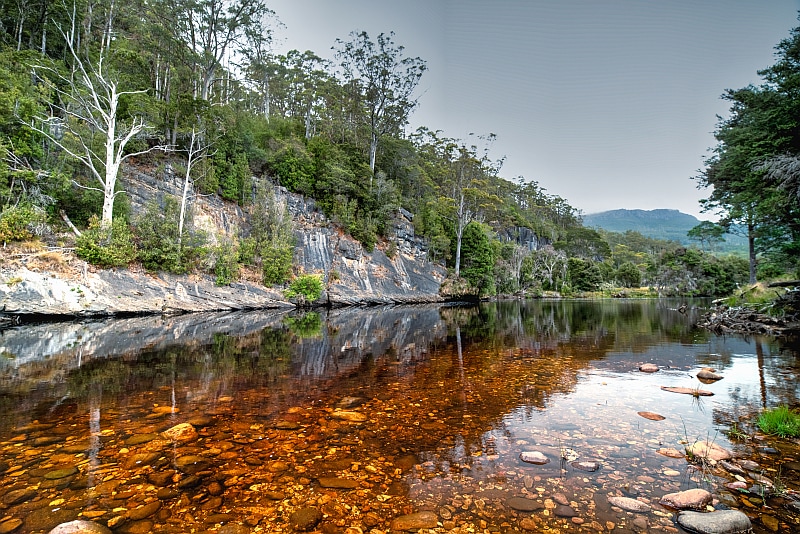 Media release – Ben Marshall, Chairperson, SOLVE (Supporting Our Loongana Valley Environment), 4 August 2020
Community rejects TasNetworks' 'new' transmission line route from Hampshire to Staverton
The Loongana community reject UPC-TasNetworks' entire proposed route from Robbins Island to Staverton, including and especially through the Loongana Valley.
TasNetworks' transmission lines through Loongana have extensive and destructive impacts on our entire valley, and this 'new' route fails to address any of our issues.
The UPC-TasNetworks transmission lines are claimed to form the backbone to the Marinus Project, but as currently planned, there is no long-term benefit to Tasmania or the North West – profits and power will go offshore, and the transmission lines will cause more job losses in tourism than those few line maintenance jobs gained.
It's claimed the Marinus Project will attract more investment in renewables projects – but this only means more power and profits going offshore, and more transmission lines criss-crossing the North West – devastating more communities, wilderness and tourism jobs.
Why aren't we planning to keep and use this power to build resilience and jobs across our region?
We call for TasNetworks' self-interested transmission plans, and the 'Marinus Project' itself to go back to the drawing board. We demand transparent and independent planning that serves Tasmanians rather than TasNetworks' commercial interests, and those of offshore investors. We demand that State government direct all planning to adhere to accepted climate science modelling, and a future that isn't dictated by commercial imperatives and political spin. The necessary transition to renewables must be directed to serve us, our communities, and the sustainable growth of our local and wider economies – without damaging what is most precious about our North West wilderness.
We warn other communities that what is being forced on our community is planned to happen widely across the North West, and call on your support in rejecting it.
---

Media release – Cassy O'Connor MP | Greens Leader, 4 August 2020
TasNetworks Needs To Go Back to the Drawing Board
TasNetworks has again failed to address community and environmental concerns with its revised proposed NW transmission line route.
Increasing Tasmania's renewable energy capacity is vital to our economic future, but infrastructure being built for decades must address all the costs.
TasNetworks has options for an alternative route. They've chosen not to explore less damaging options.
The GBE is paying lip service to ongoing local unrest about the transmission line route.
It appears to be placing its narrow commercial considerations above the costs to local communities and the natural environment.
Even in its revised form, the line has significant impacts on local communities, landscapes and forests.
As a state in the grip of a pandemic, we need to rethink the way we do business here so community and conservation are prioritised.
We can have clean energy along with happy communities and a healthy environment. Our future depends on it and TasNetworks should go back to the drawing board and assess the alternatives it has to hand.
Source: Tasmanian Times https://tasmaniantimes.com/2020/08/new-tasnetworks-transmission-line-route/#utm_source=rss&utm_medium=rss&utm_campaign=new-tasnetworks-transmission-line-route