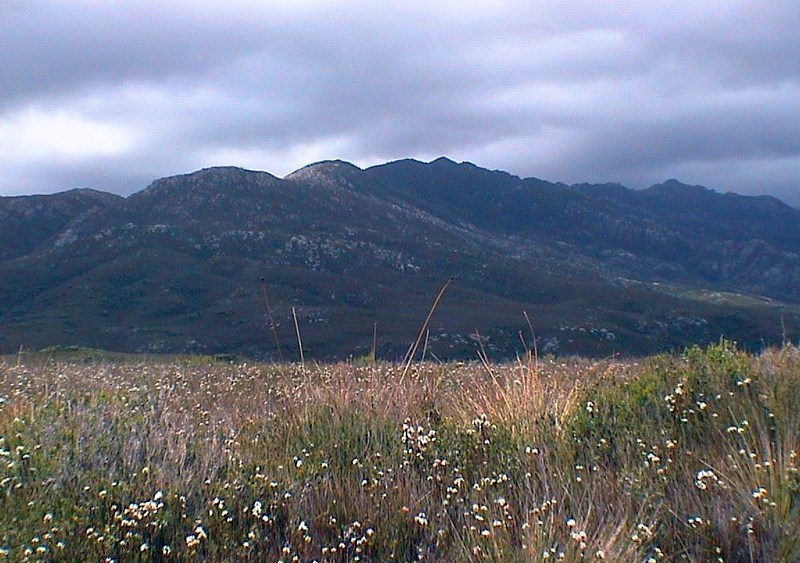 Media release – Department of Primary Industries, Parks, Water and Environment, undated (possibly 28 August 2020) Draft licence issued to test wind resource on West Coast The Department of Primary Industries, Parks, Water and Environment has today issued a draft licence to Tasmanian firm West Coast Renewable Energy (WCRE) which would permit the company to […]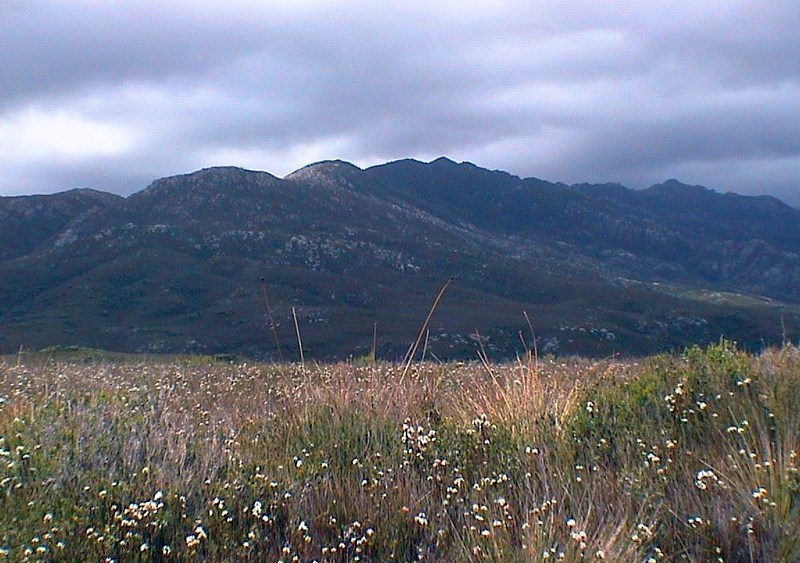 Media release – Department of Primary Industries, Parks, Water and Environment, undated (possibly 28 August 2020)
Draft licence issued to test wind resource on West Coast
The Department of Primary Industries, Parks, Water and Environment has today issued a draft licence to Tasmanian firm West Coast Renewable Energy (WCRE) which would permit the company to undertake wind monitoring on Crown and reserve land on Tasmania's West Coast.
Under the licence, WCRE would erect four meteorological masts (Met Masts) which, over the course of a year, will test the speed, direction, shear and turbulence and air density of the wind.
A  Parks and Wildlife Service Reserve Activity Assessment was conducted prior to the issue of the draft licence which allows the activity in the Mount Heemskirk Regional Reserve, the Meredith Range Regional Reserve, on Future Potential Production Forest Land (FPPFL) and also on unallocated Crown Land.
​The draft licences would permit the erection of the meteorological masts only, and do not constitute approval for any potential future development. Any potential future proposal would be subject to all relevant approval processes, including community consultation.
Source: Tasmanian Times https://tasmaniantimes.com/2020/08/mt-heemskirk-meredith-range-wind-test-licence/#utm_source=rss&utm_medium=rss&utm_campaign=mt-heemskirk-meredith-range-wind-test-licence