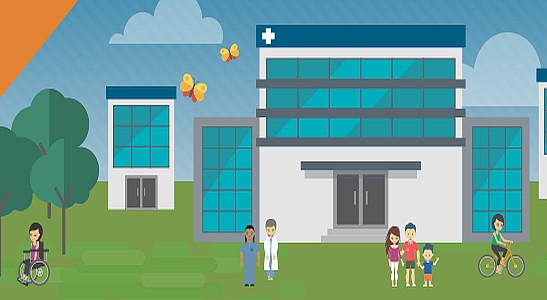 Media release – Sarah Courtney, Minister for Health, 19 August 2020 Mersey Community Hospital update The number one priority for the Tasmanian Health Service is the safety of staff and patients. In order to ensure high-quality care for our patients, it is imperative that we only provide services in situations where appropriate staff levels are […]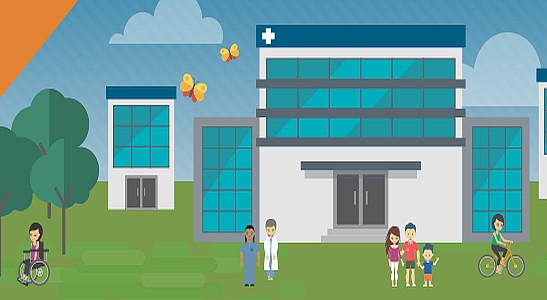 Media release – Sarah Courtney, Minister for Health, 19 August 2020
Mersey Community Hospital update
The number one priority for the Tasmanian Health Service is the safety of staff and patients.
In order to ensure high-quality care for our patients, it is imperative that we only provide services in situations where appropriate staff levels are available.
Due to impacts on the THS's ability to source appropriate locum coverage caused by the national coronavirus situation, the opening hours of the Mersey Community Hospital's emergency department need to be altered.
From next Monday, the MCH's emergency department will be open from 8am to 6pm. This is instead of the 8am to 10pm opening hours it is currently operating on.
The majority of locums who staff the MCH's emergency department are from interstate. Due to current quarantine requirements and travel restrictions, finding locums to be able to staff the emergency department has become extremely difficult.
This decision has not been taken lightly, and I acknowledge that this will likely cause some anxiety within the local community.
Unfortunately, the pressure placed on locum resources nationally is out of the Tasmanian Health Service's control.
The Secretary of the Department of Health, along with the Chief Medical Officer, have been directly engaging with local medical and nursing leadership to explore all options to avoid having to reduce hours at the MCH ED, however no safe viable alternatives were able to be determined.
I want to assure the community that the Government and the THS remain committed to providing safe services for the North West region. As soon as we are able to safely staff the Mersey ED for a longer time we will not hesitate to increase the opening hours again. I remain committed to returning the Mersey ED to a 24 hours service as soon as we are safely able to staff it.
I acknowledge the extraordinary efforts of our staff and thank each and every one of them. They have been going above and beyond for a long time now and it is important that we support them to provide the best possible care to their community. We will also be working with Ambulance Tasmania to ensure there is appropriate support available to the region after-hours, including aeromedical support.
Patients requiring emergency care after hours will be treated at either the North West Regional Hospital or the Launceston General Hospital.
Concerted recruitment efforts are continuing for a number of positions in an effort to relieve the current situation, and these include permanent roles for medical professionals.
---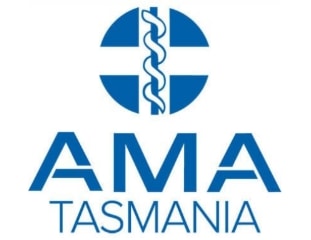 Media Release – AMA President Dr Helen McArdle, Wednesday 19 August 2020
STATEMENT FROM AMA TASMANIA PRESIDENT DR HELEN MCARDLE
"AMA Tasmania welcomes the decision to change the operating hours of the Mersey Emergency Department to business hours only from next week, as we continue to face the pressures brought on by not being able to access locums during COVID-19.
"AMA Tasmania wrote to the Government yesterday calling for immediate action as Doctors in the North West are at breaking point trying to keep both Emergency Departments open.
"Doctors are going beyond the call of duty covering as many extra rosters as possible, but in the end, something had to give.
"Hospitals risked losing doctors from burnout and ED services at both Mersey and Burnie risked being unsafe, without a change in hours.
"It is just not possible to keep staffing all the rosters without access to locums or more staff.
"We also welcome the commitment to expand permanent staffing to the EDs, which will enable services to return to normal in time.
"The challenge will now be to recruit to the new positions as soon as possible."
Source: Tasmanian Times https://tasmaniantimes.com/2020/08/mersey-hospital-updates/#utm_source=rss&utm_medium=rss&utm_campaign=mersey-hospital-updates