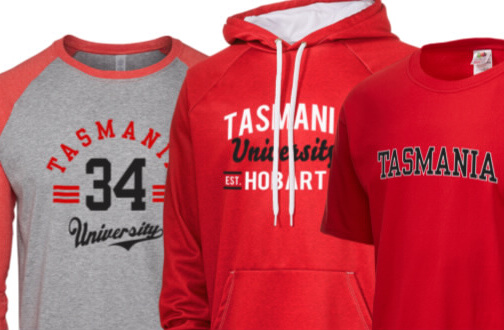 Media release – UTAS, Friday, 3 April 2020 School recommendation will help Year 12s navigate a challenging year ahead A new approach to enrolment by the University of Tasmania together with the Department of Education aims to ensure the disruption of COVID-19 does not impact the future of Tasmanian year 12 students. "The University wants to play […]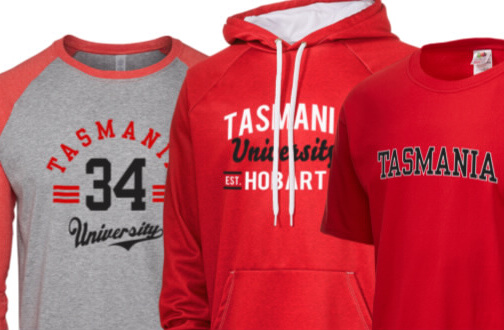 Media release – UTAS, Friday, 3 April 2020
School recommendation will help Year 12s navigate a challenging year ahead
A new approach to enrolment by the University of Tasmania together with the Department of Education aims to ensure the disruption of COVID-19 does not impact the future of Tasmanian year 12 students.
"The University wants to play a part to help Tasmanians and Tasmania through the challenges presented by COVID-19," Vice-Chancellor Professor Rufus Black said.
"This is going to be a difficult time for Tasmania and we need to make sure students across the school years are supported.
 "No-one knows these students like their teachers," Professor Black said. "We have great respect for them and their ability to determine how they will go at university."
In partnership with schools and the Department of Education, the University will take the recommendation of schools, whose teachers best know their students, regarding their readiness for university.
The School Recommendation Program will allow students to apply for undergraduate courses and receive offers much earlier in the year, reducing stress for year 12 students through this period.
A students' Year 11 results, an assessment of their capabilities and the perspective of those who have taught them will all factor into the program. Students will still need to complete their year 12 studies, and the ATAR mechanism will continue, but this alternative will ensure that the challenges students might face this year don't disadvantage them.
"This measure is designed to support the State's entire educational ecosystem, which faces significant disruption as a result of COVID-19," Professor Black said.
"The more students we can keep on a consistent learning pathway, the more we can minimise the chance of them falling out of the system."
Visit the University of Tasmania website for more information.
​Principals' perspectives on the school recommendation approach:
"I know many students and their parents are concerned about meeting university prerequisites and gaining required ATARs, and I am sure that this will lessen some of the anxiety people are feeling. I think this gives our students hope and determination to keep studying even under these very different and challenging conditions." – Newstead College Principal Dianne Freeman.
"It is critical for our State that COVID-19 not be a barrier to further education for young Tasmanians. To be able to reassure our girls at Fahan School that UTAS, their home-state university, is working to alleviate much of the pressure and remove unnecessary obstacles is a blessing, and even more importantly, the proposed recommendation scheme allows our young people to access further learning based on who they are and how they think and learn, as much as on what they can do." – Fahan School Principal Penny Curran-Peters.
"At this stressful time it is reassuring for students on a pathway to university to know they may be offered a place at UTAS prior to final year 12 results. This will reduce stress for students and help to keep them connected and on track with their current studies." – Elizabeth College Principal Dianne Purnell.
---
Media release – Jeremy Rockliff, Minister for Education and Training, 3 April 2020
Supporting Tasmanian Year 12 Students into University
In these uncertain times the Tasmanian Government is committed to supporting student learning outcomes, along with their health and wellbeing.
We are looking closely at how we can provide opportunities for students' success, despite the challenges of COVID-19.
We understand it may be a particularly stressful time for year 12 students concerned about the disruption of COVID-19 and how it could impact on their ability to get into the university course of their choice.
We are pleased to announce a new School Recommendation Program, which will enable students to apply for most undergraduate courses at the University of Tasmania, and be made an offer much earlier in the year based on the recommendation of their school.
The criteria for the program will include factors such as students' Year 11 results, an assessment of their capabilities and the perspective of those who have taught them. This acknowledges that it is the teachers who know their students best and can assess their readiness for university.
The program requires students to complete their year 12 studies and does not replace other mechanisms such as the ATAR, but offers an alternative for students to give them assurance about their future earlier in the year.
Students will be able to apply for their courses in term two, with offers to go to students following their mid-year assessments. This will reduce the pressure on students and allow them to focus on finishing year 12 in the best possible manner.
This initiative has involved broad consultation with the leaders of Department of Education, Catholic Education Tasmania and Independent Schools Tasmania and has been welcomed by all sectors.
"The School Recommendation Program is something to celebrate.  It will allow Year 12 students to focus fully on their studies without the anxiety that was brewing while thinking about how university admission might be affected by things which are currently beyond our control." – Judith Fahey, Principal, Hellyer College
"This initiative will relieve the anxiety that is currently being presented by many of our Year 12 students. It gives a credible pathway to university for those wishing to study at UTAS whilst ensuring that they remain connected to their school community." Mr. Tony Daley, Principal, St Patrick's College, Prospect
I would again like to thank all students, families and teachers for their support during this period, my ongoing commitment is to ensure we work together through the challenges presented and ensure student achievements are recognised.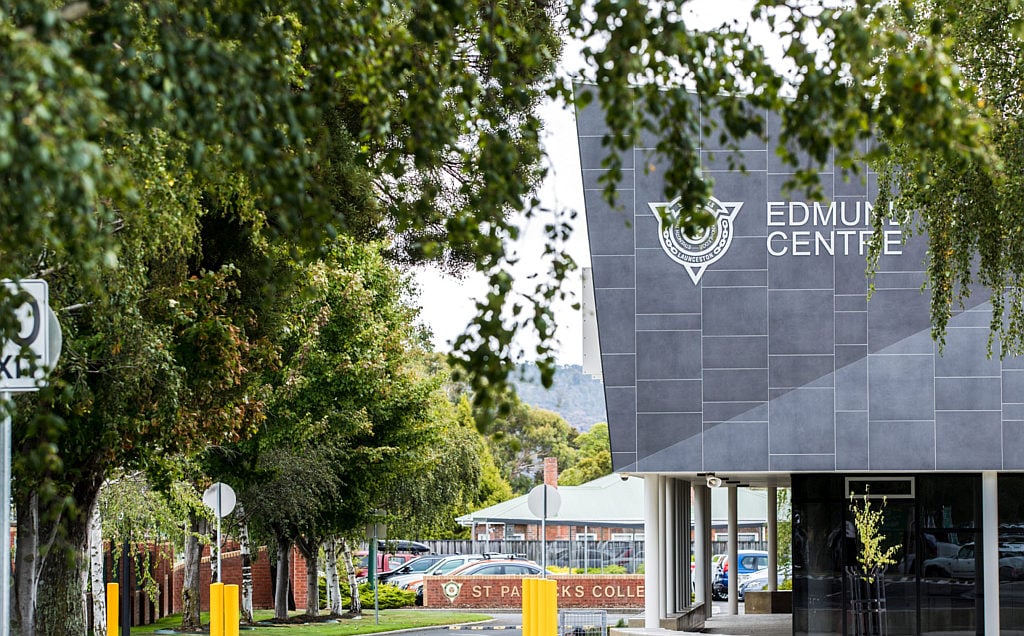 Source: Tasmanian Times https://tasmaniantimes.com/2020/04/media-releases-yr-12s-to-be-recommended-to-utas/#utm_source=rss&utm_medium=rss&utm_campaign=media-releases-yr-12s-to-be-recommended-to-utas