During the peak of pandemic lockdowns, global technology adoption advanced by five years in just eight weeks.
Australian businesses are getting the push to go digital, with the Morrison Government pledging $800 million to encourage the use of new technologies.
The funding is geared towards moving our post-COVID economy towards online platforms.
It includes money to accelerate the take-up of 5G technology and streamlined regulatory frameworks.
LIVE UPDATES: WHO ROLLS OUT FASTER COVID-19 TESTING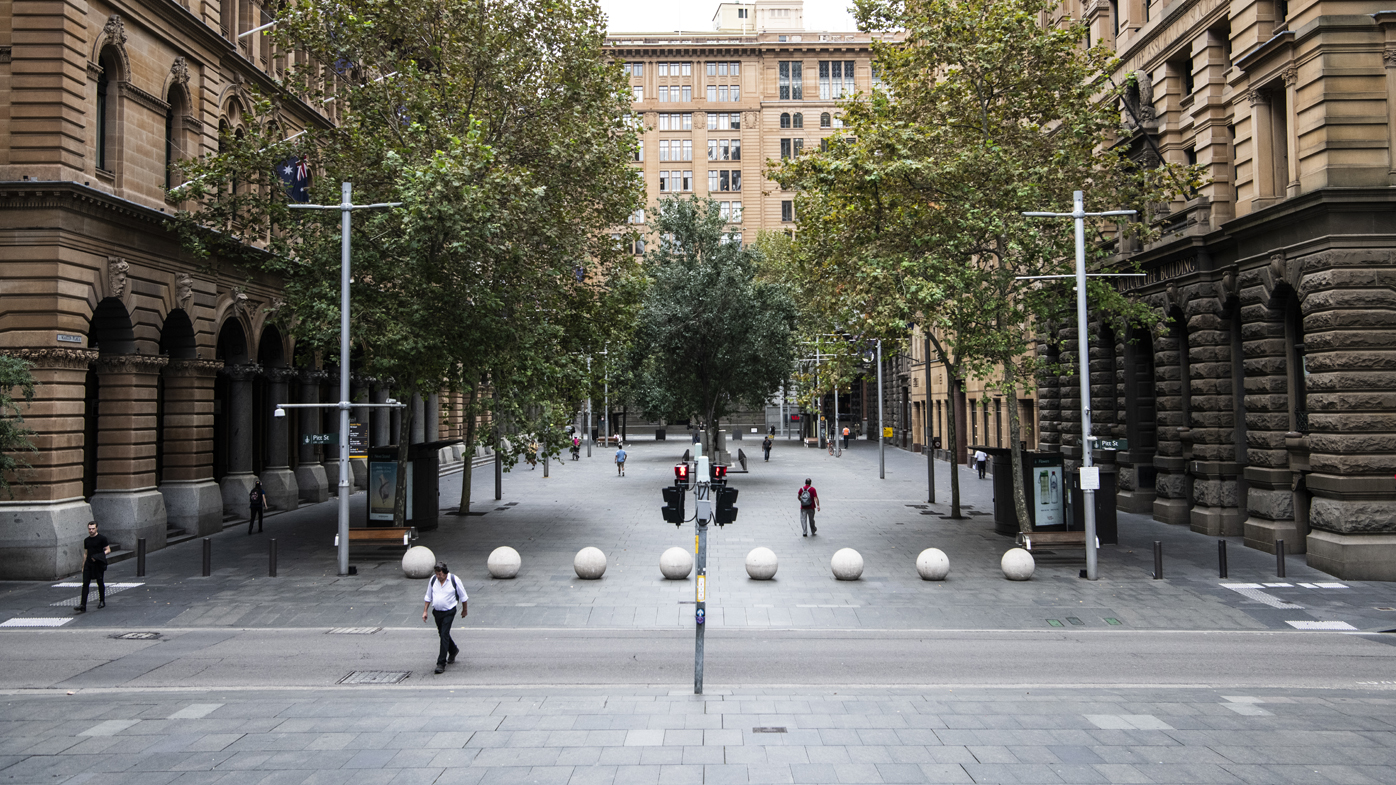 It's hoped the technology investment will transform key industry sectors such as agriculture, mining, manufacturing and logistics.
Estimates from US consulting firm McKinsey suggest that during the peak of pandemic lockdowns, technology was used at a rapid rate.
In just eight weeks, the world adopted technology that would have otherwise taken five years. 
Prime Minister Scott Morrison says many businesses moved online quickly, undergoing a decade of change in months and coming up with new ways of doing things.
The Federal Government says that it wants business to take advantage of this rapid shift.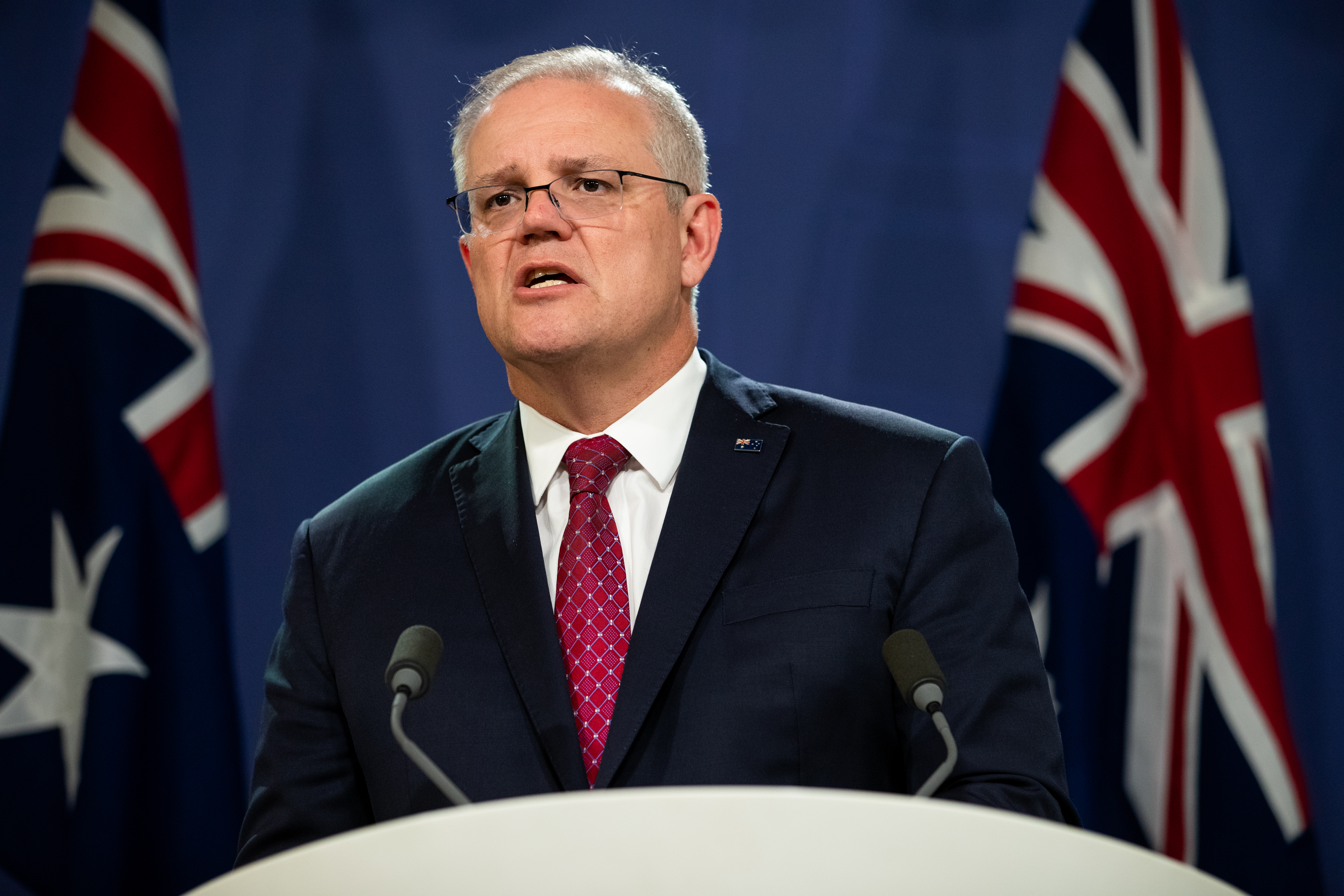 The plan will reportedly work with the upgrade to the ultrafast internet by the National Broadband Network as well as the government's new cybersecurity strategy.
A large portion of the $800 million will go into making government services such as myGov easier and more secure to use, including the addition of 14 extra services.
The package will also include $419.9 million for businesses to update their digital systems enabling them to quickly view, update and maintain their registry data in one location.
Small businesses will be given $20 million to help improve their digital capability.
The plan is also to cut red tape around starting and registering businesses as well as detecting fraud.
Treasurer Josh Frydenberg says this plan will increase Australia's GDP by $6.4 billion a year by 2024.
Around $1.5 billion is estimated to extend into to regional Australia each year.
Source: 9News https://www.9news.com.au/national/federal-government-announces-upgrade-to-digital-technologies-under-800-million-package/c5f25868-0084-4e88-9973-21c0a11e634d